Kabbalists teach that during certain times of the year unique energies are available to us. A particularly powerful time of year is upon us and I want to share with you the challenge and the opportunity so that you can face the next few weeks with the consciousness of love and sharing, rather than reactivity and uncertainty.
We are about to enter into a period known as Ben HaMetzarim or The Three Negative Weeks which begins July 15, 2014 through Tisha B'Av (this year August 5, 2014). Tisha B'Av, which means the 9th day of the month of Leo, marks the anniversary of several calamities throughout both biblical and modern history, most notably the destruction of both Holy Temples.
This is a time when our selfish natures tend to awaken. It is harder than usual for us not to react negatively. Some of us will face challenges; our certainty will be tested and many will discover more negativity within ourselves than we ever wanted to see.
Our initial reaction to this news might be that it sounds like a good three weeks to stay at home and not leave the house! Why go out in the world and face these extra challenges when it would be safer to just hide out and disengage?
The kabbalists teach that during these three weeks there is actually more Light available than usual and that during the most difficult moments in life we are given rare opportunities to change and grow spiritually. This is a time when we can cleanse ourselves of negativity and even disease. Rav Berg often referred to Ben HaMetzarim not as a time of negativity, but of miracle making! Few other moments in our year can give us access to such an abundance of blessings. By focusing on transformation during these three weeks, when it's most difficult to do so, we can remove the negativity of our past, present, and future.
When viewed from this angle, these 3 weeks in time aren't scary at all. Fear is what keeps us stuck in our patterns and blocks us from revealing great blessings. Welcoming the challenge of Ben HaMetzarim can take us to our next level by showing us the things we need to change most.
It can be a powerful 21 days if we choose to connect to the consciousness of unconditional love, sharing, and restriction. If we choose to take advantage by confronting our negative qualities then we can move closer to that best version of ourselves and thereby create a better life for ourselves and a better world for us all.
Recommended Posts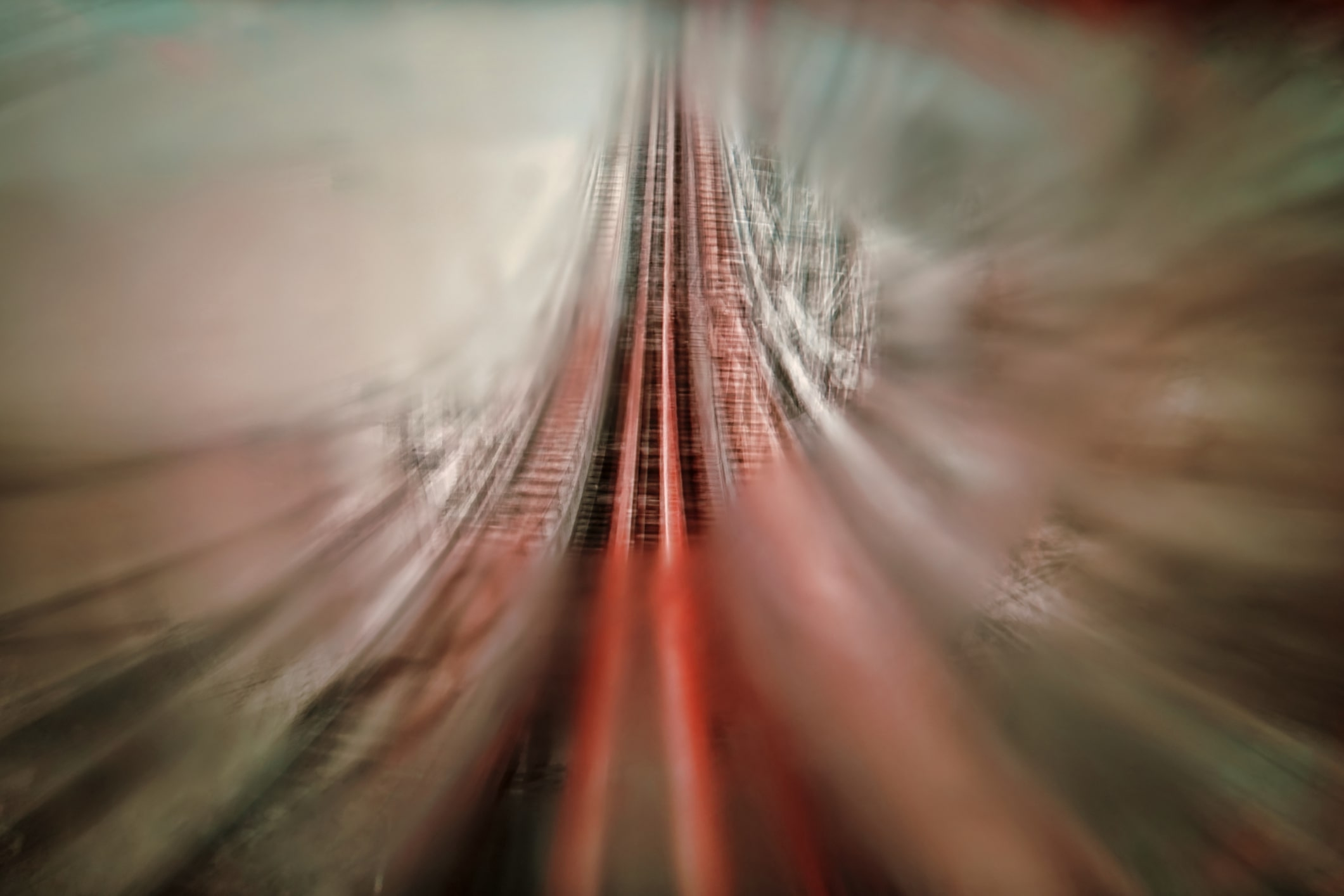 May 18, 2023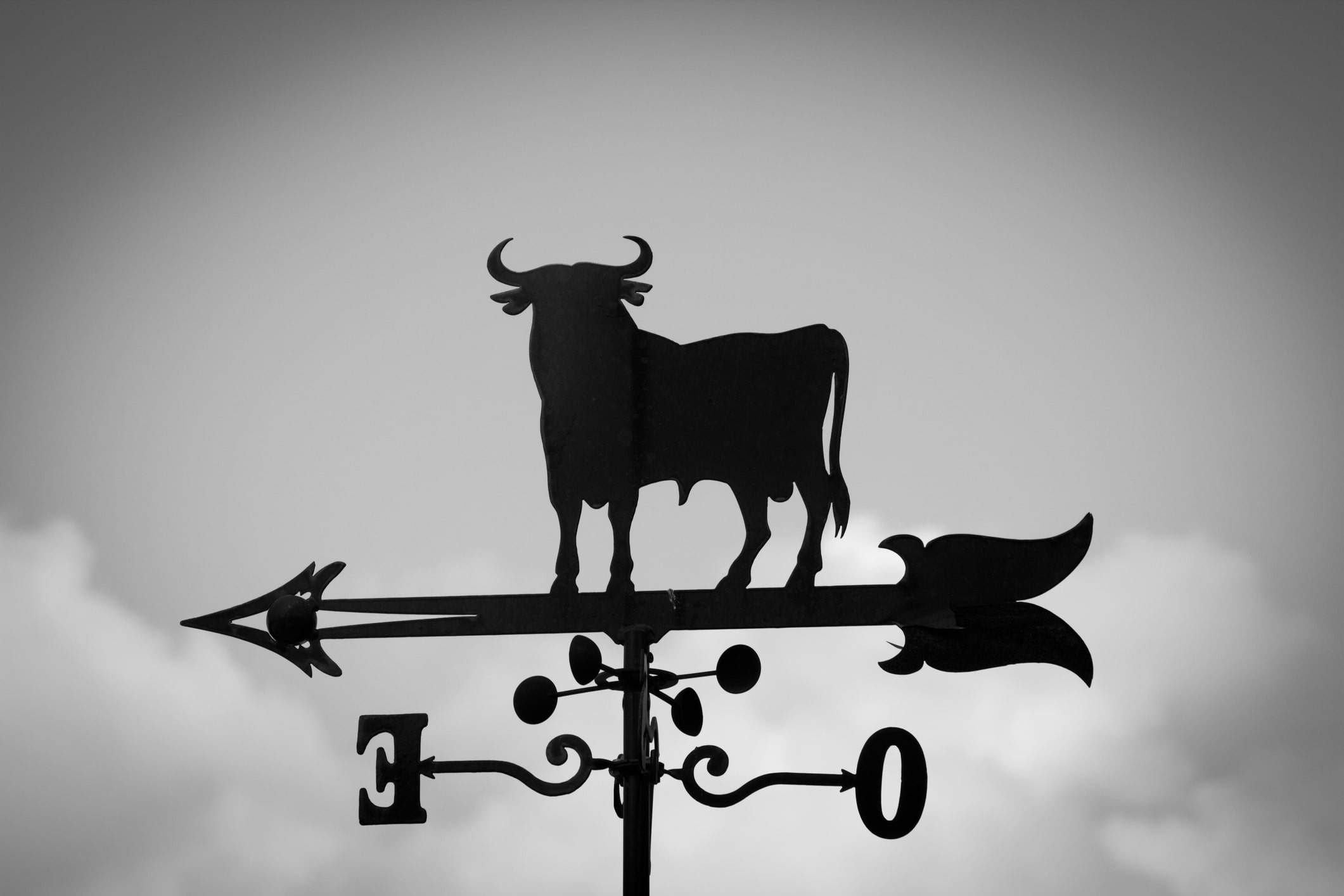 April 20, 2023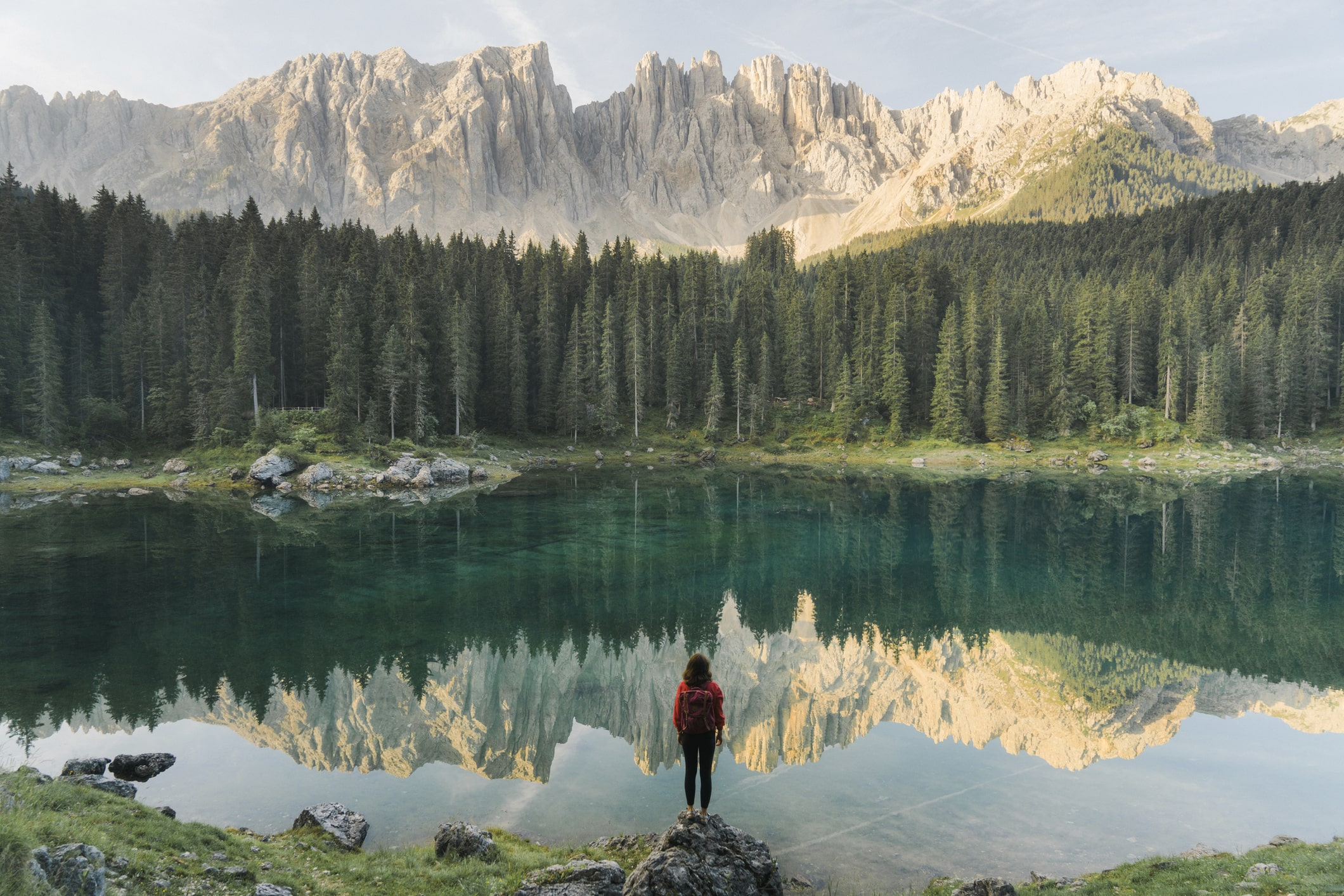 March 30, 2023