Hyoo-guh. This is how you pronounce my new favorite word, which is also my new favorite intention.
Hygge is a practice that is specific to Denmark—its home country—but is becoming common in many more places now (and was even added to English dictionaries in 2016.) Merriam Webster defines it as "a quality of coziness that makes a person feel content and comfortable. It's also often used as an adjective meaning "cozy or comfortable." Though it is swiftly gaining in popularity, the Danish are still the true masters.
The American practice Hygge involves things like cozy slippers, warm tea, adorning your workspace with soft blankets and candles—essentially making everything you do cozy. However, the Danish expression is so much more than that, and this year, for my birthday, my wish is to master the Danish version.
While the mainstream application of Hygge is about making ourselves cozy, in Denmark it means spending cozy time with those you love. Not just enjoying your own coziness but luxuriating in coziness with your favorite, most cherished people. It feels lovely even thinking about it, right?
However, my guess is that as you read that sentence, your mind immediately drifted to being wrapped up in a blanket with your spouse. Or drinking hot chocolate and snuggling with your children. Pretty close, yes? And rightly so. But there is one crucial piece that has to happen first.
This is where the Danish do us one better. It is safe to say that American culture has wrapped itself pretty tightly around the concept of mindfulness. While our practices of mindfulness vary and shift, they have certainly brought more presence to our lives, whether it be through yoga, meditation, journaling, or breathwork. The only difference is these aren't inherently cozy, nor do they involve anyone else except us. Hygge invites us into a new concept: "we-fullness." The art of creating "presence" with those we love.
How is this different than cozying up on the couch?
Like everything else in our life, it begins with consciousness. My understanding of Hygge, and how I plan to implement it into my life this year, is treating it as a consciousness first and as a physical experience second. Remember how Fred Rogers, at the opening of every episode of Mr. Roger's Neighborhood, would change from a sport coat to a cardigan, and from dress shoes to tennis shoes? He was stepping out of his day and into a new consciousness. It's a perfect example of how to step into your "Hygge space."
To enjoy a cozy presence with your loved ones, you need to remove your stress and negative feelings the way Mr. Rogers removed his sport coat. Once we enter into our Hygge space, the day no longer exists. This is a time meant for "us" not for "me." If we're going to enjoy a present moment with our family, we can't be checking our email, complaining about how bad traffic was, or ruminating on something that a colleague said to us. All of that must fall away and be replaced with a consciousness of coziness and attention on others.
This all probably sounds divine, I know it does for me, but it's easier said than done. Before anything else, Hygge is an awareness practice—it requires a bit of effort. To help you get started, I'm going to share the ways that I plan to bring this into my life and my home this year.
Meditate before walking in the door. Our days are long and filled from morning until evening. So many things happen to us during the day and, unless we take a moment to shed those energies, they will inevitably follow us into our home. Before walking into the house each evening, spend up to ten minutes connecting to your breath, feeling centered, and "taking off" the day whatever that looks like. It could be imaging rain washing away the day or tossing your most stressful moments into a crackling fire. Whatever it looks likes for you, spend time getting present before rejoining your family.
Turn off your phone. Once Hygge has begun, all technology should cease to exist. This means turning off phones, computers, tablets, gaming devices, smartwatches. If it distracts you from the moment then off it should go. And speaking of technology…
Hit the lights. Instead of using electrical lights, start collecting and using candles. It's a beautiful way to set the tone of Hygge throughout the house and can even be used to signify that you have entered into a period of presence. You can choose scents that your family loves, get a variety of sizes and shapes.
Focus on Gratitude. Anytime you practice Hygge with your loved ones, gratitude should be at the forefront of the experience. Feeling grateful for these people, sharing your gratitude with each other, adding a praise practice to your Hygge time, and anything else that helps you all to beam more fully with gratitude. I can tell you it will definitely increase your feelings of warmth and coziness.
Have Fun. Playing board games, singing karaoke, telling your favorite stories—these are all ways to have fun together that don't necessarily involve being anywhere else, with anyone else. These kinds of activities bring us closer and increase our joy way more than doing something like watching television or going to the movies. They create togetherness and nurture connection.
The concept of Hygge is aligned so well with the wisdom of Kabbalah. Presence, connection, and the sharing of joy are foundations to both. The great kabbalists taught that to give ourselves fully in service of others is the quickest way to a fulfilled life. That sharing and radical kindness are the secrets to happiness. They are also necessary ingredients for the creation of Hygge. How can you bring more of this into your life? How can you spend more time in coziness and consciousness together?
My wish for my birthday is to spend this year—and the rest of my life—answering those questions every day. I can't imagine a better gift.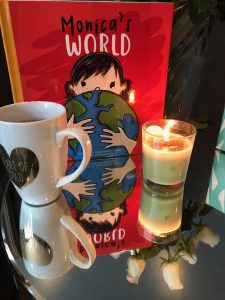 RETHINK MOMENT
What comes to mind when you think of Hygge? Share in the comments how you plan to bring this practice into your life.
Recommended Posts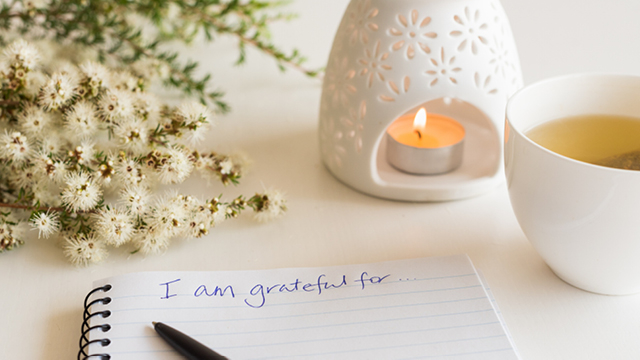 November 21, 2023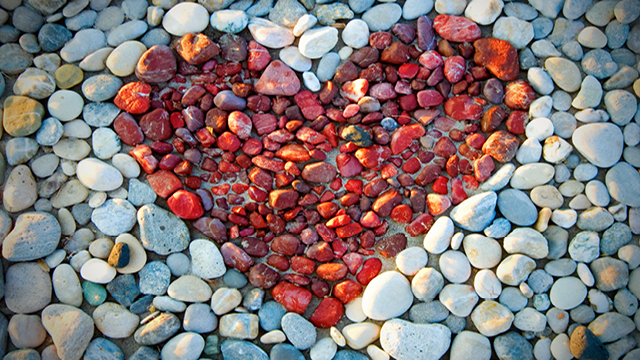 November 9, 2023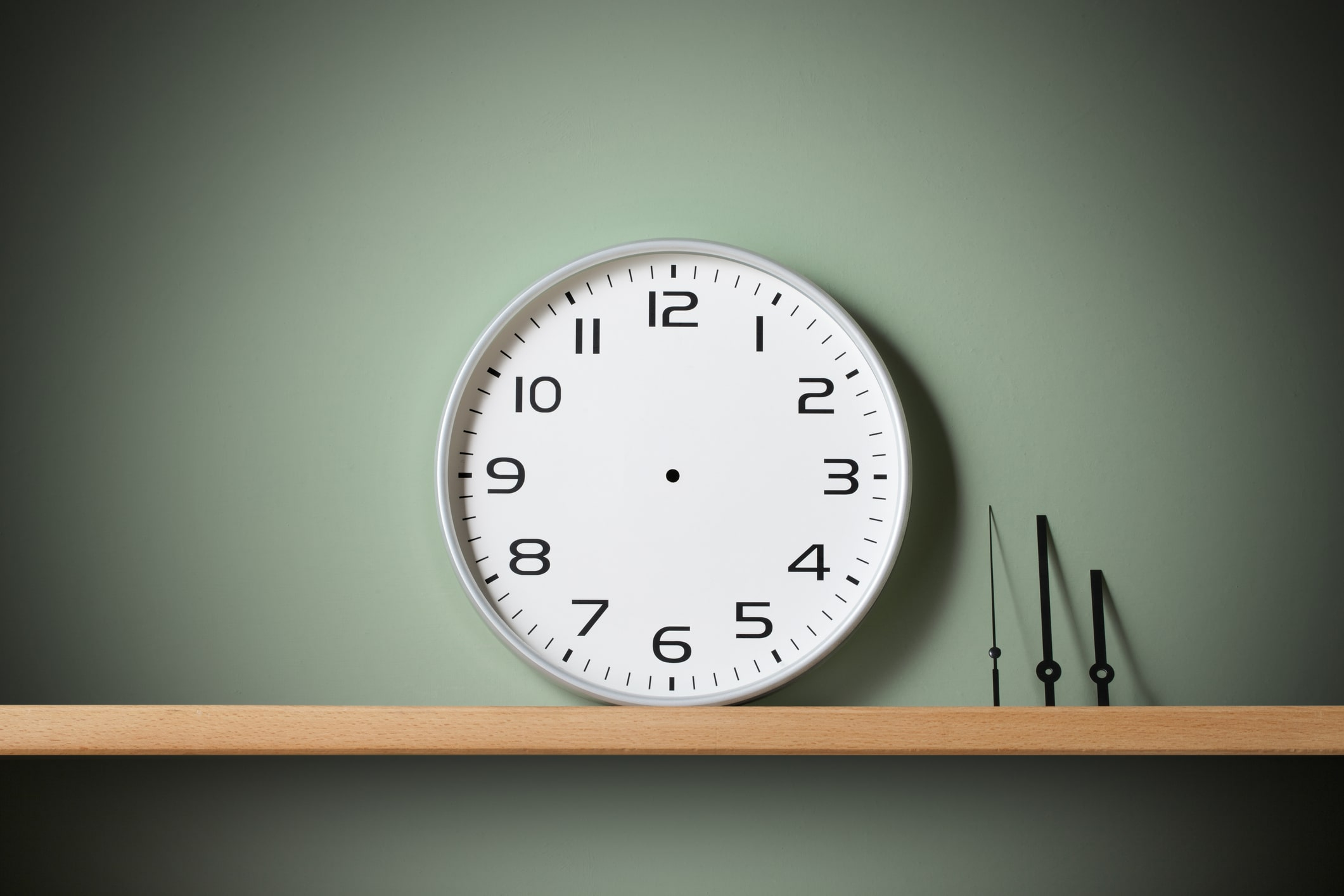 October 5, 2023