Imagine that right now in your bank account you have $604,800. Now, imagine someone stole from you, let's say $20. Would you spend all of your remaining money to chase that person down and hold them accountable? No way! After all, it was just $20.
604,800 happens to be the number of seconds in a week. 20 seconds of a negative experience has the ability to stain the rest of the week if we let it. We all have a tendency when someone says or does something hurtful to hold on to that pain; to bring it into our minds over and over again. Yet, there is one powerful tool we all have at our disposal to move past these times, in a word, it is forgiveness.
There is a beautiful exchange in the film The Light Between Oceans that illuminates forgiveness in a perfectly powerful way. In this scene, a man's wife asks him how he finds it so easy to live a happy life when he has endured so much adversity and pain. She says, "You have been through so much in your life yet you are always happy, how do you do it?"
His response: "To forgive you only have to do it once, to resent you have to do it all day, every day, all the time. You have to keep remembering the bad things. It's too much work."
Not only is it too much work to go on resenting and holding anger, it also keeps you from growing. It keeps you from becoming who you are meant to be.
Everything that happens to you is the effect of something you have done in this lifetime, or even in a former one – or it may be an experience that is being given to you to assist in your transformation. In either case, what takes place is exactly what you need at that moment – and this is the essence of what kabbalists call tikkune. Everything that happens to us is exactly what needs to happen, regardless of who is the cause. Translated, tikkune means "correction" — all challenges and difficulties bring us the opportunity for growth and transformation to correct some part of our nature.
When put in these terms, it sounds great, and while it is a gift, it usually comes by way of something we don't want. One of the simplest examples of tikkune at work is when someone really hurts or triggers us. When something happens like this, it inflames the ego and the natural reaction of the ego is to lash out, to bury the reaction, and hold a grudge. I'm sure if you reflect on your life, you can count a few times that someone has done something to make you sad or angry. We've all been there.
The kabbalists teach that when you find yourself within this challenge or any challenge, that you practice coming to a place where you know that this occurrence was necessary for your tikkune – that the negative emotions you're experiencing are bringing you an opportunity to grow. You might not know how or the details surrounding it, but what you do know is that it IS necessary.
Remember: The way I behave towards the world and others is how the Light of the Creator behaves towards me.
The kabbalists teach that if a person comes up to you and slaps you in the face, in that particular moment of pain, shame, disappointment, and hurt, if you are able to let go of the anger and pain it caused you, then the negative things that you may have done unto others will be washed away from you as well.
To effectively forgive is an act of the following:
Honesty
Humility
Commitment
Generosity
Courage
Forgiveness as a concept is simple; it's the execution that's hard. It involves your sense of self-esteem, your personal worth, the worth of the person who's hurt you and your relationship with that person.
Often we expect people who really wronged us (like an abuser) to be capable of asking us for forgiveness. But if we thought about it logically, these people don't own these characteristics. If they did, they wouldn't have committed the act in the first place.
Forgiveness does not require an apology because in many cases that apology will never come.
This is our life, and we only have a limited time here. Don't waste even 20 seconds! As I wrote in my book, Fear is Not an Option, nearly every time someone hurts you, lashes out, or says something that makes you feel insecure, it's a manifestation of their own pain. It has very little to do with you, other than you happened to be in their proximity. Everyone is fighting their own battle and conflicts will arise. People will be hurtful or nasty and yes, it will hurt. Just remember, it's really not about you, it's about them. While you can learn something from the experience and correct a part of your nature, you do not need to accept their judgments or blame as fact.
"To forgive is to set a prisoner free and discover that the prisoner was you." ~ Louis B. Smeeds
THOUGHT INTO ACTION
What pain have you been holding on to? You owe it to yourself to forgive and thereby release its hold over you.
Recommended Posts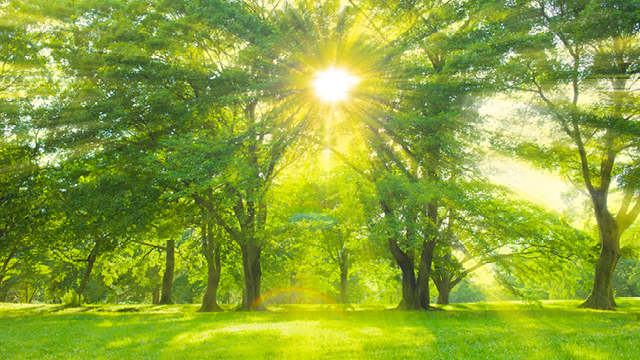 September 21, 2023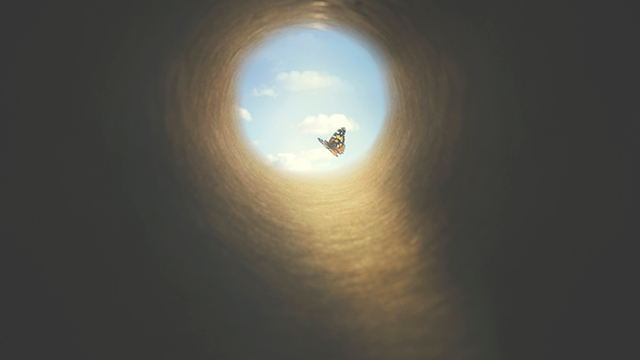 August 31, 2023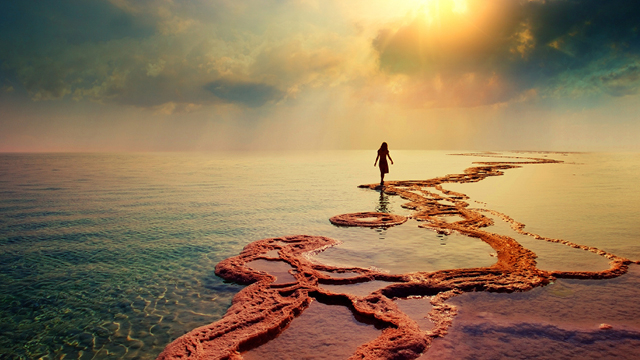 August 24, 2023