A Letter To My Readers…
Dear Monica,
I have been studying Kabbalah for almost 6 years in New York, and I still feel that I keep making the same mistakes.
The reason I am writing to you is this. Last week, on May 11th, my friend Hector died in a car accident.  He was the only one in the car.
I met Hector about 7 months ago; he had just moved back from Philly (where he went to college), his family lives here in New York, he was my friend Carlos' younger brother.  He was 28 years old.
Shortly after we met I strongly felt something for him (although he never gave me any reason to feel this way).  I can't explain the strong feelings I had for him.  I just wanted to be with him and hang out with him.  Finally, we ended up going out and hanging out together.  I was so happy, but I did not realize (again) what I was doing – my feelings for him became stronger and I kind of revealed them to him.  He on the other hand was very honest with me from the beginning.  He told me that he was just enjoying our time together, and he said some other things that hurt me deeply (I know I should know better after studying Kabbalah), but after that day I completely cut him out of my life.  I ignored him at work (we worked together), he tried to talk to me a few times, in a friendly way and I either would not respond and walk away or would just say "don't talk to me".  But I never stopped thinking about him. I really liked him and I always had the hope that we would be together.
This is the first time in my life that I have lost someone who I had a connection with (at least on my part).  He was so special to me and it is so hard to not feel guilt – I lost a friend, but I did not give him a chance to be friends.
After his passing I found out a lot of things I did not know about Hector; he was an amazing son, brother, friend and uncle – all the wonderful things that he had done in his 28 years for other people – he was unconditional to everyone he ever met.
I don't know what to do about this.  I am so sad and I feel that I am a mean and harsh person because of this.
Please, if there is anyway I can do anything to repair this after his death I would like to know it.  Thank you so much for taking the time to read this
Have a great week!
Dear Reader
Thank you for reaching out to me and being so open in your letter. I apologize for your loss and the pain that you are experiencing. It's never easy in life when the things we care about come to an end, especially when the ending is sudden and unexpected. Specifically in death, we need to mourn the loss of our friend. In that mourning, it's usually the friend that we would want to turn to the most, but who is simply not there anymore.
I feel I need to clarify something for you, I don't want you to confuse your feelings of loss and pain and regret with responsibility.  Meaning, in no way are you responsible or the cause of what happened to your friend. In essence, this is not a punishment for you. Kabbalistically we learn about the idea of tikkune and that is each soul has come to this world to do something unique and specific. We never know how many days we have, which is why we need to make the most of each and every day.
We also don't know how long it takes one to complete their tikkune. Some need to be here for a very long time and some come into the world and complete their perfection more quickly and in that process touch our lives in a great way. I think you should feel blessed that you found such a connection in another soul and even though it was only a short time, his life impacted you in a great way.
The only sense of responsibility you should feel here is to take the example of the Light you saw in him and connect with your own and try to touch the lives of all who come across your path. In doing that, you show appreciation for his spirit and help elevate his soul. Also, you can connect daily to the Zohar and when scanning or praying ask that his soul be elevated, this is especially significant in the first year of his passing.
Lastly, it's important for you to give yourself unconditional love and stop beating yourself up when dealing with the choices you made in dealing with this relationship. I do believe that a great lesson can be learned here – when we feel hurt we often choose to act harshly or in ways that are not with integrity, especially toward the ones we care about the most.  I think that is what is so difficult here because that is not who you are. You are not a harsh person. When we know better we do better, so from this experience and your interaction with others who hurt you in the future, know that you have the option and the ability to handle things with human dignity.
Thank you for your letter.
With Love
Monica
Recommended Posts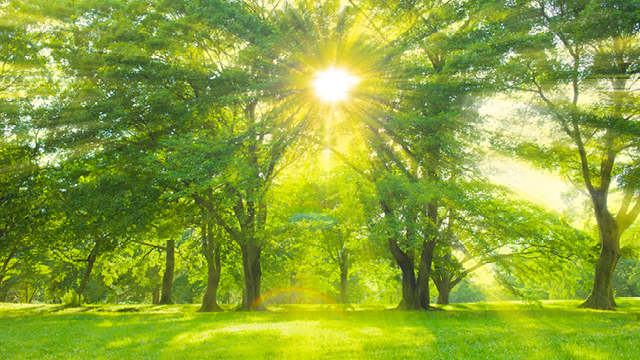 September 21, 2023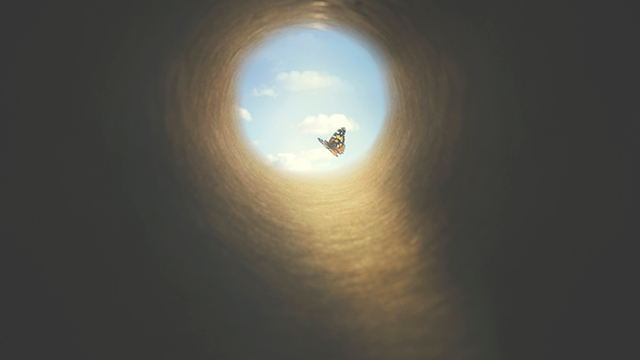 August 31, 2023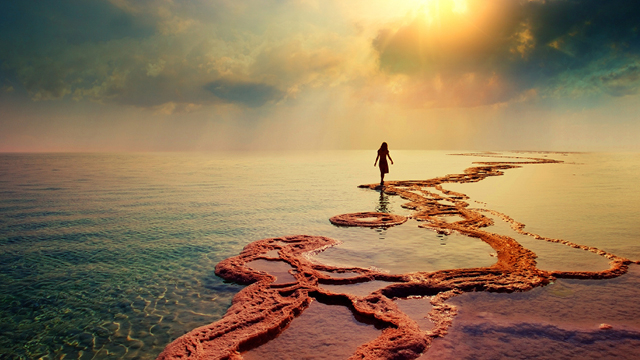 August 24, 2023