I won't recap 2020. We've all lived it. Even for me, a self-proclaimed Change Junkie, a lot of changes felt like challenges this year. I know I'm not alone in that assessment. 
 I think we all struggled to figure out how to manage all that 2020 threw at us. Some of us followed the news closely (too closely, in some cases). We did our best to stay connected with family and friends with virtual cocktails and video chats. Most of us monitored the ever-changing information and advice, much of which was disputed almost as soon as it was released. 
As challenging as the year was, I discovered some powerful lessons and embraced positive changes. 
I reinforced my trust in myself. No one knows better than I do what works best for my family and myself. Trusting yourself to make good choices does at least three things; it helps you make the hard calls, gives you permission to shift and make other decisions as situations evolve, and gives you the peace of mind necessary for a good night's sleep.
Remote learning vs. in-class attendance, vaccines, and shutdowns were particularly fraught. It was all too easy to be distracted by a cacophony of differing voices and dissenting expert advice and lose sight of what was most important: the health and well-being of everyone. I hope one takeaway from this year for everyone is to weigh experts' advice but ultimately trust yourself to make the best choices for yourself and your family. 
I know that what works in my household won't be the same for others. A lot of decisions this year were not one-size-fits-all. I couldn't help but notice the intense judgment between friends and families about decisions that were dissimilar to their own. This year gave me many opportunities to honor other people's choices and practice loving and supporting them—not judging them. 
I also found that my priorities became very focused this year. Instead of trying to fit everything into a tight schedule, I did only what felt necessary, focused on myself, my family, my work/purpose, and was surprised at how much I could let go—and how little I missed it. I am committed to keeping a focused list of priorities as life moves ahead.
Regarding pandemic parenting, I took a page from the FAA safety guidelines and committed to securing my oxygen mask first. In this situation, that meant focusing on my feelings. When I felt frustrated, annoyed, or a little fearful of what might happen, I recognized the thought, analyzed its source, and shifted my consciousness. As a mother, I know that what I may consider a slight reaction or a short-lived feeling is often picked up and experienced by my insightful progeny. Like Covid-19, feelings are contagious, and a child's experience of emotion, happy or sad, is often magnified. 
Early on, I understood my children would vividly remember these months, and I wanted those formative memories to be positive. It's not hard to imagine that many children will look back on this year and remember how frightened they felt. I want my children to look back on this year with fond memories and very few recollections of fear or anxiety.
So much of this year has been outside of my control. Yet, I knew I had the power to influence my and my family's experience. I adopted a mindfulness of creating joyful experiences. The formula for cultivating happiness is simple: be 100% present and deeply grateful. That means silencing the phone or not replying to an urgent text message when we are in the midst of a conversation or a bedtime routine. While we think we are taking care of a couple of things at once, in truth, we are not fully experiencing either. Distractions rob us of so much joy.  
I made use of the time I used to spend darting from one place to practice stillness and more introspection. I've been more present in my husband's and children's lives than I would have been if my routine hadn't been upended. I focused on my appreciation in every moment of connection. We will never be the same person that we are today, and children change even more rapidly. There was always a discovery to be found in the everyday routine of bedtime stories, puzzles, taking walks, snuggling on the couch, baking cookies, and sharing something interesting we'd heard or learned that day. Spending so much time at home together was an unexpected gift.
It's a gift that I do not take for granted. We are very lucky, but so many others have lost so much this year. The tragedy so many have experienced instilled within me a daily sense of urgency not to waste a single day or miss one opportunity to share and show my love and appreciation for everyone in my life. I rethought, reimagined, and revamped how I spent my time and intend to keep those lessons in practice as we move into 2021. 
Rethink Moment: Have you experienced any positive changes this year? What are your takeaways? Have you experienced a more profound sense of gratitude, and how have you expressed it?
Cheers to a powerful, purposeful, and happy new year.
Recommended Posts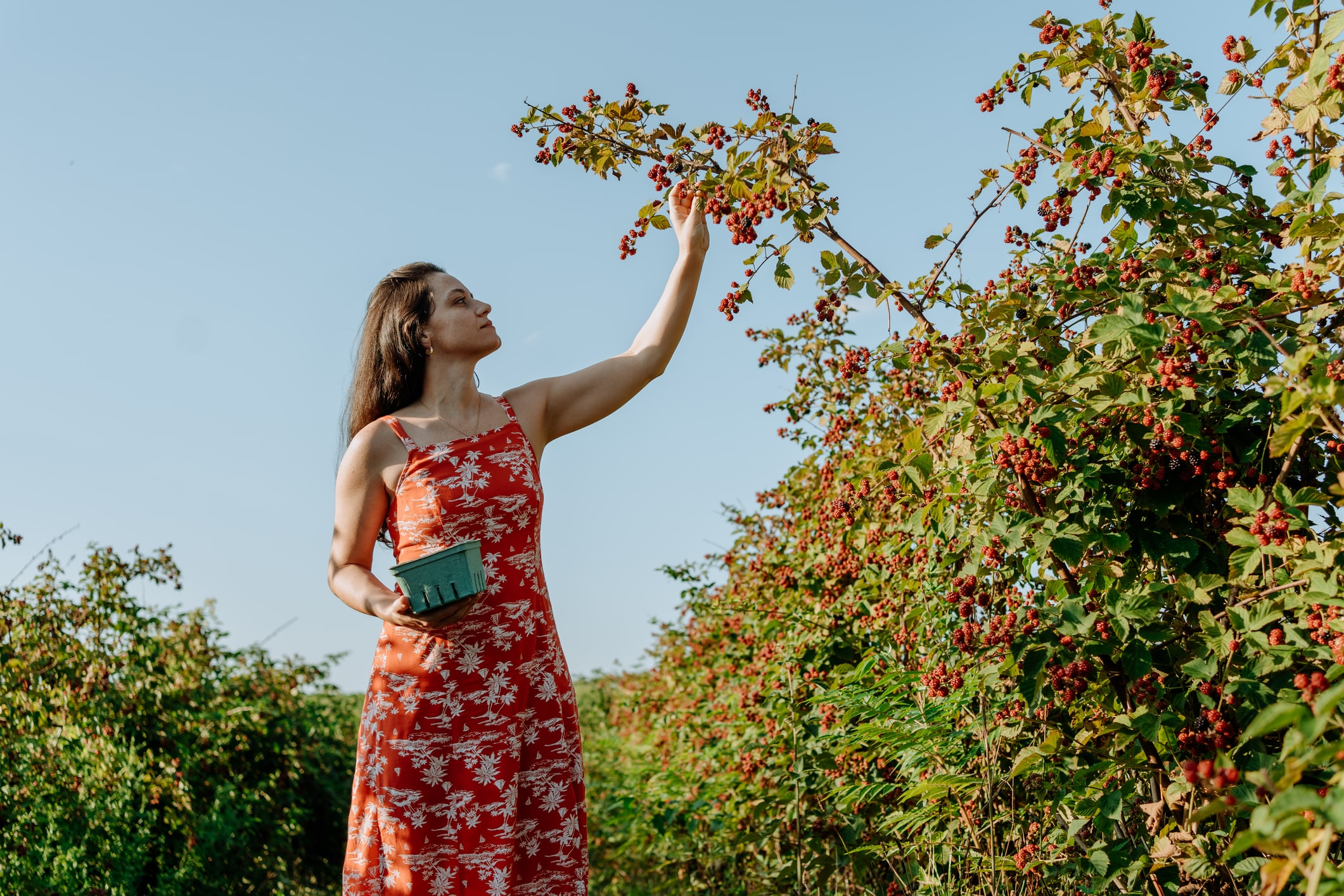 July 20, 2023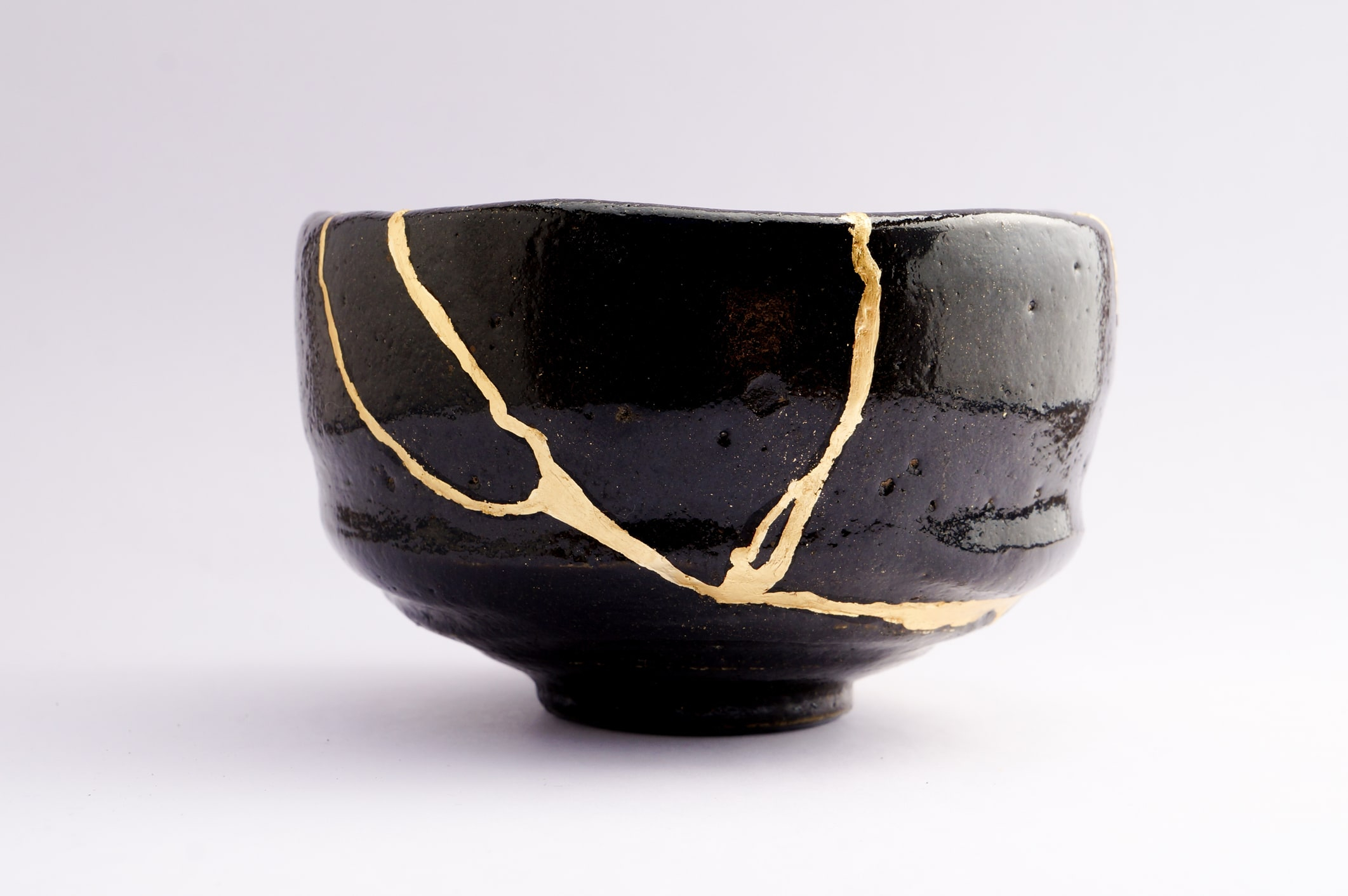 July 6, 2023