You need a Valentine's Day plan. Hear me out.
While February 14 can evoke a wide array of emotions, one thing is for certain: we could all use more love in our lives. Some of us welcome celebrating a day devoted to love in the middle of winter. Some of us resent the pressure to buy chocolate/roses/cards for our partners to prove our affection (but do it anyway). And some fervently wish the day didn't even exist. Whatever your feelings and past experiences, reframe Valentine's Day as what it should be every day: a day of love, of deepening love, expressing love, and even finding new love.
Seeking: New Love
Even this year, in the midst of a pandemic with social distancing rules still in place, we can be connected and even make new connections. If you were single at the beginning of the pandemic, you don't have to remain single. Many people I know seem to have taken 2020 off from the dating world entirely, treating it like a bye-year. 
One woman visibly cringed when I asked her why she hadn't been using dating sites. Her shoulders crept up to her ears, she averted her gaze and muttered that it just feels so desperate. What? Why?! I don't espouse to be an expert at online dating, as I've never done it. As someone who met their husband the old fashioned way, through happenstance, chance encounters, I don't understand why this is seen as the gold standard for 'how to meet your partner.' Some couples have even confessed that their 'how we met' story was a complete fabrication because they were too embarrassed to tell people they met online. Even people who met their future spouse online seem to have bought into the utter falsehood that only the unlucky, the desperate, or the losers use dating sites.
I love you, single people. I love love. For goodness sake, get over it, get online, and find someone to love! 
You are in good company, too! After a few years of declining popularity, the number of people joining dating sites skyrocketed last year. According to data company Apptopia, the top twenty dating apps gained 1.5 million daily users in 2020. There have never been so many options! And more niche dating sites popped up, too. I love the specificity of niche sites for people who have honed in on precisely what they're looking for in a partner. 
FarmersOnly attracted 27-year-old Silicon Valley resident Alana. She loved nature, but the tech guys she was dating considered themselves outdoorsy when they drank cocktails on a patio. She created an account on FarmersOnly, and now she is married, resides on a mountain, loves her garden, and lives in a house made of straw bales. True story.
Nick Crawford met his match on the Hinge.co app, and they had their first date on March 7, 2020. They met up in a bar where they both contracted coronavirus (mild cases). They've been socially distancing together ever since.
Pandemic or not, there are a lot of people out there looking for a special someone. You never know what might happen if you aren't open to at least trying.
My daughter, Abigail, reminded me of this not long ago (not about dating, she's eight).
Abigail has a smartwatch in case she ever needs to reach my husband or me. One day after school, Abigail excitedly told me, "Sam Likely called me at school!" I was as confused as she was excited. Who was Sam? Was Sam a boy or a girl? Was it a wrong number? Do we know a family with the last name of Likely? 
It was then I realized the caller was not someone named Sam. The caller ID read, "Scam Likely." I explained what that meant and that he calls her Dad and me all the time. 
Abigail, being Abigail, still wondered who was on the other end of the call and what they may have wanted to discuss. Her openness and innocent curiosity make me wish we could all be a little more like her; she has the wide-eyed expectation that everyone who comes into her life will be a fun and pleasant new adventure. 
Why not sign up for some new adventures and see what happens? 
Seeking: Deeper Love
That openness can be applied to all of our lives, even if we're in a long-term relationship. 
You may have been married 10, 15, or 20 years. You may have raised children, purchased home(s) and cars, traveled together, and know each other's daily routine. And although you have a relationship that might convince you you know everything about your partner, you don't. We make a lot of assumptions about the people in our lives, and sometimes the longer we're together, the more thoroughly we presume we know them. 
But, what we think may not be true.
Even if you think you know everything about your long-time partner, keep Abigail's innocent curiosity in your heart. Take a step back and ask questions. Confirm what you "think" you know. Maybe your partner has new items on his or her bucket list. Perhaps they're yearning for a trip to Thailand after a friend spoke so eloquently about the country (although Asia was never somewhere either of you had a strong desire to visit). Maybe they want to start playing the piano again (after 20 years of ignoring the baby grand in the living room). 
This Valentine's Day, we can celebrate the people in our lives and actively support them with unconditional love, accepting them for who they are, where they've been, and who they'll become. This is the kind of love we all truly want. It makes us feel supported, safe and gives us the freedom to become our best selves. 
Now, isn't that better than chocolate/roses/cards?
Rethink Moment: If you're unattached, commit to a way to meet someone new. You have choices! And if you're in a relationship, put together three questions that you think you know the answer to, and ask your partner. What do you think you'll learn?
Recommended Posts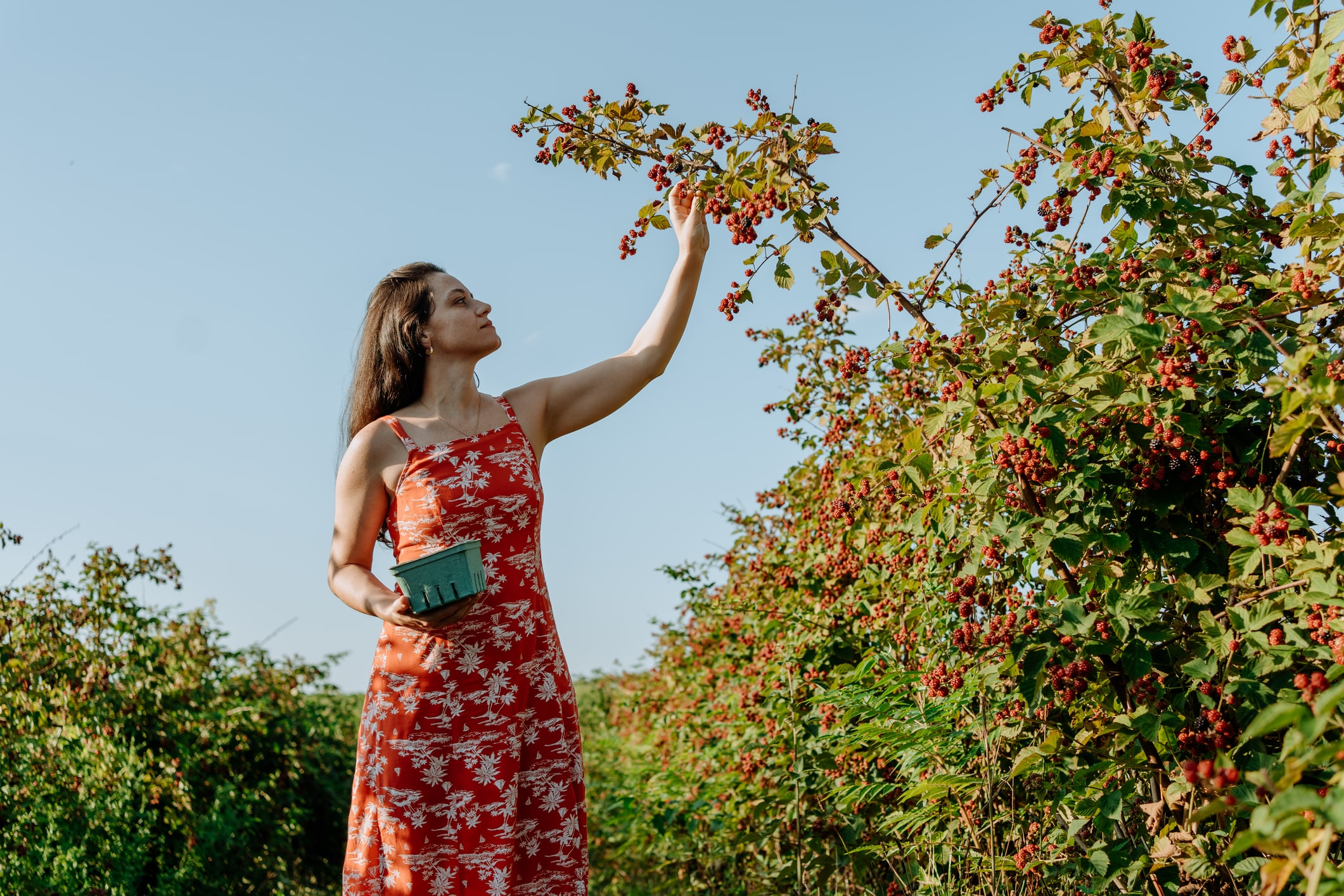 July 20, 2023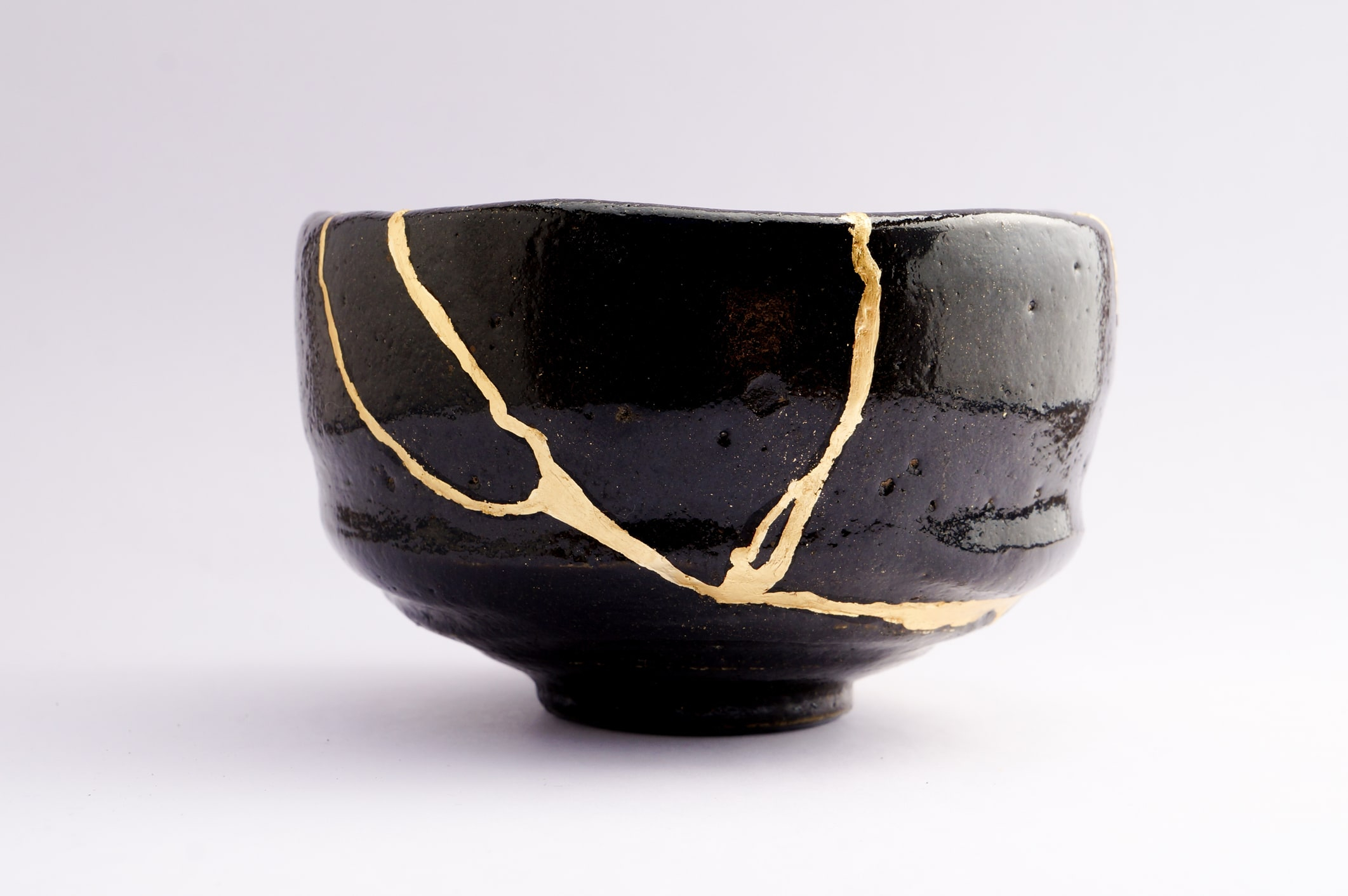 July 6, 2023