In one of my recent lectures, a woman stood up in response to a question I posited and shared that she had been a big fan of Michael Jackson when she was young. At the height of his fame, who wasn't a fan of Michael Jackson, right? She certainly wasn't alone in thinking he was amazing and she recounted how the music video for "Billie Jean" was especially inspiring to her. It was the first time he wore the single white glove which would become a symbol synonymous with the King of Pop. She was so lit up by this unique fashion choice that she decided to find one glove of her own and wear it to school the next day. 
It made perfect sense that she thought it would be received as well as she had received it on Michael. Yet, when she arrived at school the other kids gave her funny looks and the teacher mocked her in front of the whole class. 
And, just like that, a negative, limiting belief was born: I can't express myself or people will ridicule me, better to always play it safe and never take creative risks. Today, she finds herself a tenured professor, in the mindset of "publish or perish." While she is successful by all accounts, her heart isn't in it. She longs to express herself through writing and art but never seems to "find the time" to pursue her interests. She fears that if she makes her expression a priority, she will put her family at financial risk. A negative belief masquerading as a responsible consideration.
Throughout my years of speaking and teaching, I have heard similar stories from all different kinds of people. People who are successful, who are in relationships, who are single, who are in creative fields, business, science, medicine, stay-at-home moms, athletes, you name it. The story begins with an experience of shame surrounding self-expression or the communication of a desire and ends with the person in question admitting that life just isn't as sweet as they had hoped. They have innocently fallen prey to what I call The Shame of Wanting. 
How many of us are able to express our wants, needs, desires, and dreams without feeling shame for wanting them to begin with?
I'll go one step further and ask: do we even allow ourselves to know what we truly want?  
Think of an infant or a small child. They have no compunctions about saying—or shrieking—what they want. It's accepted, and in most cases welcomed, they have no other way of communicating other than to voice their immediate needs as loudly as possible. As parents, we need to know when our children need something in order to properly care for them. But at a critical point (usually in elementary school) The Shame of Wanting sets in. Expressing wants and needs suddenly becomes impolite and socially unacceptable–well that's the message we get, at least–and that we should wait until it's offered or "appropriate." 
Have you ever watched a child cry and shout about wanting something desperately that they just can't contain themselves and think: I often wished I could do that. I wished I could fully and genuinely express myself, untainted by social norms and preferences, without shame or blame. Well, now I do, minus the screaming and crying of course. 
For this, and surely more, ridiculous reasons, we do not express our wants because we become afraid of appearing too blunt, too aggressive, or too demanding, too idealistic, etc. But why is wanting something considered a bad thing? It isn't. It is the basic human condition, to want, to desire, to dream. We owe it to ourselves to simply ask.
While The Shame of Wanting can wreak havoc on our professional lives, I have also witnessed the detrimental and subtle role it plays in relationships. Not being able to powerfully ask for what you need or share your desires and dreams with your partner can have an erosive effect on a relationship over time. Surprisingly, as we begin to shift out of the shame of wanting within our relationship, our larger dreams and goals suddenly begin to fall into place. We gain clarity, confidence, and a renewed sense of vision. 
Take a moment now to write down three things you want in your life and three things you want in your relationship.
Now, look at your list. I don't even need to see the list to be able to tell you that there are many people who desire the same things. Your desires and dreams are unique to you but they are not outrageous, ridiculous, selfish, or inappropriate. They represent the true longing of your heart, the tug of potential on your soul. If you could know that your desires are healthy, beautiful, necessary, and inspiring how would that change the way you relate to them?
We should feel no shame in wanting things, and we should have no shame in asking for what we want. How else will anyone—from our partners to our bosses, to our family, to our friends—know what to give us if we don't know how to ask them for it?
It's time to find out what you truly want and then kick that shame to the curb.
RETHINK MOMENT
Journal the exercise above and share with us what you come up with. If everyone leaves their desires in the comments, we'll be able to see how wonderful it is to share what you want!
I'm so excited to share that both my book Rethink Love and companion workbook are available now on Amazon.
Recommended Posts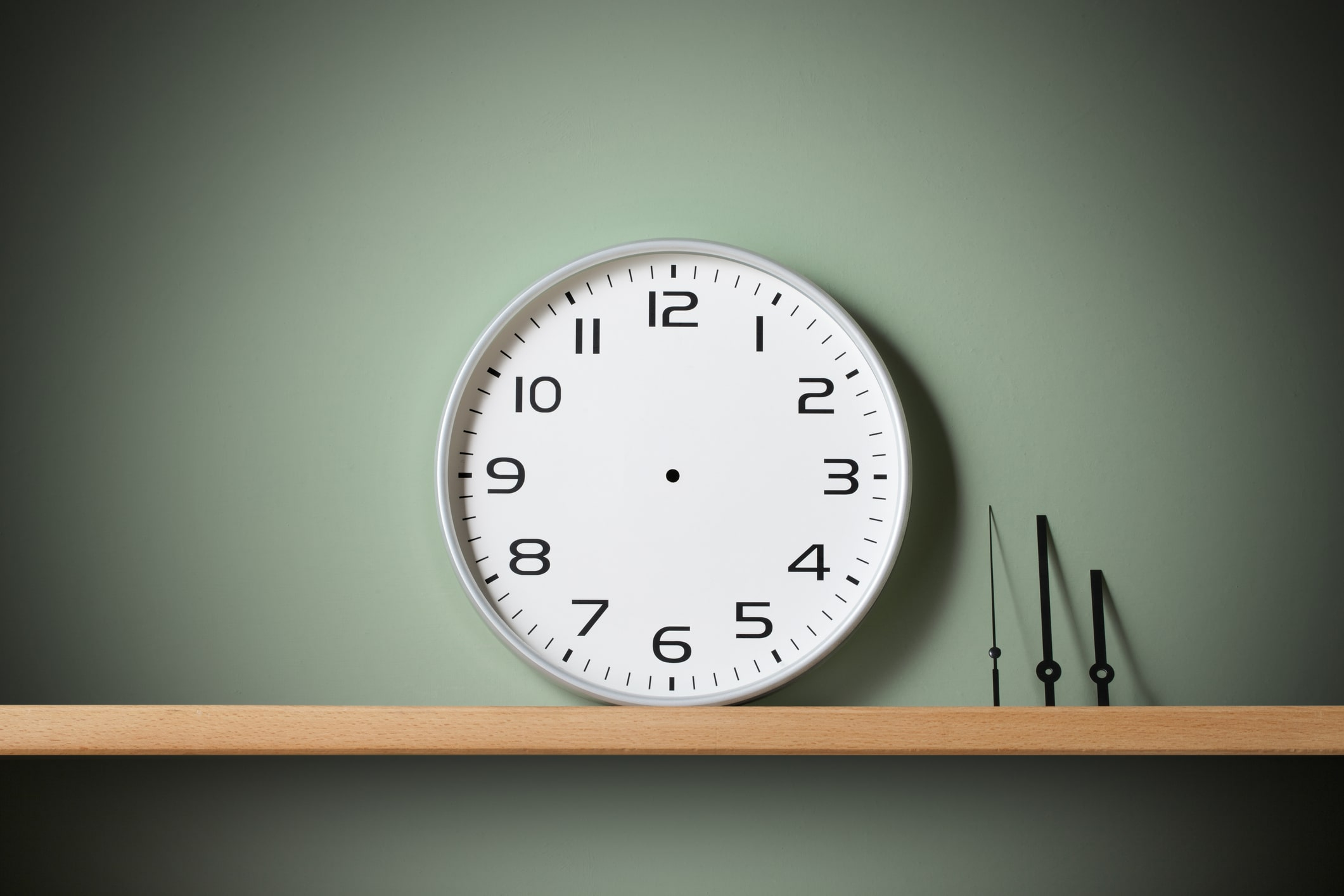 October 5, 2023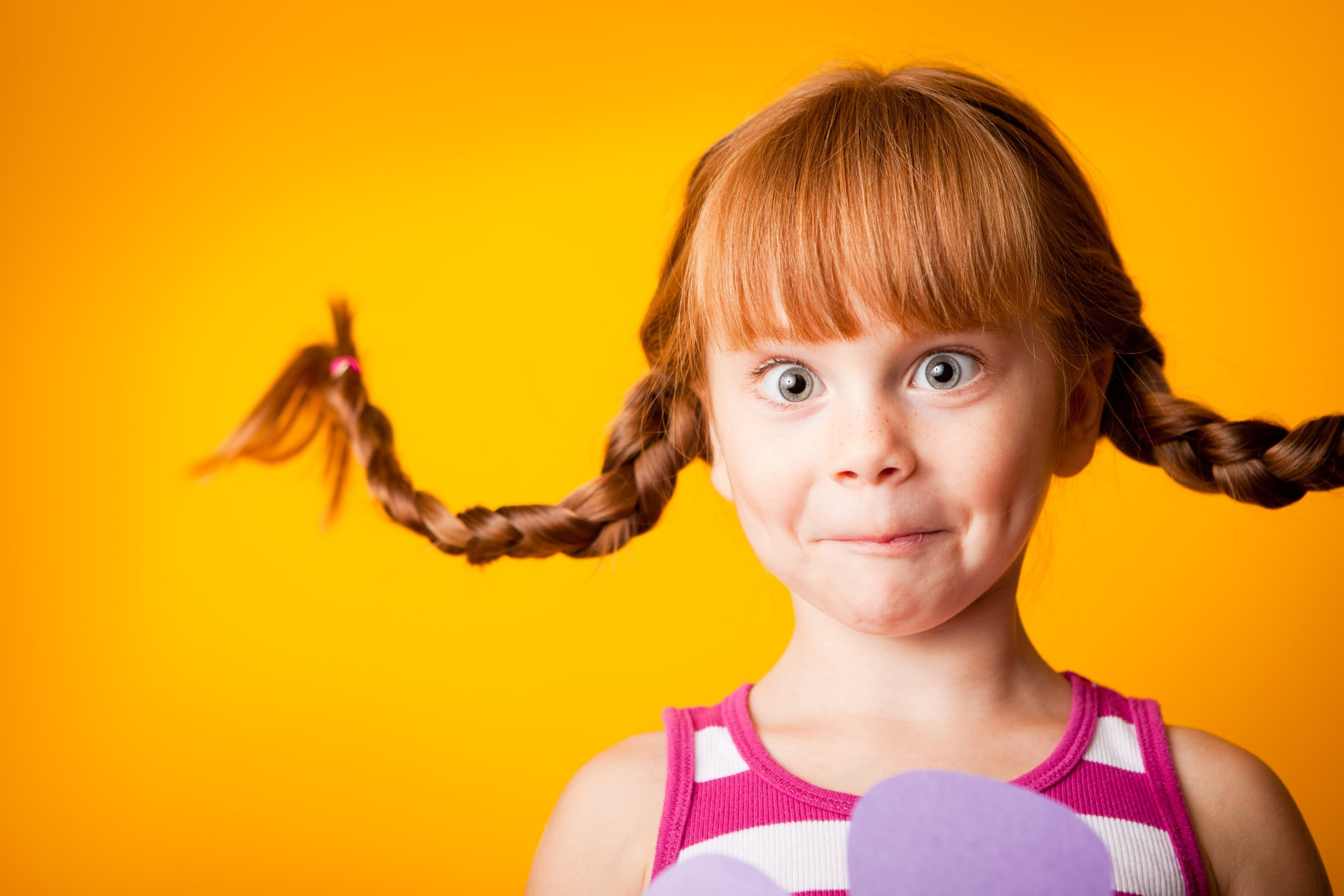 March 2, 2023