The sound my father's "crocodile" briefcase would make whenever he opened and closed it. This would have been at least 8-10 times a day when I was young. He is a Virgo, type-A, and a little OCD. While at the time it meant business, today I find such a sense of nostalgia when I hear that sound. Click, click.
It takes me back to those childhood days but more than that it takes me through different stages of my life and brings forth so many memories I have with my dad. Memories from when I was a small child and would play in his office as he worked, just wanting to be near him, to the times I would watch him, full of pride, open his briefcase at the height of his career. Even the memories from much later, when he lost his wealth, and he would open that same briefcase waiting for inspiration, joy, and abundance to pour out. 
It never did.
I speak often about my father's slow dance with Alzheimer's, a creeping decline and death, a soul trapped in a phantom body. Recently, I spent the day helping my mother by going through my dad's things, organizing what will be kept and letting go of the rest. She is wanting to gain control of this new stage of her life; living with my dad but not having access to him. Having him in reach but never being able to find him. 
We spent an afternoon looking through boxes and boxes, through file cabinets brimming with unmet and unfulfilled dreams; things that didn't quite manifest. There were folders and documents and visions of the future written on paper, unfinished letters, plans left around his office collecting dust. It was as if time had stopped for him and him alone. 
It occurred to me that what makes death so painful is that we can no longer create memories with those we love. We go on making memories and the people we once shared precious moments with, are just no longer in them. What makes Alzheimer's so painful is to not be able to recall the memories while you're still alive. My dad is very much here physically, but a vacant haze covers his eyes.
So, I spent a day deconstructing my dad's life all while staying strong for my mom. In essence, I was removing his life to be able to make space for her to create a new one. To say it was bittersweet would be an understatement. This is something that needs to happen and yet, throwing out his things felt like I was losing another part of him. But even as we released the tangible aspects of the life my father lived, and had yet to live, I was able to keep one small fragment. 
Even the most inevitable change doesn't always feel positive. Sometimes it feels like heartache, sadness, or grief. While I have always been fully aware that I would likely outlive my parents, saying goodbye to them won't be easy. In fact, it will be anything but. Yet, I embrace this change as a natural and meaningful part of life, knowing that everything happens for a reason. When we can embrace change, even the most painful kinds, we liberate ourselves ever so slightly from that pain. In this acceptance, we make room for gratitude; gratitude for everything that was and everything that still can be. So often we want to fight the change that hurts us, but I urge you not to do that. Instead, let yourself feel that gratitude. 
I left their house that day with gratitude for the life I got to live with him and even deeper gratitude for my life; for health, for love. I left with a briefcase. Click, click.  
Happy 77th birthday, Dad. Wishing you peace of mind and feelings of safety and love every day. 
Recommended Posts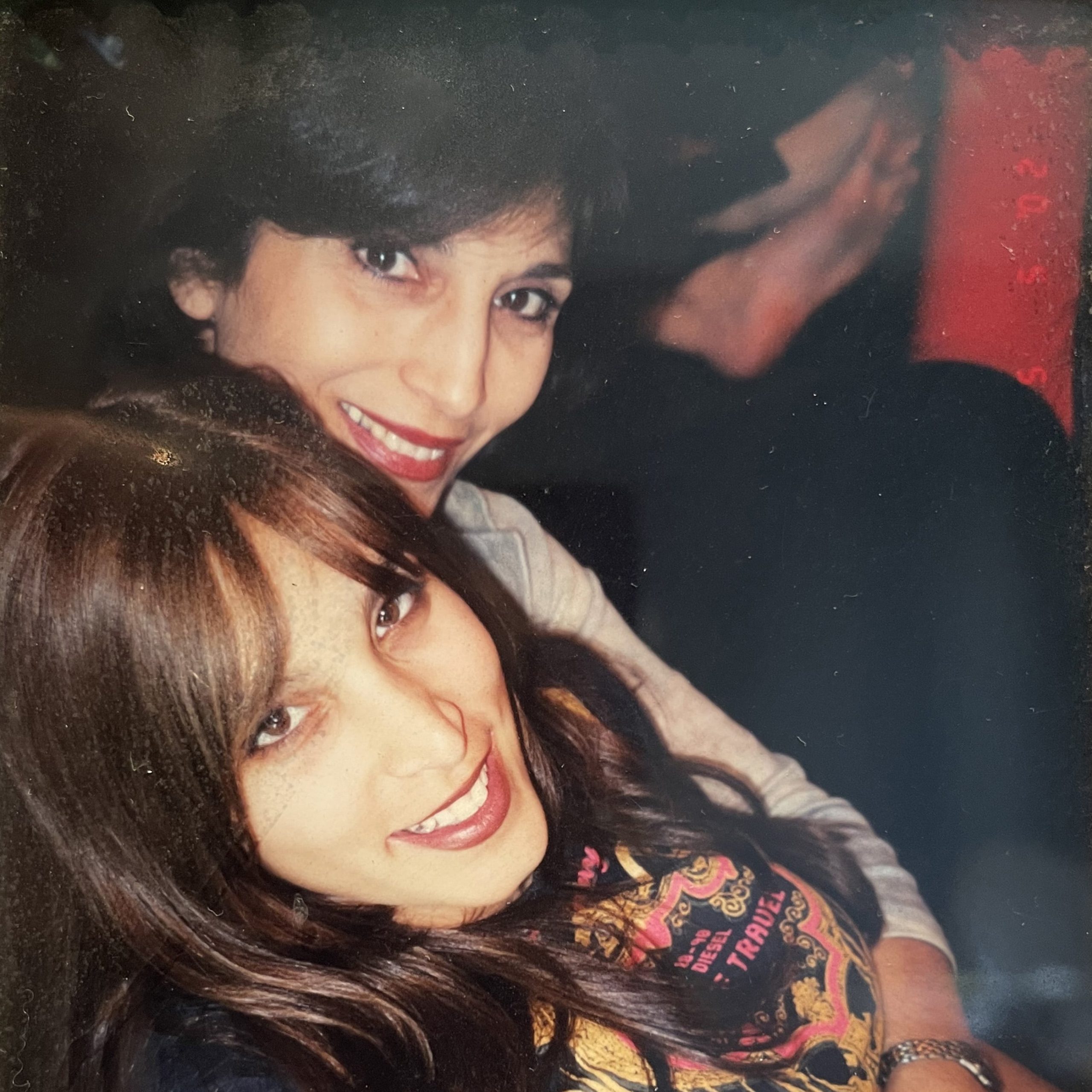 May 11, 2023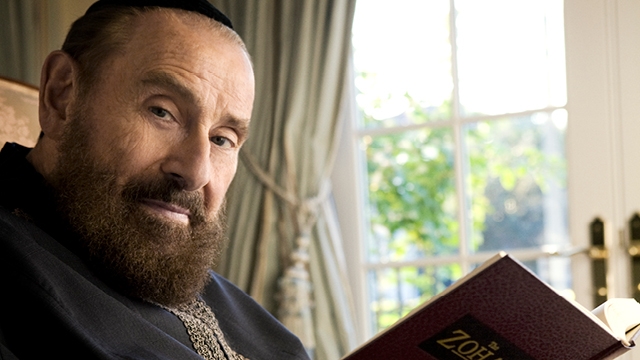 October 6, 2022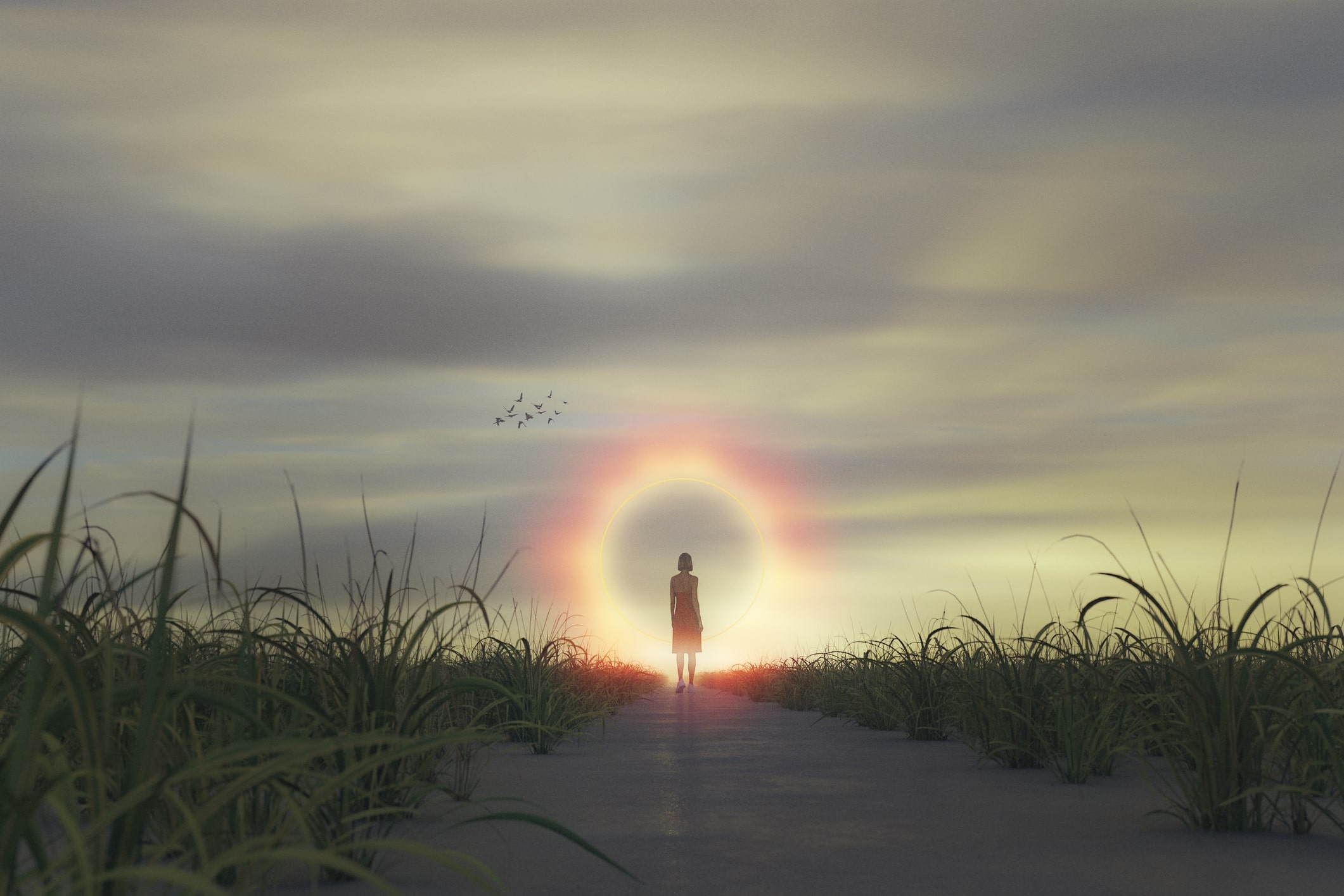 September 15, 2022