With quarantines continuing and so many businesses, parks, beaches, and other public areas still closed, human connection is hard to come by. Regardless of whether or not you are sheltering-in alone or with family, there are undoubtedly people that you love that you are unable to be with.
Human connection isn't just seeing our friends or smiling at strangers; it's something we require in order to thrive. It may not have been as prevalent in our health education as "eat your veggies, exercise, and drink more water," but it is just as essential. Social connection improves our physical health and strengthens our psychological well-being. In fact, one telling study from Science Magazine showed that lack of social connection is a greater detriment to health than obesity, smoking, and high blood pressure.
Social connection strengthens our immune system (research by Steve Cole shows that genes impacted by social connection also code for immune function and inflammation), helps us recover from disease faster, and may even lengthen our life. People who feel more connected to others have lower rates of anxiety and depression. Study upon study shows they also have higher self-esteem, are more empathic to others, more trusting and cooperative, and, as a consequence, others are more open to trusting and cooperating with them.
So what are we supposed to do in an unprecedented time when social connection—and even human-to-human connection—is taken away? If it contributes so much to our health, what are we supposed to do in a time where our health is the reason we can't see each other?
It is a predicament. And a predicament calls for creativity.
I received an email recently from a good friend. Yes, it was a chain letter, and while I usually breeze past these kinds of things, this one stopped me. This is what it read:
"There comes a time in your life when you walk away from all the drama and people who create it. You surround yourself with people who make you laugh. Forget the bad and focus on the good. Love the people who treat you well, pray for the ones who don't. Life is too short to be anything but happy. Falling down is a part of life, getting back up is living."
It doesn't take great effort to create a meaningful connection with someone. Reaching out and letting those you love know how much they impact you is just as powerful as getting to see them and hug them. It may be digital for now, but why not make a practice of connecting with someone you care about every day? There are so many incredible resources available to us for connection, from Zoom to video messaging apps or even just a text. No, it isn't the same as being together. But it is the best many of us can do right now. 
Who do you wish you could invite over for dinner? Who do you wish could sit at your table with you? 
Let them know. It doesn't have to be extravagant; you could send your favorite poem and a message that you're thinking of them. You could share a favorite memory with your friend or group of friends. Or, you could send a beautiful quote to the people in your life who inspire you, reminding them of their importance in your life. 
During this time of pause, let's nurture our relationships. It is becoming apparent to us in no uncertain terms how much we need them. So reach out, invite someone to your virtual table whatever that looks like, and connect, share, and uplift each other. 
So, I invite you to come and sit with me. Steep a cup of tea, wrap a cozy blanket around your shoulders and know that while we can't physically be together, we can still share a moment. This is the quote that was shared with me, and I hope it warms your heart the way it did mine:
"Today may there be peace within. May you trust that you are exactly where you are meant to be. May you not forget the infinite possibilities that are born in yourself and others. May you use the gifts that you have received and pass on the love that has been given to you. May you be content with yourself just the way you are. Let this knowledge settle into your bones and allow your soul the freedom to sing, dance, praise, and love. It is there for each and every one of us." 
RETHINK MOMENT
We're in this together. Whose day can you brighten? Who can you reach out to today? Who do you wish that you could see and hug and sit with? Let them know. Make a point each day to connect with some you love. 
Recommended Posts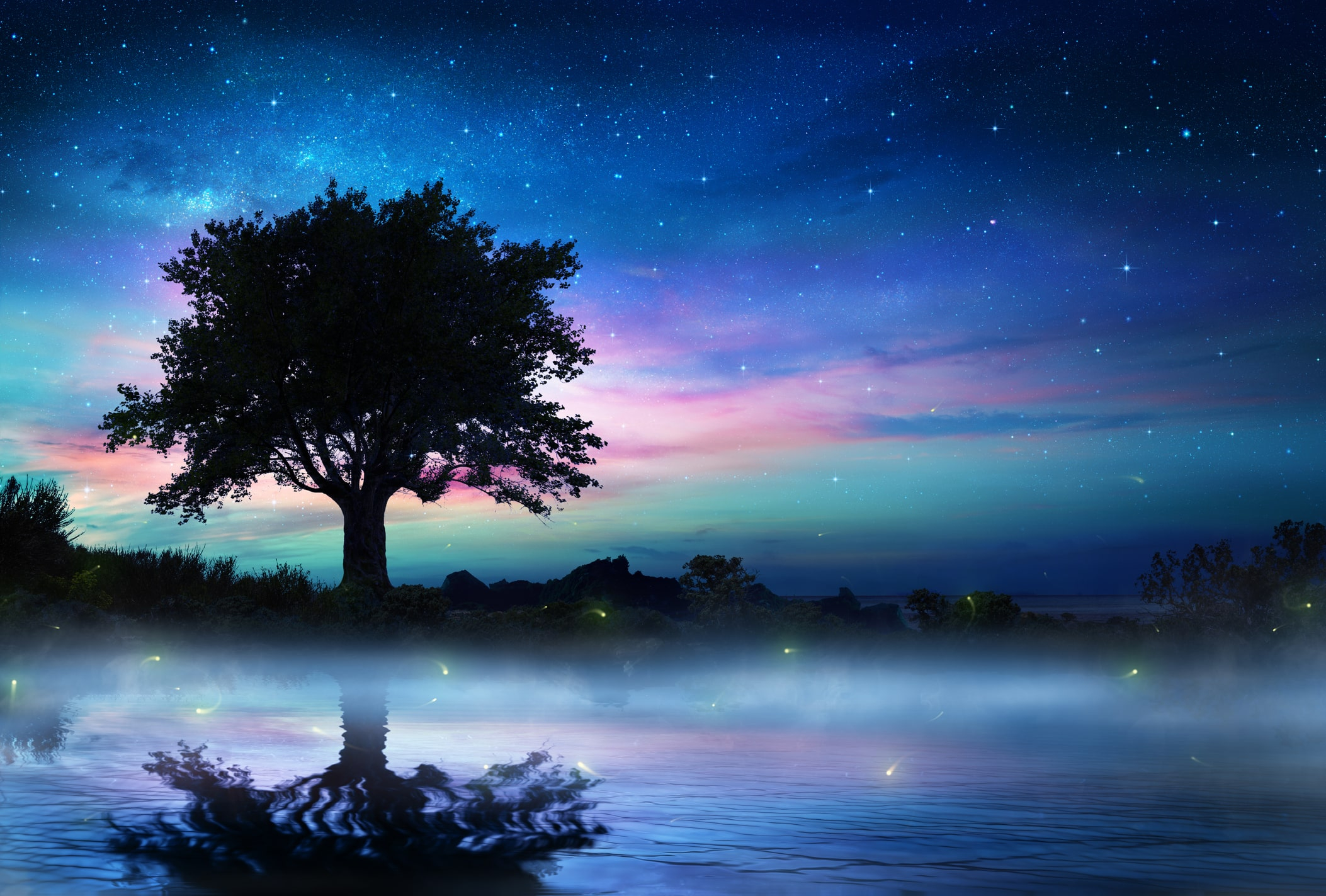 May 25, 2023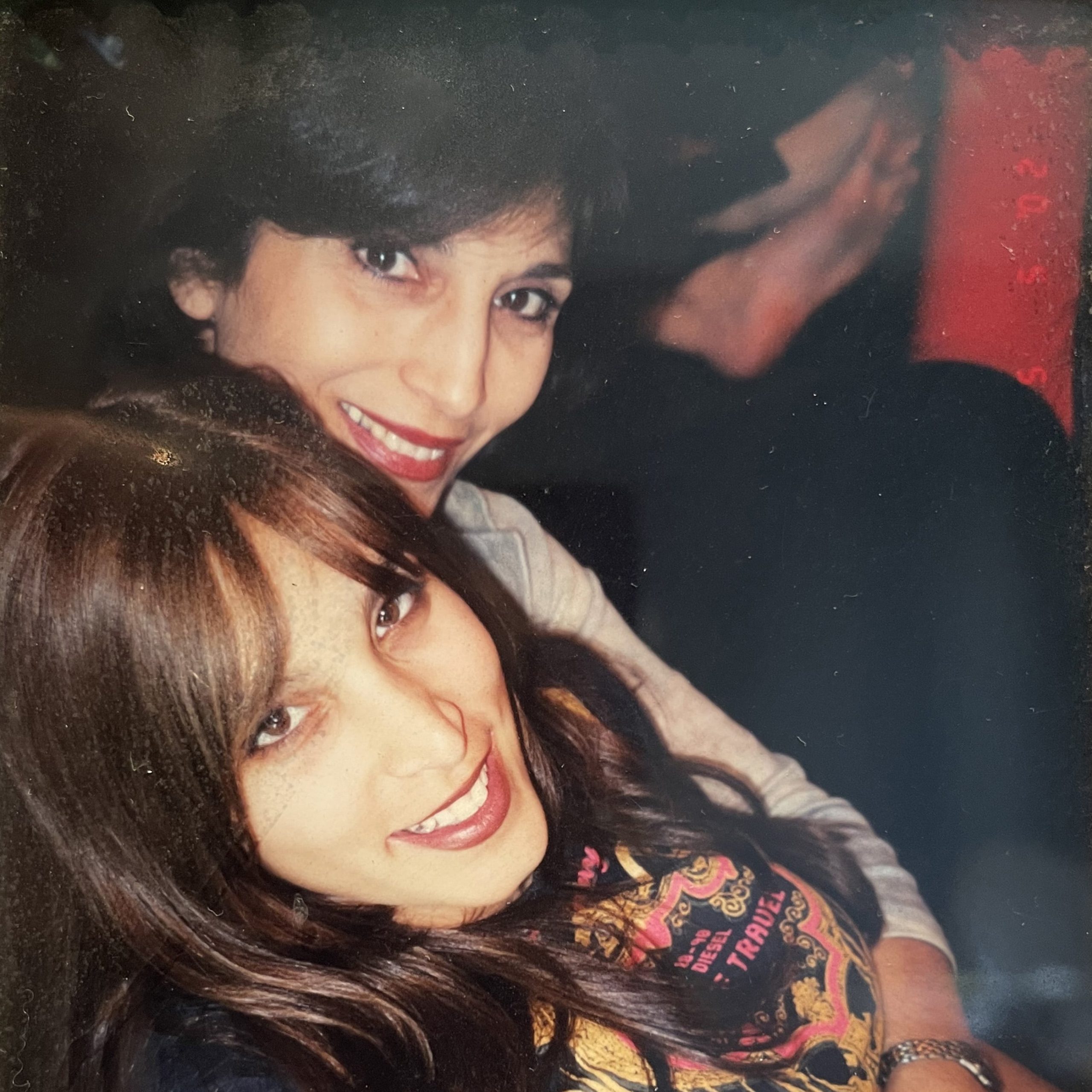 May 11, 2023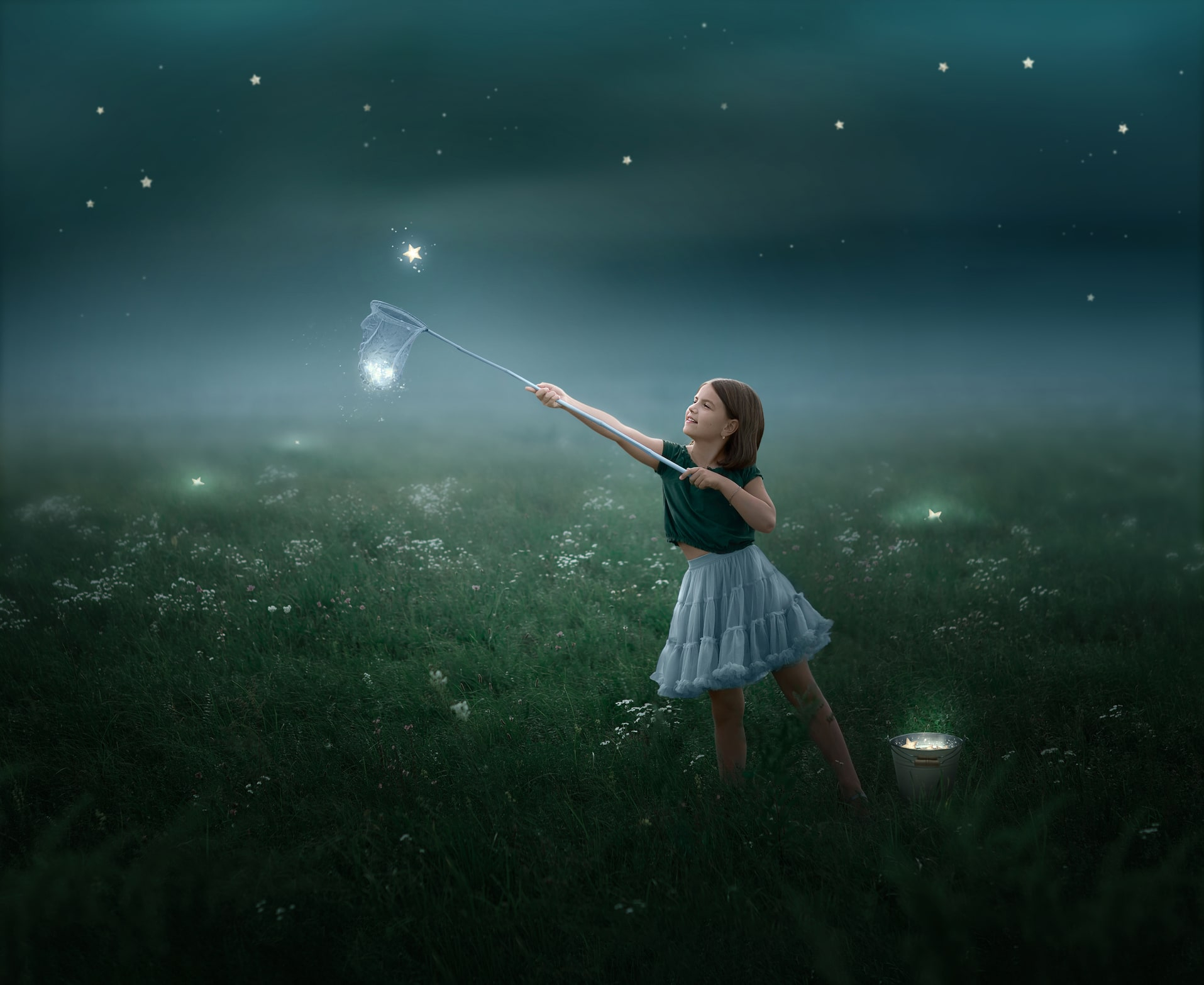 May 4, 2023