I came across a news story this week, buried amidst headlines of tragedy, terrorism, and political upheaval. With so much chaos and pain in the world, it is very easy to focus on the negativity — to see what's wrong, but often much harder for us to focus on what is good or right. It's easy to look at the sad state of affairs in our world and feel powerless to do anything. That, however, is an illusion.
Warning: Inspiring Stories of Courage That May Make You Cry
This week in Kenya a bus carrying more than 100 passengers was ambushed by a Somali terrorist group known as Al-Shabaab. Their mission is to turn Somalia into a fundamentalist Islamic state and they have a history of brutal attacks against Christians. When the Somalis hijacked the bus, carrying mostly women, they found no Christians. When they questioned the riders, they were told, 'If you want to kill us, then kill us. There are no Christians here."
In reality, the passengers were a mix of Muslims and Christians, but when they saw the gunmen, the Muslim women responded quickly, handing Christian women hijabs and helping others to hide under baggage. Sadly, the bus driver and a Christian man who attempted to flee were killed, but it is clear that this could have been a much greater tragedy but for the brave actions of the passengers. These women aren't soldiers, they are mothers, sisters, and daughters who faced an unimaginably terrifying situation and reacted with courage and kindness.
In a world that seems unkind and filled with violence, we have to remind ourselves of the generosity of spirit and kindness that most people possess. The bad eggs get the headlines, the despots, the fear mongers, but for every person consumed by negativity think of how many more of us are living peacefully, caring for our families and striving to be a force of good in the world. We far outnumber those that would sow chaos.
You probably haven't heard of Roddie Edmonds. He was an American Master Sergeant captured in 1944 during the Battle of the Bulge. This humble young man from Knoxville, Tennessee found himself the highest ranked officer among more than 1200 American servicemen being held at the Stalag IXA POW camp. The Wehrmacht had a policy of segregating Jewish POWs and shipping them to labor camps where they had a very low rate of survival. Because of this, Jewish soldiers were warned to destroy any evidence identifying them as Jewish if they were captured.
It was January 27th, 1945 when the German camp commander ordered only the Jewish POWs to fall out. Knowing that about 200 of his fellow soldiers were in grave danger, Roddie Edmonds said, "We're not going to do that," and instructed all Americans to fall out. All 1,275 soldiers stood at attention in front of their barracks, infuriating the camp commander, who shouted at Edmonds, "You can't all be Jewish!"
Edmonds replied, "We are all Jews here." At which point the camp commander pointed a gun at Roddie Edmonds head and said, "You will have your Jewish men step forward or I will shoot you on the spot."
Edmonds replied, "If you shoot, you'll have to kill all of us and stand for war crimes after we win this war."
The camp commander stomped away.
Roddie Edmonds never told that story. His son Chris only found out about it after his father's death. One of the soldiers there that day sold a house to Richard Nixon. When interviewed for the story about the house sale, Lester Tanner the previous owner, told the story of how a Master Sergeant named Edmonds had saved his life in the POW camps during WWII. Chris Edmonds just happened to read that article. As to why his father never told the story, Chris said, "I think that he thought it was part of his responsibility, his duty, not only as a soldier of the U.S. Army to protect his men, but also as a Christian, a man of faith, to do the right thing for his fellow man."
Thought Into Action
Make a point of looking for the good today. Notice instances of common kindness, they are everywhere.
Recommended Posts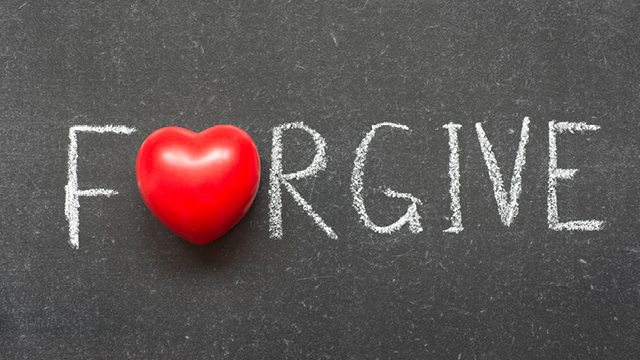 November 16, 2023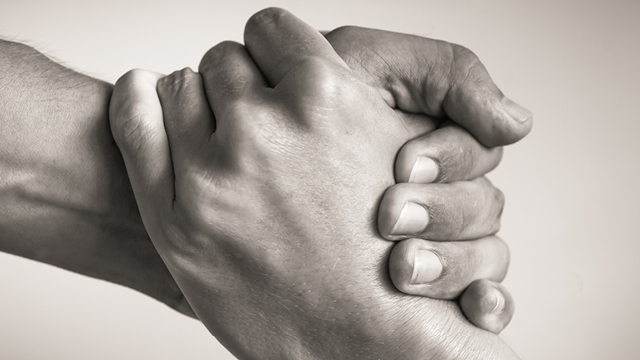 November 2, 2023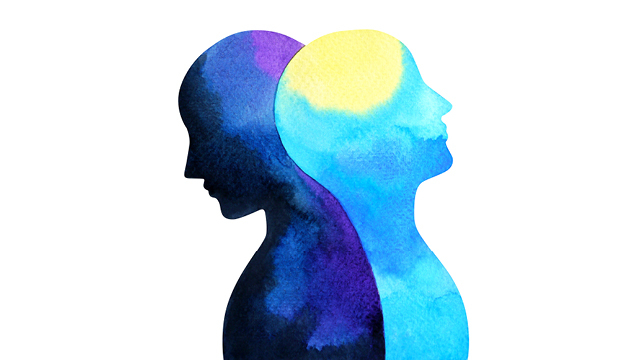 October 19, 2023