Confrontation Nation

"Be the change you wish to see in the world." ~ Mahatma Gandhi
It is the month of Nissan, the New Moon of Aries, and the beginning of spring. Longer days filled with more sunlight; the start of early evening barbeques; the daydreaming of summer holidays and a warm breeze brushing up against your back; and miracles just waiting in the wings to reveal themselves  (once we put our effort in, of course – nothing just falls in our laps).  The opportunities available to us in this month, to make new beginnings and big changes in our lives and the world, are ours for the taking in the form of… confrontation.  You're wondering if you read that right? You did, I said it, confrontation.
As you may or may not know, it will be Passover (Pesach in Hebrew) in 2 weeks.  It is known as a time of elevation, but before this elevation and being able to receive it comes a process of cleansing, which enables us to prepare for receiving this Light and great energy.  During certain times in the year things that usually remain hidden from us come to the forefront – and this is one of those times. These couple of weeks between now and Pesach, you will find that anything that needs to be cleansed, changed or addressed will begin to reveal itself to you. It may feel arduous but that's why I'm here – to shed some light on the subject.  The intensity or challenges you may be feeling is the energy of Aries.
According to Rav Berg, this month's influence on all of us is confrontation, and the spiritual influences occurring in this month can offer us the emotional strength we need to triumph over personal conflict and better yet, find resolution.   Aries is ruled by the planet Mars – the planet of war.  Simply put, war signifies one of two things: conflict between nations or between individuals.  It's not something that leaves you all warm and fuzzy inside, but what's most important is to understand the energy behind it—change—and what better way to address the world head-on – a trait all too familiar to those born under Aries.
Mars is strongly associated with activity and assertiveness.  The only war we need have is that against our ego.  The energy of conflict and provocation that awaits us this month exists to rid us of the desire to receive for the Self-Alone and work towards a greater, brighter future, welcoming the challenges head-on.  Aries carries with it a strong, sometimes creative thrust and powerful expression of energy.  Aries is all about the clash of forces and ideas, and if we root our desires in a global consciousness, there is no telling what miracles await us.
Kabbalists explain that those born under this sign share a strong sense of competitiveness, impulsiveness, and the instinct to act spontaneously.  They are leaders in ideals and pioneers of advanced thought. They have great mental energy and are inclined to be very headstrong.  Talk about stubborn.  Ever argued with an Aries…? They're never wrong, and you will be exhausted by the end of the "discussion".
It is important to be aware of all types of provocation during this month, because things are going to come right at you. With the planet Mars at the helm, and the strong energies it bears, it's important to be aware of the uncompromising challenges.  Mars doesn't tip-toe around you. Be open, but aware to not be reactive and impulsive.  Take your time to sit with what may feel like potential antagonism and hostility, but don't get caught up in it.  Pull back and hold true to your awareness and proactivity.  It's not coming AT you, it's happening for you, to enable change, and you are not alone – you have help.
There is a strong force of miracles present this month, and if we are prepared to confront ourselves, the people in our lives, our desires and wishes – with absolute awareness, and tap into the extra energy available to us, then the possibilities become endless. 
It's a wonderful time to build bridges, make peace and be the pioneers of something remarkable in the world.
JOURNAL:
Tap into your awareness in this month – be open to conflict as a means to find resolution, not to create animosity.
When faced with challenging situations, do you usually fight fire with fire?
Cool your jets, even your temper, and always ask for assistance – it's available to you.
Recommended Posts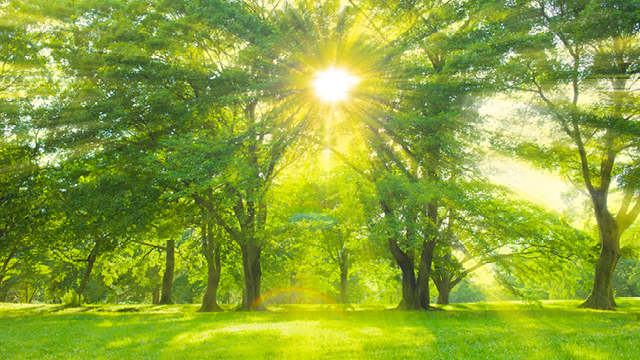 September 21, 2023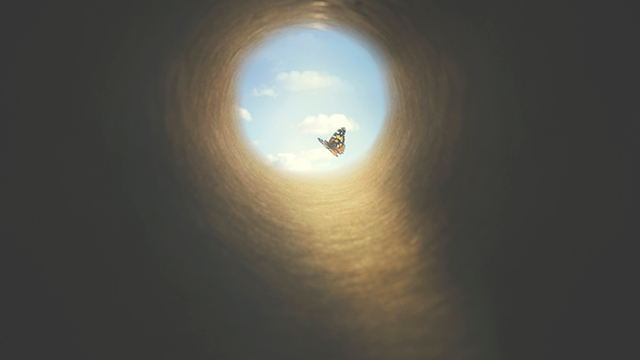 August 31, 2023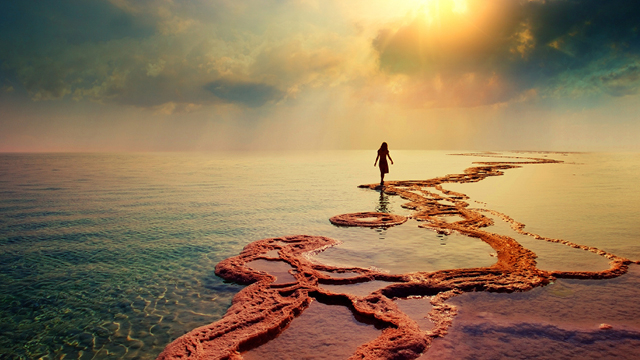 August 24, 2023