Sunday is the one-year day of elevation, or hilulah of, Karen Berg. Days of elevations are powerful days because the kabbalists teach that on this day, we can tap into the energy that soul brought to the world during their lifetime. It is a moment to immerse ourselves in study and joy. And so, we pause to remember Karen, as we do for all elevated souls who have left this world. Today holds even more significance for me because Karen is not only my teacher and mentor, she is my mother-in-law and beloved Safta to my children. I count it as one of the great blessings of my life to have been included in her family. She nurtured me as if I were her own daughter. Like my own parents, she always wanted what was best for me.
Karen Berg greatly impacted me and my life's path during the 28 years that I knew her. When I encountered her at 17 years old, she was the first person I had ever met who had no expectations of me. She simply held space for me to grow while offering gentle encouragement and guidance. It was so freeing, and it was exactly what I needed at that time in my life. Until that time, my first impulse was to identify what others needed from me and then fulfill their wants. Karen showed me that there was another way, another option, and by her example, I was able to begin asking myself, "What do I want?" That one simple question sparked a lifelong desire to fulfill my highest potential and unabashedly give back to the world. Yet, this is not an experience unique to me or to my husband Michael, as her son. Karen had this impact on the entire Kabbalah Centre community. Indeed, she changed the world for the better.
Karen taught me that one of the greatest mistakes we make in life is thinking that we've made mistakes. This was even more true for me as a Virgo. Aware of my tendencies toward perfection, Karen once said to me, "That's why God created erasers—we don't have to be perfect." She reminded me that if we have certainty in the Light of the Creator, then the Light of the Creator is involved in every aspect of our lives, including the mistakes we make. Those mistakes are part of our process. And if I'm successful, this will be one of the most important lessons my children and everyone I connect with learn from me.
For many years, students would come to Karen with their chaos and problems. She would address their issues with such certainty it was palpable, and they left knowing that everything was happening for their best outcome. Karen created an environment and a support system that honored the core of who I am while challenging me to be the best version of myself. She believed in me before I believed in me. With unwavering love, she approached every moment with an open heart and a listening ear. I never felt alone. With Karen in my life, I always felt a great warmth in times of difficulty. On her day of elevation, I know I will be able to feel that warmth of her spirit again—an energy that will give me great clarity and certainty. And I wish great clarity and certainty for you, as well.
This anniversary is a gift, for the tremendous Light that is Karen's soul is available to all of us. And if we could offer a gift back to her, the most powerful thing we could do would be to pause our day long enough to connect to the energy of Karen, thank her for being a channel of love for all of humanity, and then return to our daily lives with the mission to help another person in need. The energy of Karen Berg is the energy of radical sharing.
When Karen knew her death was near, she told Michael, "I will do what I can to stay in this world, but if not, I have had a full and meaningful life." Full and meaningful—those words do not even begin to express the great work she did in her lifetime. Her life was beyond full and remarkably meaningful to anyone and everyone who connected with her. The community she helped create is thriving and still growing out of the love she poured into it. I am honored to continue the work she began. May it sustain us and nurture us indefinitely.
Recommended Posts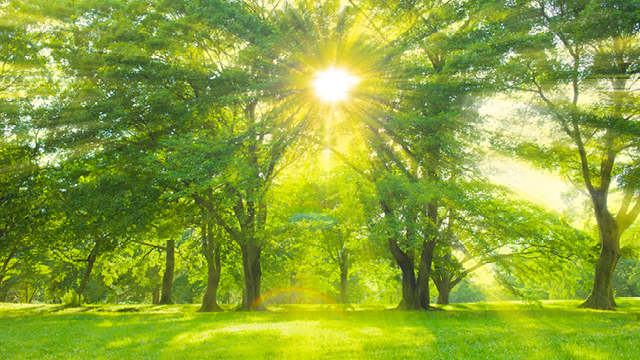 September 21, 2023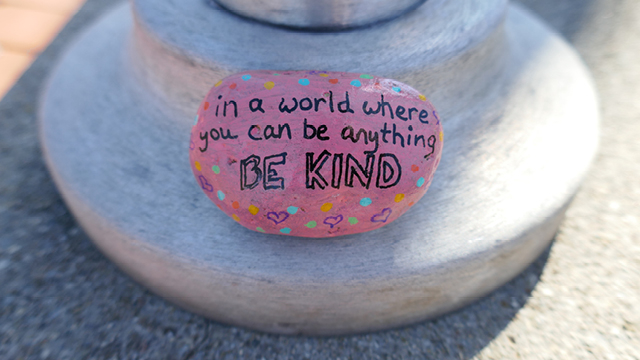 September 14, 2023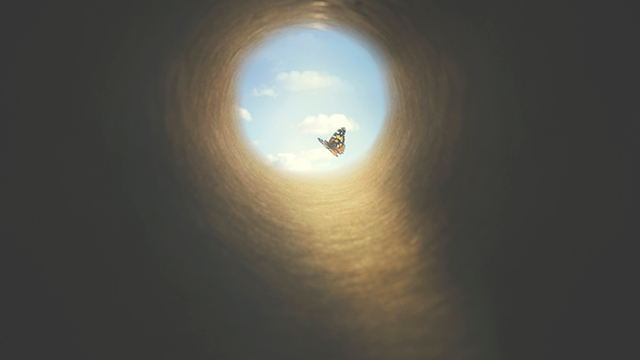 August 31, 2023