My husband and I made the decision to move our family of 6 across the country, from Los Angeles to New York, two short months after giving birth to my fourth child. It was not a decision that we took lightly, we even delayed our moving date twice in order to properly prepare our family. There were schools to find for our 3 school aged children, which is no easy task in Manhattan. David, at 14, had different needs than our daughter Miriam and for Josh we searched for a school that would meet his special needs but in a mainstream environment. Three kids, three schools, an infant and a new apartment that is less than half as big as our old house.
I write about how important it is to follow dreams, to fulfill your potential, to lead a life of purpose. I have shared about how necessary it is to have certainty in the Creator and the process of life and not in things of the physical world. I counsel that to move forward we have to be willing to let go of our pasts, to stop re-reading the last chapter in order to write the next one.
Man. Have I put my money where my mouth is!
I've never considered myself to be materialistic. It's never been terribly important to me to have fancy things or designer clothes or the biggest/best/newest of anything, but I shortly realized that it's easy to feel that things aren't important when you already have them. So when it came time to cull through the collection of items that a family of 6 accumulates, I didn't give it too much thought. Sure it would be work, but really, how much stuff could we actually have?
So much stuff.
It defies logic how many items had come into our home and never left. I quickly became overwhelmed and realized that I was not going to be able to do this alone, which is always a tough revelation for me. Self-reliance is one of my points of pride (read: ego) and it is uncomfortable for me to accept help; but in this case I really NEEDED it. So that's what I did. I enlisted help and I let go. It was very uncomfortable, and when a helper helpfully went through my drawer of unmentionables it was borderline embarrassing. But the task of moving was so emotionally and physically taxing all I could do was cry, laugh and let go… and I did, often and in that order!  No one can accuse me of not practicing what I preach!
I have been very excited about the move, and for the most part had maintained certainty that this was going to be a good move for our whole family. I love the energy of New York and I am excited about the opportunities that are available here for my husband and I, as well as our children. But when I finished packing the house in Los Angeles and putting all our furniture on the moving truck, I was bombarded with doubts. What if it's too hard? What if I'm unhappy? What if my family is unhappy? Why am I doing this?!
It didn't help that during the week I spent packing my husband was already in New York with our 3 oldest children. To top it off, all of this was happening right before Chanukah and Thanksgiving, which is a time when I typically bake, decorate, entertain, and light a fire and enjoy the warmth and homeliness of it all. This year there was nothing baking in the kitchen, no children running in and out, no husband calling me from the other room to come share something he found funny. It was just me, baby Abigail, a mountain of boxes, and the deconstruction of my old life. I've written in the past about what a home is — the walls that safe-keep all of your secrets and most intimate and private moments. A funny thing happens when you start to physically unoccupy a place; your energy also dissipates. I felt remorse, as if I was abandoning the home that had treated me so well for so many years.
I forgive myself for my momentary lapse of certainty. I was a human being who was experiencing human emotions.
Whether we know it or not, it's easy for our sense of self to become inextricably linked with the things that we own. It is spiritually dangerous to place too much value on the physical world and had you asked me a few months ago if I was tied to my possessions, I would have asserted 'absolutely not!' Generally speaking, I think I have less of a materialistic bent than most, yet letting go of my house, my car, and a large portion of my clothes and household items hurt. It was scary. It felt irreversible and permanent. The feelings of loss I experienced were actually an emotionally painful gift — because the OTHER way we define our sense of self is by what we create, and that is where my focus is for this next chapter of my life. I think this is a very important question that we should all ask ourselves:
Is my sense of self derived from consumption or creation?
Don't beat yourself up if you find your answer leaning toward consumption. Upwards of a billion dollars a year is spent marketing items to consumers with messages that are very persuasive and enticing. Affluent people wear these shoes, successful people drive this car, cool Moms push this stroller, and on and on. Who doesn't want to be viewed as affluent/successful/cool!?
Kabbalistically, the purpose of all our lives is to transform ourselves from beings who desire to receive for the self alone (consumption!) into beings of sharing (creation!). Creation is fueled by a desire to share what you make. Creation can also encompass a certain amount of consumerism, if your consciousness in desiring physical things is in order to share them with others. Obviously, consumption is necessary in order to survive!  But on the whole, for this new chapter of my life, I have decided to be very mindful to spend the bulk of my time and energy on being a creator and on the goals and blessings that I want to manifest for myself and my family.
I shared with my husband today that I haven't quite entered my creation phase. I'm trying to get my footing, like a tree that has been transplanted I need time to develop my roots in this new place. As you may know, it usually takes a year for a transplanted tree to emerge from a dormant state (I'm not allowing myself that much time!). To an observer, a dormant tree often looks like a dead tree when in reality, it's just directing its resources to developing it's root system so that it can thrive later. This is where I find myself now and I understand that moving households is truly a life altering action, in fact, the Zohar likens it to reincarnation. From the portion Pinchas:
So also, a righteous man who wanders from place to place, from house to house, is like a person who goes through many incarnations. 
Moving is a symbolic death of an old way of life, making way for our next incarnation — a new chapter with unlimited potential that I look forward to with great anticipation. It has been challenging, emotional and enlightening. Moving a family of six 3000 miles away has taught me a lot of lessons, and I'll be sharing more later… sometime after we find our socks, the missing flatware and the couch.
THOUGHT INTO ACTION
Create something today. Creation covers a lot of acts that culminate in sharing. It could be making a new friend, writing, drawing, decorating, or baking, for example.
Recommended Posts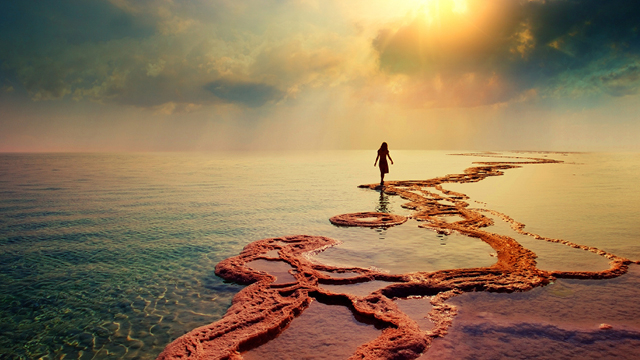 August 24, 2023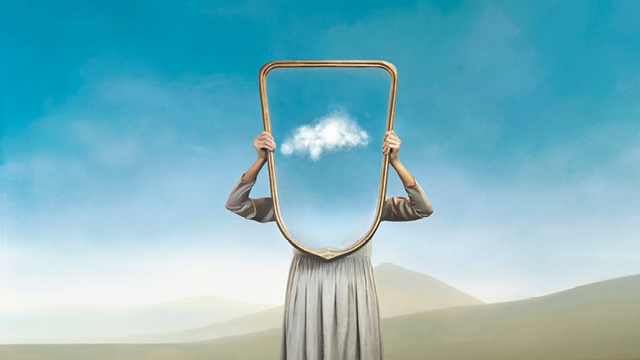 August 10, 2023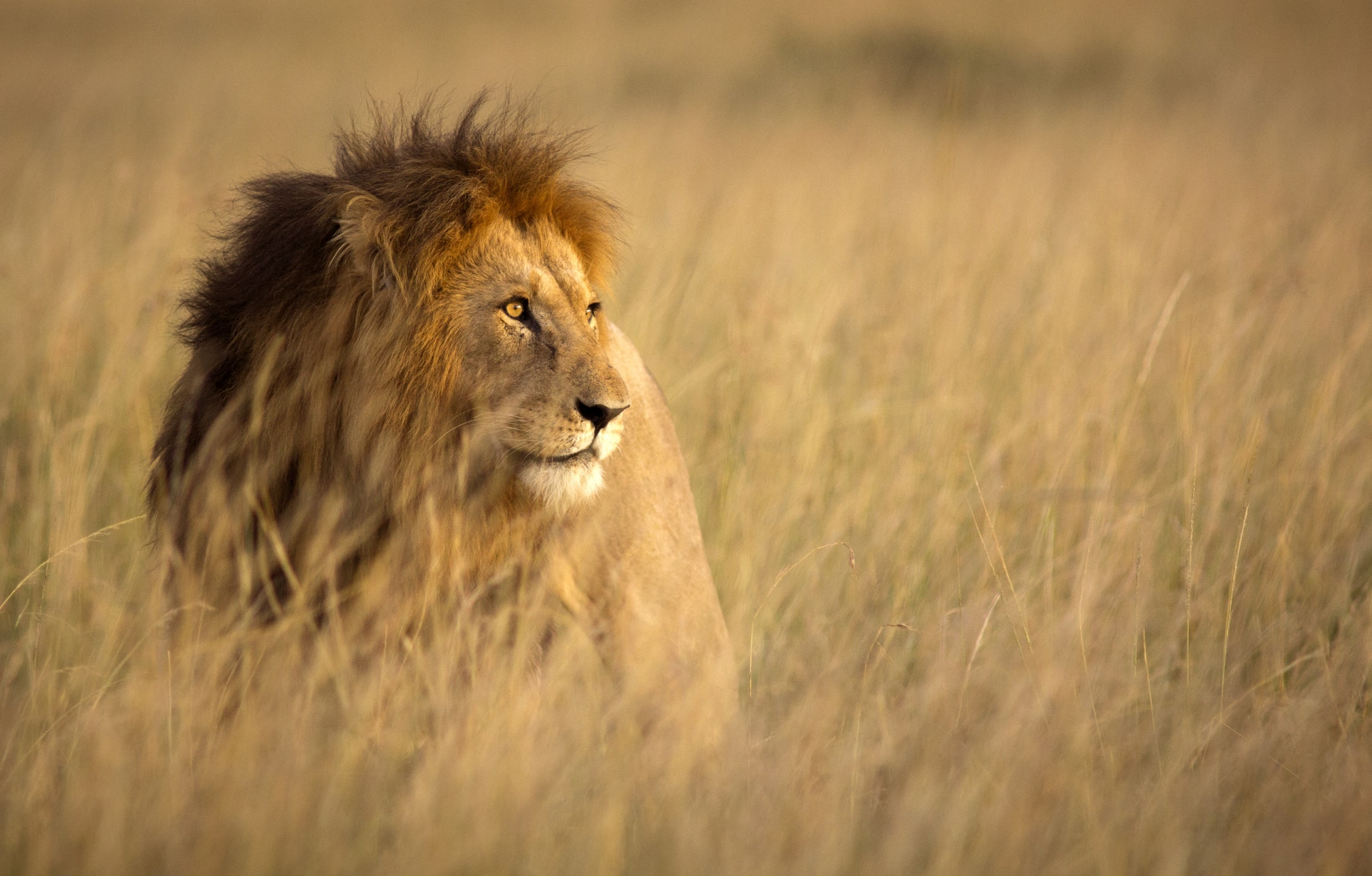 July 13, 2023