With Mother's Day around the corner, I have been reflecting on my experience as a mom. I have four children spanning the age range of 4 to 19. To say the contrast between their life stages is stark would be an understatement.
I have a 19-year-old son who goes to college and who likes to have friends over to the house and have what I'm sure are deep, intellectual conversations at the top of their voices in the early morning hours of weekdays. He is still living at home but he's more independent than I'm absolutely comfortable with. He drives in the city, he goes out, he stays out late, and he leaves his late night, half eaten bowl of food on the family room couch for our new puppy to eat. He also has been stepping up in a big way for his younger brother Josh, spending time with him and setting a positive example.
My 16-year-old son Josh has Down syndrome and is challenged with developmental milestones that typical kids achieve almost thoughtlessly. For Josh, every milestone is met with serious intention and coaching. Yet, the things Josh never struggles with are kindness, compassion, and the desire to be helpful. He wants to share, he wants to give his assistance, and he has such empathy for everyone. Ironically, behaving with constant kindness and compassion are values that most adults still struggle to achieve.
Miriam, my 15-year-old daughter, is coming into the height of her teenage years and, though our relationship has experienced many changes, no change has been perhaps as significant as the last year. It's a time of learning about who she is, trying on many different "identities," vocal fry, and eventually coming to know the real, authentic Miriam. Not an easy process and a very unique one to parent.
In the last two years, there was a theme I began to pick up on. It seemed that as Miriam was navigating finding her individuality, strength and independence, she also struggled with finding balance. In that struggle, she would unconsciously act in ways that would make me seem smaller in order for her to feel stronger. While this was neither intentional nor unusual, it presented us both with an opportunity to grow. It's challenging because I simultaneously felt rejected and loved; criticized and needed. I am incredibly proud of Miriam, not just as her mother, but as someone witnessing the growth of a strong, fearless woman. She isn't susceptible to getting too caught up in what others think. Thankfully, she isn't a people pleaser, a role that I struggled with in my adolescence.
Eleven years after I had my first three children, along came my daughter Abigail, who is almost five. While all my other children are going through the painful process of creating their own identities separate from mine and their father's and becoming more and more independent, Abigail is still in the adulation phase. "I can't wait until I'm a Mom!" Abigail excitedly shared with me this week, adding that she wants to be just like me when she grows up. But she also wants to be an actress and a cowgirl. For the next five years the behavior that usually follows is that she will be my little shadow, emulating my behavior, dressing up in my clothes, trying on my shoes, and showering me with praise. It's a magical time for any Mom.
The love and affection you get from a 5-year-old is a little different than the kind of feedback you get from teens. With such a wide gap between my oldest and youngest child, experiencing those very different interactions in the space of five minutes is a bit like emotional whiplash.
The differentiation and space my teens need in order to form their own identities is an absolutely necessary and natural progression from childhood to adulthood. I can feel loved and rejected by all my teens within the short space of one sentence. It's challenging, and as their Mom, it stings. But it's all part of a natural cycle and one that I went through with my own parents.
The beautiful thing is that it's a circle. At my age, I've come all the way back around. I no longer need to differentiate myself from my mother's identity. I don't need space from her. In fact, I'm back to the beginning, filled with admiration for her and desirous to do things for her again. All parent and child relationships must evolve, and each stage requires effort, but it's worth every bit of the effort and then some.
Happy Mother's Day, young & old, mother & child.
Recommended Posts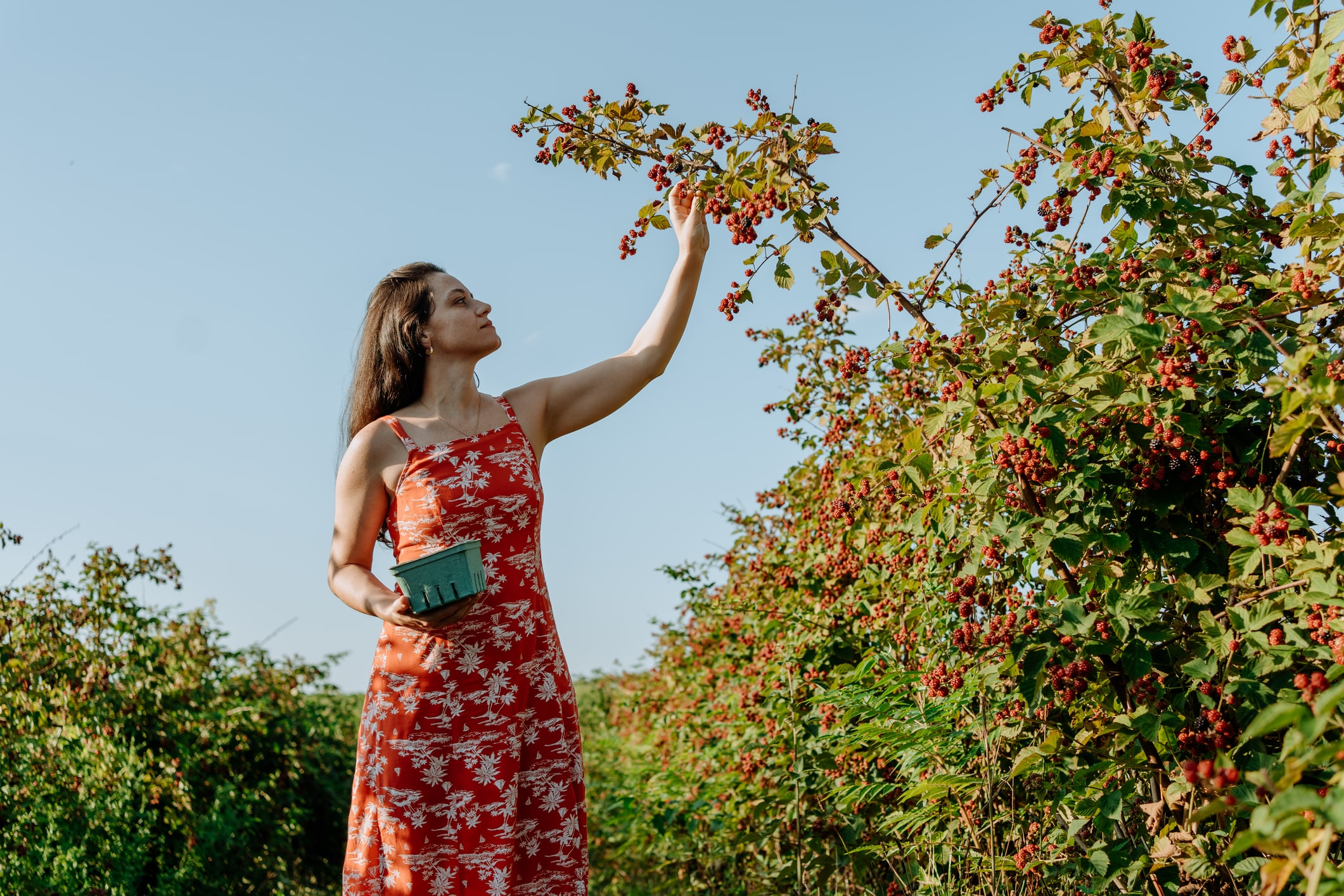 July 20, 2023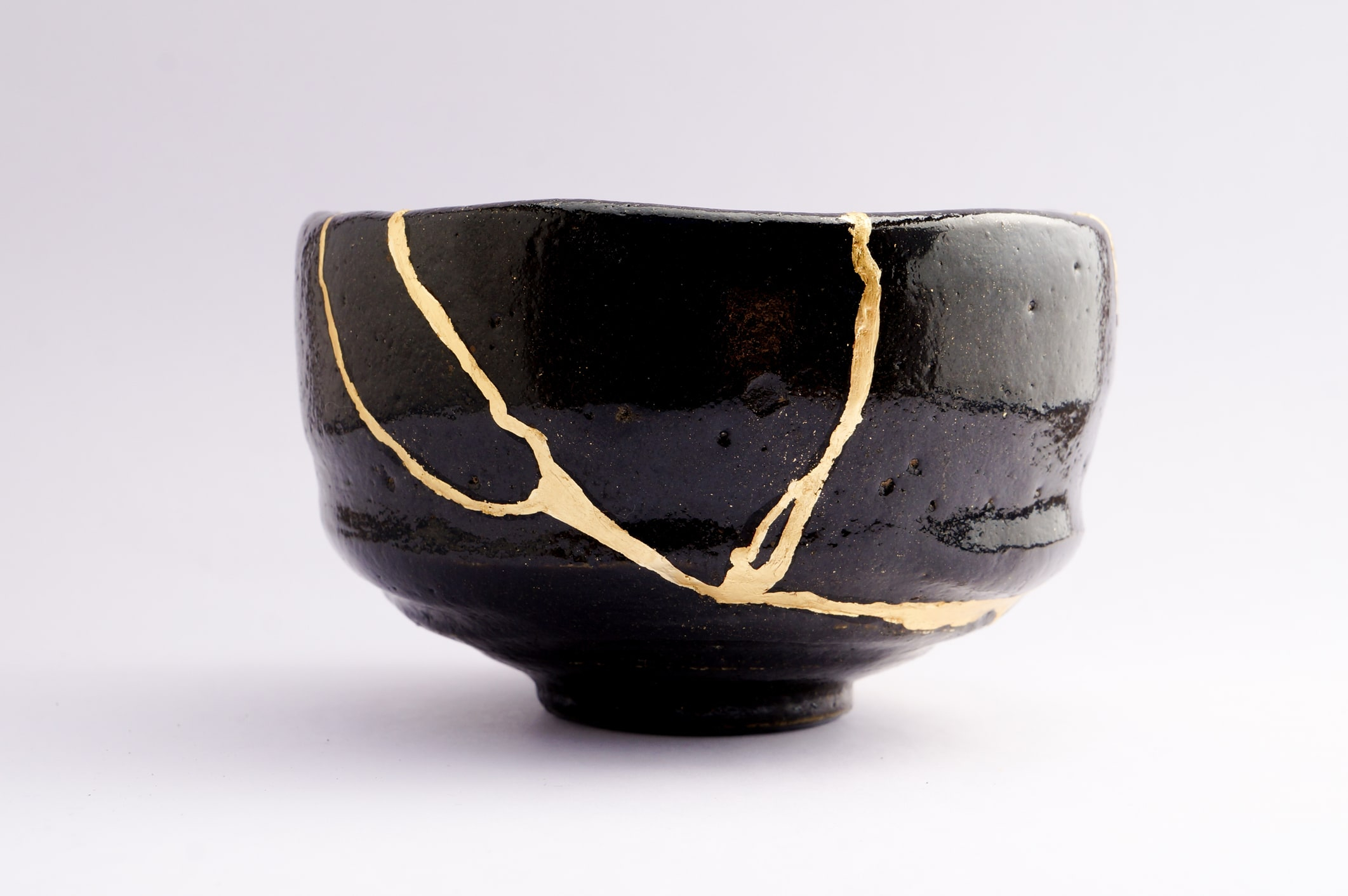 July 6, 2023