When I was 17, I met Karen.
She was the first person I ever met who was genuinely happy. She was clear about her purpose. She had such powerful energy you just wanted to be around her all the time. She had such a zest for life, and I was fortunate enough to have her essence and energy permeate the most important moments of my life. She was with me for my highest highs and lowest lows.
Without Karen, I wouldn't have Michael or The Kabbalah Centre. In essence, Karen has given me two of my greatest gifts—my husband and my opportunity to study, share, and fulfill my life's purpose.
I miss her and mourn her, and feel sad that I no longer have the opportunity to be enveloped in her beautiful light.
Karen brought so many people together. She lives on forever in every single one of us.
Karen,
I feel sad that I can no longer create beautiful experiences with you, Michael, and our kids. I do find solace in knowing that you and the Rav are finally reunited. Karen, thank you for teaching me how to live and how to love.
I am forever grateful.
Love, Monica
Recommended Posts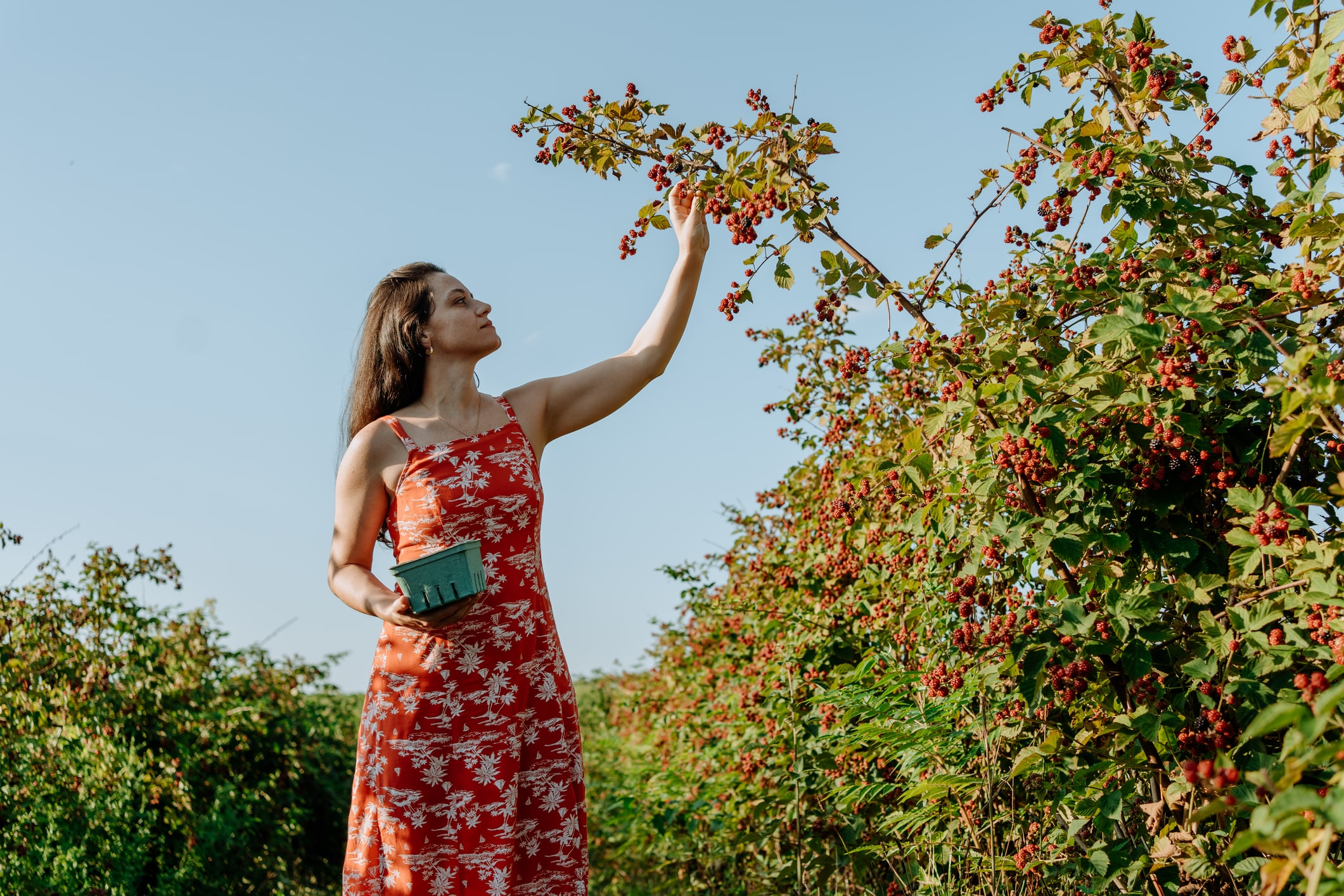 July 20, 2023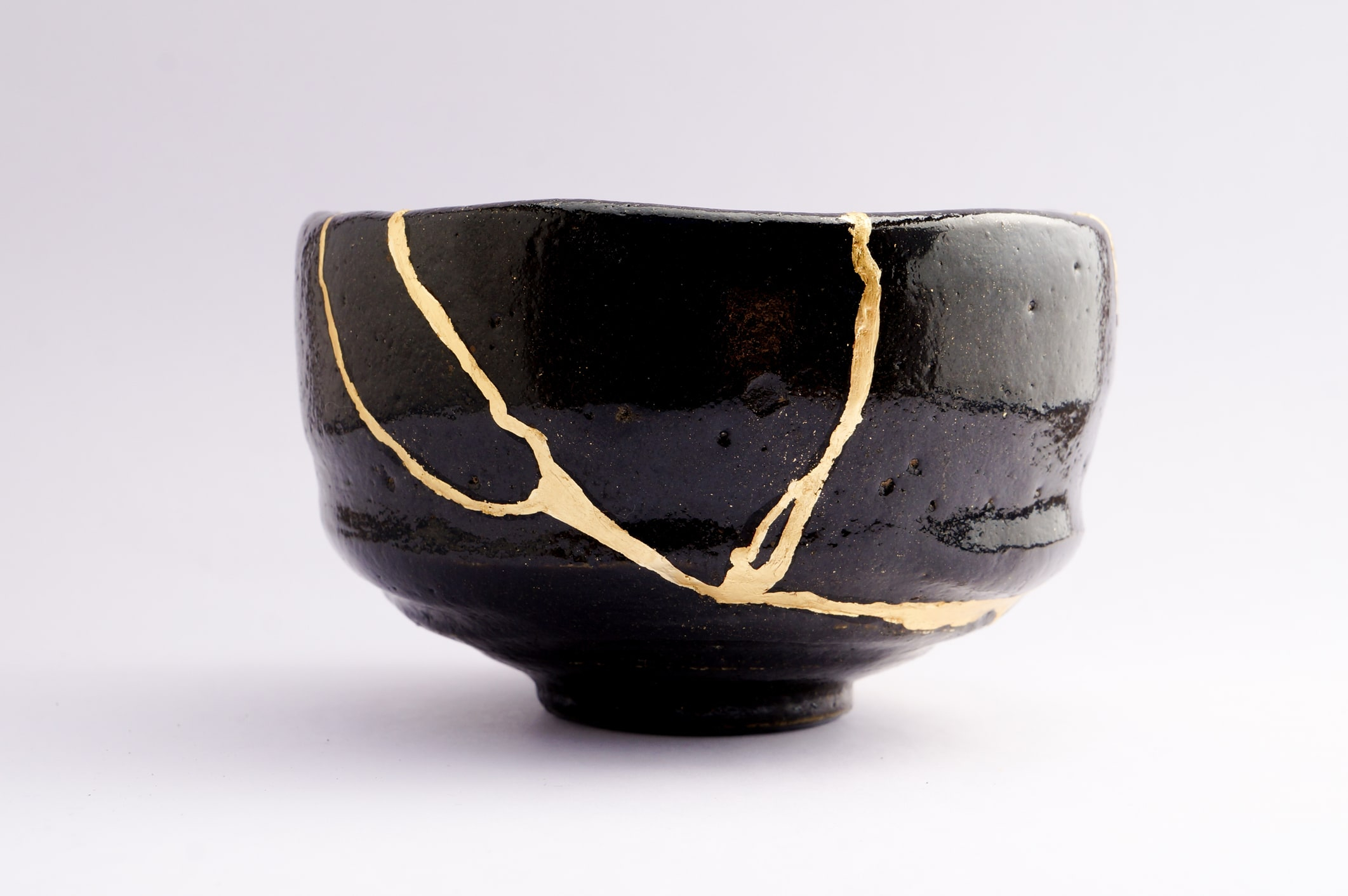 July 6, 2023