I have a big family, students, and several projects that are very dear to my heart. I only bring this up for supporting evidence that I have very little downtime. This is not to say that I don't take care of myself; my daily exercise schedule is sacred to me. But as for the times when you aren't doing anything, purposeful nothingness… I don't get much of that.
So, when I had the opportunity to relax on the beach with my husband for a couple of hours I was quite looking forward to it! Everything was pretty perfect:
Towel, check!
Umbrella, check!
Adult coloring book, check!
Crayons, check!
Yes, I know, it's shocking, but from what I hear, coloring is the new meditation. In fact, recently six of the top 20 best selling books on Amazon were coloring books. Touted as a way to tap into your creativity, reduce anxiety and connect to simpler days of childhood, adult coloring books are all the rage. The coloring books and crayons were a gift from a friend and this seemed like the perfect time to get reacquainted with my inner child.
(Fun Fact: Carl Jung even used them as a technique for tapping into the subconscious.)
There I was, sunning on the beach (well, actually I was shading on the beach), spending peaceful moments with my husband, coloring, when a little girl walked up to me and sat on my lounge chair – personal space was not a concept that she apparently had a grasp on. She came over with the purpose of selling something I would never need, and became distracted by what I was doing. She leaned way over and demanded my coloring book. I was taken aback, but I offered her a page of the book. She was having none of that. She looked me in the eye, deadpan, and even in her halting English, she clearly expressed that she would like the whole book. When she was in possession of the coloring book, I smiled at her, and instead of hearing 'thank you,' she demanded the crayons. I handed those over, as well.
This entire exchange reminded me of the children's book, If You Give a Mouse a Cookie. If you're unfamiliar with the story it goes like this, if you give a mouse a cookie, he'll ask for a glass of milk, and if you give him a glass of milk, he'll ask you for a straw and so on.
I acquiesced to all her demands, handing over my coloring book and crayons. Because she clearly had a big desire for my coloring book and crayons, and I'm the adult and she was the child. She wasn't behaving like a cute, sweet child. In fact, her temperament was more of a tyrannical harpy! And she didn't thank me, just took as if it were her due. She didn't really make sharing easy.
I can wholeheartedly say I was practicing transformative sharing. Nothing felt good about this kind of sharing. What I really wanted to do was talk to her about the rules of life and how this kind of behavior wouldn't get her very far. I restricted…
This kid did a number on me! I was left with a feeling that made me question myself about my consciousness. Maybe those crayons were always meant for her and I was just the channel through which she received them. So what if she was demanding and unappreciative? How is one to know? Maybe it was a reminder for me that true sharing is completely unconditional. The actions and words of others can make us question ourselves, but remember, in the end it's what you make of it and how you decide to take it. The message you walk away with is completely up to you! And, if – as this situation did for me – it triggers you, this is a sign there is an opportunity for you to change an aspect of yourself.
I definitely practiced what I preach and shared with kindness, even though I didn't
feel like it
think that her approach warranted my kindness
But ultimately, it makes me happy to have had the opportunity to share with her.
This is where the benefit of the doubt comes in, as well. This was a young girl, seemingly unsupervised, on a beach in Mexico hawking wares to the tourists. It is easy to surmise that she perhaps doesn't have a strong parental presence in her life. Perhaps, the blunt and demanding way in which she approached me is the only way she's found to get what she needs in this world. In light of that, the whole experience can be seen in another light.
Thought Into Action
When was the last time another person caught you off guard with their words or behavior? What did you take from that situation? Was there an opportunity for growth?
Recommended Posts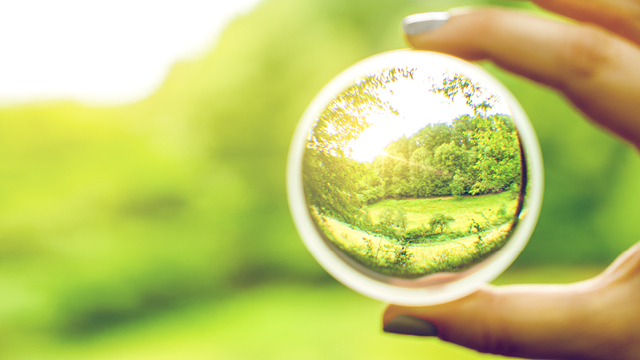 November 30, 2023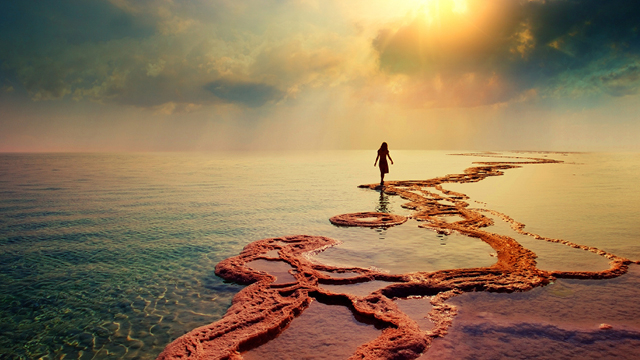 August 24, 2023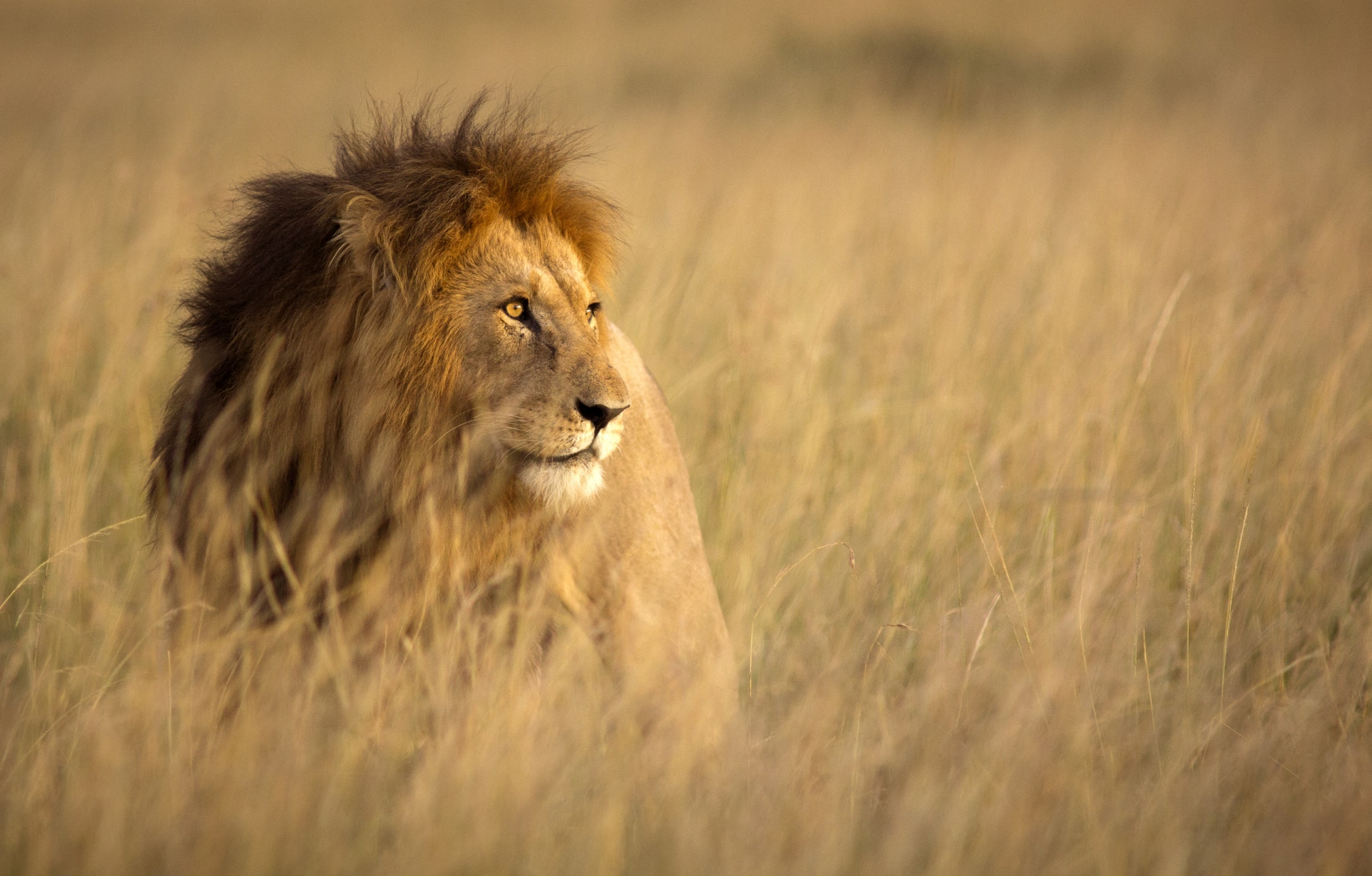 July 13, 2023