Enough is Enough!
What is your greatest obstacle in life? What is the constant challenge on your journey to finding fulfillment and living your potential?
You.
I'VE SEEN & CONTINUE TO SEE THE DAMAGE SELF-SABOTAGE WREAKS IN PEOPLE'S LIVES.
Enough is enough.

Self-sabotage can manifest in a myriad of ways, however I'll be focusing on just one today: Perfectionism. This is a particularly relevant topic to the month of Virgo (my birth month).
We all do this to ourselves in one form or another when our plan doesn't go exactly right, something happens that is beyond our control or we make one small mistake or poor choice. Suddenly, everything becomes black and white. One piece of pizza negates three weeks of healthy eating. One spat with your spouse has you dreading divorce. We must stop seeing bad events in their most threatening light and instead acknowledge that all challenges are either temporary and/or surmountable.
In terms of preparing for my lectures or writing blog posts, perfectionism is both an interesting topic & challenge for me. Perhaps because at times it's still something I struggle with. Being a Virgo, striving for perfection is something I know well & have tried to master my entire life. In early adulthood I finally saw the IMPOSSIBILITY of it & faced my destructive perfectionist tendencies.
I'd like to share a personal story from what I refer to as my "Brady Bunch Days". I was striving so hard to be the perfect Mother, the perfect Wife, create the perfect home and raise perfect children. So much so that my quest for perfection robbed me of joy in my life with my kids, because I had a perfect idea of what it should be. I still struggle with perfectionism, but I remind myself of the impossibility and what is at stake. With practice, I'm better at releasing those tendencies and enjoying the perfection of what is, rather than what is not.
THE GREATEST MISTAKE A MAN CAN MAKE IS TO BE AFRAID OF MAKING ONE.
– Elbert Hubbard
JOURNAL:
In what areas of your life do you take this Perfectionist mindset approach?
Hint: the more a person cares about something, the more likely he is to pursue perfection in that area.
Recommended Posts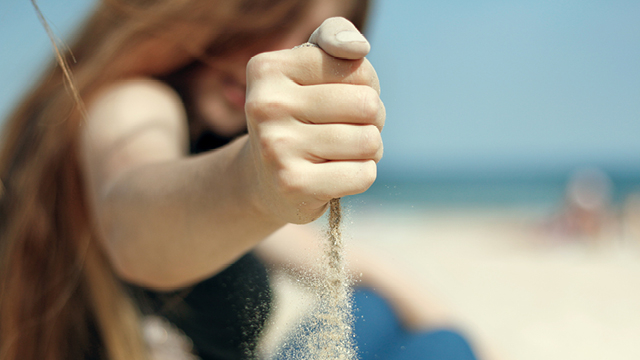 August 17, 2023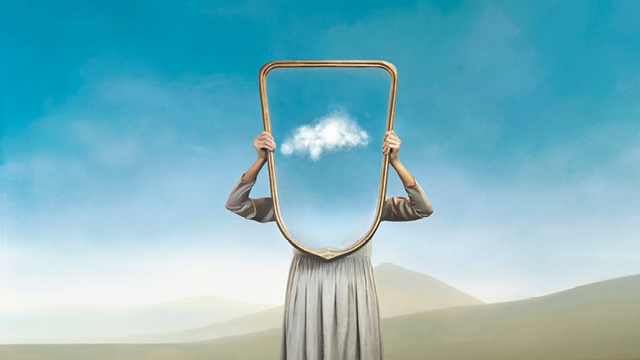 August 10, 2023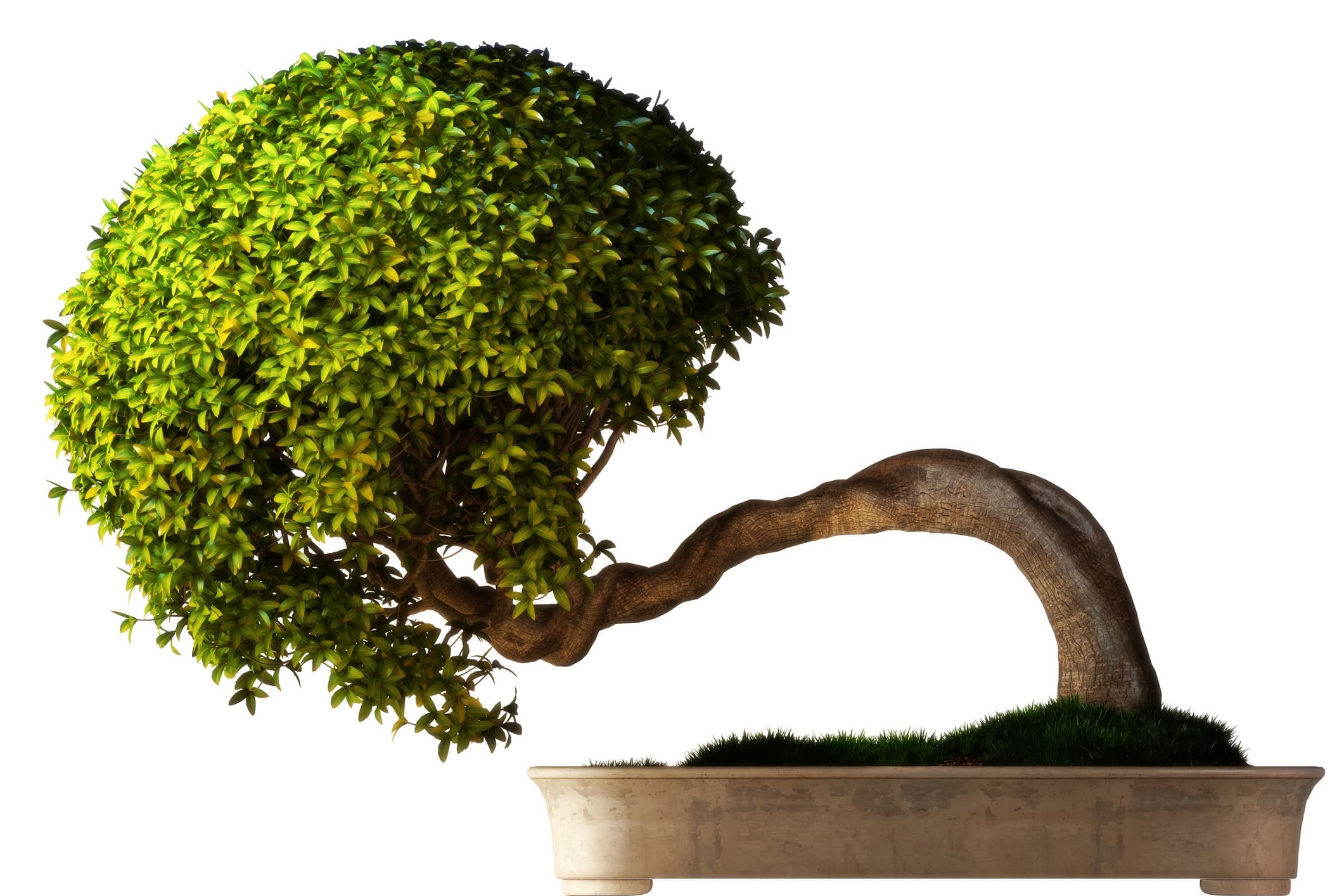 November 10, 2022