Troha.
I don't know what this means, but it's a favorite word of my Dad's when he resorts to his made-up language that makes him quite happy when he speaks it. He is currently living with Alzheimer's, and this new way of relating has arisen from our visits. It's really the only time he can speak in a fluid stream, and I am quite amused by his creativity and silliness. My father was always a very serious, stern figure so to be able to enjoy him in this way is actually quite nice. I'm just as eager to join in.
Other times he has moments of lucidity, where he says things like, "I will never forget you," or if he notices I'm tired he will acknowledge it and offer his shoulder for me to rest on. Saddest of all is when he looks tired but in the worst possible way, tired of living. He will look at me with despondent eyes and say, "my mind is broken!" I am not attached in any way that my father be lucid during my visits, and I have made the conscious choice to enjoy our time together, no matter what.
We meet at a community center at a local park in his neighborhood. They offer many classes and different kinds of entertainment for the elderly and those in my father's situation. They also offer programs for toddlers. As we sit together in the lobby, I can't help but be aware of the cycle of life. Children coming to discover new things, excited for the day and all it has to offer, while my father (a chemist) and his friend who often accompanies him (a doctor) struggle to put sentences together. They no longer remember their accomplishments and feel agitated and restless at how the day flows into the night and seems never ending.
I relate to the young moms coming in and out with their children, so busy with their lives trying to wear so many hats, overly stressed, and perhaps taking the wrong things too seriously. Or so it feels it to me, as I view them from my new vantage point sitting alongside my ailing father. After my most recent visit with Dad, I went home and cried a little, not out of sadness, but rather filled with gratitude for all that we are able to do.
Three years ago I wrote about appreciation on Father's Day and two years prior to that, I wrote about how giving of ourselves is really the only thing we have in this life. Interestingly, the two beget each other.
As I examine the cycle of life, sitting beside my Dad at the community center, I am awed by the many ways he gave. He created an amazing family, that in turn created my life and all that has come from my contribution to the world, and my children's contributions to the world. All because this man lived and strove to give his best when and how he could. At the end of our life, it's all that will matter. So why not start now?
There is nothing that keeps us from giving of ourselves except our egos. There is nothing that keeps us from being grateful aside from our egos. Kabbalah teaches that in order to fulfill our purpose in this world, which is where we derive true meaning and lasting fulfillment, we must transform; we must grow and change. We begin as children and never stop changing. When we accept change as an inevitable, powerful, and immovable truth of life, we transcend our egos. We become agents of gratitude and sharing simply by accepting, with grace, the fact that everything, everyone, and every state of being is temporary, and leaving us, again, with the only two things we ultimately have control over: the choice to be grateful and the choice to share even more.
My father has taught me so many things, and this lesson will be one of the most important and maybe the most unexpected. It would be easy to think that watching a parent suffering from advancing Alzheimer's would be an increasingly heartbreaking and painful experience. While it is sometimes, I am making the choice to see this time with my father as a gift. It's something we can do with everyone we care about, no matter the circumstances.
If you could see every moment you spend with your father as a gift, how would that change you?
What about each moment with your mother? Your siblings? Your spouse? Your children?
Imagine every moment is a gift, from the mundane to the extraordinary to the poignant. This is how we begin to live of a life of elevated gratitude and radical sharing. When Dad says, "I'll never forget you," I know he's remembering every moment we had together as a gift. And I am doing the same.
Happy Father's Day.
Recommended Posts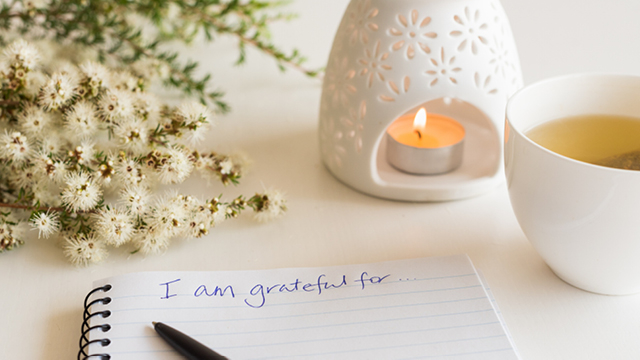 November 21, 2023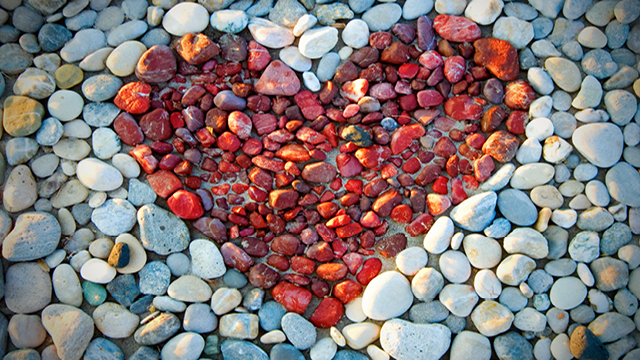 November 9, 2023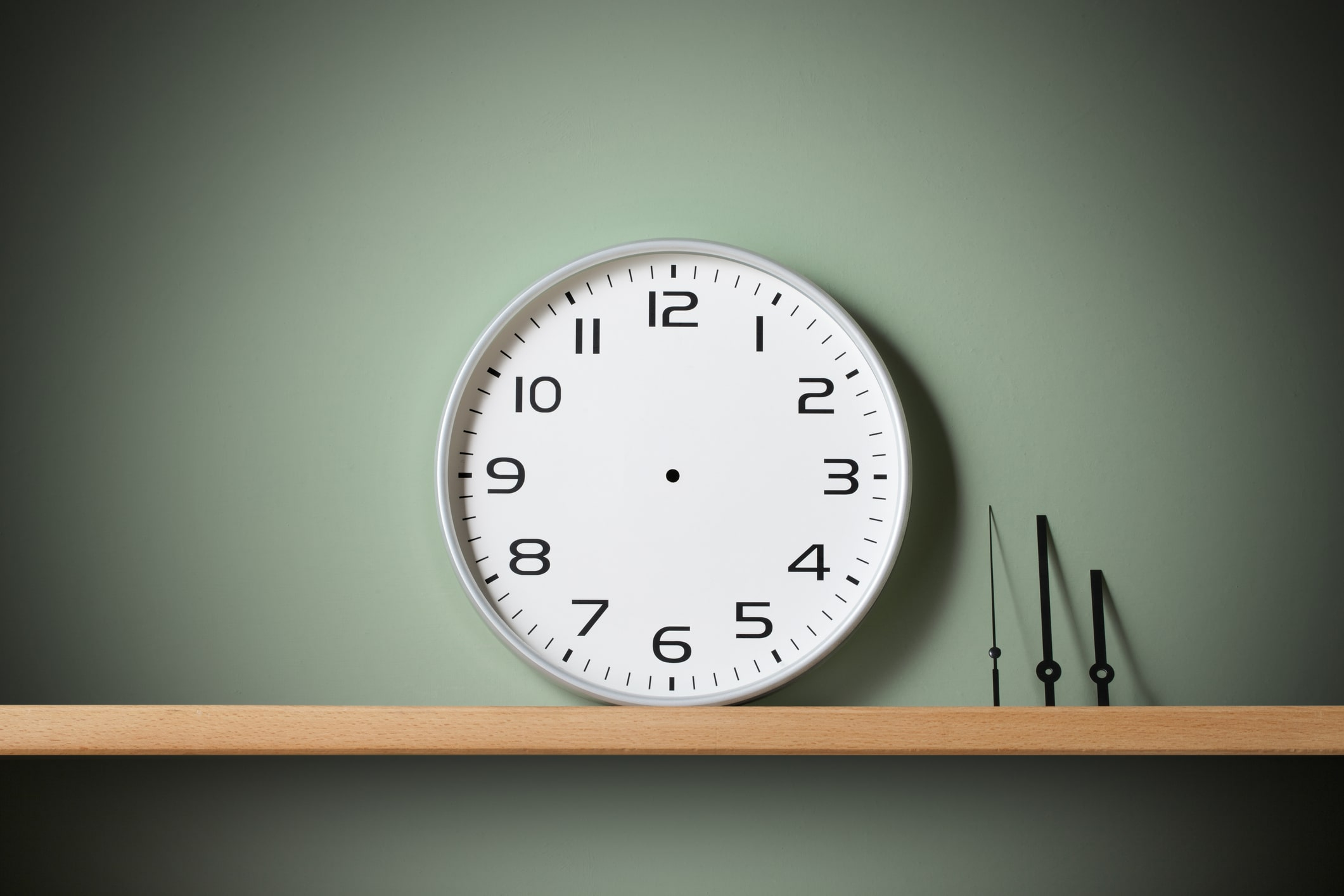 October 5, 2023