Ah, the holidays. It's that time of year again when we tend to overindulge in several areas. We eat and drink whatever we want (often to excess), we (women especially) put extra care into our appearance — planning the perfect outfit, we decorate, bake, plan, shop, and wrap — all to experience that elusive holiday cheer and achieve those picture perfect memories that will live on forever in the pages of our photo albums and on facebook.
No matter which holidays you celebrate, excellent food, beautifully appointed homes, festive decorations, singing, presents and spending time with loved ones all play a major part. In short, the holidays symbolize everything that we wish our ideal life could be like. This being the case, why aren't we living like this every day instead of trying to shoehorn a year's worth of enjoyment into a day or a week? For many, the holidays are a time that they can do whatever they want, just relax and enjoy themselves. They forget about their diet, exercise, chores, mundane tasks and just let go. Pure leisure, pure freedom. A time to be happy.
I was working out at the gym with a woman who is on a strict pre-wedding exercise and diet regiment. She has pushed her body and restricted her food intake with intensity and focus to meet her fitness goals. As we were chatting she shared that she is getting married a week before Christmas and how she cannot wait for Christmas when she can 'let go' (as she described it). Letting go involved indulging in rich, high caloric food that she was looking forward to eating in large quantities.
The reason that people go to such extremes is because they lack balance. I think we lack balance because we are constantly busy judging ourselves for what we should or shouldn't be, eat, say and do! These thoughts throw the scales of balance askew. Every single day should be enjoyed. It's healthy to indulge daily (in moderation), and if you take pleasure and joy in every day, then there is no desire to binge. It is only when we feel deprived that we try to overzealously fill that emptiness.
This much excess has real consequences, like weight gain, post-holiday depression and credit card balances that won't recover until March. 14 million Americans are still paying off credit card debt from last December. According to Consumer Reports, holiday spending totals $645 billion.
$645,000,000,000
That is NINE ZEROS.
And that's just the spending in the U.S. 
I'm not the budget police, but all this conspicuous overspending isn't making our holidays more special or more memorable. Just the opposite, in fact! Neither is the overeating, the stress of planning the perfect gatherings, or the exhaustion and sadness after the mistletoe has wilted. 
I'm not suggesting that you stop celebrating. There are few things more precious in the world than the look on a child's face when they open a present and it is just exactly what they wanted. As a parent I would never ask anyone to give up that moment! But then what happens? The object of such intense joy and desire is nearly forgotten just two hours later (if you're lucky, ten minutes if you're not.) So what do we do? We buy MORE things to try to get more of these moments. It's just like pumpkin pie. One piece is fine, but eating 5 pieces just makes you sick. In this case, over-gifting and overspending makes us spiritually ill. Kabbalists call this phenomenon 'bread of shame' and it occurs when we have received something that we have not earned. On a very deep level we know that we have not earned it and it doesn't bring us the enjoyment or fulfillment that it would had we earned it. Imagine a 16-year-old who is given a Porsche. Will he drive the speed limit? Will he be vigilant concerning maintenance and licensing? Not likely, because you only appreciate that which you've earned. 
Again, this is not to say that we shouldn't give to our children, or to each other. Part of the magic of the holidays (and really life itself!) is the time we get to spend, either quality time with our families or time with people that we may not see very frequently. Capitalizing on the time we have to spend with those we love has much greater value than any amount of money we could spend.
And what about all that overeating? That bill comes due for a lot of people on New Year's Day when 38% of resolutions are to lose weight. These are the same people who blithely over-indulged with seeming impunity less than a week prior!  
I am not a grinch! Or anti-anything! Please enjoy the crackling fires, the delicious smells emanating from the kitchen, and all the parties and get-togethers. My holiday message is to wish that all my readers live every day as if it were a holiday, finding joy in giving every day, enjoying delicious food every day and spending quality time with the most important people in our lives. Every day.
THOUGHT INTO ACTION
Instead of buying presents, make activity tickets as gifts, this works for adults and children. For your best friend make a spa day ticket that you can enjoy together, for your husband create a man friendly date night, for your kids do cooking nights or movie night tickets. Replace one of your child's gifts with a donation and let them choose the cause or charity that the money goes to.
Recommended Posts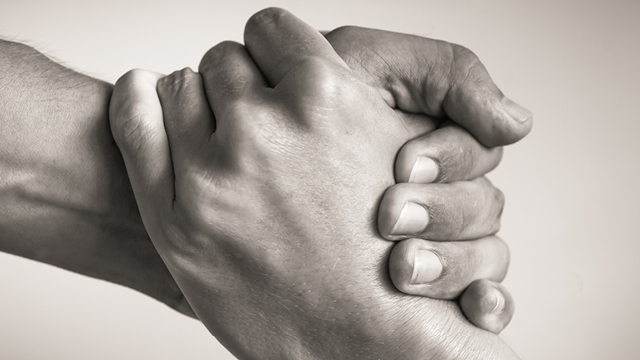 November 2, 2023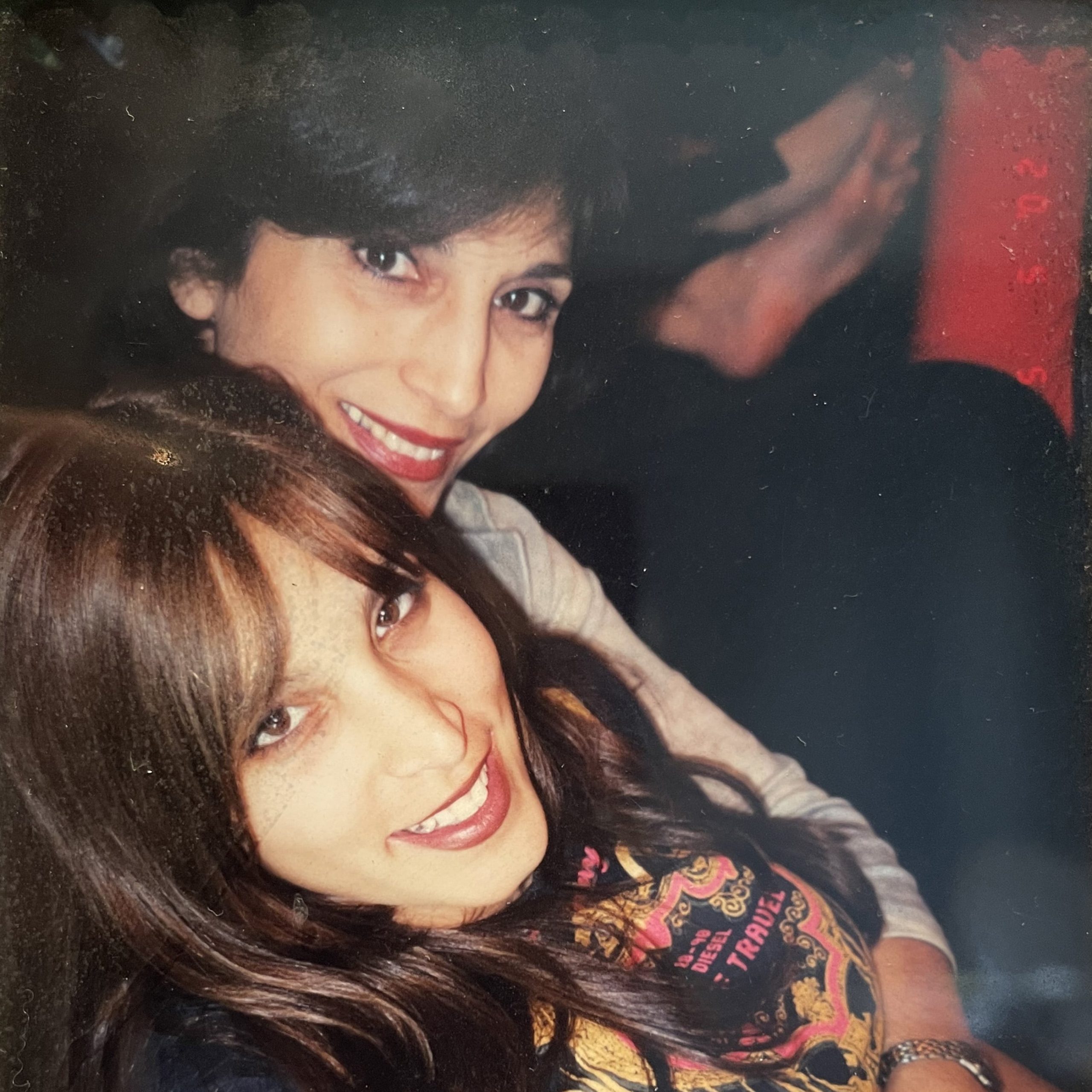 May 11, 2023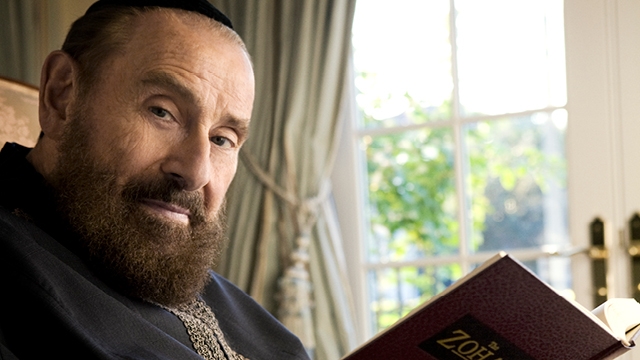 October 6, 2022