The foundation for my work as a guide and teacher always begins with my own experiences. I started practicing Kabbalah at seventeen, and since then, I have had the opportunity to study its powerful principles and then watch as they inform – and transform – my life. Getting to share that with others, as well as getting to watch their lives change, as a result, is truly my greatest joy. It is especially so where it pertains to living fearlessly.
A life lived without fear is not only something we all deserve, it is something that is completely possible for all of us. Without exception. While this may sound like a bold notion to some, the knowledge came to me on a night I'll never forget and it was perfectly clear. Of course, I had understood that fear was not helpful or supportive but the idea of eradicating it completely hadn't fully integrated into my mind. Until this one night.
It was an evening when my oldest daughter Miriam was just a few months old, and I was rocking her to sleep. Suddenly, I started to feel a tingling in my body. It began in my right arm, then moved to my left, then to my legs, and then my tongue. In a flash, my entire body was tingling. I am not one who is prone to think of the worst possible scenario or run to WebMD at the slightest little thing. However, this was so overwhelming and strange that I started to panic. And I mean, really PANIC.
I called out for my husband Michael, and then together we called my teachers, who also happen to be my father & mother-in-law, The Rav and Karen. They could hear the rising panic in my voice almost immediately. At first, we all approached the problem logically, discussing what it felt like, what it could be, and the whole time my panic was growing.
Mid-conversation, the Rav interjected and said to me, nearly shouting,
"Monica! Monica! Fear is not an option. Do you hear me? Fear is not an option."
This statement struck me, and it is as powerful in this moment as it was when I first heard it.
Rav Berg was one of the strongest people I have ever known; his determination and perseverance were, in every way, singular. For me to have been in a state of panic and to have the Rav on the other end of the phone telling me over and over that fear wasn't an option, quite literally, stopped me. It halted my fear. The panic began to recede. Even at that time, though I may not have had the determination of the Rav, the fact that he had it for me allowed me to be stronger.
After that moment and to this day, whenever anything truly frightening happens, I can still hear the Rav's voice saying those five powerful words. Yelling them, actually.
Fear is not an option.
Fear doesn't do anything, it doesn't serve us, it doesn't help us, it doesn't change the situation, and it doesn't alter anything. Fear feeds an already chaotic situation and does nothing to solve it.
I hear so many people talk about their dreams wistfully, and then cite all of the reasons why they aren't practical to pursue. To some degree, we all make excuses to let ourselves off the hook for not truly going after what we desire. We all have heard, if not used ourselves, justifications for complacency — there isn't time, there isn't money, it isn't the right time, I'm too old.
None of these things are true unless we allow them to be.
A life without fear is possible for every one of us. It is a life lived with purpose, a life of joy and fulfillment, and it begins with never allowing fear to be an option. Whatever goals you have today, whatever dreams or ambitions you have, they are all possible, and they all exist on the other side of your fear. So today, decide that fear is not an option and take one bold step toward the life that you deserve. The life that you were meant to live.
This is the focus of my new book, titled Fear is Not an Option. It releases on October 17th, and you will be able to find more details here soon.
THOUGHT INTO ACTION
What dreams, goals, or courses of action are you denying solely out of fear? How would your life change if you decided today that fear was no longer an option?
Recommended Posts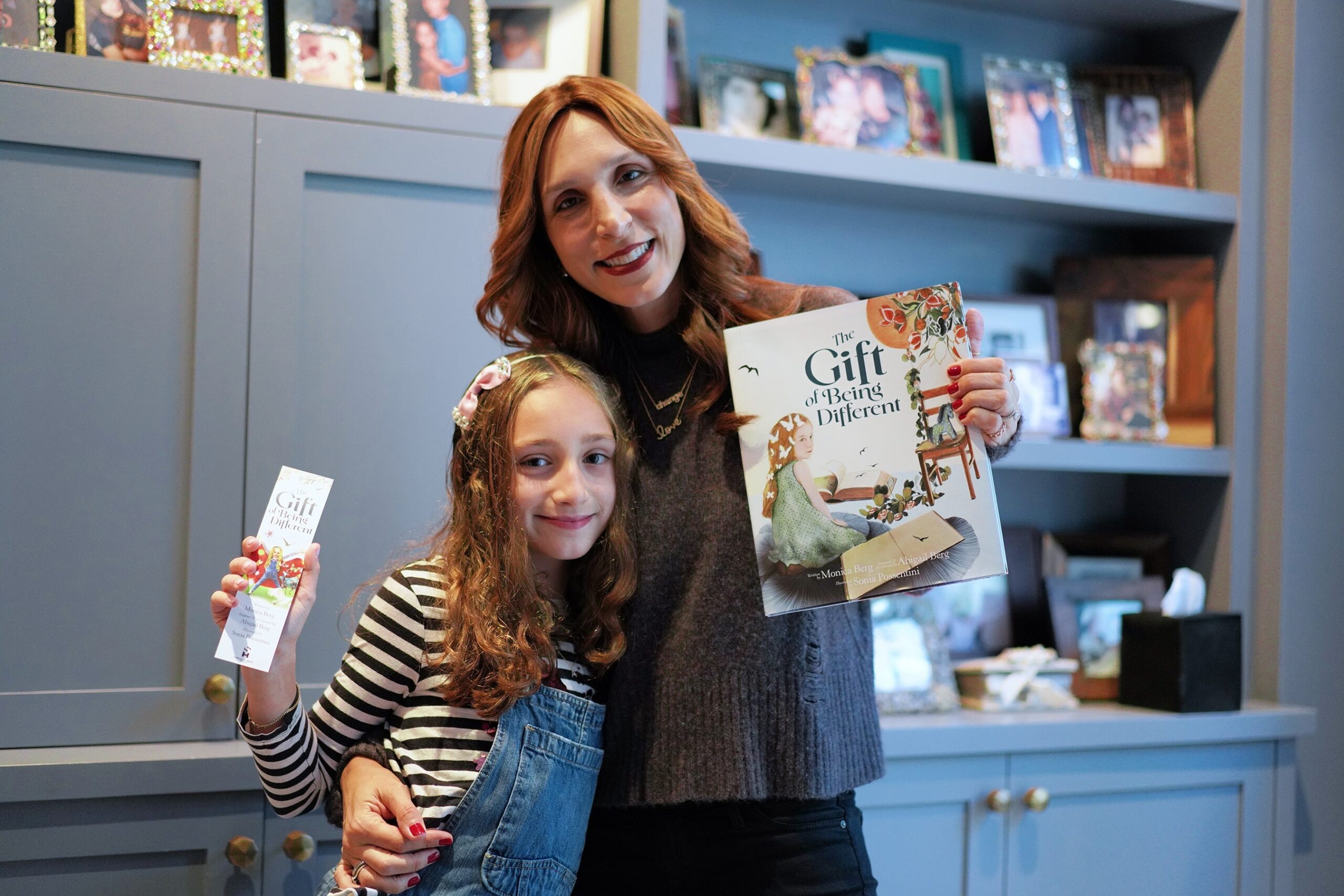 October 13, 2022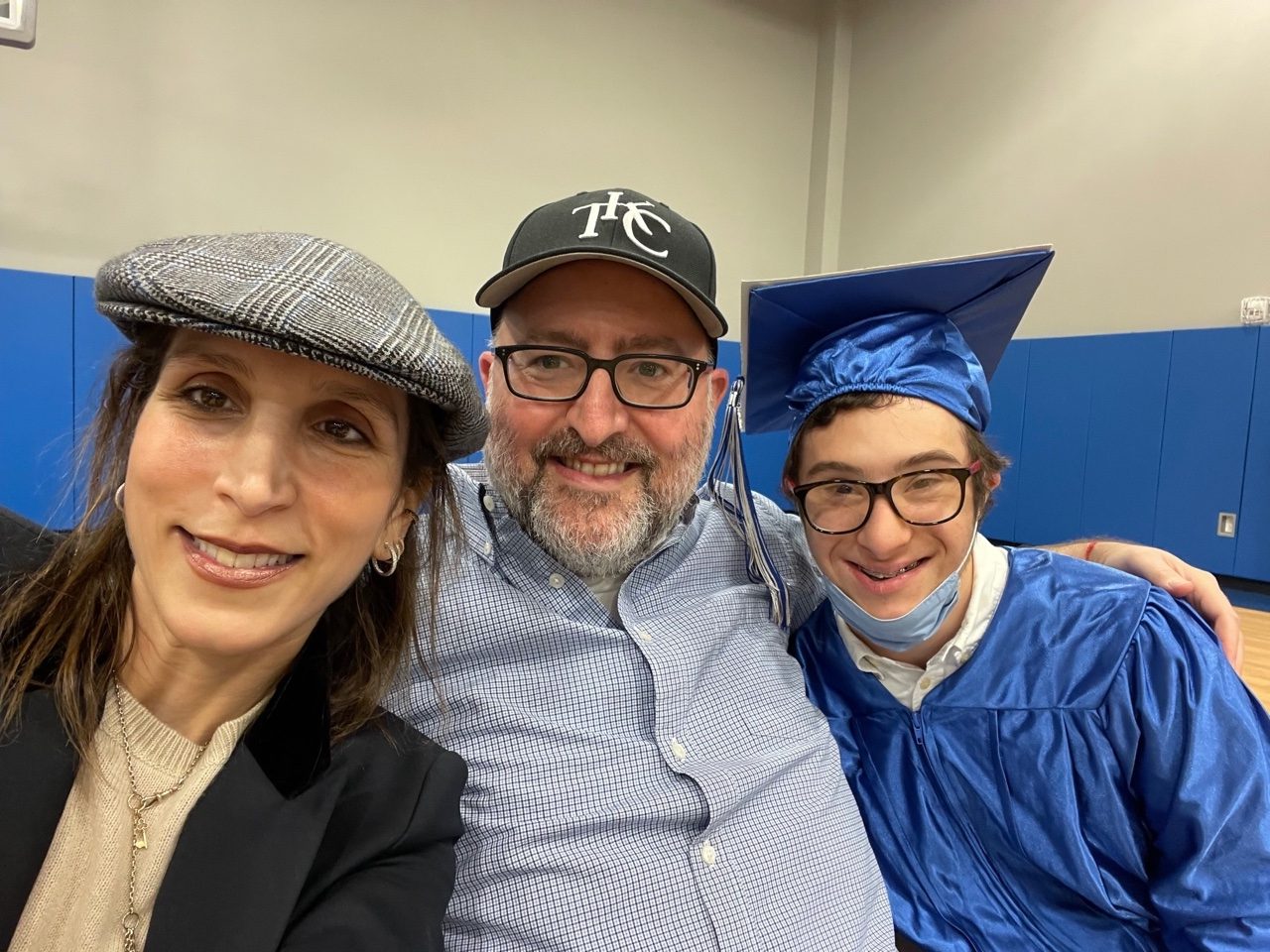 June 17, 2021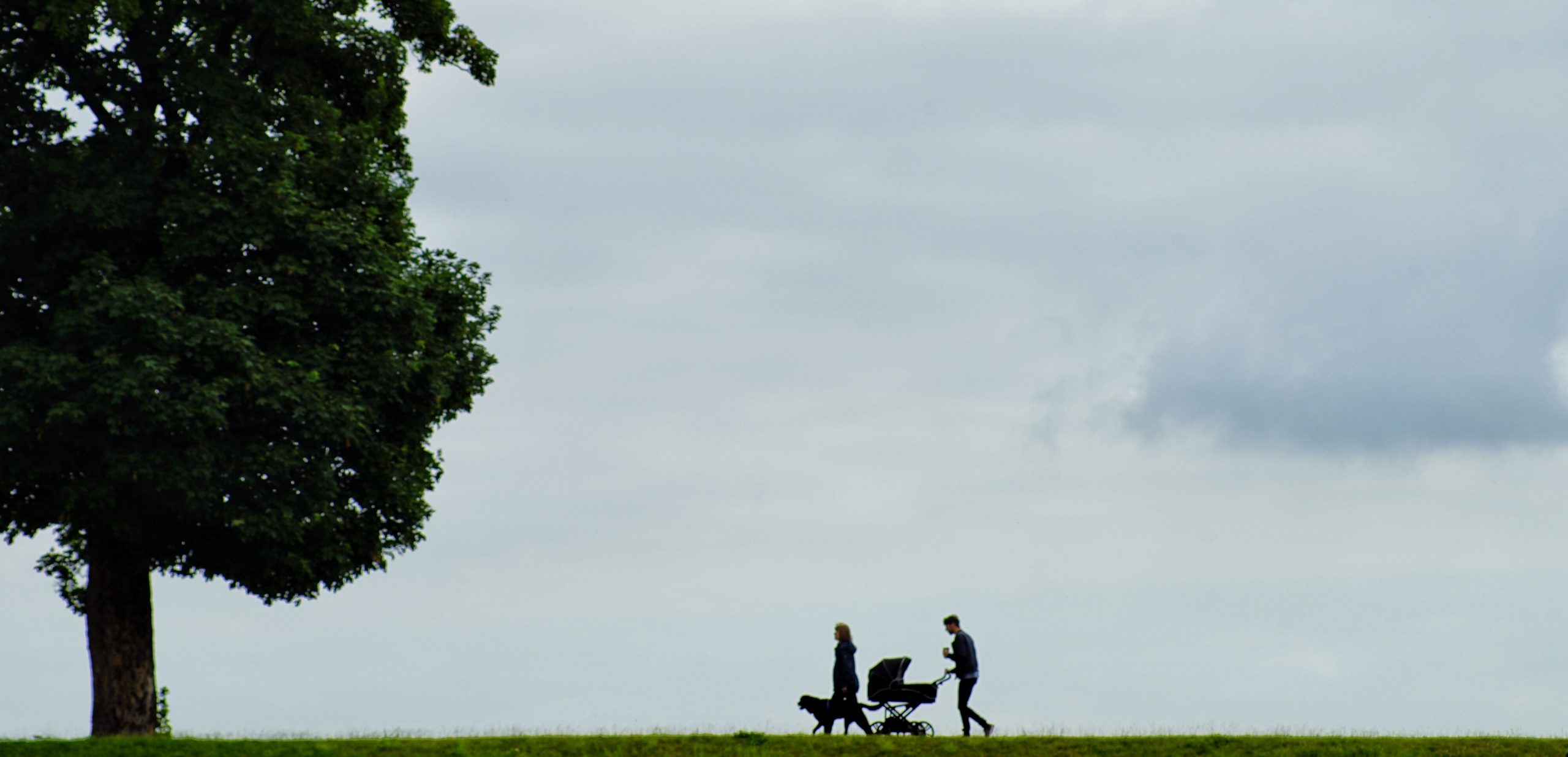 May 27, 2021