I think we can all agree that the spiritual work of growing, transforming, and revealing our purpose isn't always easy. Most of the time it's uncomfortable, confusing, and it can lead us to face a lot of things we'd rather not see. But it is also breathtaking, exhilarating, beautiful, and miraculous.
Dedicating ourselves to this path is one of the most courageous, admirable things we can do and guarantees us a life of fulfillment and joy. But that isn't its sole purpose. The purpose of our spiritual work is the nurturing of a constant state of seeking; seeking growth, seeking change, and ultimately, seeking an even deeper connection to the Creator.
This isn't always where we find our consciousness though, is it? Often we can go on auto-pilot when it comes to our "spiritual to-do lists." We might meditate or pray each day, but how much of our objective is to soothe negative feelings for the sake of feeling better? How much of our charitable giving has a touch of ego within it? How much of how we give and share with others comes with a secret expectation of praise?
These aren't easy questions! But every so often, as we continue our spiritual path, we can review and rejuvenate the way we show up to our spiritual practices. We can renew what might have become routine and infuse it with a new joy, a new purpose, and a new consciousness. The first step is: getting honest with yourself.
There is great importance in knowing yourself. It's futile to think that somewhere out there is a panacea, cure, easy-fix, or prescription to develop our human soul because I can tell you that there's no such thing. For those who have been following me for some time, we know that unwavering effort is the requirement of transformation. There are no days off.

Now, the fact that you are reading this post at this very moment is proof that you are at least interested in your spirituality or dedicated to making a change; to making that connection. However, in order to do so authentically, it is imperative to first connect to the spark of the Light that is within you. Knowing ourselves helps us to know how we need to grow and how we can share; two things that are essential to our spiritual work.
This is why, throughout the year, we have a responsibility to reconnect with ourselves. When we take a non-judgmental inventory of our emotions, our motives, and our fears, we begin the work of connecting to the spark of Light within us. Without this vital first step, it is difficult to maintain a clear connection to the Light of the Creator.
The energy of this week invites us to find a new sense of joy in our spiritual seeking and what better way than to begin a self-exploration practice? Below are a few tips and ideas for renewing and reinvigorating your spiritual work through personal practices.
Spend some time alone
Whether it's a morning spent in nature or tucked away in your study, author Martha Beck talks about the power of holding still, getting quiet, and doing so on your own. For those who cringe at the idea of "sitting in stillness" try simply turning off your phone for fifteen minutes and sitting comfortably with a cup of tea and noticing your breath, bringing attention to the taste and temperature of your tea, the way your clothes feel. Whatever it may be, dedicate a few minutes in the day to spending some quiet time with yourself.
Get moving
We all know that exercise is essential to our physical health but adding movement to your spiritual practice can have an equally beneficial effect. Try out a yoga or pilates class, something that can help you experience your body in new ways. If you already have a dedicated fitness routine, try carving out a few minutes a day to dance. Numerous studies have shown that dance affects our bodies and minds in fascinating ways – from helping us to maintain a sense of calm throughout the day to helping to heal trauma and illnesses such as Parkinson's disease. Choose a few songs that light you up and dance like no one's watching.
Take yourself on a date
Life-long artist and author Julia Cameron is probably best known for her pivotal work The Artist's Way – a 12-week journey dedicated to nurturing the artist within us. One of the most popular practices out of the book is called an Artist Date. While largely self-explanatory, it's important to know you don't need to be an artist to partake. Julia describes them as "a once-weekly, festive, solo expedition to explore something that interests you." Doing so results in a state of childlike wonder and whimsy, a consciousness that can create a sense of flow and presence. Taking the time to explore something you enjoy helps you to not only better know yourself but to experience joy.
Getting to know ourselves is an important part of our spiritual practice and a healthy life, though so many of us have "Me" at the bottom of the to-do list. Put yourself at the top a few times a week and use that time to try out an idea from above or anything else that gets you excited. Our spiritual work may be imperative, but that doesn't mean it needs to be so serious. Infuse your practice with a bit of fun, and I guarantee that life will feel more enjoyable too.
THOUGHT INTO ACTION
What are some ways you can shake up your current spiritual practice? I would love to hear your ideas and how they help shift your consciousness, share in the comments below.
Recommended Posts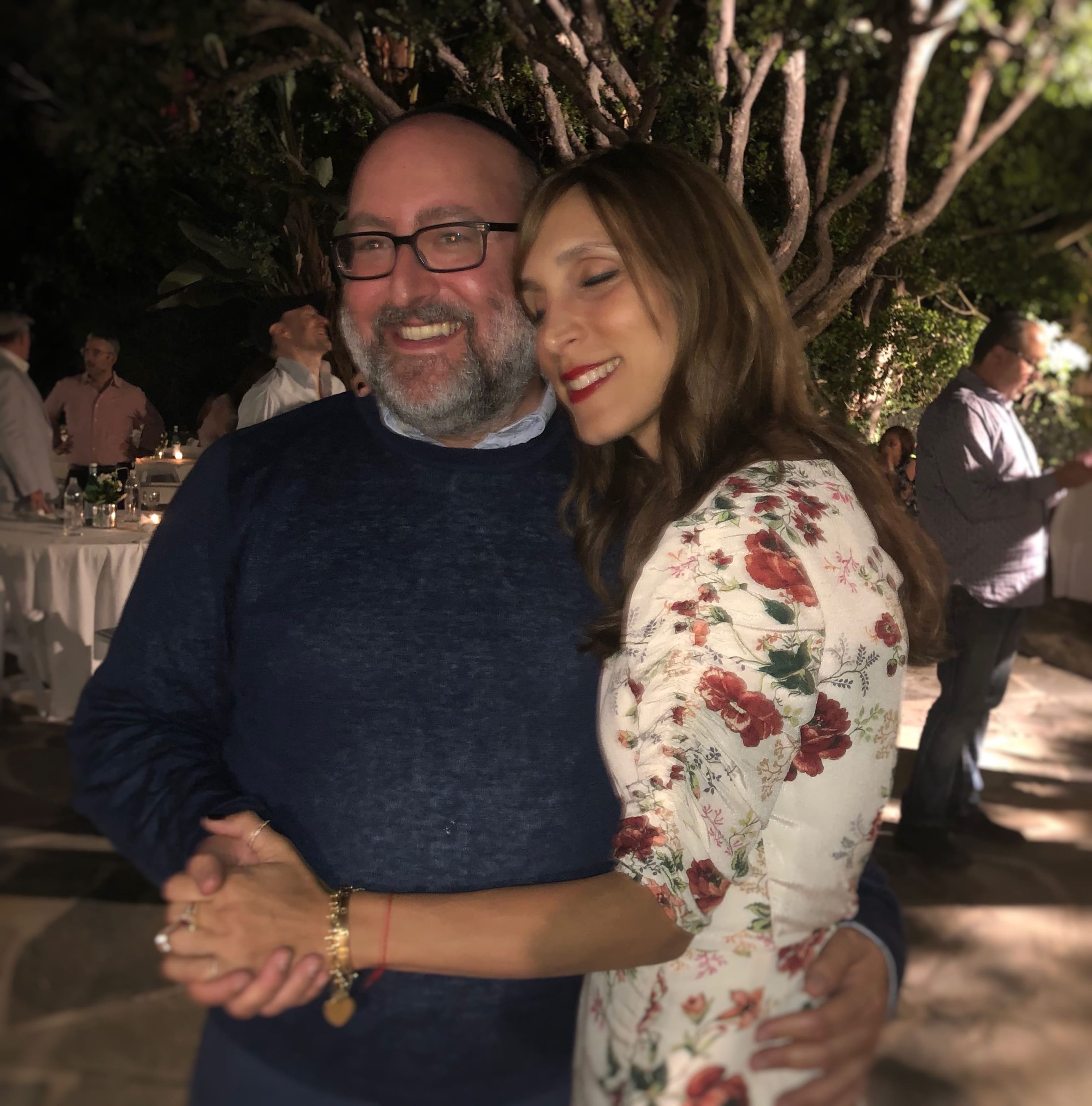 August 3, 2023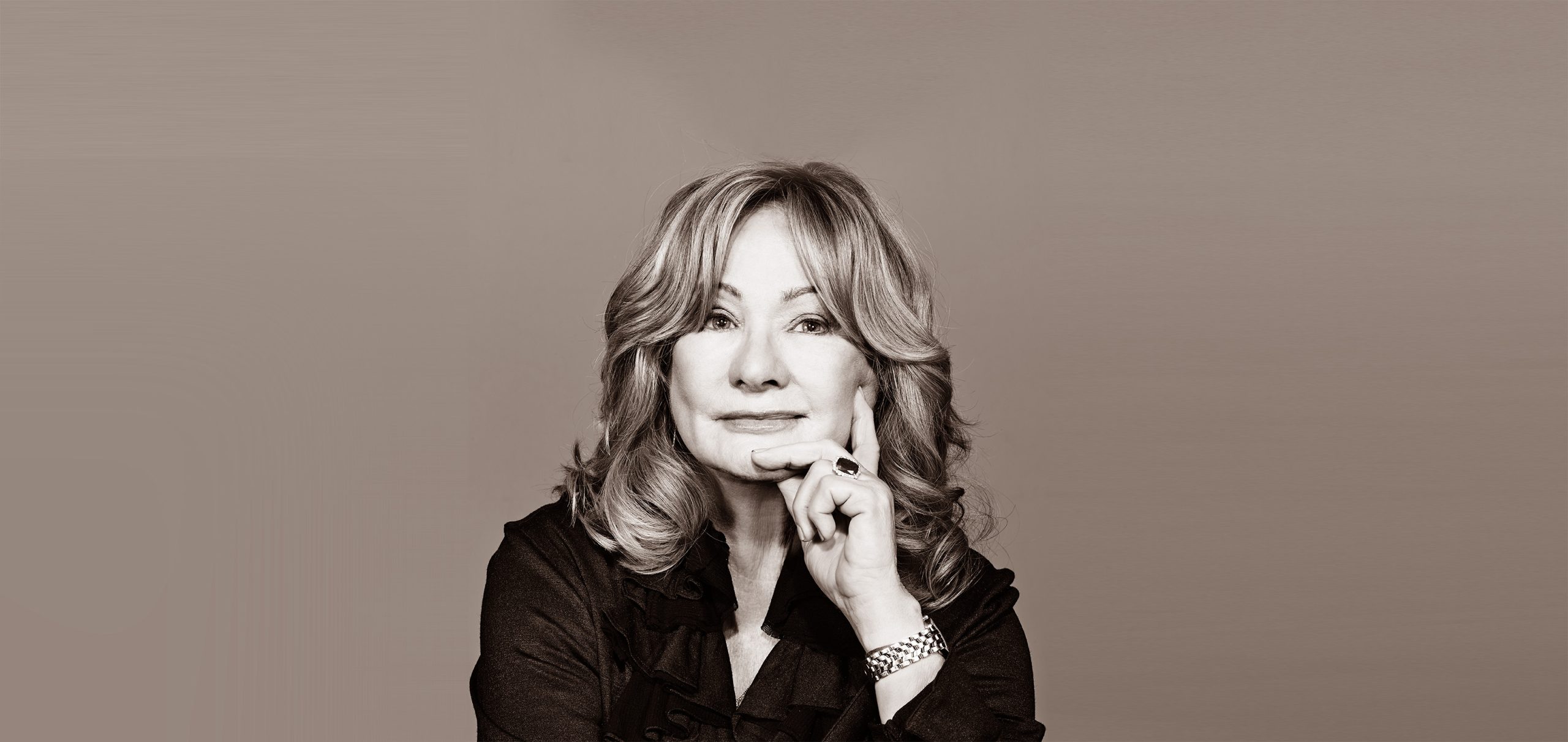 July 26, 2023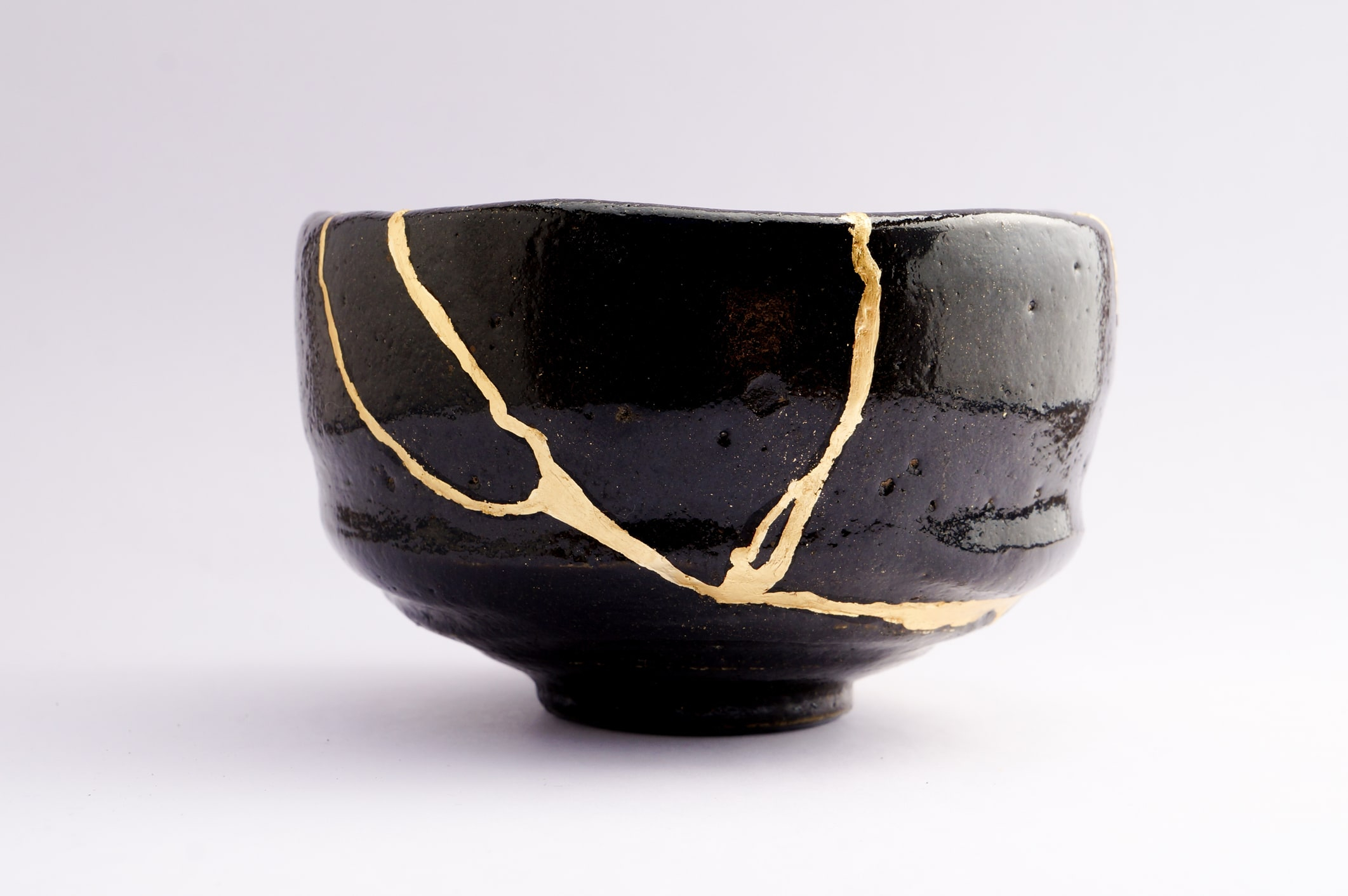 July 6, 2023