This is a message from a reader that submitted a question about snacking – see my video question & answer post here.
Hi Monica,

I'm the girl who emailed you earlier about the snacking question, which you just answered on your blog. Thank you so much for answering it; you really helped. I've since realized that the void I felt came from a lack of not finding my place in the world. Since then, I've kind of figured out what I'm meant to do–write. I've started writing a book series, and it brings me more joy than anything. I mean, I do still have some lacks, but it was such a gift to figure out what I was meant to do. Thanks again!

I'm so thrilled for you and wish you great success in your writing endeavors!
Recommended Posts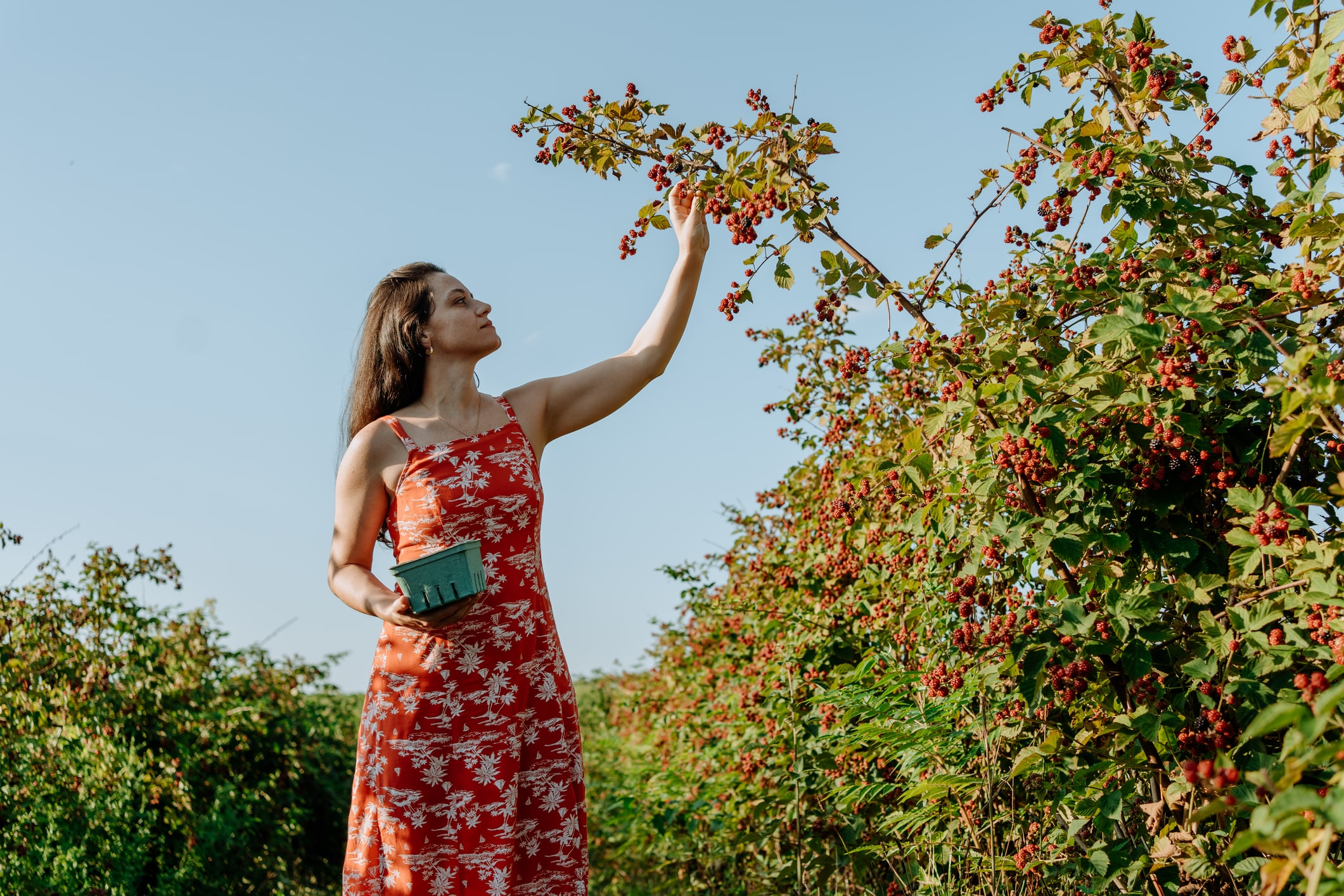 July 20, 2023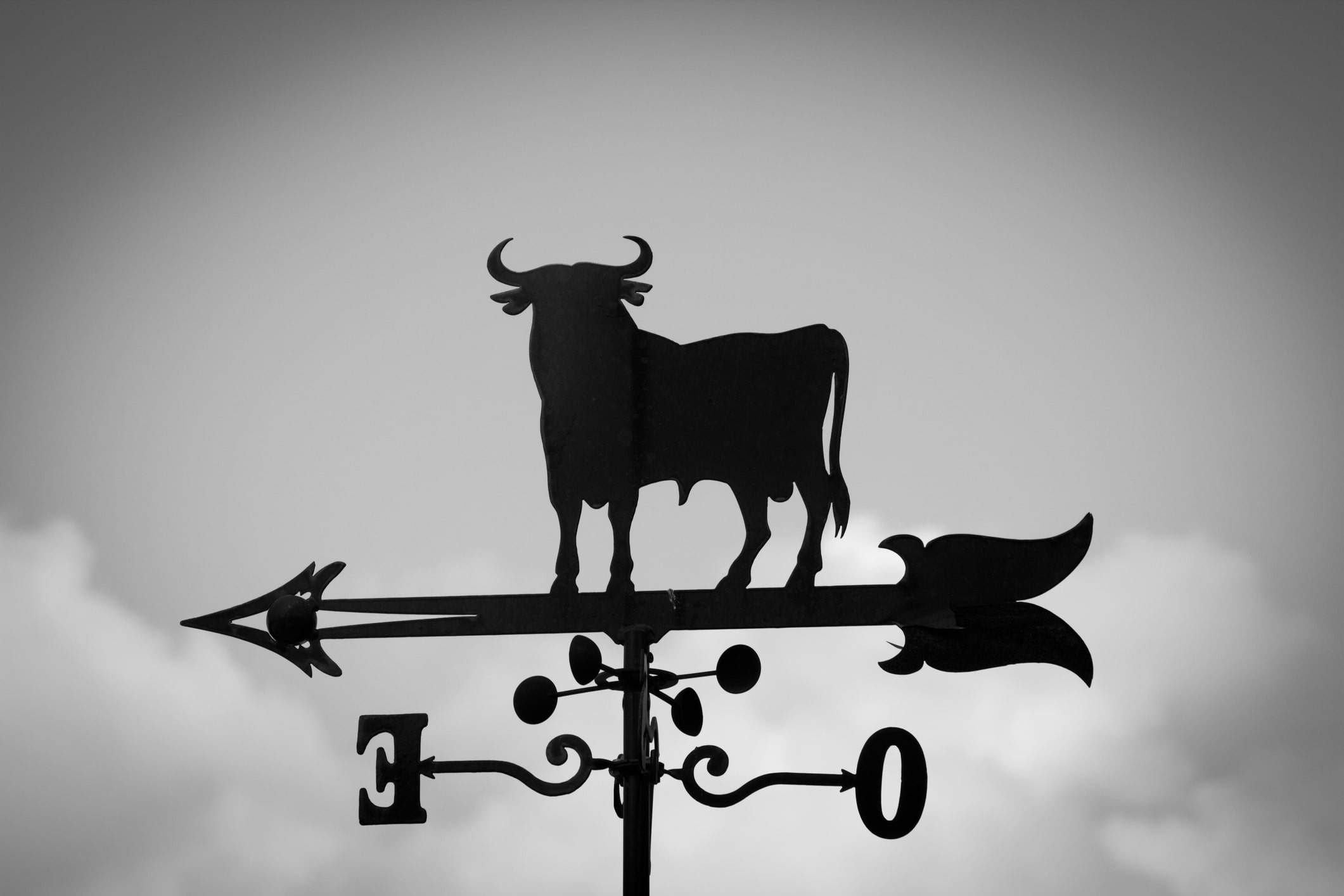 April 20, 2023