Food for Thought
As you may know, I rarely involve myself in political matters. However, I would like you to consider signing the petition against the approval of genetically engineered salmon.
Genetically engineered salmon is 58% higher in fat, it has 65% less Omega-3/7 Fatty Acids, and almost all quantities of vitamins and minerals dwindle dramatically. Worse, it does not have to be labeled. Consumers have no way of knowing what they're purchasing.
I have provided a link to the petition, as well as some other article links, which I found helpful and illuminating.
Petition: the deadline is April 26th 2013
http://salsa3.salsalabs.com/o/1881/p/dia/action/public/?action_KEY=9138
Nutritional information:
GMO foods MAY cause food allergies:
http://www.huffingtonpost.com/jennifer-grayson/eco-etiquette-is-genetica_b_882238.html
If it's a question of, 'Which fish should I buy?', all the experts lean toward wild-caught. Here is some information to bear in mind:
From both a nutritional and environmental impact perspective, farmed fish are far inferior to their wild counterparts. Research indicates that:
Despite being much fattier, farmed fish provide less usable beneficial omega-3 fats than wild fish. This is not surprising, since farm-raised fish do not spend their lives actively swimming through cold ocean waters or leaping up rocky streams. Instead, they circle lazily in crowded pens.
Due to the feedlot conditions of aqua-farming, farm-raised fish are doused with antibiotics, and they are exposed to more concentrated pesticides than wild salmon. Farmed salmon, in addition, are given a salmon-colored dye in their feed, without which, their flesh would be an unappetizing grey color. (Ew)
The fat content of farmed salmon is excessively high–30-35% by weight.
Wild salmon have a 20% higher protein content and a 20% lower fat content than farm-raised salmon.
When buying salmon, experts suggest that you ask for line-caught Alaskan fish first, because that's where the healthiest populations and habitats exist. Fresh-caught, wild salmon is available nearly eight months of the year, with high quality "frozen at sea" (FAS) line-caught fish available during the interim. Most fish are flash-frozen when caught to preserve their freshness and allow for shipping. The good news is frozen salmon is suitable for up to four months, when properly frozen and thawed overnight in the refrigerator.
Recommended Posts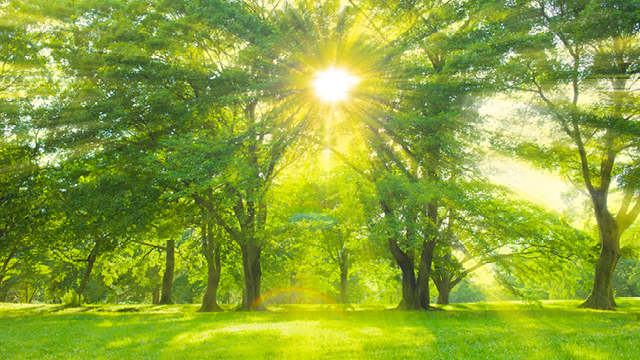 September 21, 2023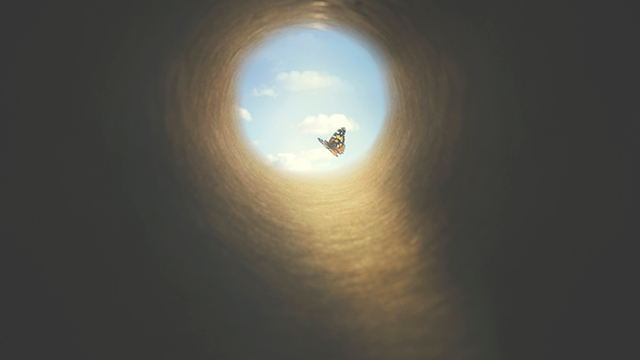 August 31, 2023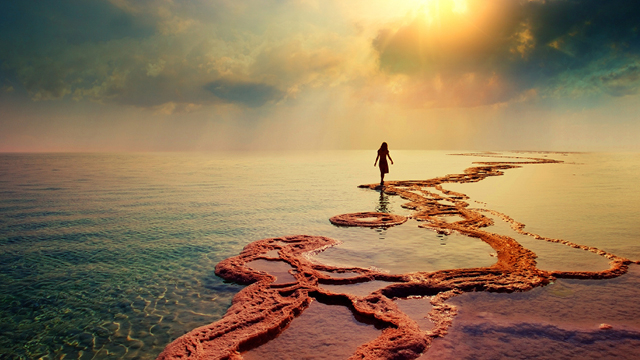 August 24, 2023