Grocery lists, guest lists, to-do lists. You've thought of it all. You've placed Uncle Grant at the other end of the table from Cousin Esther, you've done your best to recreate Grandma's marshmallow covered yams, you've brokered a treaty between ruffled siblings and let's not even mention that you've been up since 5am basting and baking.
So, how's that gratitude list coming along?
With so much emphasis on the details of the day, gratitude can get lost in the shuffle. There are so many chores, errands, tasks, and obligations to do in preparation for Thanksgiving it's easy to overlook the purpose of gathering with friends and family – to give thanks. Sometimes we are too busy doing, to just be.
You haven't forgotten the turkey, so don't forget the gratitude — a characteristic that is vital to our physical and spiritual well being.
Consider this – research shows that practicing gratitude regularly doesn't just improve our mood, it can improve our health by literally mending the heart.  Professor Paul Mills, from the University of California San Diego School of Medicine, did a study to learn the direct effects of gratitude on the heart. He asked a group of men and women to answer questions about how grateful they felt about the things in their lives. The most notable thing each of the participants had in common was having sustained damage to their hearts (either prolonged high blood pressure, heart attack, or infection). The results found that people who expressed more gratitude for the things in their lives were, in fact, healthier.
After seeing the correlation between gratitude and health, Mills conducted a follow-up study, wherein he asked patients to keep a gratitude journal for two months. The tests at the end of the trial period showed that those who consistently kept a gratitude journal had decreased their risk of heart disease.
Holiday commotion has a way of shifting our focus away from the true meaning of the day. Just as in life, we tend to focus on small details and lose sight of what's really important. How to we make time for this practice in the midst of all the craziness? Start small.
Every day we experience blessings – many that seem small but are in fact, quite significant, like waking up every day, the sun rising, the beautiful people in your life. Developing a consistent gratitude for blessings is so important because you cannot draw additional blessings into your life unless you recognize and appreciate the ones that are already there.
Kabbalists teach that gratitude clears the path for blessings to enter our lives. We think that we practice gratitude. Sure, we're thankful and appreciative of the many gifts in our lives. But when we're honest with ourselves, we know that we can take it to another level, one of overwhelming gratitude for simply being alive, for being granted another day on this earth, another opportunity to experience this world and hopefully share of ourselves in a way that brings Light to the world. 
Living with profound gratitude for the constant blessings we experience brings absolute certainty in the Creator. 
THOUGHT INTO ACTION
Appreciation is like a muscle, practice it daily and you'll feel more and more. 
May your Thanksgiving be peaceful, joyful and filled with gratitude. 
Recommended Posts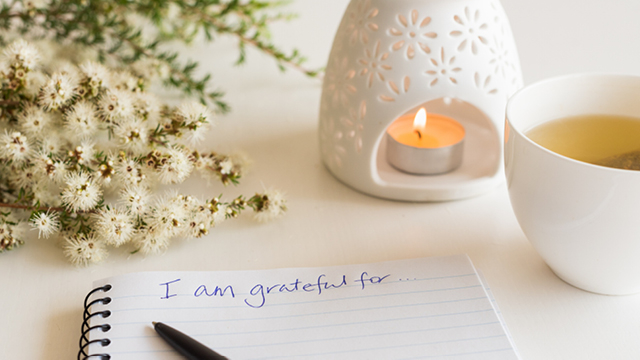 November 21, 2023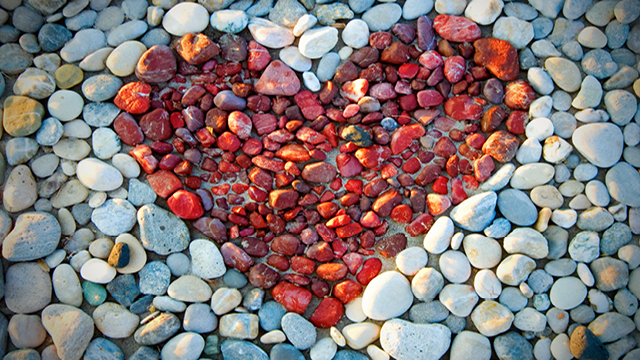 November 9, 2023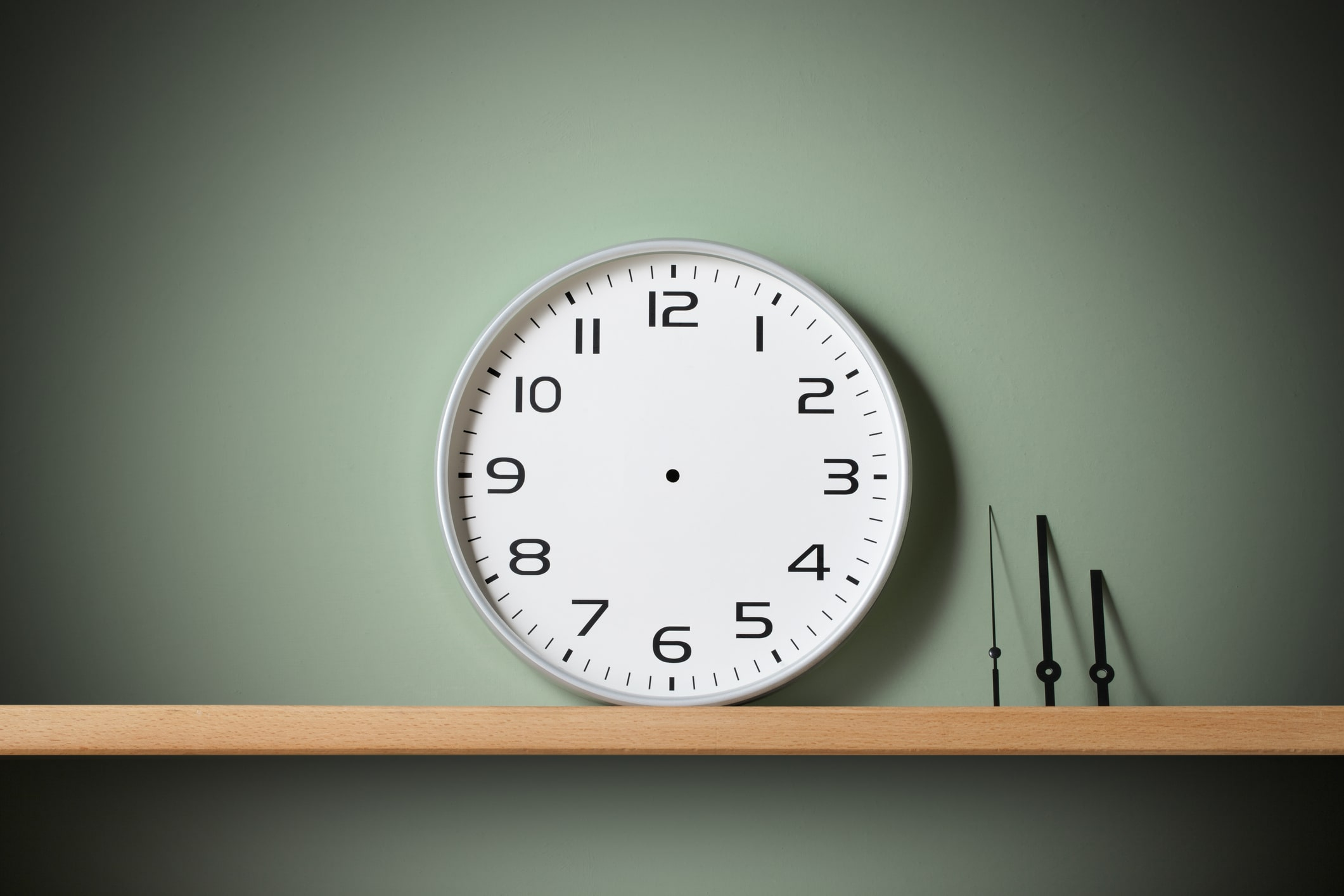 October 5, 2023