The Thanksgiving holiday is typically a messy stew of food choices, travel plans, shopping, cooking, last-minute table decorating, and complicated family dynamics. We strive for a Norman Rockwell scene but often end up with, well, real life. This year we'll compound those family traditions with concerns about the Coronavirus, and our annual get-together will likely look a little different for us all. Namely, the "get together" part.
Instead of struggling with feelings of disappointment or anxiety, this holiday gives us an opportunity. We may not be able to break bread with our beloved (and colorful) relatives. Instead of feeling cheated or disappointed, we can change the way we think about it. It's an opportunity to give Thanksgiving a makeover. Scale it back; keep it simple. Maybe without all the shopping, prepping, cooking, entertaining, traveling, and cleaning, you can spend that extra time relaxing and counting your blessings. In other words, less stress and more consciousness. You can carve out time to read, get inspired, and get to things you haven't been able to get to.
We can be happy to keep each other as healthy as possible. We can rejoice over our ability to walk outside together. We might even celebrate technology that, ironically, keeps us connected instead of isolated. It may not be the picture-perfect holiday we always strive to create, but we can seek to see the good in the day. It's all in how you look at it.
Gratitude is good for us, and Thanksgiving is dedicated to just that. Practicing gratitude affects our moods, our health, and our relationships. Kabbalah's teachings on gratitude also shine a light on why this emotion has such a potent effect on us all. Kabbalists teach that gratitude clears the path for blessings to enter our lives. When we appreciate what we have, we transform ourselves and our lives, creating spaces for our blessings to land. When we put this into practice, the landscape of our lives—very literally—begins to change.
Thanksgiving 2020 may not be the day we expected or wanted, but it will be the day we make of it. There is no point in fretting about what we cannot change and what we have little or no control over. Next year will likely look completely different. It may even resemble that Norman Rockwell painting again. Or not. 
So enjoy the holiday in whatever way works for you and your family. Relish the here and now. Love and accept the people with whom you choose to share your day. Take a deep breath, let your expectations go, and look forward to whatever the day brings you. I promise: the blessings will be there. Just keep looking for them.
Recommended Posts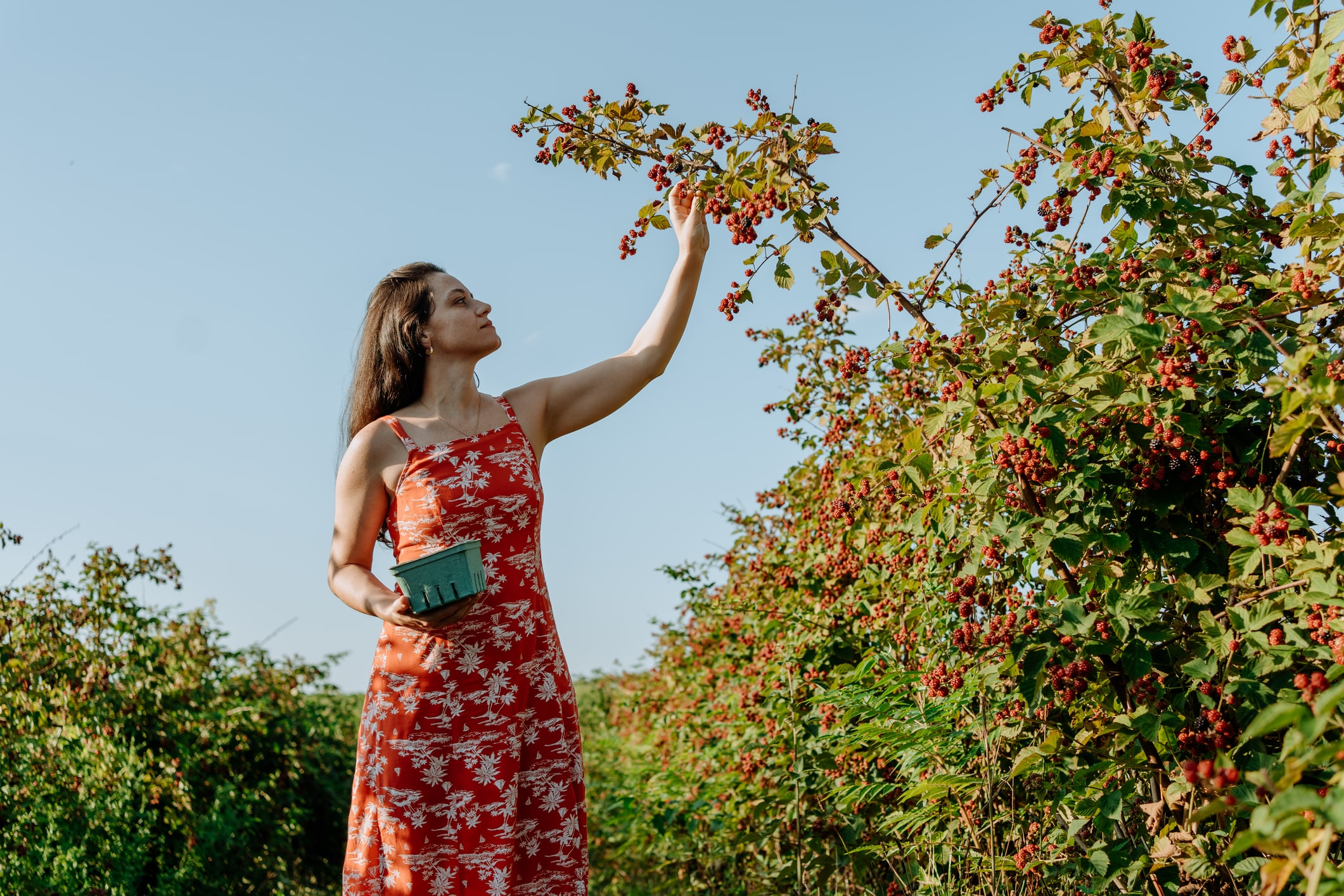 July 20, 2023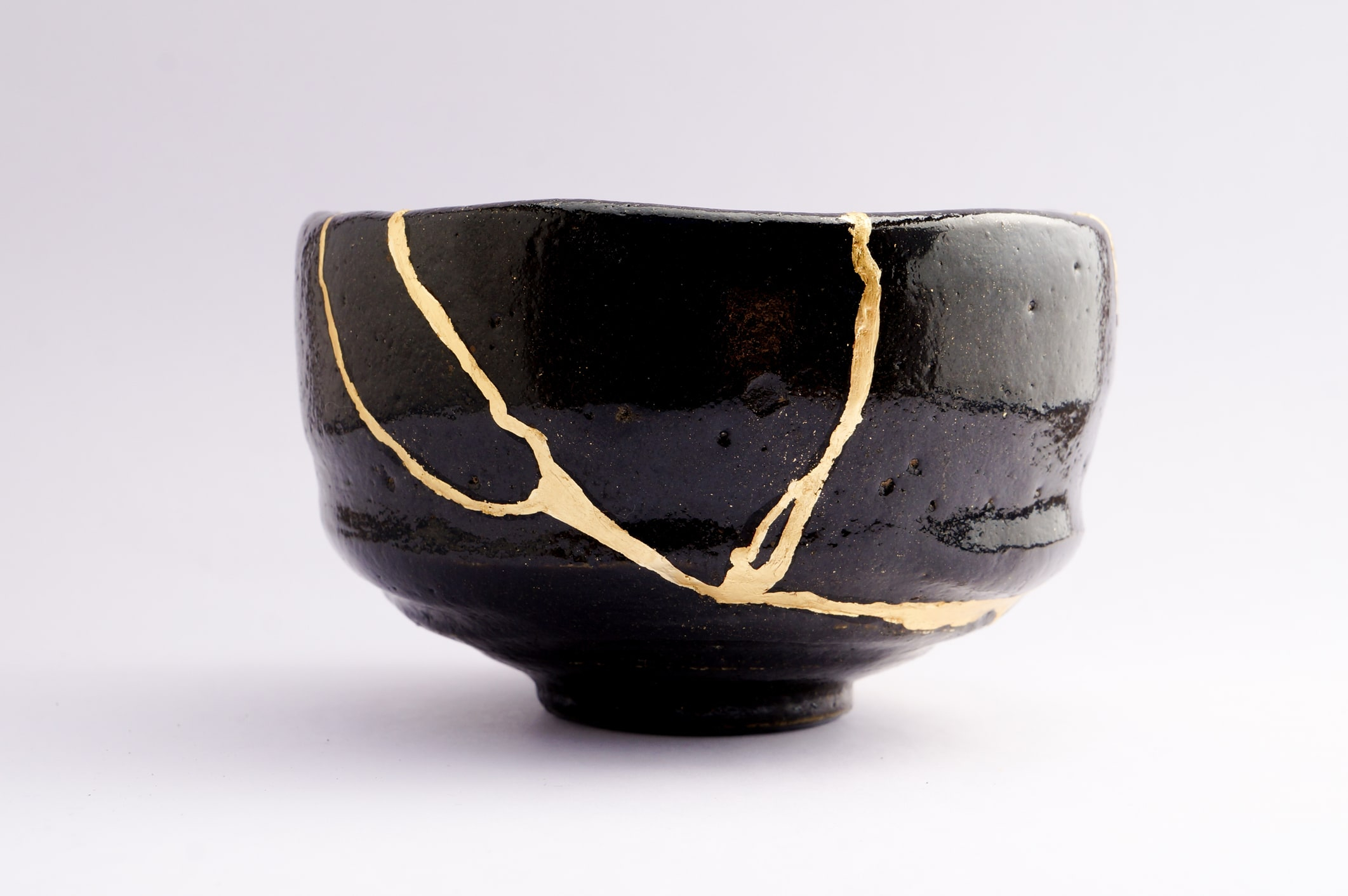 July 6, 2023