We all need a place to retreat, recharge and relax. In a word, we all need a home. Home is where we feed our soul, and heal ourselves from the onslaught of information, misinformation and toxic emotions. It is so important to me that my house be this safe place, for me, and for my family. This is a basic human need and feeds the soul and I believe it is a necessity that we all make the time and find the space for some sacred alone time.
It doesn't have to be elaborate, just a comfortable chair and a good book or your favorite music can recharge your spiritual batteries. If you think back to a time when you felt rested and peaceful, that is the environment to recreate for yourself. This may sound inherently selfish to some. I can hear busy moms rolling their eyes and sighing, muttering who has time for that?! I would retort, "Who DOESN'T have time for that?"
Wearing yourself thin taking care of all your responsibilities, plus the needs of everyone else before your own is simply not sustainable. We are all here to fulfill our purpose and walk our own spiritual path. Listening to the needs of your soul ensures that you are nourished spiritually. If you don't put that primary purpose first: you —achieving your spiritual goals will be impossible. No one talks about putting yourself first, and personally, I find it refreshing. I'm talking about being self-interested, not self-centered. If you are spending time becoming the best version of yourself, and living a life of joy, then that excitement and happiness becomes an inspiration to everyone around you. Spending time on what makes you 'you' also makes you a better husband/wife, father/mother, worker and friend. There is a reason we are instructed on airplanes to secure our oxygen masks before helping others with theirs. It's so important to remember that you can't give what you don't have.
With the approach of the holidays, the topic of giving (especially gifts) is prevalent in our cultural consciousness. Give the gift of fun! The gift of joy! The gift of 8GB DDR3 RAM console with 8 Core custom CPU over gigabit ethernet with wireless controllers (that's an Xbox if you're not the parent of a teenage boy).
Give, give, give, give.
It's easy this time of year, particularly, to get into the mindset that your purpose is to dedicate yourself solely to giving to everyone else. For a time, we can even thrive off the energy. After all, women and especially mothers, are multi-tasking superheroes! (Men tend to be more single-minded, which is actually a gift I sometimes wish I possessed.) You can beautifully decorate your whole house, work full-time, bake for the fundraising bake sale, donate your time at the foodbank, help your children with their homework and at the end of the day fall in bed exhausted, but accomplished.
Sure, you can get away with this for a short time, but if you don't make the effort to give to yourself at some point during the day or week, it will catch up with you. You congratulate yourself on multi-tasking for efficiency, quizzing spelling words while cooking dinner and making a mental list of everything that needs to go to the dry cleaner. New research on multi-tasking explains that we are not so much multi-tasking in these moments as rapidly shifting between tasks, which means generally, nothing is getting as much attention or care as it should and moreover, you are gearing up to switch tasks before you've finished the previous one, so you're not in the moment. Studies have shown that multi-tasking reduces productivity by 40% and advises prioritizing tasks, one at a time over attempting to handle everything at once. Not only is it more efficient, but it makes you happier. Researchers do offer the caveat that multi-tasking works for unimportant tasks that don't require particular care – but the time spent with a spouse or something important to you would never be categorized in that way! While multi-tasking you are physically present, but your consciousness is split, which robs the joy from individual moments.
"To be everywhere is to be nowhere." –  Seneca
Adding "me time" to the priority list is also the best way to ensure that you are taking proper care of yourself. Find that book and comfortable chair, or a project that you find pleasurable and get back in touch with who you are. Toss aside your feelings of guilt, the time you spend recharging yourself with things that are close to your heart and soul is really a time of selfless selfishness. It makes you a better person and don't the people that you love deserve the best version of you? Including you!
THOUGHT INTO ACTION
Create a time every week, at least once a week, where you consciously connect back to yourself. Envision yourself as a child and consider what your younger self would think of who you are today and how you spend your time and where your thoughts dwell. Also, comfort that younger version of yourself from any fears or apprehensions that they/you may have. Those fears don't serve you, in fact, they never did.
Recommended Posts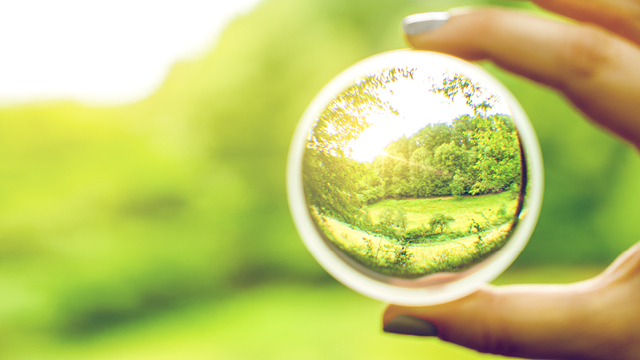 November 30, 2023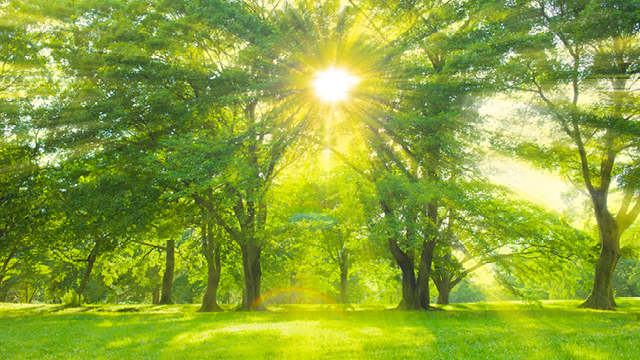 September 21, 2023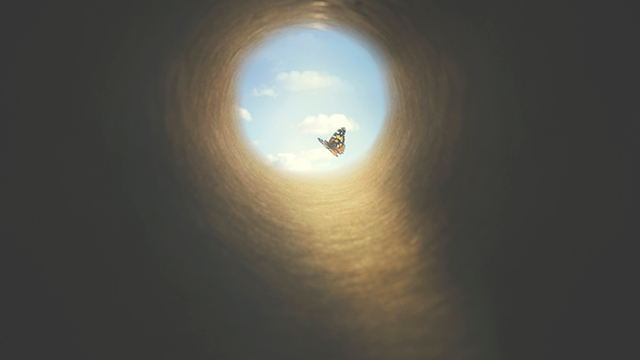 August 31, 2023