Happiness NOW
We need to accept the present moment – and see the perfection in it.
We can look upon the present moment as either marred by something that has happened that shouldn't have, or as deficient because of something that has not happened, but we feel should have.
By shifting your perspective you don't have to identify with your emotions, you simply have to observe them and assume a higher-level perspective. Instead of resisting your emotions, accepting them completely can be a transforming experience. Negative emotion can become positive transformation.
Rising above your emotional upheaval gives you access to the message behind your emotions and thereby, you can choose your response.
The primary cause of unhappiness is often not the situation, but your thoughts about it.
Be aware of the thoughts you're thinking and separate them from the situation.
Journal:
Think about a situation that may cause you stress or discomfort, something you associate with being unhappy.  Now, remove yourself from the emotional response to the situation and observe it. Take your emotions out of the equation and see it just as it is, a temporary situation.  Now think of how to put positive emotions toward it and recognize that happiness is where you find it.  Open yourself to it and happiness will find you.
Recommended Posts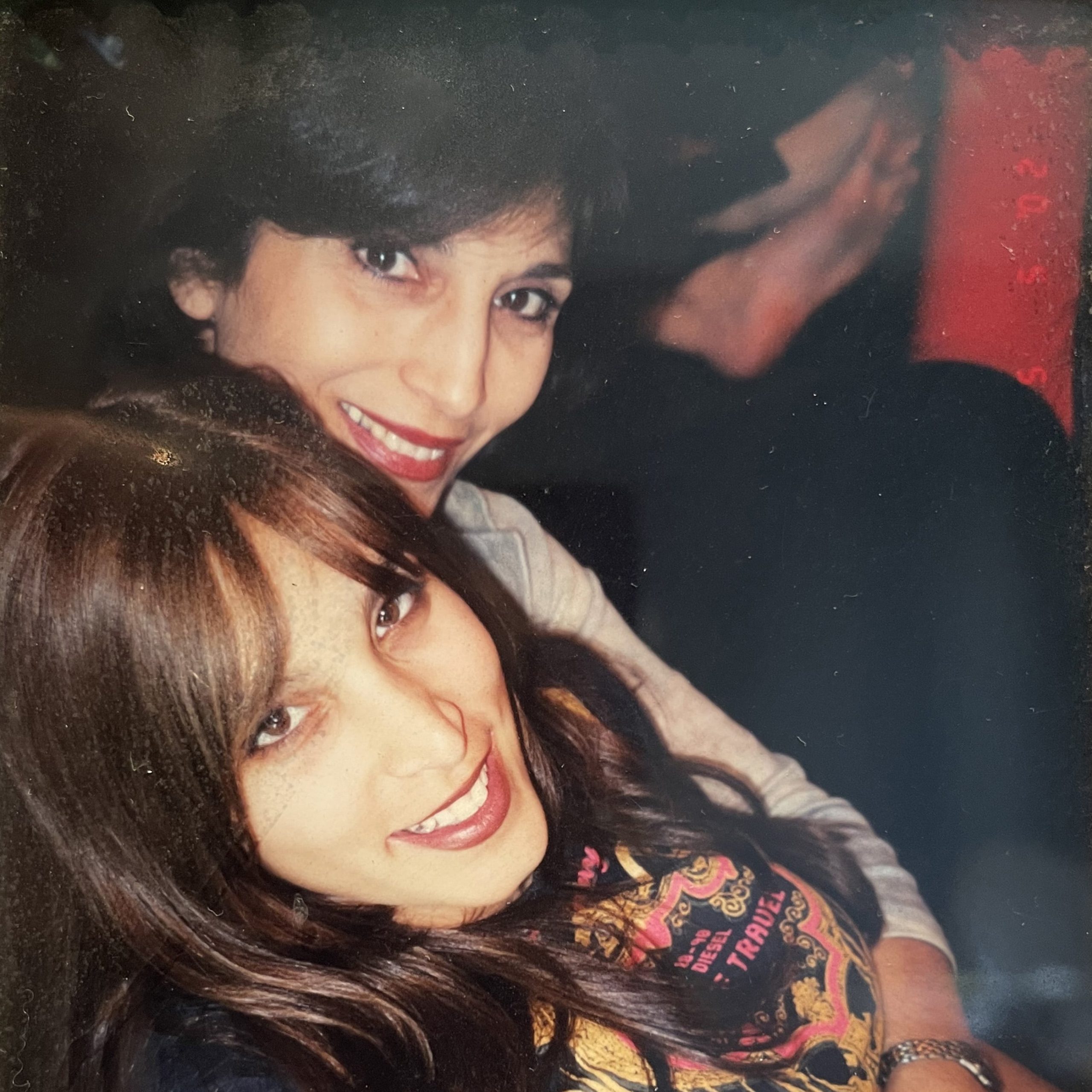 May 11, 2023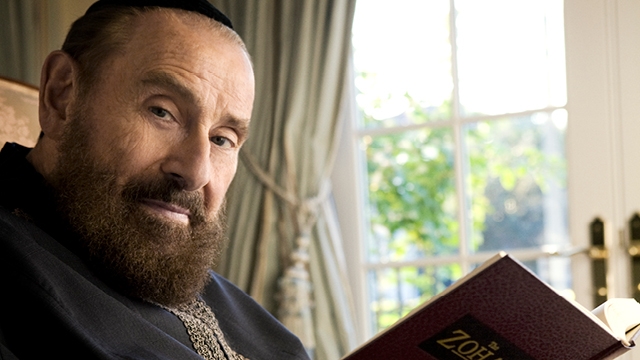 October 6, 2022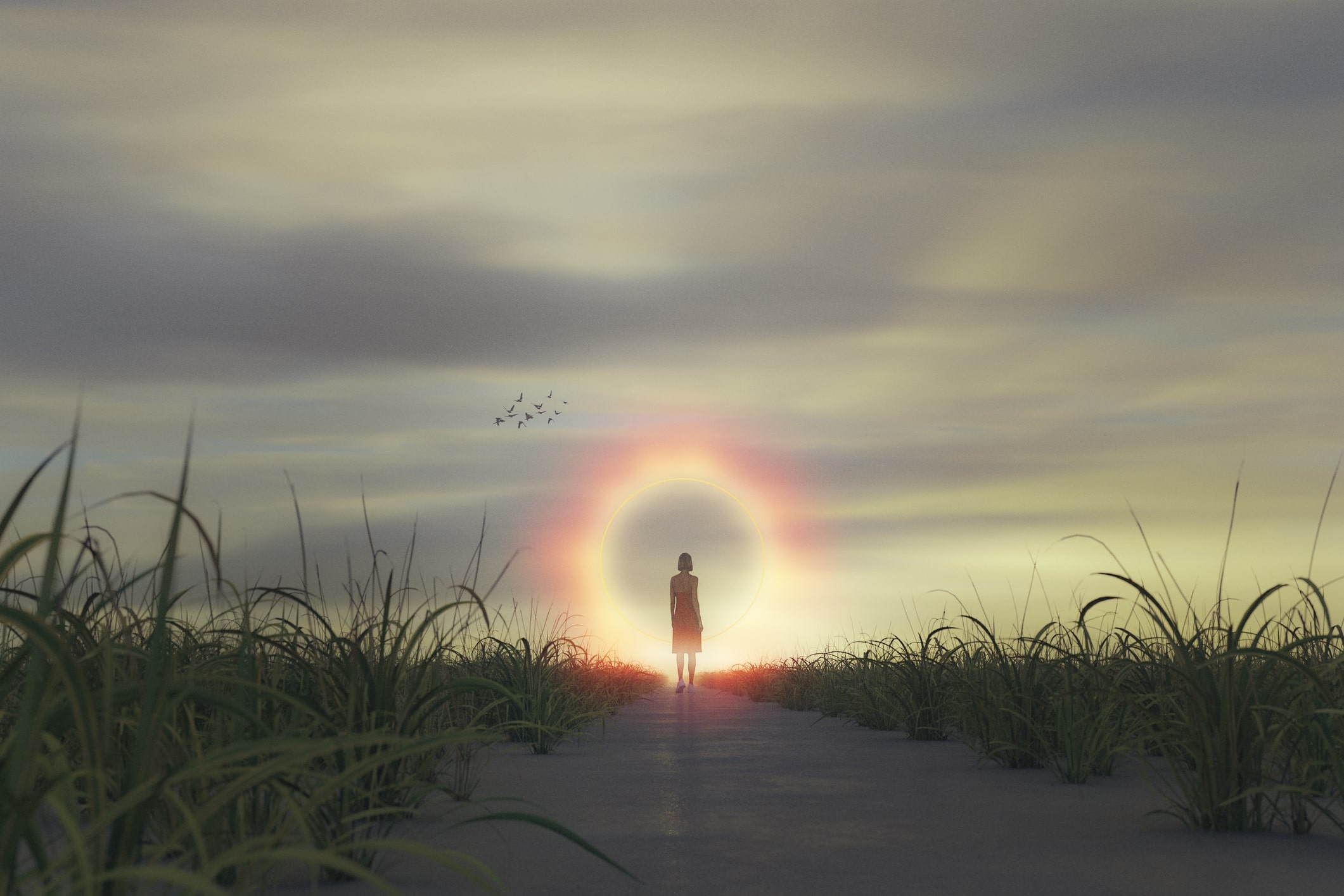 September 15, 2022