Happy New Year
Happy New Year! Time for those New Year's resolutions again. But wait, not so fast! By all means set goals – but before you share your resolutions with all your friends on Facebook or announce them to your co-workers and close friends, consider keeping them to yourself… Let me tell you why.
Psychologically speaking, there is a plethora of information out there as to why resolutions are important and how to stick to them, but no one ever mentions that maybe they aren't something we should announce to the world. Why? According to Derek Sivers article, "Shut up! Announcing your plans makes you less motivated to accomplish them", it's because doing so lulls us into a false sense of success, and we never really achieve what we said we would.
Psychologists refer to this phenomenon as "social reality". W. Mahler, in his 1933 study, established that when a person announced the solution to a problem, and was then recognized by others, it became a "social reality…even when the solution to the problem had not actually been achieved."
NYU psychology professor Peter Gollwitzer conducted four different tests on a group of 63 people, and found that those who kept their intentions private were more likely to achieve them than those who made them public and were acknowledged by others. He explains that once we've told people of our intentions, it gives us a premature sense of completeness. This is because as human beings we have "identity symbols" in our brain that create our self-image. The brain cannot discern the difference between words and action, because both create a similar symbol. This is why talking feels like an accomplishment. Don't fool yourself into replacing talk for action.
However, there is a difference between stating "I'm going to lose weight" versus asking people to help you lose weight. Asking for assistance is a positive action that will help us achieve our goals, and research indicates that people who garner assistance are more likely to achieve goals, because we make ourselves more accountable.
Kabbalistically, when we set goals and don't follow through with them it creates negativity. Upon setting our intention and making a vow (so to speak) like "I'm going to start my diet tomorrow" or "I'm going to take that Kabbalah class", we are given all the energy we need to achieve that task. However, if we don't follow through that energy is wasted.
I feel it's important to share this with you not to make you feel bad about the goals you set but didn't achieve, but to encourage you to use this consciousness. I believe that this will help you manifest the intentions that you set.
At the arrival of the New Year we are of the mindset that this is a fresh start, a new year full of potential, possibilities and new beginnings. In truth, every day is a new beginning! When we look at our lives we usually assess them in weeks, months and years, but in truth we're meant to focus on days. Each day has a specific energy and purpose, which each of us is meant to achieve. This purpose, this energy, is something I will refer to as a spark of Light; kabbalists teach that a person is given an exact amount of days to perfect that spark, so we shouldn't waste the time we have.
In the Bible people lived for hundreds of years, but then life expectancy dropped. The reason for it dropping is a simple case of quality over quantity. Quickly, a little parable to explain…
There once was a king who owned a diamond mine. After extracting the diamonds, he would give thousands of diamonds at a time to the local craftsmen whose job it was to clean and perfect the stones over several months. The only problem was that they never completed the work; in fact some of the diamonds came back damaged. Therefore the king set up a new method by which he gave each craftsman a smaller amount of diamonds and less time to get the job done.
The same thing happened with humanity. Initially, the Creator gave each person millions of sparks of Light correlating to each day of life they were given. Although people lived for hundreds of years, they did not perfect their sparks. In fact, they damaged and neglected them, which prompted the Creator to cut down on the amount of sparks given to each person all at once.
For the sake of science and simplicity, the average lifetime of a person in America is 79.4 years old– that's 28,981 days, but since leap years occur every four years, let's just round it up to 29,200. This means we have 29,200 days, on average, that have already been prepared for us to live and manifest each day's unique gift.
The Zohar reveals that before we came into this world all the energy and essence of each and every day has been prepared for us. Life is filled with opportunity, with sparks solely reserved for us. The spark we're meant to fulfill today cannot be realized tomorrow. Just as the spark we could have completed yesterday cannot be achieved today.
Each day has its own unique work related to a specific aspect of the soul that needs purification and elevation, and by revealing the energy that's been prepared for us, it grows our soul through the process, enabling us to transform into our strongest and best self – our true self. Ultimately, every day should be met with the exact same enthusiasm, New Year or not.
One of my favorite sayings is, 'we have enough time, but not enough time to waste'. So let's use our time as wisely as possible, setting our goals with intention and sharing our goals only when we ask for assistance. Awaken within your consciousness an appreciation for the power and gift of each day. Even if the day did not start off the way you had hoped, don't write it off and push things to tomorrow. Simply start your day over again, and seize what's been waiting for you… Happy New Day!
THOUGHT TO ACTION:
Here is a page taken from Benjamin Franklin's journal. Every morning Benjamin Franklin asked himself, "What good shall I do this day?" and every evening he asked himself, "What good have I done today?"
Ask yourself, what good can you do today? Hold yourself accountable, and take stock before you fall asleep. Before you know it, this will become habit.
"There are only two days in the year that nothing can be done. One is called yesterday and the other is called tomorrow, so today is the right day to love, believe, do and mostly live."  Dalai Lama
Recommended Posts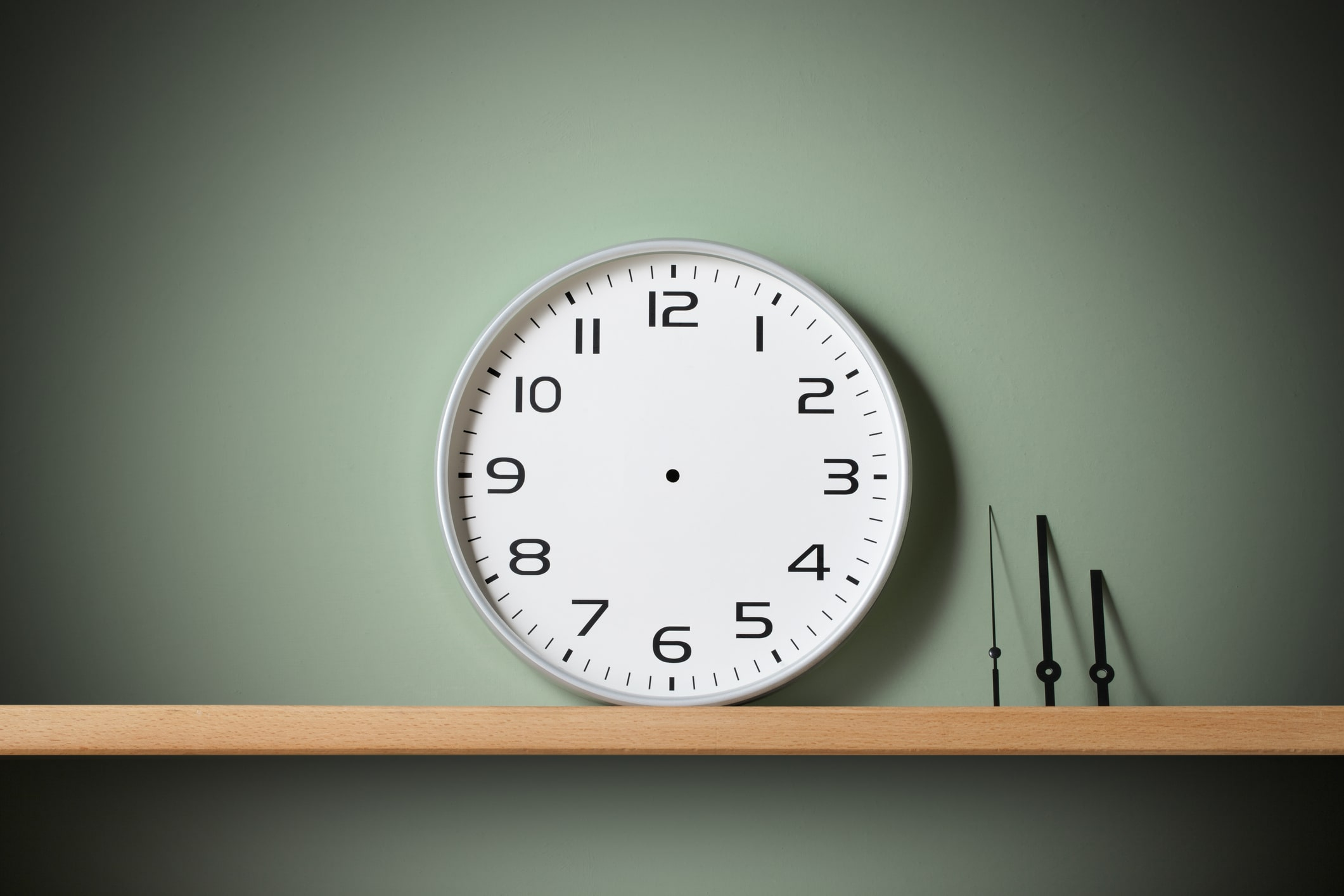 October 5, 2023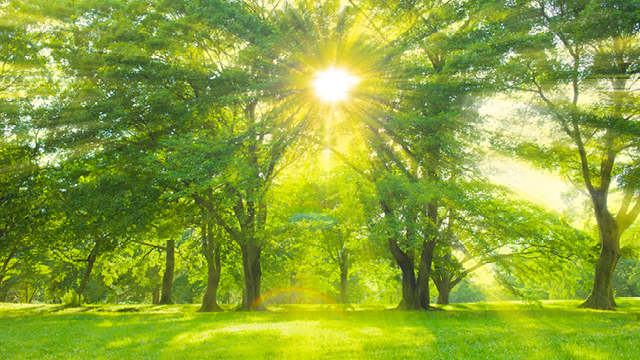 September 21, 2023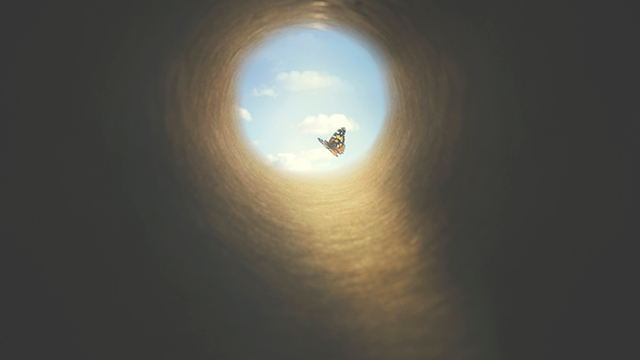 August 31, 2023