It's so easy to be strong when things are stress-free, and when we feel we can control the outcome. But when things don't go our way it's a completely different story.Oh how quickly things change.It's difficult to maintain certainty and clarity when the outcome is unknown and not in our "control," even though the reality is that even when we think we are in control we really aren't. While we may understand that life is about persevering through discomfort, because uncomfortable situations are necessary in aiding our transformation, it's not always easy to have perfect equilibrium in the midst of the struggle. This becomes especially challenging when it pertains to personal conflicts.
No one likes being attacked and many of us avoid standing up for ourselves in the face of derision. We justify this by saying we don't-want-to-hurt-the-other-person, or we don't-want-to-be-the-bad-guy, or that we want to be "spiritual". But are we really restricting or are we repressing our feelings instead? Life isn't about sitting quietly and smiling politely while letting others walk all over you.
Take this scenario for instance: Catherine has been separated from her husband, Charles for three years. She has long desired a divorce – they live separate lives and even live in different countries. He has delayed the divorce – not in the name of love, but primarily for financial reasons. During their separation, Catherine has met someone else, and now really wants the divorce finalized. Understandably, Catherine needs to play tough, but she feels conflicted because she doesn't want to threaten Charles or be forceful with the matter. She tells herself she wants to be spiritual and take the high road.
The truth of the matter is, Charles is exploiting Catherine because he knows he can. Catherine could more easily lift a car with her bare hands than change this unfair behavior with her submissive pleasantness. Charles is acting in his best interest, not hers. The only thing she should concern herself with is having the courage to know what she wants, and follow through with the actions to obtain it.
Catherine is not alone in this – all too often we don't ask for what we want and need because we fear the answer will not be to our liking. So we don't ask. We live with uncertainty because we suspect the worst. However, in reality, when we ask for what we want, we do get an answer. Even if it is not the answer we may be looking for, it enables us to move forward and take the necessary actions needed. By being informed, we have options and are able to make better decisions.
On some level, Catherine is just more comfortable giving up and not fighting. She places value in how people see her, which directly impacts how she feels about herself. What people may or may not think of Catherine should be none of her concern. But this reality is unknown to her, as she believes she's taking the spiritual approach.
What exactly is behind our actions of letting people walk all over us? What are we afraid to lose? No one likes to feel judged, or have their character assaulted, it's uncomfortable, and it brings up self-doubt. While it's no walk in the park, here are three things to bear in mind: asking the right questions and speaking up for yourself varies depending on 1.) Who you're talking to in relation to you 2.) Who they are (their title, position, or status) and 3.) What you imagine their response to be. Throw in a couple of negative past experiences with that person, and you might decide to take the high road because speaking up just isn't worth it. But the high road isn't always silence. Sometimes the high road is speaking out, speaking up and making sure your voice is heard. Even if the other person doesn't hear or accept you, at least you know that you stood up for yourself and what you believe. This alone will open up new paths for you.
Now, I'm not advising that you be confrontational. Nor am I suggesting you engage with bullies.  I've discovered bullies come in all ages, and bullies respond to strength after all. The idea is to approach conflict with the intention of not damaging yourself or the other person. The intention is to be Transparent, Authentic and Open to solving the issue at hand. Martha Beck calls this TAO, which is a fitting acronym, because it actually means "the way" in Chinese.
One of the fundamental ways in becoming Transparent, Authentic and Open (TAO), according to Martha, is to "Honestly assess what's happening around us and within us, expressing our truth as authentically as possible, and staying open to feedback without abandoning our own perspective." When this isn't practiced, and we repress what we are feeling, or need, it usually erupts in "negative" emotions – anger being a common one. When someone is angry, the tendency is to persist in anger. But by doing so, they don't pay attention to their actions or their words in the heat of the moment, they don't pay attention to what's going on around them, and they usually end up conducting themselves and behaving in ways they ordinarily would not.
Think about it, how many times have you heard, "I'm so sorry. I don't know what came over me. It wasn't me. I was just so angry." Anger removes our common sense, and it's for this reason the kabbalists advise that when we're really angry, and really upset about something, we should wait three days before addressing it. Once we take those three days, we can think more clearly. If we are still bothered by what happened, we can approach the person and problem without all those reactive feelings, and speak up for ourselves without coming from a reactive space.
These three days give us the space to double-check ourselves, to assess that we aren't coming from a combative place, and that addressing the issue is not about getting a reaction from that person, or having them agree with you, or see things from your perspective, but rather, it's you honoring your truth.
A famous kabbalist, the Baal Shem Tov said, "The Creator behaves towards us the way we behave towards others." It is in our greatest interest to stand up for what we believe in, and advocate for ourselves, because no one else will. Speaking up for yourself is about not letting people bully you, or push you around. More than anything it's about hearing your own voice and honoring it. Advocate for yourself. You have all the support you will ever need. Remember: 1.) Know what you want. 2.) Take actions towards attaining, or achieving your needs. 3.) If someone confronts, or opposes you, or attempts to bully you, wait it out, don't abandon your perspective, and take it from there.
THOUGHT INTO ACTION:
Are you ordinarily one to stand down in the face of derision? This week, no matter how big or small the conflict, speak out and stand up for yourself. But remember, the intention is NOT to get even – it should be treated as a moment of self-discovery to create change. Share your experience with me in the comment section.
Recommended Posts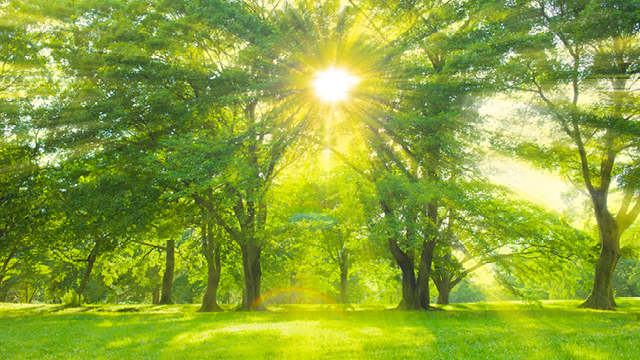 September 21, 2023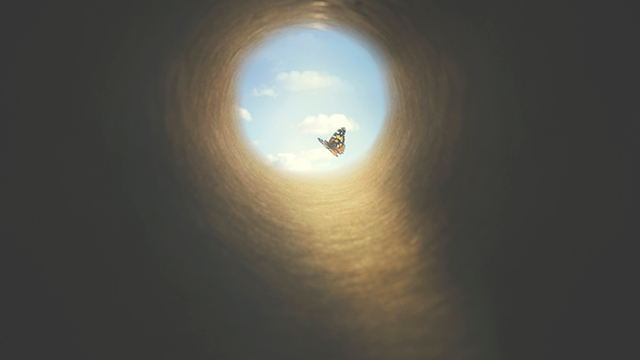 August 31, 2023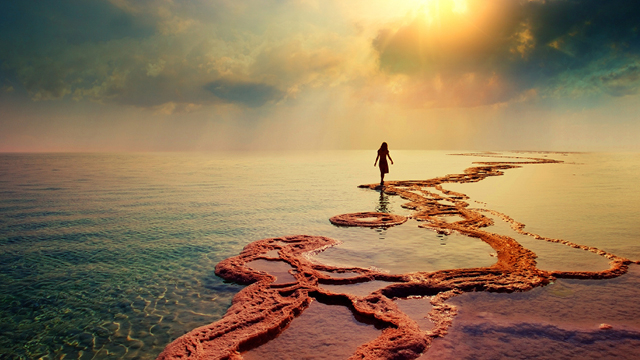 August 24, 2023