How are we to know or understand what we were put into this world to do?
We can't see in the future.
We don't know what the Creator has in mind for us.
All true.  So the only way to achieve what we came to this world to accomplish is to push ourselves to the limits of our potential and never be satisfied with our (spiritual) accomplishments.

Our job in this world is NOT about being:
a good person
a spiritual person
a wise person
giving a little charity
being nice to people
It's about doing what we came to the world to do.
We may NOT know EXACTLY what we came here for, but we DO know without a constant push to change for the better and without a constant endeavor toward spiritual growth.
Then we can never hope to fulfill our potential. For me what gives strength each day to push:
You WILL NEVER ENJOY CONTENTMENT IF YOU ARE NOT DOING WHAT YOU WERE MEANT TO DO.
Journal:
What is your biggest desire for personal fulfillment?
What amazing things were you meant to do?  Describe them.
Don't worry about the "realistic obstacles" that can get in your way.
Let your thoughts run free.
Recommended Posts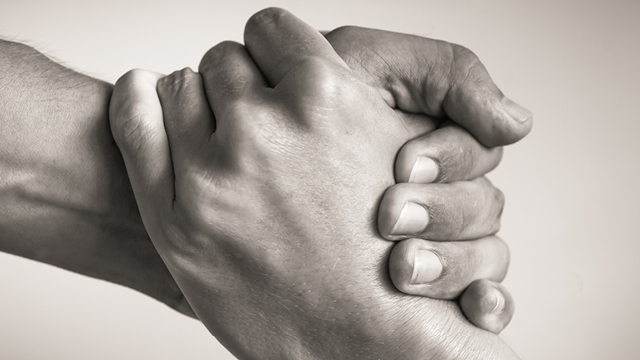 November 2, 2023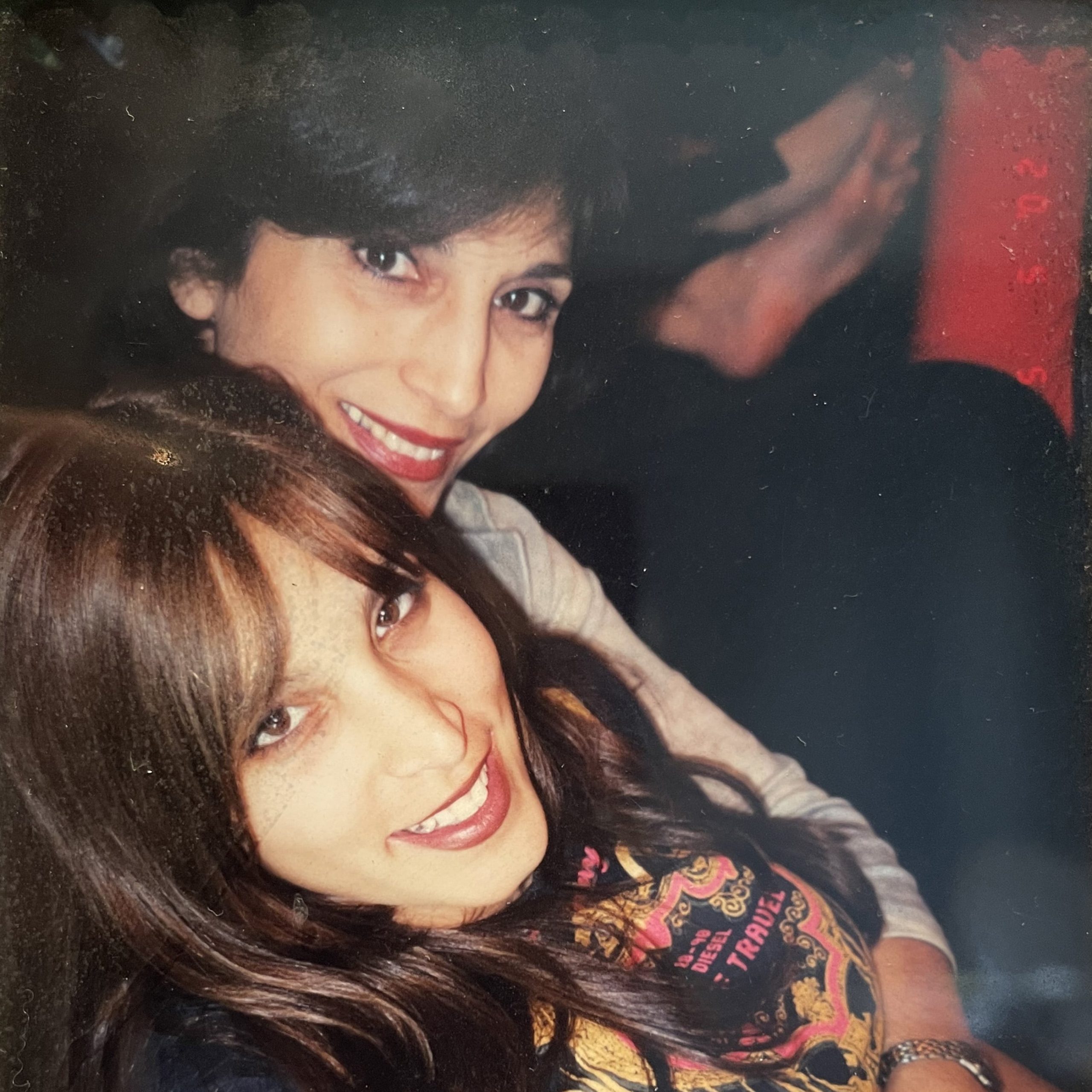 May 11, 2023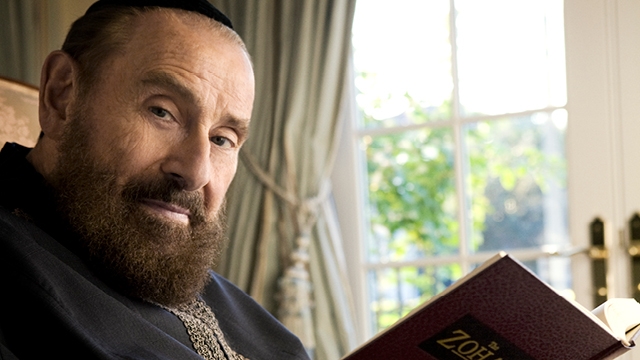 October 6, 2022