This time of year, the topic of thankfulness is front and center — and not just for those of us who celebrate Thanksgiving. The end of the year brings cooler weather, holidays, time with friends and family, and reflection. No matter what we celebrate, as another year comes to a close, we are invited to take stock of all we've experienced and who we've experienced it with. It's a perfect time for thankfulness, and this sense of gratitude is more powerful than you know. Social scientists report that people who make it a practice to write down even one thing a day that they are grateful for experience a marked rise in happiness in less than a month. Talk about a tiny investment with a big payoff!
As for me, my gratitude practice begins each morning with prayer. Kabbalists have a set of prayers that they say every morning, one of which is the 18 blessings, a tool for connecting to appreciation for the blessings in our lives, from the sun rising to the ground under our feet. There is even a prayer that reminds us to be thankful for waking up. It's a powerful reminder to not take anything for granted. Whatever your practice may be, giving your attention to the things you're grateful for sets you up to notice more and more good things throughout the day.
This is always easier to do when things are going well. But what about when things are challenging? What about when we don't feel like "looking" for the good? I'm here to tell you, those times are the BEST times. Whether you are experiencing difficult times in your own life or you have become disillusioned with the state of the world after reading one too many tragic headlines, good things exist, and you actually don't have to look too hard to find them.
For instance, the Today Show has an entire section of their website dedicated to Good News. After reading a few of their headlines, my gratitude grew into delight and then full blown joy. Here are a few:
"This group looks after military members' pets when they're deployed."
 "Watch 7-year-old with robotic hand throw out the first pitch at the World Series."
 "This circus features rescued pit bulls instead of elephants and lions."
 "130,000 meals and counting: How chef Jose Andreas is feeding hurricane victims in Puerto Rico."
How do you feel after reading those? I bet you're smiling!
What are your gratitude headlines? When you take a moment to focus on the good around you, no matter how you feel, you are bound to find a few—and fast. It doesn't need to be grand or even big.
It can be the tea that you're drinking as you read this. It can be the health of your family and friends. If you're experiencing something wonderful, it can be every tiny detail about that experience, right down to the smile it brings to your face. If you're experiencing a challenge, it can be the support you feel from those around you, it can be the first laugh of the day, or – if you want to be a gratitude ninja – it can be gratitude that you feel for the opportunity that the challenge brings you to grow.
No matter what life looks like, there is always something to be grateful for and always a blessing to notice. And I'll add this extra oomf to the mix: your feelings of true appreciation have the power to change the world.
When practiced, even for a moment, our gratitude begins to transcend the physical world and we open ourselves up to deeper perspectives. Our gratitude ascends beyond just what we see or what we have. It becomes an overwhelming sense of awe at simply being alive, being granted another day on this earth, another opportunity to experience this planet in every possible way, and to share of ourselves in ways that brings Light to the world.
Happy Thanksgiving to those in the US and happy wishes to all of those who give thanks today.
THOUGHT INTO ACTION
This week, count as many good "headlines" in your life as possible. Feel free to share them with me here in the comments!
Recommended Posts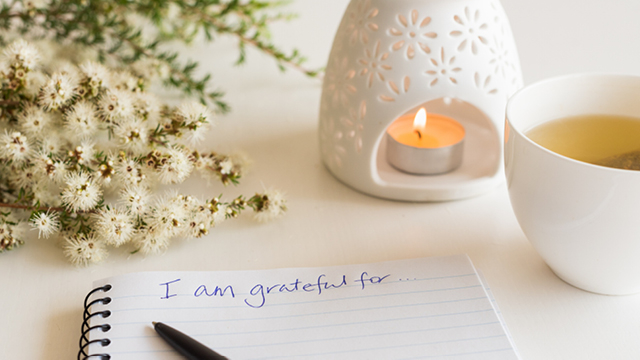 November 21, 2023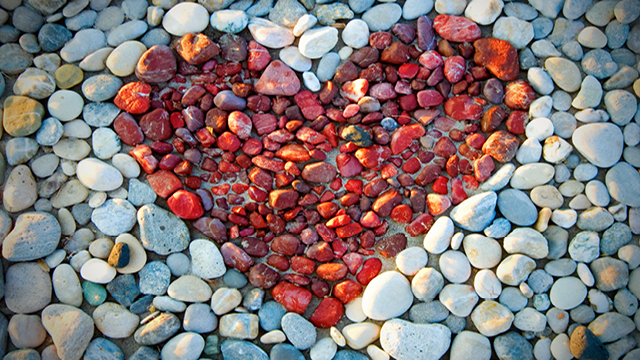 November 9, 2023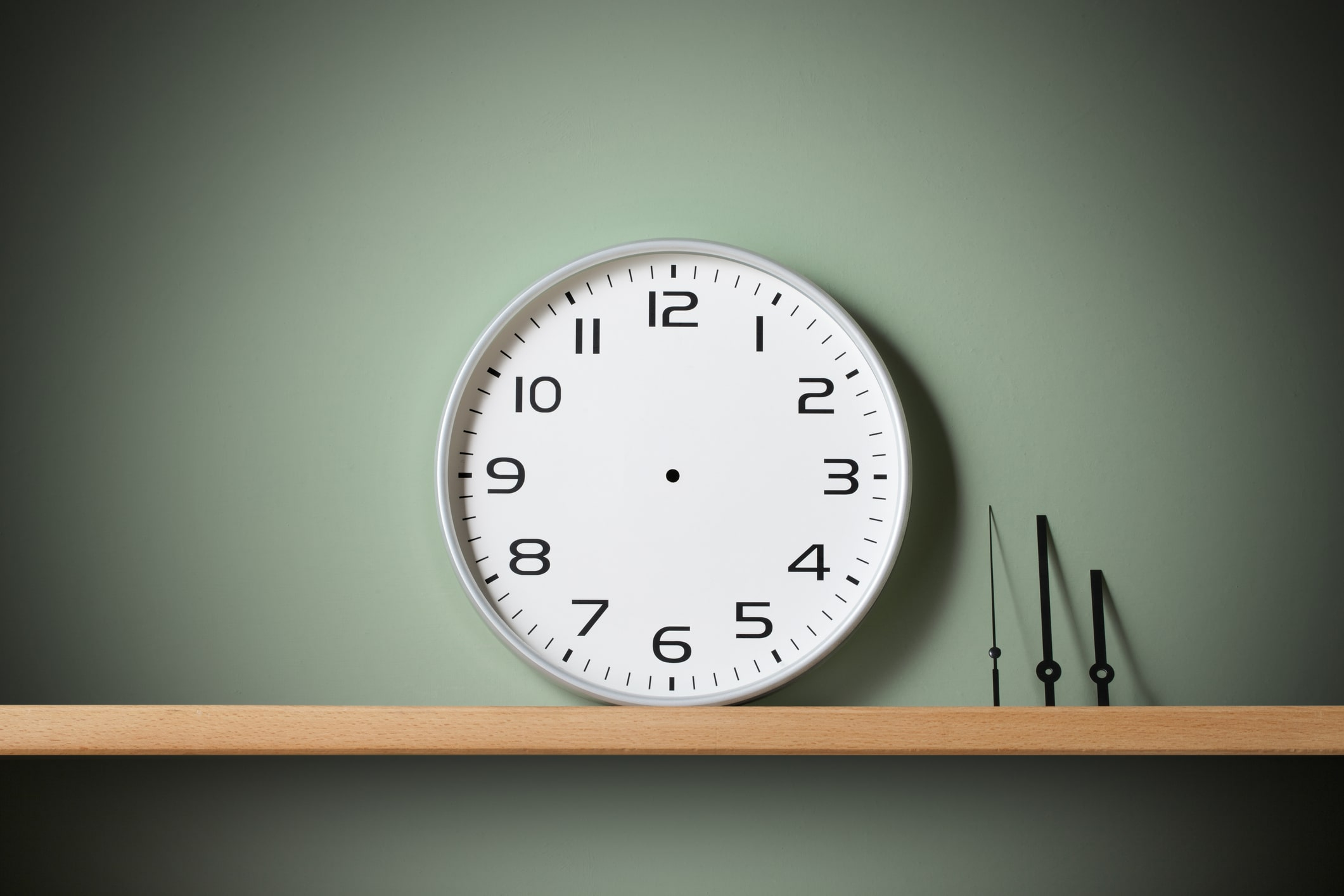 October 5, 2023