I was robbed (& other blessings)
8 years ago I was in London right before Rosh Hashanah (which is the Jewish New Year).  It was my very first time visiting London, and it felt like coming home. I fell completely in love with the city. Travelers from all over the world; a melting pot of culture and character; steeped in history and lore; I was completely in tune with the energy of London. I felt at home.
Rosh Hashanah is a time to take an honest account of who we are and what we've done throughout the year in order to prepare ourselves spiritually for the next year, no matter what happened during the past year (the good, the bad, the ugly). First, you acknowledge it, so the process of cleansing can begin. Next, you feel the pain that you may have caused others and yourself in the past year. Finally, take active steps to rewrite and redo your past mistakes. This process enables us to enter into the next year with a clean slate. 
It's an important time to look at EVERYTHING without holding back, because whatever we awaken, whatever we remember, and whatever we acknowledge and take responsibility for can then be released, freeing us to move forward without baggage. It's a process of removing and correcting the past – no residue, nothing to hold us back, and nothing more to judge or criticize. It's an intensely uncomfortable experience to sort through all of our broken promises, unmet potential, uncharitable words — you get the picture. Yet, it offers us a tremendous amount of spiritual freedom to move forward into the next year, renewed. Suffice it to say… it's an important Holy Day.
September is also my birth month, and around my birthday I usually feel vulnerable. The idea of being given the gift of—God willing—another year, both humbles and frightens me.  I tend to question whether I used my words, my actions and the time offered to me over the course of the year to its utmost potential. I am filled with a real desire to change, and as kabbalists teach, the quickest way to change is to seek out opportunities and put yourself in an uncomfortable position.
Cut back to me in London with my family, feeling connected, happy, comfortable… and one of the most important spiritual days of the year was only a matter of days away.
Wait…
I was TOO happy! I was FAR from uncomfortable!
On our last day, just a few hours before we needed to leave for the airport we decided to take in a little more of London. My son David was 5, Josh was a year and half, and Miriam was 4 months old. We walked through Piccadilly Circus, Knightsbridge—I wanted to find a Tam o' Shanter for David (it's a traditional Scottish cap more commonly worn today on golf courses and by Samuel Jackson). Our bags were packed; passports, money, tickets were all in my purse. Miriam and Josh were in a double stroller, David was holding Michael's hand and I had stashed my purse in the rack underneath the stroller.
I looked away from the stroller for just a second or two, and then the world came to a stand still. Everything went into slow motion. My ears prickled. Everything I heard sounded as if I was submerged under water. I've experienced this feeling in my life since then, but that day in London was the first time. It's the sensation I have when something is about to go really wrong.
I reached down to hold my purse, and it was gone. Our tickets, our money, our passports – even a gift, I had just received as an early birthday present in my purse… all GONE.
* Note to mothers * NEVER PUT YOUR PURSE UNDERNEATH A STROLLER (NO MATTER HOW HEAVY IT IS)!
We were expected in New York in just a few short hours by 3000 students from all over the world. We were joining them for Rosh Hashanah, but how were we to get there now with no passports, no tickets and no money?
Remember how comfortable and happy I'd been only moments before? Not anymore! 
It was a miracle that we did manage to get to NY the next day, we were issued a passport in only 5 hours instead of 24, which was the standard time the embassy takes to issue emergency travel documents. We had to surrender to the process, which is not comfortable. We were put in a situation wherein we had no control and our only option was to trust. In the end, we were taken care of by the Creator.
If consciousness were a locked door, perspective would be the key to open the door to see the miracle.
Click.
No matter how wonderful life is, it will always have its challenges.  Difficult times, while far from enjoyable, are actually a gift from the Creator, protecting us from something much worse. Despite the challenges we experienced as a family that day in our efforts to get safely to New York and acquire new travel documents, I realized that I was actually being saved from a far harsher reality. What happened in London that day was ultimately protection from something that COULD have been far more problematic.  
Someone I know missed a plane once (really, I know this man and this is a personal account of actual events). He missed his flight, and because of that, he was going to lose out on a very important and potentially lucrative business deal. Frustrated and angry, he went home. Hours later he discovered the plane he missed had crashed and there were no survivors.
He went from frustrated and disappointed to an intense feeling of blessed and lucky instantly. Most of us don't get the news report later that lets us know that our mishap saved us from a greater disaster, we just need to have certainty that there is a far greater reality, one that we cannot perceive with the limits of our five senses.
Once again, Rosh Hashanah is a matter of days away, and as I think back to that day in London, I am reminded to continue doing my spiritual work. I am open to the idea that when things don't go my way, it is a form of spiritual cleansing keeping me from a less attractive alternative. I strive to be aware that no matter how hard something may feel, or how uncomfortable it is, it is really a gift from the Creator. One of my greatest blessings may well have been delivered in the guise of petty thievery. Instead of experiencing bitterness, I embrace gratitude.
Journal:
Ask yourself: what is your response when things don't go your way?
Are you able to see how you can benefit from the challenging situation?
Do experience bitterness or gratitude because of it?
Recommended Posts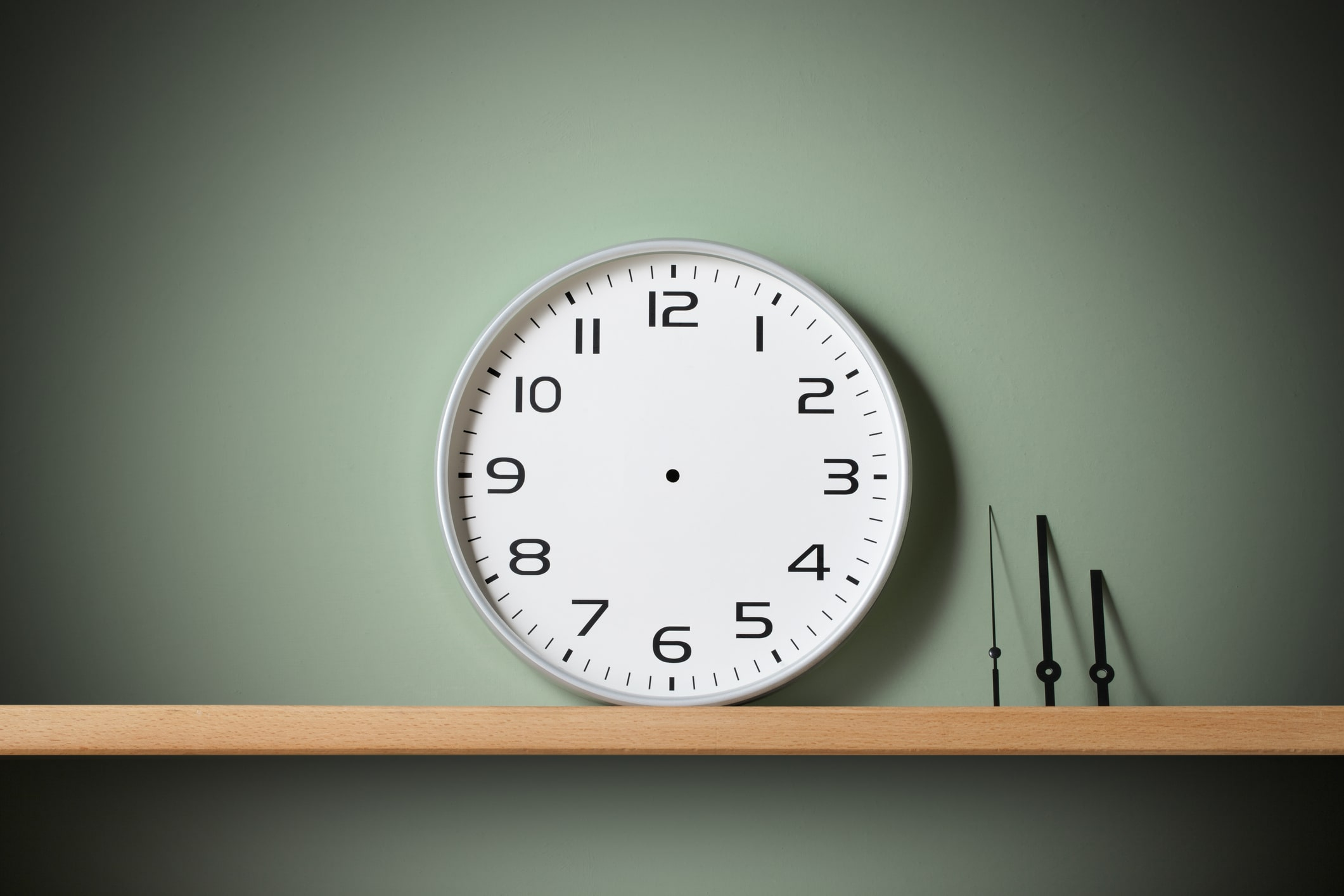 October 5, 2023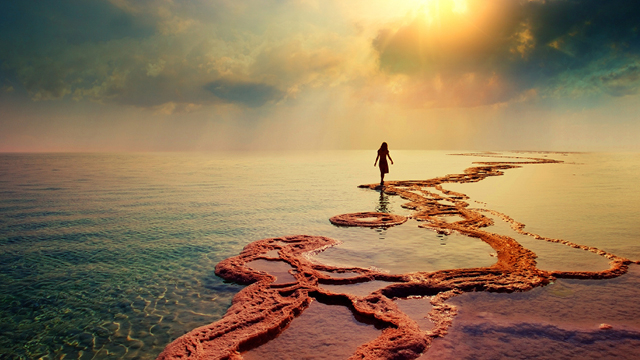 August 24, 2023