As I was walking through Rite Aid recently, one side of the aisle was lined with Valentine's Day gifts, all marked 70% off since the holiday had just passed, and the other side of the aisle was floor to ceiling eggs, pastel colors, chocolate, bows and 30 different kinds of Easter bunnies. As soon as one event passes, we quickly move on to the next. Retailers are very keen to show us precisely what we should get excited about next.
The commercialization of holidays is nothing new and I won't spend time criticizing retail marketing push. What struck me in the pharmacy aisle was how much outside events and people outside our own thoughts tell us what to think, how to feel, and to some extent, how to be happy.
Post-holiday depression is a well-known phenomenon, particularly after the last balloon has deflated on January 3rd. What's remarkable to me is, why? What is it about the day after Valentine's Day that leaves many feeling like the most romantic day they will have that year has come and gone? Only to quickly move on to the next event in order to mask that feeling of lack. Why can't romance exist any day you want? St. Patrick's Day, Easter, then Memorial Day, summer vacation, quickly followed by pumpkin spiced everything and Halloween. You get my point…
Very simply, every single day, no matter what day it happens to be on the calendar, is an opportunity to appreciate and spend our time exactly as we wish to. As I've said before, we only have so much time. We get to decide what to do and think each day, every single day. What a gift! To a great extent, we get to decide how to feel each day. Every single day is an opportunity to redefine how we live and what we choose to focus on.
Every day we get to spend with our families and loved ones is a gift. To wake up with a healthy body is a daily miracle and should be celebrated. I'm not saying we shouldn't celebrate holidays, I'm just pointing out that we shouldn't wait for those "assigned" days to celebrate. By celebrating Monday morning, Thursday afternoon, and all the time in between, we awaken our appreciation for every day miracles.
There is a funny take on this idea: every day has one or several observances on the national calendar. Nationaldaycalendar.com. Today, for instance, is National Artichoke Hearts Day, National Everything You Do Is Right Day, and National Freedom of Information Day. I know it's somewhat lame, like who decided this day should be assigned to an artichoke? But it highlights my point that anything you decide to celebrate is worth celebrating; you can make any day special with your consciousness. Perhaps, one day you want to celebrate kindness and everything you do that day is directed around this idea.
I particularly enjoy that today is "Everything I Do Is Right Day!" I must admit I have yet to practice this.
My elder daughter just celebrated her cousin's half birthday six months before/after her actual birthday! She sent her a card from New York to where she lives in Los Angeles. (I must give her credit – she came up with this idea all by herself.) She created another opportunity to share and show she cares, in essence, to celebrate her friendships more frequently.
Definition of celebration: the action of making one's pleasure at an important event or occasion. There are myriad ways we can celebrate every day, it just requires we put thought and effort into it. Easter bunnies, candy hearts, and chocolate eggs are not what we need to evoke excitement. (Although, it is a good way to spend money we weren't planning on.) We have the power to evoke excitement every single day for ourselves.
Thought Into Action
What will you celebrate today? Artichokes? Healthy kids? Being right? 😉
Recommended Posts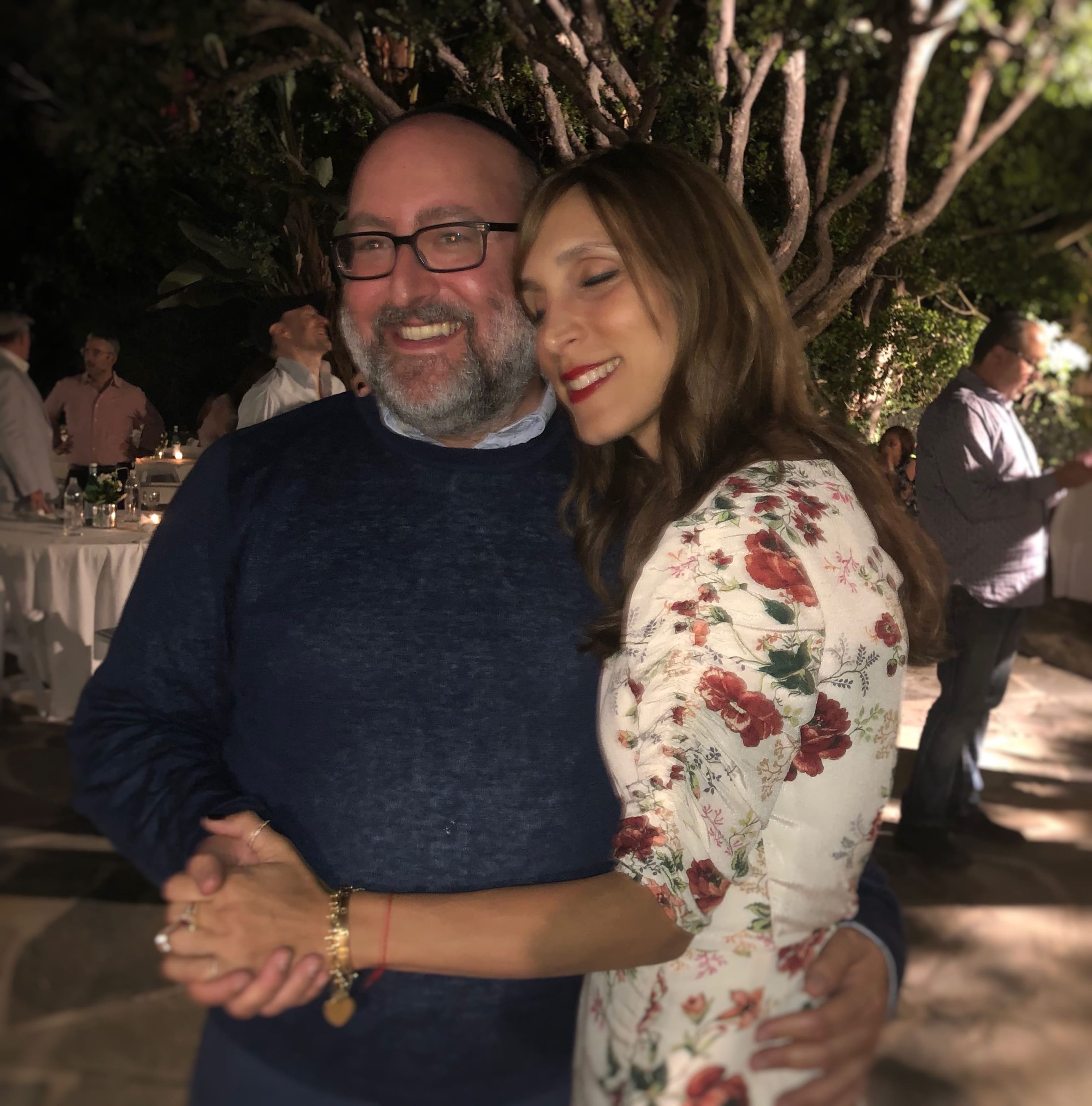 August 3, 2023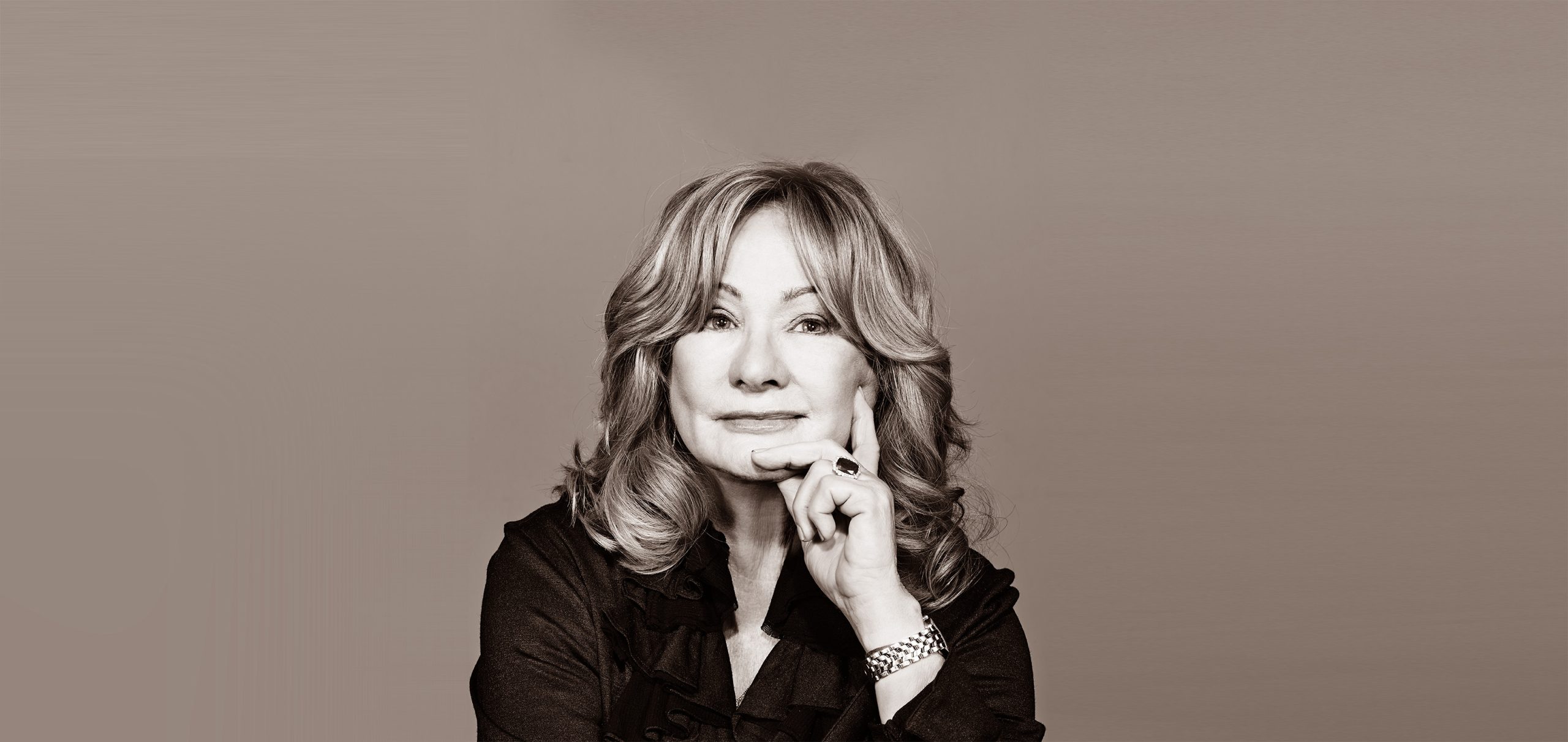 July 26, 2023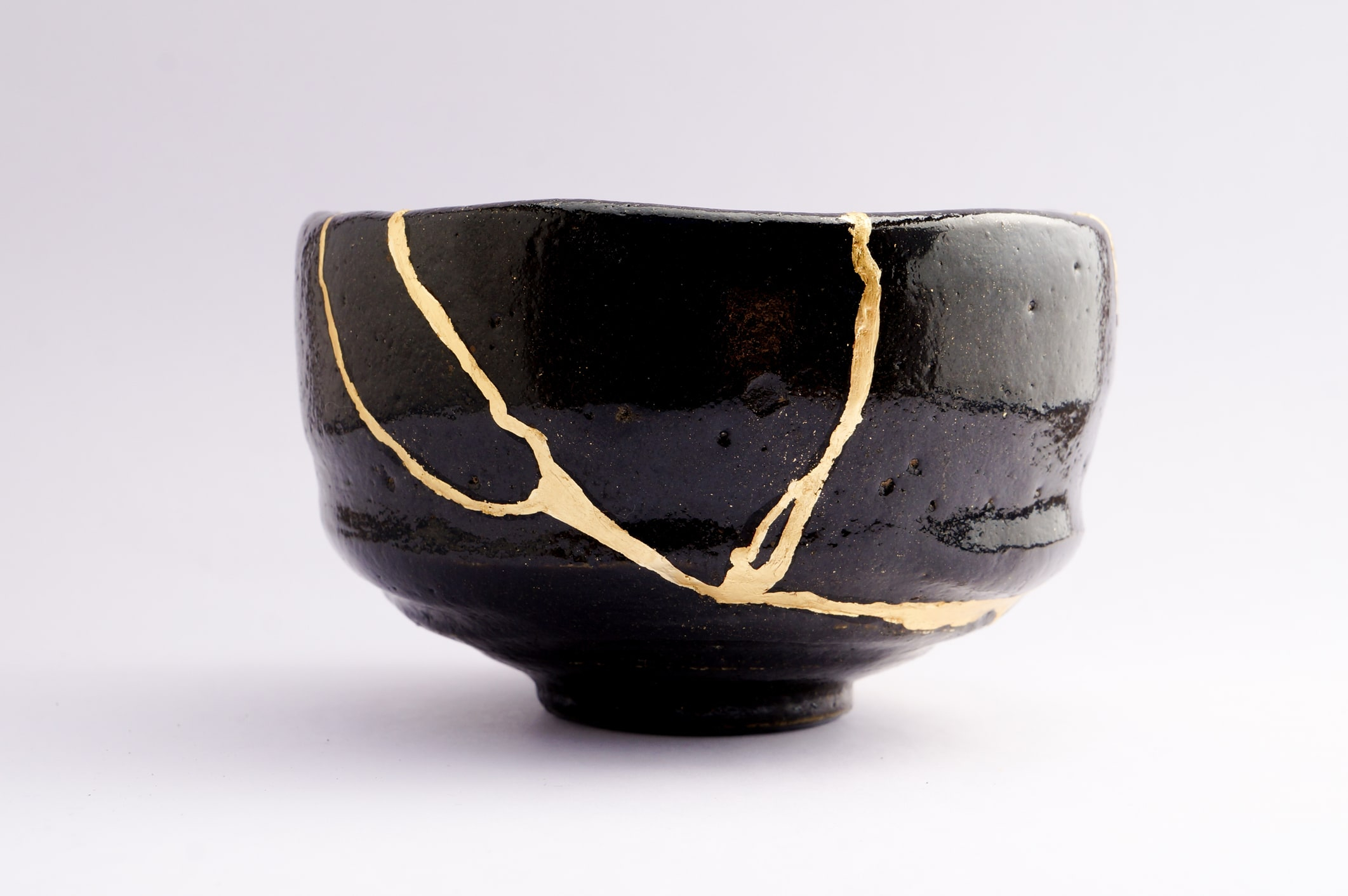 July 6, 2023