A week ago, my three older kids went to sleep-away camp leaving our usual bustling household quiet and empty. The send-off is always bittersweet; I love spending time with my kids and miss them when they're gone. But as much as I do miss them and ache to be with them, I found this time that I felt a strong sense of release. Please don't judge; stay with me here.
As my children grow and step more into adulthood, they embody their natural gifts and qualities and, just like everyone else, their challenges and quirks. They can be headstrong, defiant, and demanding. While these are far from being my children's defining characteristics, they do come with the territory of the teenage years.
I noticed something while I sat in my (almost) empty house. I became aware of the tremendous pressure I felt every day that suddenly wasn't there anymore.
Not one to leave a thought I examined, I started by asking myself where this pressure came from. Almost immediately I understood it to be my struggle of discerning when to give and when to let my children proceed without my assistance.
I suspect this is a struggle all mothers know. It's certainly not new, just less clear to me at this developmental stage. When they're learning to walk, at some point you let go of their hand and let them fall. That's clearly what it takes for them to stand and walk on their own. But now, how much do I do, and how much do I just watch?
I will always be their mother. I will always feel the need to protect them and to nurture them. It was hardwired within me from the time they started to grow inside of me. But they have reached the age where they should start to take care of themselves and when its comfortable, they do. But when it's easier for me to do it, they call upon me, and if I step in and do something for them, that's not necessarily the right thing. Retrospectively, I did this more than I was aware of because it was familiar and comfortable for them.
My conclusion is that in the situations when I should let them stand on their own but they enlist me and I help — that's when sharing with them doesn't actually feel very good. And as hard as it is to say no, and as much as I might second guess myself in the moment, I'm understanding "no" is very often the correct answer. It's time for them to start asking themselves "how can I be of service to others?" It's time for them to step up.
Is this what tough love is? It seems so. The second part of withholding my 24/7 concierge, counselor, tutor, and personal assistant service is that they're going to take care of things in their own way—which can be maddening. If you aren't sure what I mean, has a friend ever loaded your dishwasher and the dishes were still left with an oily residue after the wash? We all have ways that we like for things to be done, and while the way I do things is not the only way, it's surely the best way!
So I have to let them go out into the world and make friends, lose friends, write bad essays, get parking tickets, overcook eggs, and make some questionable hairstyle choices while they figure out things for themselves. And when they mess up, I just remind myself that it's for their greater good and everything happens for a reason.
And sometimes that reason is that you made a bad decision.
But that's the price of letting go; accepting that mistakes will be made. And as difficult as that will be to watch, the reward is growth and this feeling of serenity and release.
THOUGHT INTO ACTION
Is there some aspect of your life or relationships you need to let go of? Maybe you're offering too much in the wrong ways to someone in your life?
Recommended Posts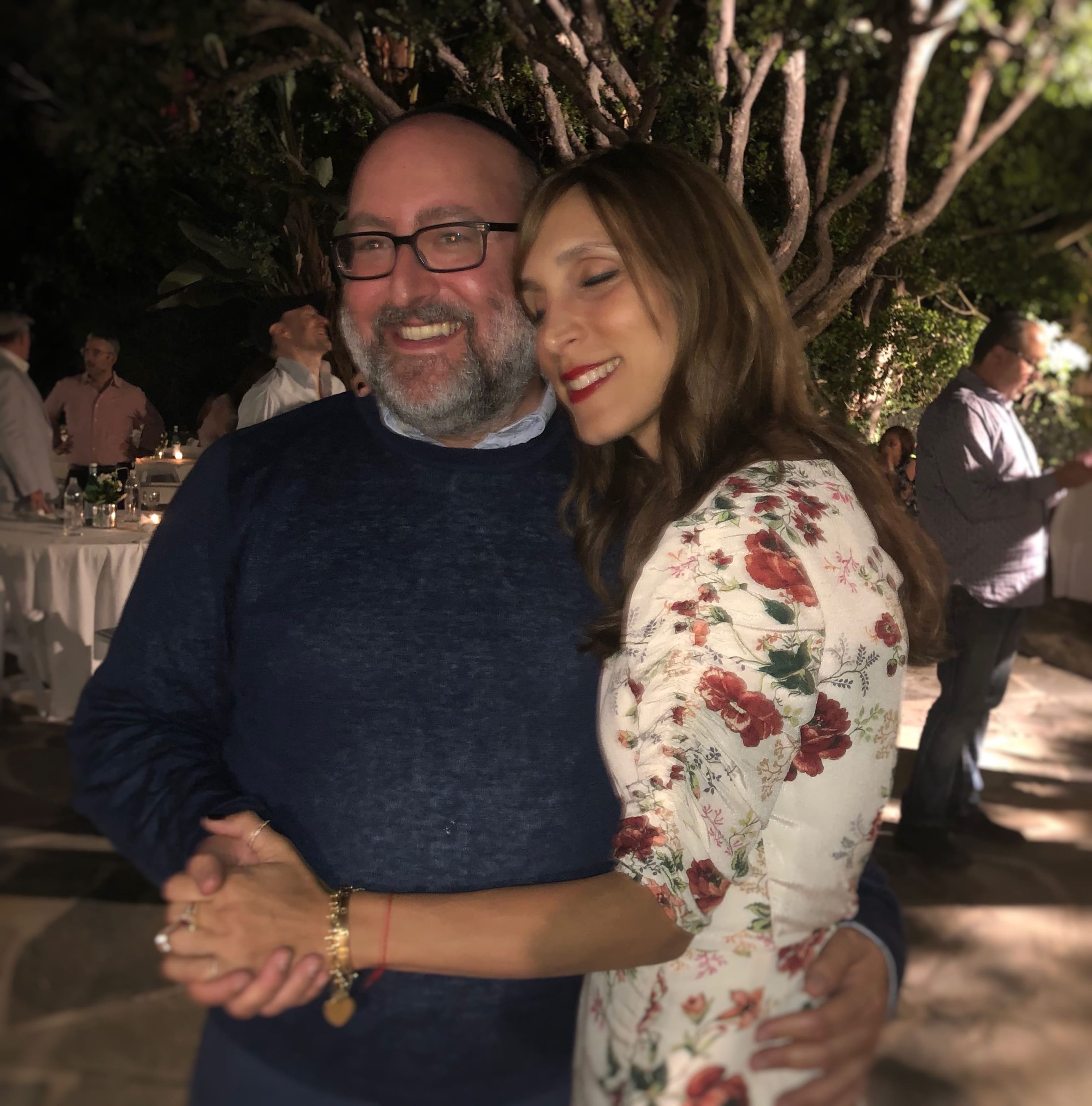 August 3, 2023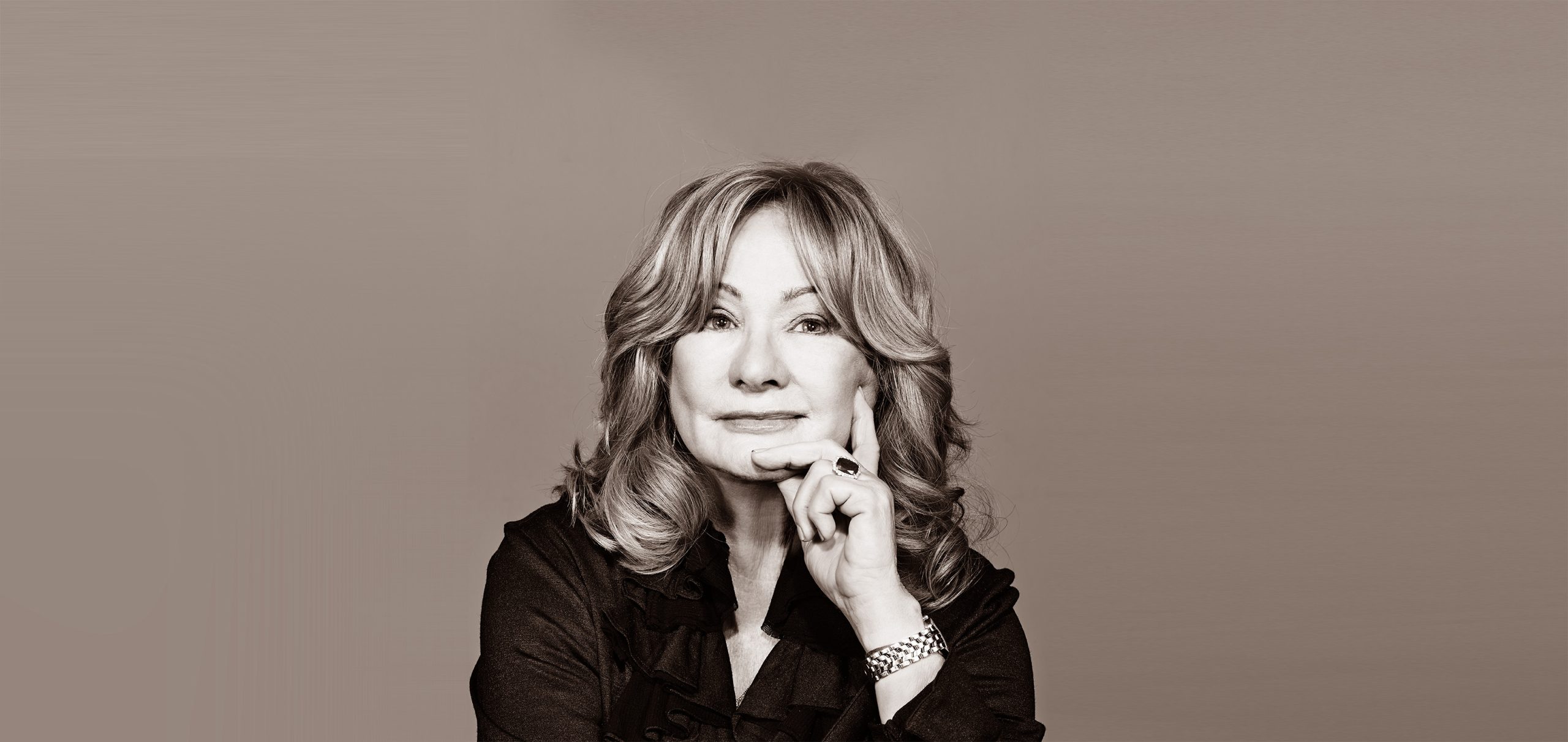 July 26, 2023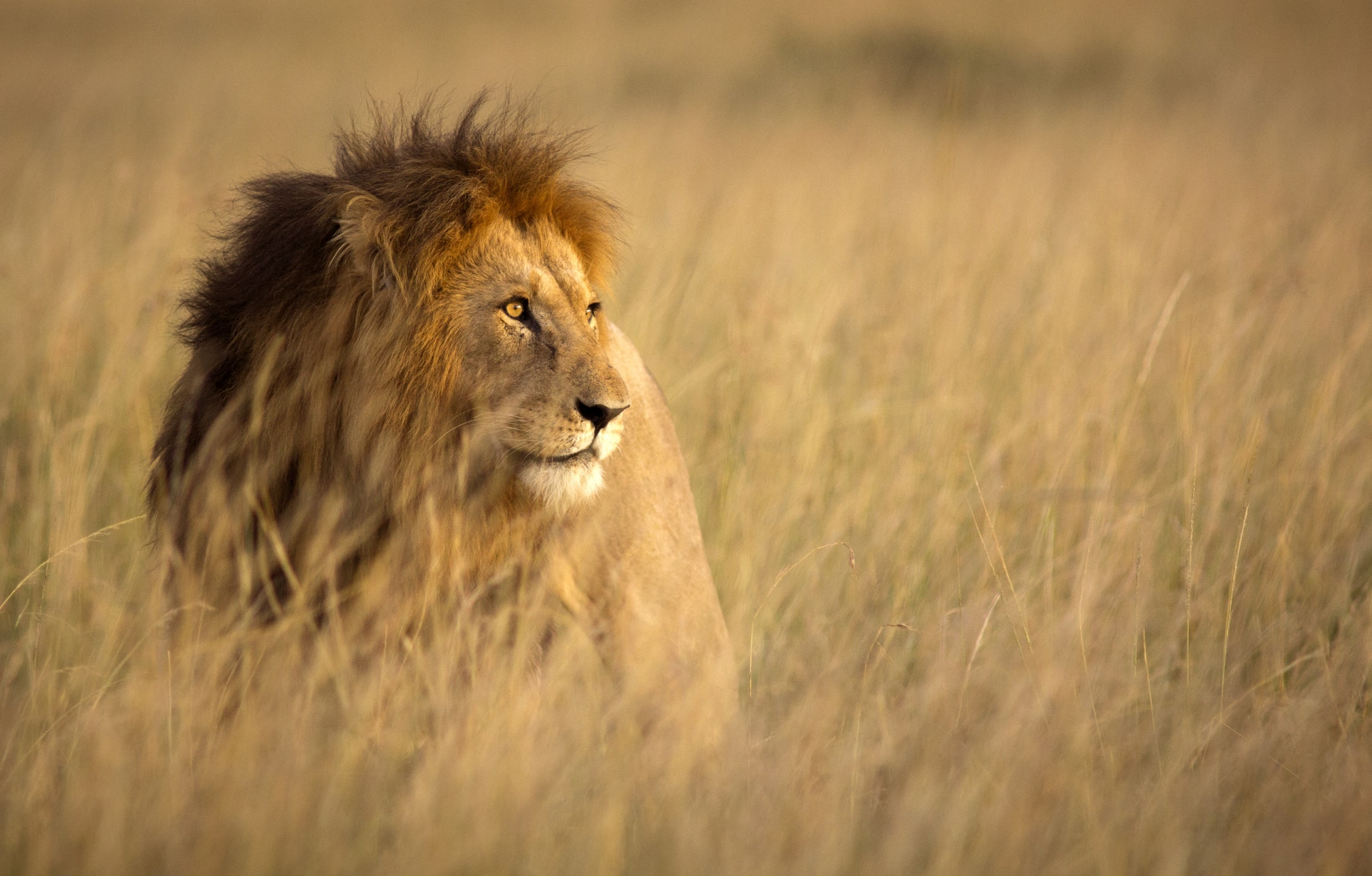 July 13, 2023