La-La-La-La-LIBRA!
"Begin challenging your own assumptions.  Your assumptions are your windows on the world.  Scrub them off every once in awhile, or the light won't come in."  ~Alan Alda
It's the month of Libra, and it's considered an excellent month for taking action!  Kind of ironic isn't it? (And I don't mean the Alanis Morisette kind-of-"Ironic" I'm referring to the "Reality Bites" kind-of-irony, which Ethan Hawke's character, Troy, so adeptly describes for Lelaina, Winona Ryder's character, without even blinking an eyelid. "It's when the actual meaning is the exact opposite from the literal meaning."
It's especially ironic that this month, in particular, is a great month to take action considering the fact that Librans are plagued with such indecision.  But that's the beauty isn't it?  That which seems difficult, that which makes us feel uncomfortable and makes us second guess ourselves, is exactly what we need to push and work towards.  And this month provides us with the power to do so. So really, there's no exception… Let's do it!
There is nothing like a little support and encouragement from the Universe, and perhaps, the people in our lives who offer us the same kind of grace to get started on something new or something you've been avoiding.  But before I get into that, if I may, I would like to give you  a little history on kabbalistic astrology to help us all better understand.  After all, Libra is all about weighing up the pros and cons.
Astrology, as practiced by the kabbalists – the probing of planets and the study of stars, is a true science through which we can understand and satiate our deepest needs and the needs of others.  Kabbalistic astrology fully supports the idea that we are in fact born at the precise instant in time that is best suited to our unique needs.  You're asking if you just read that right… Read it again:
Kabbalistic astrology fully supports the idea that we are in fact born at the precise instant in time that is best suited to our unique needs.
This is the exact point where kabbalistic astrology and conventional astrology differ.  The sages believe that we are born exactly at the time, and location that we are meant to.  Everything in the universe converges at this very point to help you best live YOUR life the best way you can.  WE are granted the universe's aid so that we can exercise our free will and the choices we make in this life. Unlike conventional astrology, which almost leaves you feeling like you are at the mercy of the stars.  Here's the good news, you aren't!
You are exactly where you need to be, and you were born at the exact time you were meant to, to help empower your way toward joy and fulfillment.  So let's make the best of what the Creator has to offer and really tap into the power of your potential.
Libra is symbolized by the scales, which represent justice, equilibrium and balance – again, pretty ironic when that is Libra's overall tikkun, confusion. Librans have a remarkable way of weighing up both sides of an argument, making them wonderful mediators or sounding boards to problems – their ability to perceive all sides to an equation or argument is refreshing, but don't ask them to choose a side or make a decision, it's far too overwhelming, because everything is treated as equally important.
Now, I'm not saying that it is only Librans who struggle with making decisions. On the contrary, we are all, at some points in our lives, dumbstruck to choice.  The big question is, WHY?  The month of Libra may have just the answer you're looking for.
Librans, as I mentioned a moment ago, have a sincere way of looking at all sides as equal, be it an argument, a decision about picking job A vs. job B; the benefits of each, the pitfalls of each, if any, to even the most simple choices; denims or slacks, bran muffin or croissant.  They compulsively measure every angle in an attempt for equanimity.  But ultimately, the indecision is based on the fear of making the "wrong" choice.  Will I choose right?  Oh the pressure!
Deliberation is merely a diversion that impedes action.  The longer we remain indecisive, the more time we lose, and as you know, time is of the essence, there is more than enough time, but there's not enough to waste.  And in light of this month, and the gift it offers, seize the moment and have faith that no matter which decision you make, it WILL be the right one, because you are exactly where you are meant to be, and you are exactly where you are meant to be going.
JOURNAL:
Think about one decision that you keep putting off.
Consider why you are doing this.
Take a chance and trust yourself and the universe to and make a choice.
Recommended Posts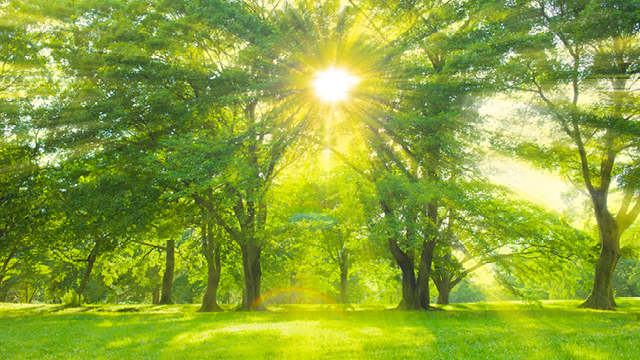 September 21, 2023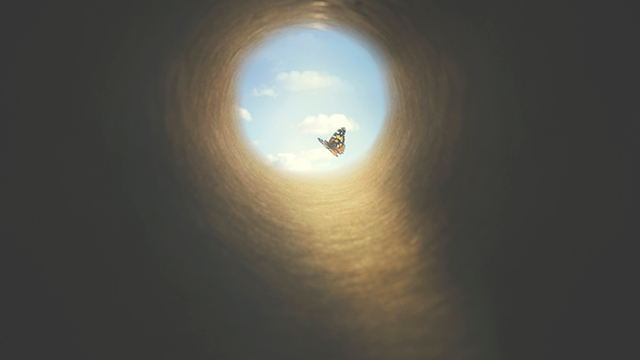 August 31, 2023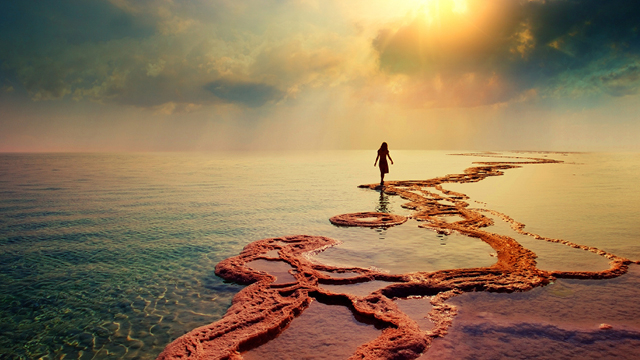 August 24, 2023