F ather's Day is this coming Sunday and while I'm looking forward to making the day special for Michael, I can't help but feel a bit of sadness as I watch my own father feel less present as he struggles with health issues. We are all aware that our relationships with our parents change dramatically as time passes and our lives change. Some of the changes in our relationships happen so slowly that we barely notice anything is happening, and other changes we notice immediately and try to stop them from occurring. Accepting a change in a loved one can be challenging, even daunting.
My daughter Miriam's bat mitzvah was this week, and as most who have put on a party for a 12-year-old know, there are a lot of details to coordinate and they are very specific about what should and should not happen. In fact, my sweet Miriam has chosen all of her relatives' outfits for the evening. A few Sundays ago the song All of Me by John Legend came on. This is a song that will forever be connected in my association with this time in our lives, especially with Miriam. Over the past year she would sing and play it on the piano or with the car radio. In fact, just hearing the song, in my mind, instantly replays so many of her lifetime's experiences and reminds me how quickly it goes by.
This idea overwhelmed me so completely that in the middle of doing never-ending leg lift repetitions, I was transported back to my own childhood and I was 12 once again. I recall vividly dancing with my father to Lady in Red at my bat mitzvah. I was wearing a white dress, so my father changed the lyrics to "Lady in White". It's a cherished memory! Next thing I know, I'm in a room with 30 other women, and I start bawling. Thankfully my face was so drenched in sweat that no one noticed, the flow of tears streaming down my face. Two weeks before that day, I heard some information about my father's state of health. When I heard it I felt optimistic, but if I am truly honest, I don't think I felt at all, or at least did not connect with my emotions in the moment.
I have changed incalculably since I was 12, but I had an expectation that my father would always remain the same force in my life. I think all children expect a kind of non-changing permanence when it comes to their parents. And then we come to the moment when we realize that this is an impossibility. As we know, change is the law of life. When we are children our parents take care of us, and then as we become parents ourselves and the years pass, our roles reverse and we become the nurturer of our parents. This change of role brings a sharp awareness of our own mortality.
The relationship that my father and I have has changed through the years – which is necessary in many ways. However, the difficulty lies in the changes that don't seem like they stem from growth. Rav Berg said that once you have a friend, they are a friend forever. It doesn't matter if one hasn't seen them for years, or a falling out occurred, the experiences that were shared become part of who we are and should be honored. I don't want to have any regrets in life, and I certainly don't want to look back and lament any aspect of my relationship with my father. His health has changed him, and in some ways and at some times he feels like a stranger rather than the comforting presence of the father that I knew growing up, yet he is still here, and it's my responsibility and desire to create new ways of connection.
When I was struggling with an eating disorder he was a strong, quiet presence for me. He didn't judge, he didn't goad, he was just there for me. Yet, I knew that he was connecting to my pain, and experiencing his own pain watching me go through it. I felt his unconditional love, just as my children feel Michael's. Unconditional love doesn't see people in relation to our own needs. While my father and I can't have the relationship that we used to have, with effort and consciousness we can have a new relationship. It's now my turn to give my father the unconditional love that he has always bestowed upon me. I'm not precisely certain what that looks like yet, but I know that his soul and my soul are the same ones that danced together to Lady in Red at my bat mitzvah.
I love you Dad. Happy Father's Day now & forever!
Thought Into Action
I encourage you to examine the relationship that you have with your father and everyone else in your life. Can you make it stronger? Can you love more unconditionally? The answer is almost always yes.
Recommended Posts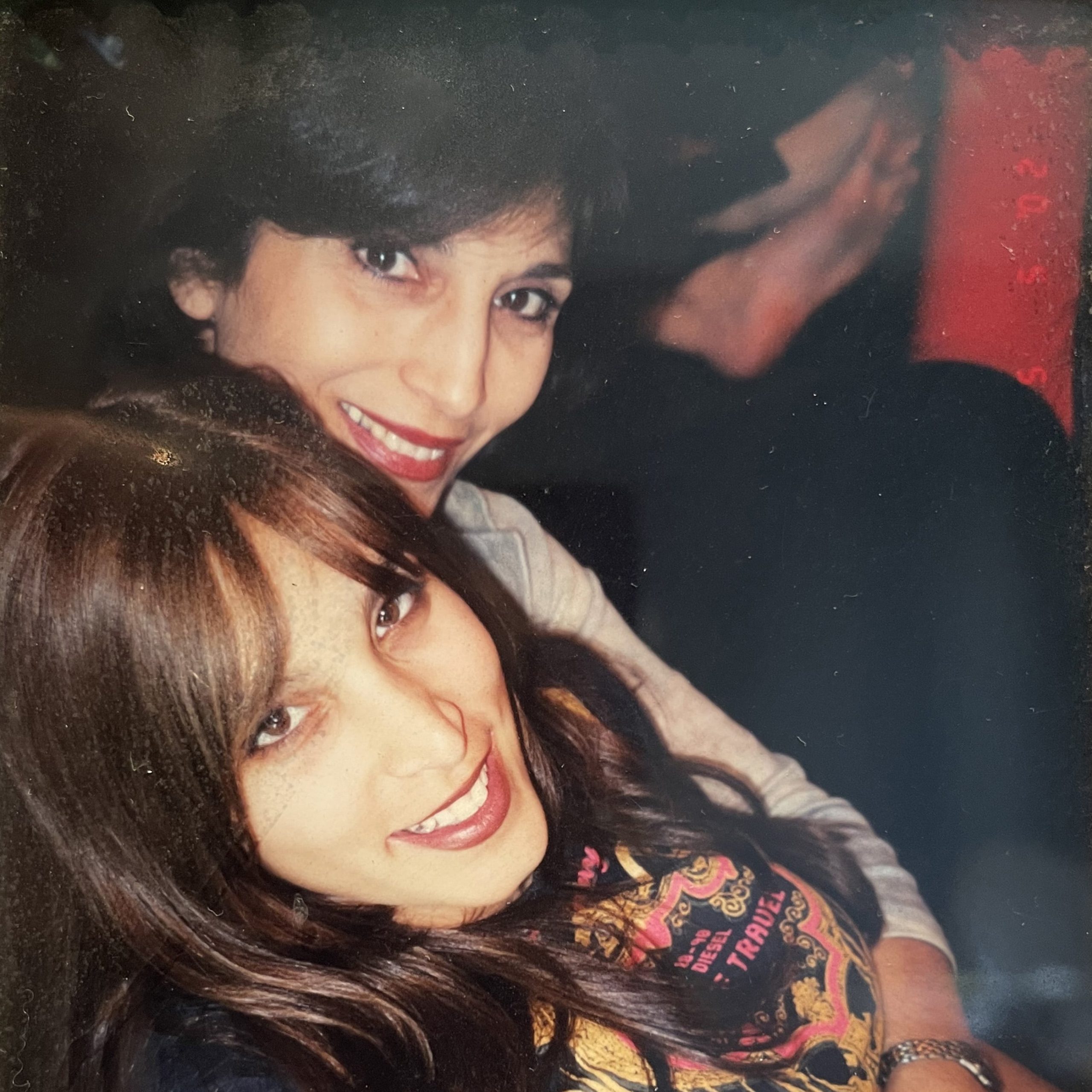 May 11, 2023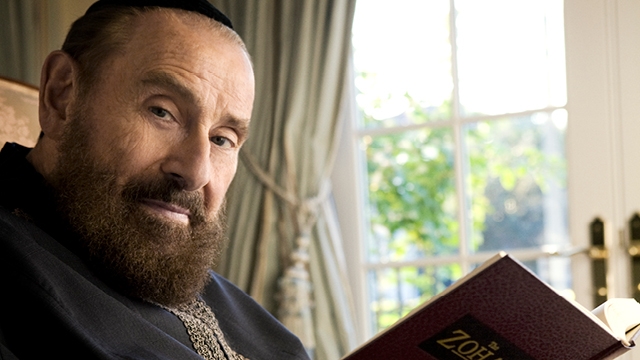 October 6, 2022