This Sunday is Lag B'Omer and the Death Anniversary of Rav Shimon Bar Yochai. Kabbalists explain that on the anniversary of a righteous person leaving this world, all of the Light (energy) they manifested in their lifetime is available to us. The righteous leave behind an imprint of their deeds on the world—leaving the entirety of their wisdom and power. On the anniversary of their death, we are able to connect with the very essence of that energy, and draw it into our lives. On Lag B'Omer we have the ability to awaken the spark of Light within us to ensure our spiritual and physical well-being so that we may fulfill the purpose of our lives. On Saturday night through Sunday morning, we are able to tune into an open channel. Anybody with a true desire, with a true need, can have their prayers and their needs answered in a way that is not available any other time of the year. This is the gift of this day, to reveal our greatest secrets, desires, hopes and ambitions. The kabbalists tell us that Lag B'Omer is one of the most important days to awaken blessings in the entire year.
Rav Shimon bar Yochai was a great sage who revealed the Zohar – the central text of Kabbalah. His efforts to do so were painstakingly arduous, and it is believed that the reason he merited to reveal the great secrets that he did was because he was willing to do whatever he needed to do, even in great pain, with great difficulty to reveal his purpose.
The biggest indication that we are on the right path is if people around us oppose it because true spiritual work requires opposition. If you are doing something big in the world, there has to be a force opposing you. When the Rav & Karen Berg opened the teachings of Kabbalah to anyone who wanted to learn, they were shunned, slandered and reviled by their neighbors, friends and community. People threw stones! (As the years went by, the opposition was less and less overt, and things settled in, and the Rav's reaction to this you would think would be, 'Finally!' Right? Not so. The Rav actually got nervous, because the Rav knew that when you want to make a big change in the world, and you want to affect the world, there has to be opposition.  So, as soon as it got too quiet, the Rav wasn't very comfortable.)
I began studying Kabbalah at the age of 17 and became a serious and committed student at age 18. When my family noticed how devoted to my spiritual work I had become, I began receiving some not so positive 'feedback'. The irony is that it was my family who had encouraged me to study in the first place! However, the more involved I got, the more opposition I received. Week after week I was interrogated, "What are you doing? You're too extreme. You don't know what you're doing with your life. You're too young." I tried everything to make them leave me alone, I tried to ignore it. That didn't work. I tried to argue. That didn't work. It was only when I came to a place where I had total certainty in my decision to study Kabbalah that the opposition ceased.
So, it taught me two things.  One, do I really believe in this?  Is this my path?  And if it is, there's nothing anybody can say that's going to change that.  Without knowing this concept, I was okay with the opposition.  The other thing it taught me was that as long as we have even 1% doubt in anything—I was 99% sure at the time that Kabbalah was my path–but I had a 1% opening, and that allowed the opposition a place –this sentence isn't finished. I made the decision that I'm 100% sure that this is my calling and they never said another word, because there were no ears to hear it.
This happens to many people and it's a mistake to make it about the one opposing.  We get upset with the person speaking.  We become a victim.  Instead, welcome it.  It doesn't have to affect you.  There's free choice, but that opposition is going to make you either completely own what you want to do or not.
One of the first teachings Rav Brandwein taught Rav Berg was that at the end of our lives, when we go to the Upper World, and they ask, "What kind of life did you lead?," if the response is, "Oh, I lived a great life, everybody loved me," that's a first class ticket to hell.
Those who reach great heights went against the grain. They stand up for what they believe in. The gift of Lag B'Omer is the opportunity to connect to that potential, and reveal it. With the assistance of the great soul of Rav Shimon Bar Yochai, we can connect to that aspect of ourselves that is still concealed. On this day we strive to reveal, or at least commence that process.
Lag B'Omer is a wake-up call, a call to your soul to make a greater commitment to push beyond what we think is possible, no matter what difficulty we find ourselves in, no matter what the challenges are, because, to quote my husband, Michael, "If our cause is noble – to bring goodness to this world – we have support from the universe while we push forward."
THOUGHT TO ACTION
Where in your life are you meeting opposition? Implement new strategies to push past the roadblock.
Recommended Posts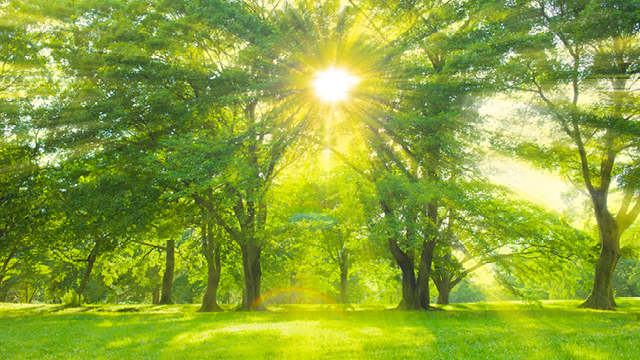 September 21, 2023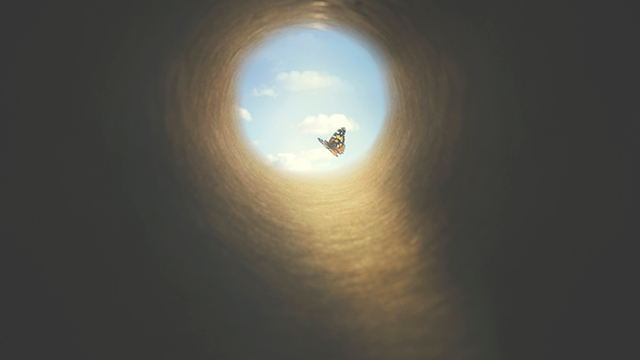 August 31, 2023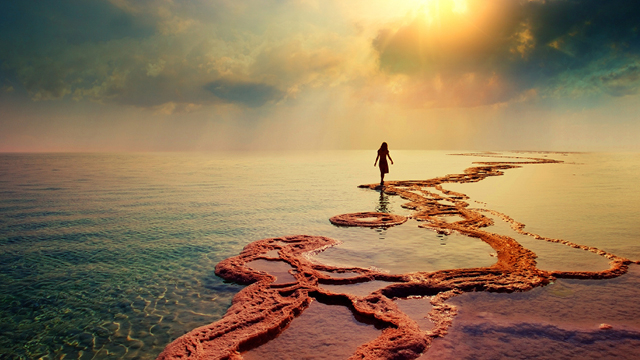 August 24, 2023