With the summer months coming to an end and the return of school, responsibilities, and a decidedly less vacation-oriented calendar, things can feel a little blue. The end-of-summer blues can feel like a real thing, and experiencing anxiety and depression is pretty common in August, according to Stephen Ferrando, director of psychiatry at Westchester Medical Center. Ferrando says, "August blues are sort of like the Sunday night blues… for a month."
I personally welcome the fall months, as many others do, but can easily understand where the gloom can come from—back to school preparation, saying goodbye to vacation, which for some may be saying hello to stress, and the imminent holiday season can certainly fuel overwhelming thoughts that even the most delicious pumpkin spice latte can't penetrate. Yet, when we find ourselves in a transition, seasonal or otherwise, we have the opportunity to fire up the power of our optimism and challenge ourselves to see it another way.
Optimism is defined as "a hopefulness and confidence about the future or a successful outcome of something." By this very definition, optimism is about cultivating something that hasn't arrived yet, imagining and believing in positive possibilities.
The kabbalists teach that joy is an inside job and that choosing joy in times when we feel lack is the most potent transformation available to us. This is optimism in action!
I recently learned of an artist named Lonnie Holley. Lonnie was one of 27 children born during the Jim Crow era, and some of his first jobs were picking up trash, washing dishes, and digging graves. Throughout his challenging experiences, he learned to see real beauty in found objects and now creates tremendous sculptures and pieces of art entirely out of discarded material. He sees the possibilities inherent in items that others would call "trash" and turns them into deeply meaningful and beautiful pieces of art.
It's an inspiring example of optimism—of taking something that might otherwise be judged as "bad" and using our inner spark to "see" something inspiring in the supposed negativity. Think of it this way, if summer is really our special time, how can we live like we do during the summer all year round? Our joy, curiosity, and relaxation shouldn't be reserved for two months a year, and they don't have to be!
When we shift our consciousness to optimism, we become creative, and in this creativity, we are better able to give of ourselves and our light. When we do, we experience blessings that are meant for us, which increase our joy and inspire us to live in this space continuously—the very space where we live our most fulfilled, joyous, and radiant lives.
If the turning of the seasons is enough to knock us out of creative optimism, then it stands to reason that we can find our way back just as simply. It may require effort, but as we can learn from Lonnie, optimism and effort are all it takes to create beauty. Here are a few ways to support yourself through your August Blues or any moments of gloom that come your way:
Create an Optimism Picture
Set aside 15 minutes and envision the best possible circumstances in your future. Consider your goals and dreams, the things you hope to happen, and the way you hope to feel. Write it all down, and when you're done, imagine that it all works out just as you hoped (and maybe even better!) Spend another five minutes imagining this best possible future as vividly as you can and bring your awareness to what you're feeling. It will not only improve your overall mood but your perspective as well—you may even be surprised by what comes up.
Put Away the To-Do List
Building on feeling versus doing, set down the To-Do List and examine your To-Be List. Every evening, rather than thinking of what needs to be done the next day, focus instead on who you want to be the next day. Do you want to feel energized and bright? Do you want to feel confident, like you can take it all on easily and effortlessly? Whatever it is, really feel those feelings and take them into tomorrow. Your mood, and to-do list, will both feel less heavy.
Give Yourself Permission to Feel Good
Thich Nhat Hanh said, "Sometimes your joy is the source of your smile, but sometimes your smile can be the source of your joy." Happiness and joy are choices, and sometimes when we find ourselves in discouraging moments, we feel powerless. When you feel the gloom set in, allow yourself to find joy even in that space. A great practice is to take a deep breath, smile to yourself, and see what appears in your mind. I can almost guarantee that it will be something you're grateful for—that brings you joy right here and now.
Whether it is the end-of-summer blues or any time of sadness or change, joy is available to us, and optimism is one of many tools to get us there. It is a state of being that says good things can and will happen. My mother-in-law Karen Berg summed it up beautifully:
"To live with joy is to see the Light, even in our darkness. It is to know, beyond any shadow of a doubt, that even in the depths of our despair or the throes of a most difficult moment, the universe is somehow rearranging things so that I can be led to a better way of life. In short, joy is what happens when we have certainty that the Light is everywhere–in every circumstance and every human being."
See the waning sunlight of August as a welcome change, an invitation to practice and to live with joy. Before you know it, you'll see the Light everywhere.
Recommended Posts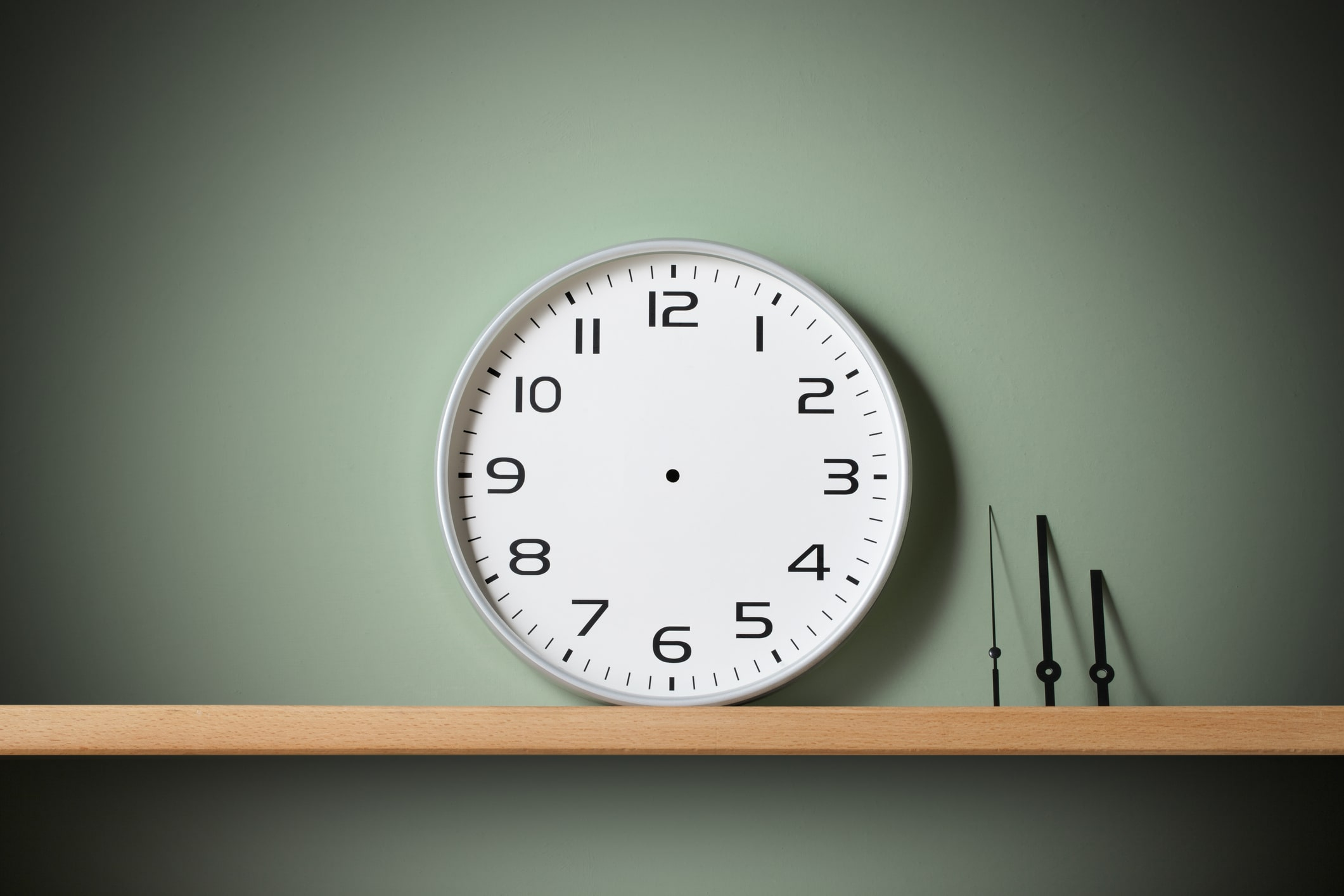 October 5, 2023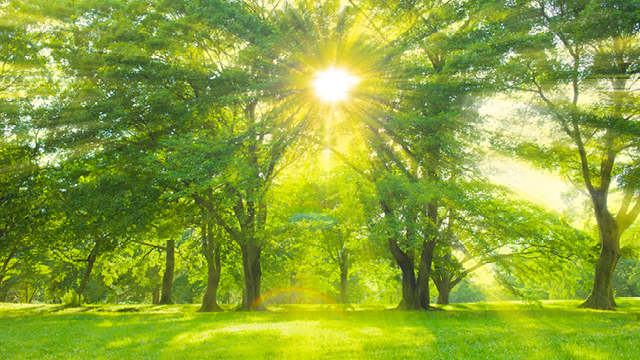 September 21, 2023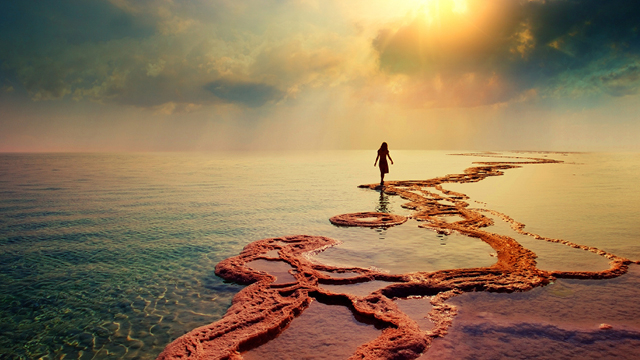 August 24, 2023