Part 2: Your Power, Your Choices (& also a bit about frogs)
As I touched upon in last week's post, visiting the doctor is an experience that can cause great stress, particularly if it's a physician you've never seen before or if you have a health concern that needs to be addressed. Why? Partially because we unconsciously give up our power, we feel powerless in the exam room because we don't control the outcome, and we feel that we shouldn't question and consciously engage with our healthcare provider. If you don't appoint, you won't be disappointed. Don't let the doctor's voice be the only voice in the room. Your voice matters, ultimately it matters most of all. If you give your power away, be prepared for what that means. It inevitably may lead to shame, anxiety and tales of your traumatic visit with that "awful" doctor. If you give your power away, you only have yourself to hold responsible.
Here's a secret. Just because you've been referred to a doctor, or made an appointment with a new practitioner, or even been going to the same doctor since you were 17 years old, that doesn't make them YOUR doctor or your anything. You choose them, consciously or by default. If at any point you feel that the experience is making you doubt yourself, you're feeling anxious and upset, or even if you don't like their bedside manner, you have a choice. You can leave! Sure, you might be misunderstood or labeled as "difficult", but you are at no one's mercy and you owe it to yourself to seek out relationships with people (in every type of relationship) who you can engage with freely, who are flexible and open to different ideas and really listen to you. When you decide an expert knows best and knows what he's talking about, be prepared to accept whatever the outcome may be.
One of my favorite sayings is, "You teach people how to treat you." This goes for everyone in your life — your children, your parents, your doctor and even the policeman who pulls you over for a traffic violation.  There are no exceptions.
You may be asking yourself, are the other doctors out there really any better than the one I already have? (The devil you know vs. the one you don't…) Changing doctors is a hassle and time-consuming. Is it really worth the effort? I have a funny story about that, and the answer is (as usual) the process IS the purpose.
I have shared in the past that my second son, Josh, was born with Down Syndrome. When Josh was 3 months old I became pregnant with my daughter, and because my last experience being pregnant and giving birth was traumatic, I was in search of a new practitioner and new experience. Nothing that happened was his fault, but there were certain things I felt he could have handled differently along the way. In fact, every time I saw his name appear across my phone whenever he would call me, my heart would drop, and I would prepare myself for bad news. Not a healthy reaction to have when your doctor is calling you.
A couple of my friends provided me with some referrals… each one worse than the last! The first doctor I saw was so old, I was concerned he might retire (or die) before I gave birth. The second smelled like egg and onions – as if my morning sickness wasn't bad enough already– that was a hard no. The third OBGYN, by far the most entertaining of the lot, albeit at my expense, had a strange preoccupation for glass, plastic and ceramic frog figurines. Upon walking into her office there they were… hundreds of large and small frogs covering any space available – floor, walls, and ceiling housed these amphibian collectibles.  I even recall her wearing a frog pendant.
I began to tell her about my history, how many kids I had; I told her about Josh, my deliveries, and then I told her I was 4 weeks pregnant with my third child. She looked me dead in the eyes, and said in a very heavy Asian accent "You, with your SH!T LUCK, why you have more baby? No. No more baby for you."
My husband shot out of his chair in a fit of laughter and headed for the door, he didn't need to hear any more, while I sat stunned, slack jawed and stuck to my seat.  I blinked.  Clearly she had misunderstood me. Carefully articulating my words, and speaking much slower and louder I said to her, "No, I don't think you understand, I'm ALREADY 4 weeks pregnant." Pointing at my belly to reiterate, "I am pregnant now."
"No, no. No more baby for you." She said more emphatically – her frog pendant eyeballing me, as if to further reiterate her point. I decided right then and there that my current doctor wasn't so bad – at least he was sane. He was actually a very good doctor and when push came to shove (pun intended J) he was the doctor I knew I could count on.
Before I went back to him we had an honest conversation. I told him that while I didn't blame him or hold him responsible for what happened I did not like the way he handled the surprising prognosis and that his actions and words had lacked empathy. I went on to say that I was still raw from this experience – especially since it had only been 3 months since Josh's birth, and now I was preparing for another 9 months of uncertainty (as I saw it) – and if he wanted to remain my doctor (because he had a choice as well) I would need him to be present. I told him that I would probably call him often with ridiculous questions and unsubstantiated worries, and would be more nervous and high strung after the shock of my last and very recent experience. If he couldn't be that kind of doctor for me I wanted to know then, because that's what I needed. He accepted all I said and we carried on from there. He actually thanked me for being so honest with him, and although he didn't say it, I think he liked that he was being asked to be accountable.
My experiences with my OBGYN and the hospital were the impetus for me to put energy into improving my communication with anyone and everyone I cross paths with. Trying out other doctors and even changing doctors and coming back to him has dramatically improved our dialogue and elevated the consciousness of our doctor/patient relationship. It took effort, but it's a critical relationship that deserves thoughtfulness. In fact, if I need to find a new dentist or any healthcare professional, I go through this same-rigorous interview process first. It has to be an exchange that works for both of us. Be your own expert; your voice needs to be heard, too.
Be well and be healthy! (And just a little cautious) & because laughter is the best medicine of all…
"I told the doctor I broke my leg in two places. He told me to quit going to those places." Henny Youngman
*SIDE NOTE:
Did you know research shows that good patient-provider communication not only makes patients happier, but healthier too? In one study it was concluded that patients' blood pressure remained at healthy levels when they were able to discuss their feelings and concerns openly.
THOUGHT INTO ACTION:
When next someone gives you their expert opinion, don't be afraid to ask questions. Look for the complexities; life is not definitive, and neither are the solutions. Your health and wellbeing is not something to be shy or embarrassed about. It is your body and you have the right to be your own best advocate. Leave room for a miracle – you never know what could happen. Share your experience in the comment section.
Recommended Posts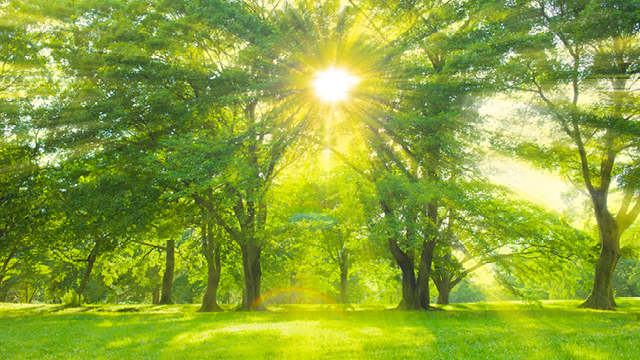 September 21, 2023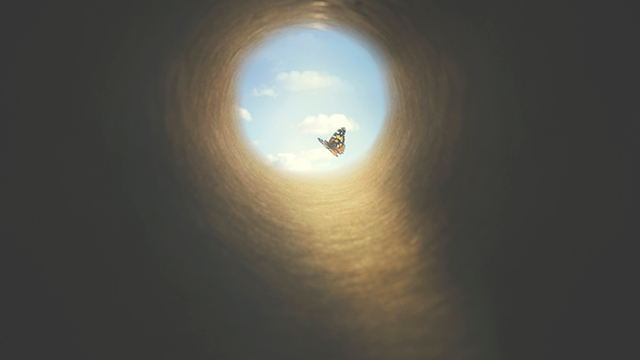 August 31, 2023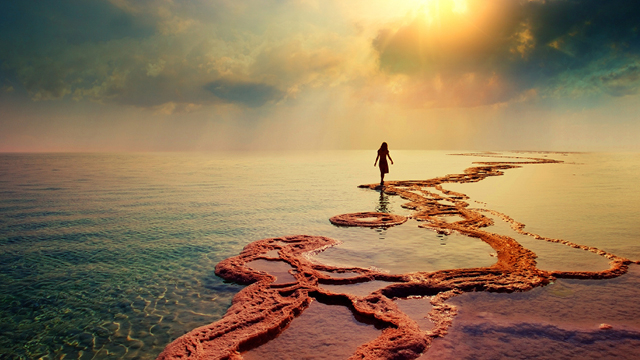 August 24, 2023