fa·ther
ˈfäT͟Hər/
noun: a male person whose sperm unites with an egg, resulting in the conception of a child
I laughed when I read this because I couldn't think of a definition less 'fatherly'.
Undoubtedly, the word 'father' means many things to many people, and its role in relation to us changes throughout the years.
I have learned a lot of things from my spouse through years of living together – and not just in the expected ways. Michael has taught me how to love unconditionally, and when you see and experience this love day in and day out, it isn't just the love between two people, but how that is expressed to all in and outside of our home. I have learned what a father is in the ways that he expresses love and care for our children, especially in the "challenging" times of parenthood. A good father (or parent for that matter) is loving, guiding, and listens with an intention to really hear their child's yearnings.
When he prays for our children his innermost wishes and dreams for them is to be pure of heart and guided by the Creator. For if you have that, then one is not lacking anything. I know my husband learned this from his father, the Rav, who never told him what he should or shouldn't be or could or could not do. The prayer was the same, to do the work of the Light and all the paths will be clear.
As I was sitting to write this blog, I was playing random music to entertain my one-year-old so I could complete a thought (which is such a novelty these days without hearing "Mom, can you…") and the song Over the Rainbow/What a Wonderful World by Israel Kamakawiwo'ole came on.
Interestingly, and on a side note, this song was written for the 1939 movie The Wizard of Oz, released just before the beginning of WWII. The lyrics were written by Yip Harburg with music by Harold Arlen, both Jews. When viewed through the lens of history the lyrics are almost prophetic about the coming holocaust.
I have always sung this song to all of my children, as it reminded me of wishing them a place that is filled with goodness and a world where there is no pain, a wonderful world in which we are all united as one.
It reminds me of this story…
One day an old man was planting trees, and the ruler of the land passed by and said, "Why are you planting trees? It's going to take what, 20 years, 30 years, 40 years until these trees really start growing and producing fruit?"
The old man replied: "Yes, you're probably right. The chances of my being able to eat the fruit of these trees is unlikely. If I earn the merit, I'll be here to eat from these trees. But if not, I will leave this world before these trees bear any fruit. Just as those before me prepared trees for me to eat from, so too I prepare the trees for those who come after me."
An almost miraculous amount of years passed and the man lived on. He did end up eating the fruit of the trees he planted. The old man brought a bowl of his fruit to the ruler to show him. The ruler took the fruit and filled the bowl with gold.
The lesson of the story is this: If I want to have a long and fruitful life, then I have to share consistently in ways that I know I will receive nothing from. It is important that we raise our children with these values, instill them with this teaching, and inspire them to lead lives of selfless giving. Like the man in the story, we want our children to plant the seeds that will feed the world. This is the essence of parenting for me. We want to grow our children not into obedient people who will do as they are told and become what we want them to be, but rather into thinkers. Because although today they may be listening to me, if they are teenagers and have been taught to follow orders, then at some point it will be the voice of their peers that they will be following. The Zohar says that we are 'a chain of existence' and that we, as humanity, are linked. If our children do right things then we live forever through their actions.
A friend of mine said this on the occasion of his daughter's bat mitzvah and I want to share it with you, "There are many things that your child can be, but only one that they should be and that is someone who gives to the world and shares of herself." The old man in the story merited living to eat the fruits of his labor because he acted without any desire for the self alone. This is the way that we draw blessings into our lives — not only for ourselves, and perhaps not for ourselves at all, but for our children and theirs.
Happy Father's Day to Dads everywhere!
Recommended Posts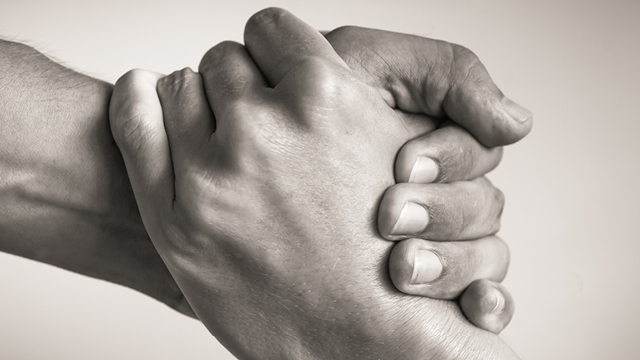 November 2, 2023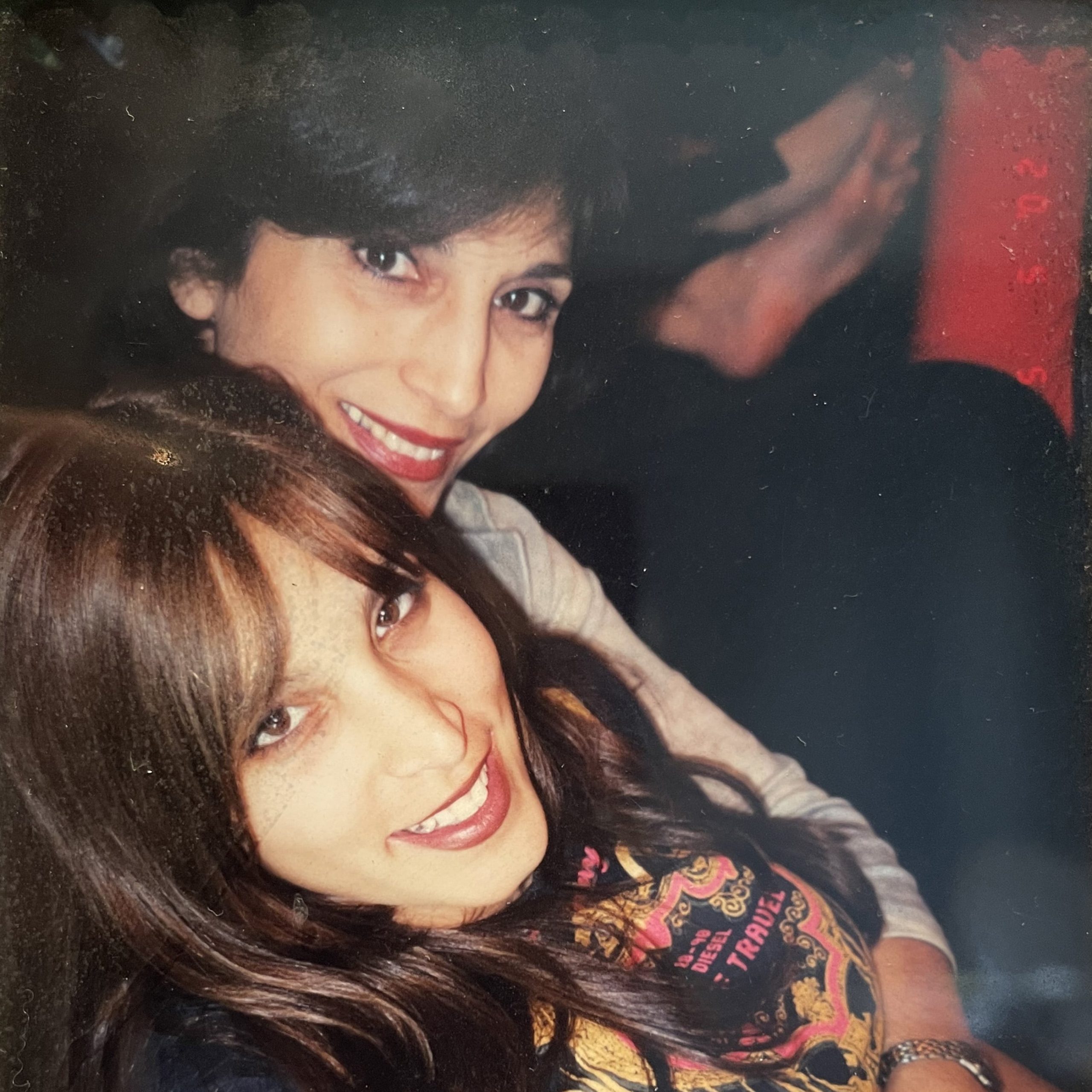 May 11, 2023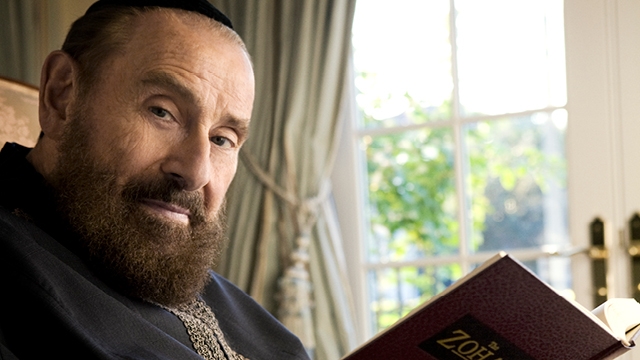 October 6, 2022