It's HERE!
This week marks the launch of our long-awaited book, The Gift of Being Different! Abigail and I are so excited for her writing debut (because this is a proud mama moment for sure!). Yet there's so much more to it all than meets the page. Allow me to explain.
What's most on my mind during this special time is one of the core Kabbalistic truths: and that is that our thoughts are profoundly powerful. What we believe about ourselves, where we place our attentions and intentions–that's where our life will lead us. In other words, the launching of this book is both a beginning AND the culmination of years of struggles and victories. The book may look new to the eye, but the thought-seed for it was planted many years ago: long before Abigail was diagnosed with dyslexia, and long before she came to realize that she wanted to use her voice to help others who were struggling with learning differences.
For her, decoding words seemed impossibly daunting from the start. There were days when, in second grade, Abigail was so deeply frustrated and confused, we were sure she'd give up entirely. It didn't help that most of her classmates seemed to grasp reading with comparative ease. At the same time, she was unusually observant and wise from the time she could speak. Believe me, Abigail always had a voice and wasn't afraid to use it! Her wit was sharp, and her ability to synthesize difficult ideas and express them astutely often left us speechless (which is saying a lot for me, right?). But when one day, she used that voice to ask me, "Mommy, am I stupid?" I knew that all the private tutoring wasn't cutting it. We needed answers.
Sure enough, testing revealed her dyslexia. And, after that, so many things became clear: not only the struggles, but the gifts that had been there all along. (Granted, every child has special gifts, and–note to all the parents out there–it's up to us to notice and help cultivate them!)
Through our subsequent studies of dyslexia and other learning differences, we learned that many children who face learning challenges are gifted with equal doses of exceptionalism. Psychology Today linked dyslexia with inventiveness, creativity, big-picture thinking, and enhanced spatial abilities. And a recent study at Cambridge, led by Dr. Helen Taylor, concluded that those with dyslexia tend to have what they call an "explorative bias," which creates a strong adaptability to changing environments. So if you're planning a wilderness survival adventure, you may want to invite someone along who has dyslexia!
Likewise, other learning differences (unjustly referenced as "disabilities" in the past) have been linked to correlating strengths as well. Former football star Terry Bradshaw spoke out about the role his ADHD played in his social and athletic success. He claimed to have harnessed his energy towards sports and humor and became highly skilled at both! And we've all heard about Steven Spielberg, Albert Einstein, Leonardo da Vinci, and many others who have excelled in part because of their learning differences.
As it turns out, being different is more common than one might imagine. According to understood.org's most recent data, around 20% of the population has some type of learning difference or challenge. Many never realize it or receive diagnoses. They may fall behind in classes, suffer social or academic anxiety, or face depression just because they're not understood–and often, least of all by themselves or their families. That's why it's so important that we speak out, reach out, and create avenues for increasing awareness and removing the stigma around those who think differently!
Our intention in creating this book was for other children who face learning challenges to find courage and to know they're not alone. To realize that, sometimes, it is our seeming weaknesses that hold our greatest strengths! As Abigail's grandfather, Rav Berg, taught, the light is never created by the bulb. The bulb is simply an instrument for revealing the greater Light that was always there! The same is true of our differences. What we perceive as the obstacle isn't the stone in our way; rather, the obstacle often IS the way! We simply need to rethink how we view our challenges and seek the blessings they hold for us–because they always do!
The launch of this project is much more than the manifestation of a physical object (though the book itself is a wonderful thing, too!). Yet beyond its cover and beautiful pages, The Gift of Being Different represents the fruition of a child's brave quest to use her voice for good… to share her struggles and her victories so that others might feel their own power rising.
Finally, whether you choose to purchase a copy or to simply share the light of this moment with us, know that anything is possible if you believe it to be so.
Thank you for joining us on this special journey! ❤️
The Gift of Being Different is now available for pre-order!
I have a special incentive offer just for you!
Pre-order 5 copies of The Gift of Being Different
& receive a signed bookplate + a Spiritually Hungry hat!*
To redeem this offer:
1. Preorder on Amazon
2. Then follow this link: https://rethinklife.today/preorder5/
3. Input your purchase number when prompted
And if you are going to be in the New York Area on October 25th please join me for the book launch with a live recording of the Spiritually Hungry podcast! Register here!
Recommended Posts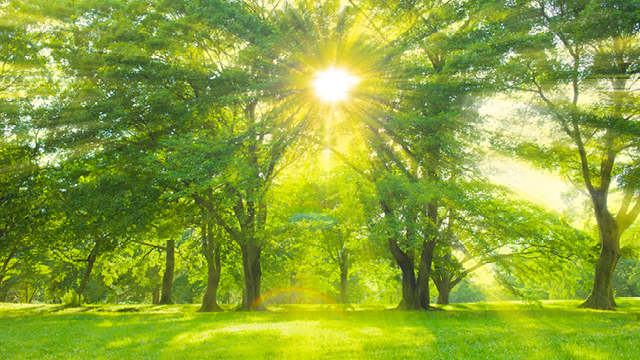 September 21, 2023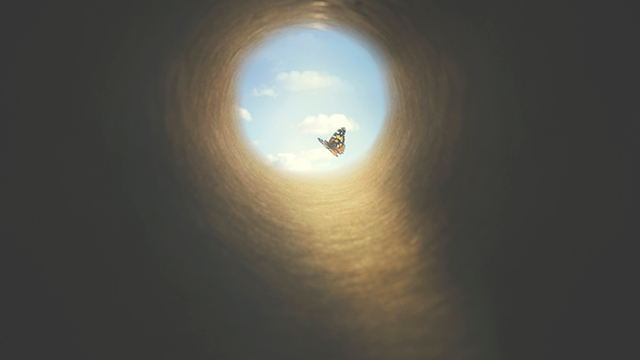 August 31, 2023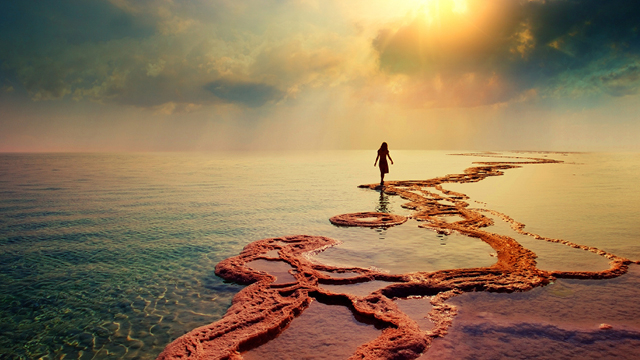 August 24, 2023