"For it was not into my ear you whispered, but into my heart.
It was not my lips you kissed, but my soul." 
-Rumi
Today is my wedding anniversary, my 23rd wedding anniversary to be exact.  While many things have changed, one thing hasn't.  We have unshakeable certainty that together we are living our life's purpose, helping each other grow, and making the world better through our actions. 
We married on Tu B'av, which translated literally to the 15th of Leo, a day kabbalists celebrate as the day of love. Cosmically, this marks the beginning of the sun and moon's reunion. Scientifically, the sun and moon cross paths every year during this time, almost always as an eclipse—which is why this stretch of summer is known as "eclipse season." On Tu B'av, no matter what your relationship status is, you can connect to the infinite love of your perfected self. The highest, most fulfilled version of you is unconditionally loving.
Being married to my soulmate on such a meaningful, romantic day sounds like a fairy tale, doesn't it? It's like all the butterflies, unicorns and songbirds in the universe descended upon us to bestow magical blessings with a gossamer sign that reads, "happily ever after."
That's not to say that it hasn't been magical. It has. But as we all know, marriage is not a fairy tale. It's an ever-changing process of learning, bending, listening, forgiving (asking forgiveness), laughing, and opening our hearts.  My love for Michael on our wedding day was profound, but it can't hold a candle to the love I have for him today. Life will give you the opportunity to grow even closer to your partner, and, often, those opportunities come in the form of challenges.
Several years ago, when we had three children under the age of six, our family was invited to a birthday party. We looked forward to attending and getting to know their family better. We dressed for the celebration, piled all three children into the car, and headed for the party–with plenty of time to spare. You know how they say  "the best-laid plans often go awry"? Our new friends' home turned out to be in a part of Los Angeles I had never visited before, complete with a warren of small streets and poorly marked intersections. That afternoon, we went awry. 
All of this happened before the ubiquity of smartphones and GPS. Before long, we were not just lost; we were hopelessly bewildered. As we drove around and around the unfamiliar streets, things went from bad to worse. The children became hungry. One had a wet diaper and another a soiled diaper. They were all bored and fussy. In the meantime, to put it diplomatically, bad energy and bad odors were beginning to fill the car. 
Eventually, exasperated, I pulled the car over to the side of the road and cut off the engine. Michael and I were both on the precipice, but when our eyes met, something shifted. It's as if we shared the same thought: this is just a birthday party. We smiled at each other and it instantly shifted everything. We surrendered to the moment instead of trying to control it. We were totally lost, sitting in a hot car with cranky babies and poopy diapers. We were never going to make it to this party. So, we just lost it. We both started laughing uncontrollably.
"Anyone can be passionate, but it takes real lovers to be silly." 
— Rose Franken 
That is a good example from our early marriage about how we learned not to sweat the small stuff. Then we were offered the opportunity to learn how to manage more serious trials. From pregnancy to our son Josh's birth (and his Down Syndrome diagnosis), I experienced a rollercoaster of emotions. It was an incredibly trying time for us both, and it challenged us as a couple. I grappled with my feelings of failure, of being damaged. I created distance between us because I didn't know how to share those feelings. I didn't yet feel safe with that level of vulnerability because I had never experienced anything like it.
Over time I gained new clarity. I started to see the distance I had built between us. I, mistakenly, believed the only person I could trust was myself. This was a dynamic that I adopted as a child, so when I created my own family, I emulated it. I had always tried to be strong, taking pride in my ability not to need anybody else; I wanted to prove that whatever it was, I could do it on my own. But I came to realize that this was just ego at work, a defense mechanism I had created during childhood. Now I could clearly see that it had no place in my marriage.
After Josh's diagnosis, I let that all go, and Michael was there for me in ways that I could never have imagined. He was truly my best friend. As my heart broke open, his love mended it back together and filled it with the sweetness of his own heart. From that point on, our relationship grew and set the course for the future. It wasn't until Josh was born that we learned how much we truly loved one another, with a depth and understanding unlike anything I had ever known.
During this time Michael and I made a pact: We decided that nothing was greater than our love for each other. Nothing. Not an argument. Not being right. Not knowing the directions to a birthday party. Not the day to day struggles to manage disappointments and challenges that inevitably come into our lives. Our commitment to each other came first. 
Last week Michael lost his mother, Karen. Karen was far more than my mother-in-law. She was my mentor, confidante, and co-worker. Even that sentence cannot put into words the role Karen had in my life. We are both mourning her loss deeply. That makes this anniversary bittersweet. I miss her so much and am filled with the most profound gratitude because she brought Michael into this world and into my life.
Today, on our anniversary and Tu B'av, I'm writing to honor Michael, our lives, our four children, and our journey together. I married my friend, partner, and soulmate, and together we help each other not only change ourselves but the world around us. When I think back on it all — the challenges, frustrations, smiles, and silliness — I'm grateful we chose to take this life journey together. It's not a fairy tale. It's so much better than that.
Rethink Moment: 
On Tu B'av, think about a relationship in your life that could use some unconditional love. Call the cousin whose late arrival (therefore delaying dinner for 20) frustrated you on Thanksgiving.  Ask your mother to join you for a Zoom lunch. Let go of your frustration over your partner's messy closet. Generosity in spirit will come back to reward you.
Recommended Posts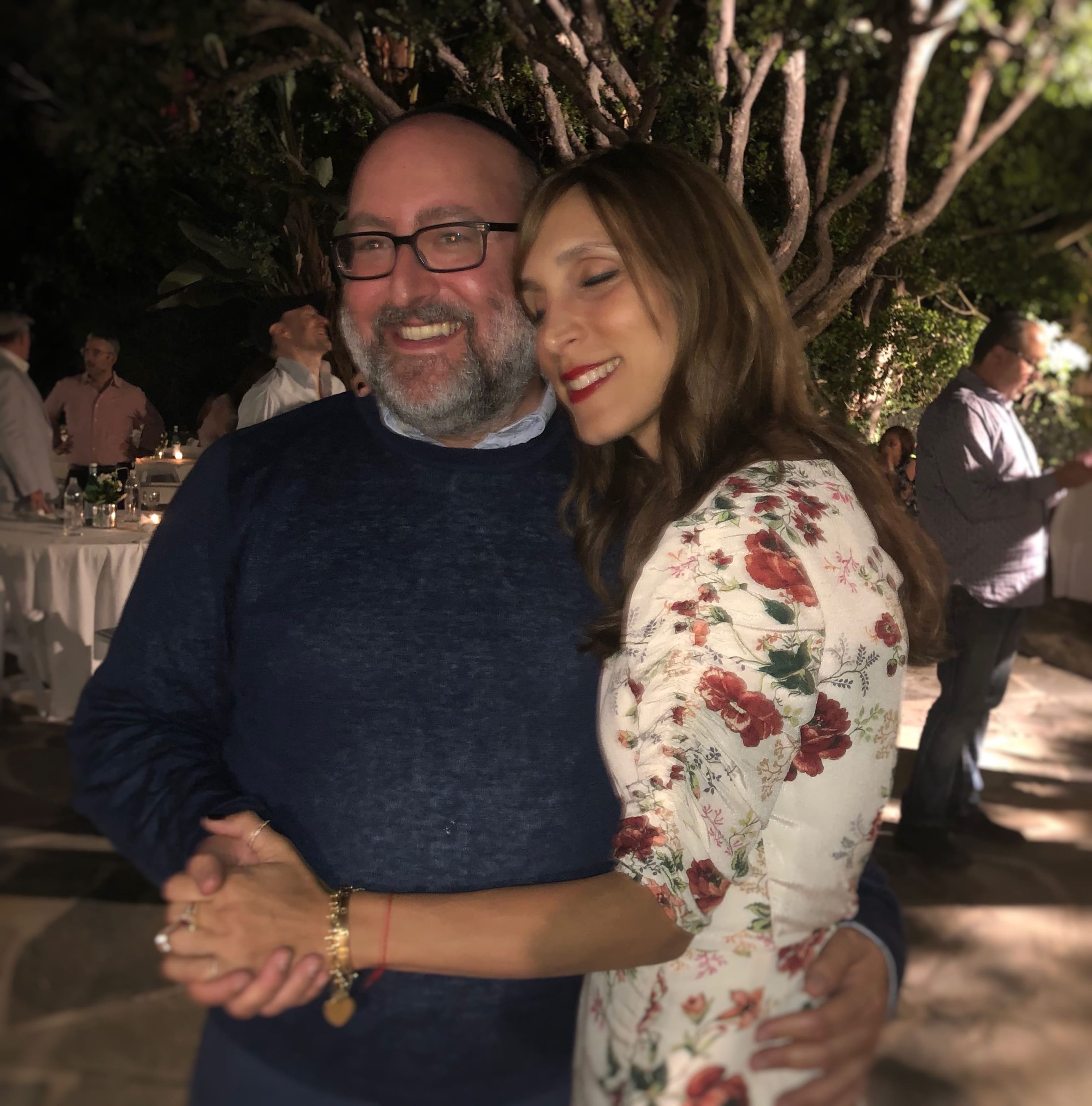 August 3, 2023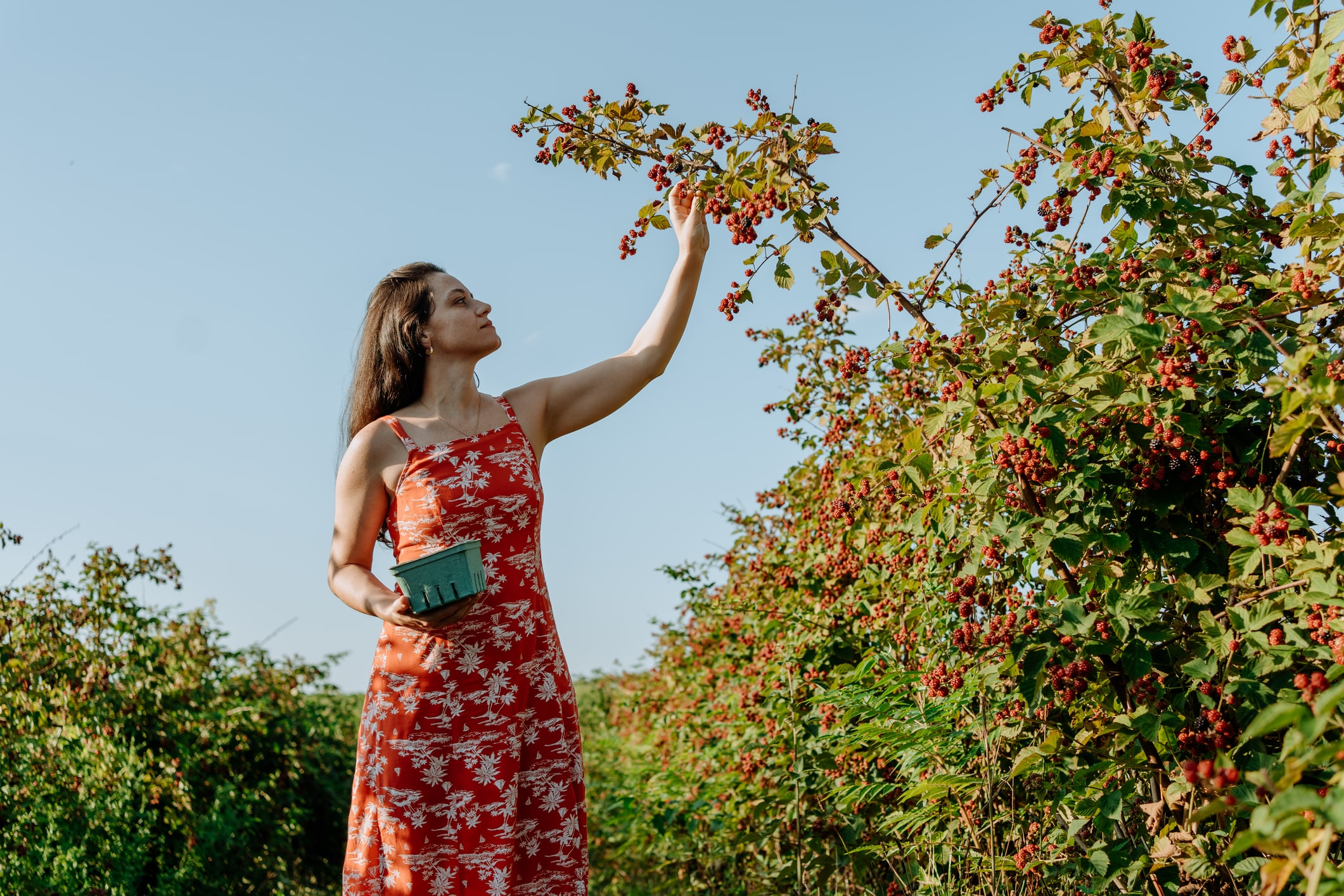 July 20, 2023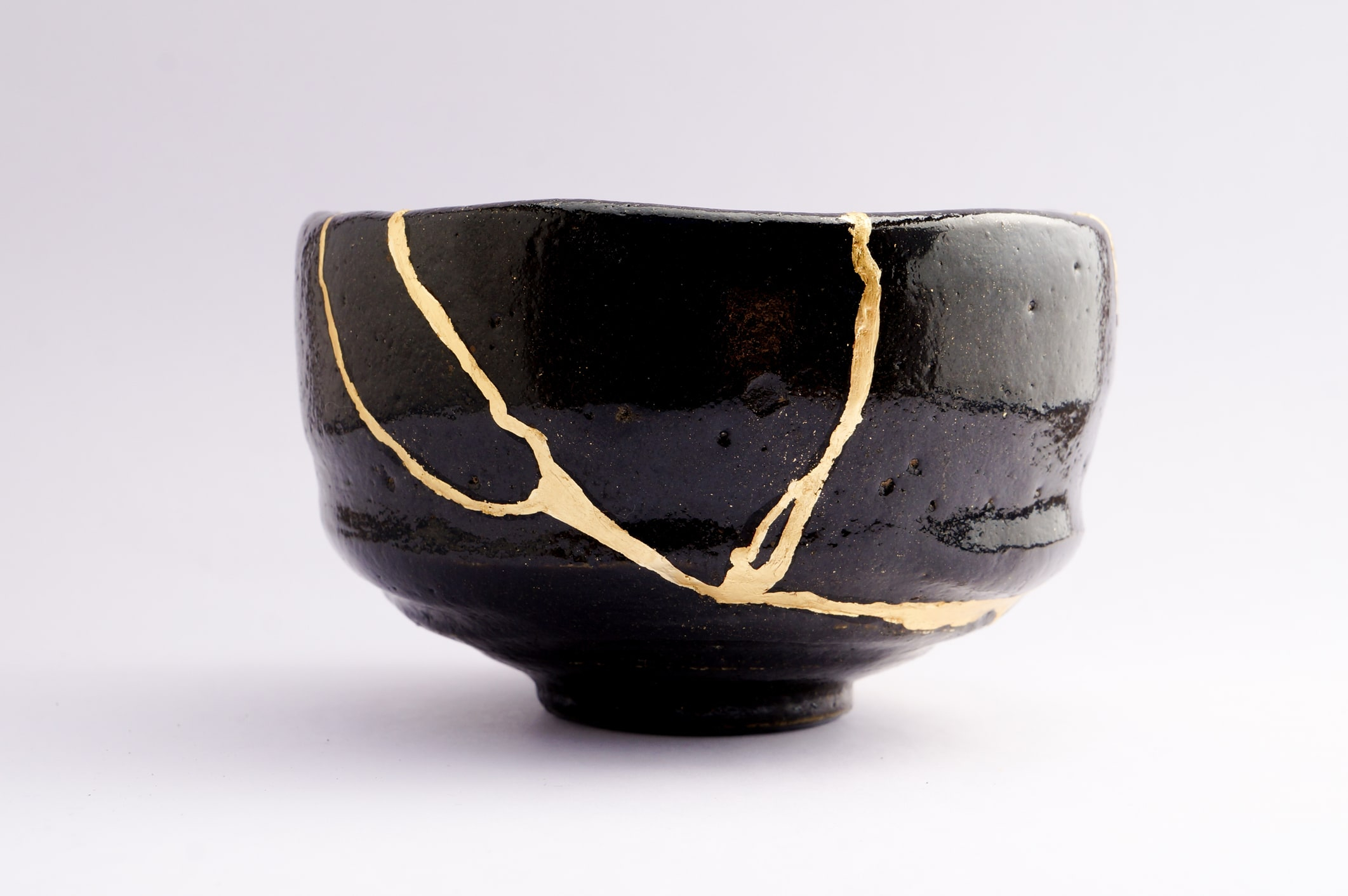 July 6, 2023