Today is the auspicious and joyful day of Tu B'Av, the holiday of love and union. And for Michael and me, it's also our 25th anniversary!
The 15th of Av is about the joining of opposites or complements. In a month ruled by the sun, which embodies a cosmically masculine energy, it is also the day of the full moon, representing the feminine aspect. The earthly and spiritual worlds meet on this day in balance and harmony; it is a union of the Creator and creation.
Whether or not you find yourself in a romantic relationship, the opportunity this day brings is that of unity in all its forms. It may come through a newer and more profound understanding of yourself. It may mean connecting with a friend or a loved one more deeply. It may usher in a heightened sense of spiritual communion.
And Tu B'Av is the ideal time for the meeting and uniting of soul mates, which is why Michael and I chose to be married on this day a quarter century ago! Had we not found each other, we may have had perfectly nice lives. But just as one can see the same sun and moon from different parts of the world, we would have experienced it all so differently. Life would have been comparatively unfulfilled, incomplete, and unsatisfactory. Because I am certain that nothing could have come close to our connection. Our union has brought profound growth to each of us. And the impact of that synergy is reflected in our family, the Centre, and our expanding work for the greater community.
It's hard to believe that I've been married to Michael longer than I'd lived alone before him! Yet even after these 25 years, or maybe because of them, my appreciation for him only increases. So much of who I am, of who I have become and continue to become, has been deeply influenced by our relationship–from the births of our four children (and the worries and setbacks that arose at times) to the countless joys and blessings the decades have brought. We've mourned the painful loss of loved ones. We've hurdled personal and professional rocks and boulders. Yet through every dark moment, the laughter and adventure have endured.
On this day in ancient times, single young women would head out to the vineyards to meet their potential partners. They'd dance in white dresses–always borrowed so that no one knew who was rich or poor. The playing field was equal. We, too, can "borrow" the light (with or without wearing white) on this day. We can connect with that purity of love, both within ourselves and with others. We can let the unifying balance and harmony of the day help us realign with our greatest intentions and desires. Tu B'Av offers an equal opportunity for each of us to connect in self-love above all.
My father-in-law and great teacher, Rav Berg, wrote that "True love is a consciousness, and not something you can measure with your five senses. It is when you feel unity with another person." I understand this now more than ever. Michael is in me, as I am in him. We are one. Our marriage is, by the fact of our humanness, tethered in the "1% realm" of daily life: our work schedules, our children, household duties, and all the other sometimes tedious but always meaningful "stuff" of life.
Still, as Kabbalah teaches, most of what is out there lies in the unseen 99% realm. And that is where Michael and I truly live. We found one another through our spiritual work, and our quest to keep exploring and sharing in that realm is the tie that has bound us, perhaps (and hopefully!) for all eternity. My mother-in-law, Karen Berg, often said, "When we begin with love, love will always be waiting for us at the end." I know this was true for her and the Rav, who continue to inspire and guide us as we journey forward.
Meanwhile, we are living the life we were meant to live with gratitude for each moment–as well as for the great gift of reaching this silver anniversary!
Wishing you light and love–in all its manifestations–on Tu B'Av and beyond. And to my husband, best friend, and forever-love Michael, here's to 25 more, and then some.
Recommended Posts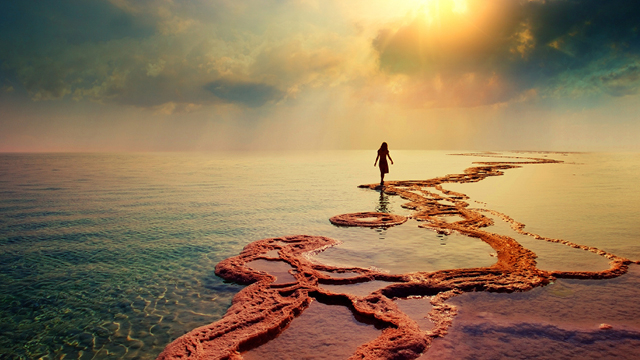 August 24, 2023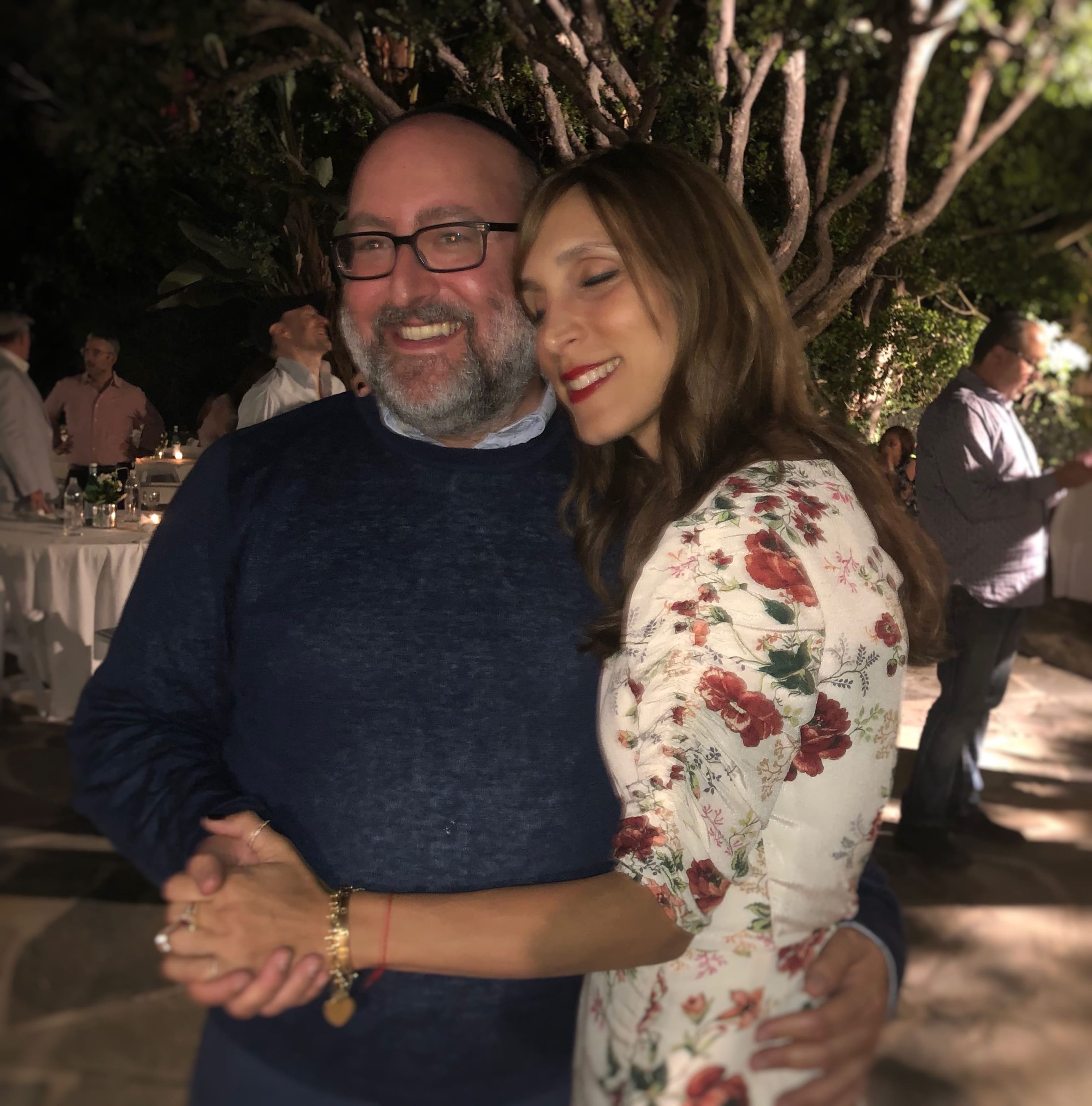 August 3, 2023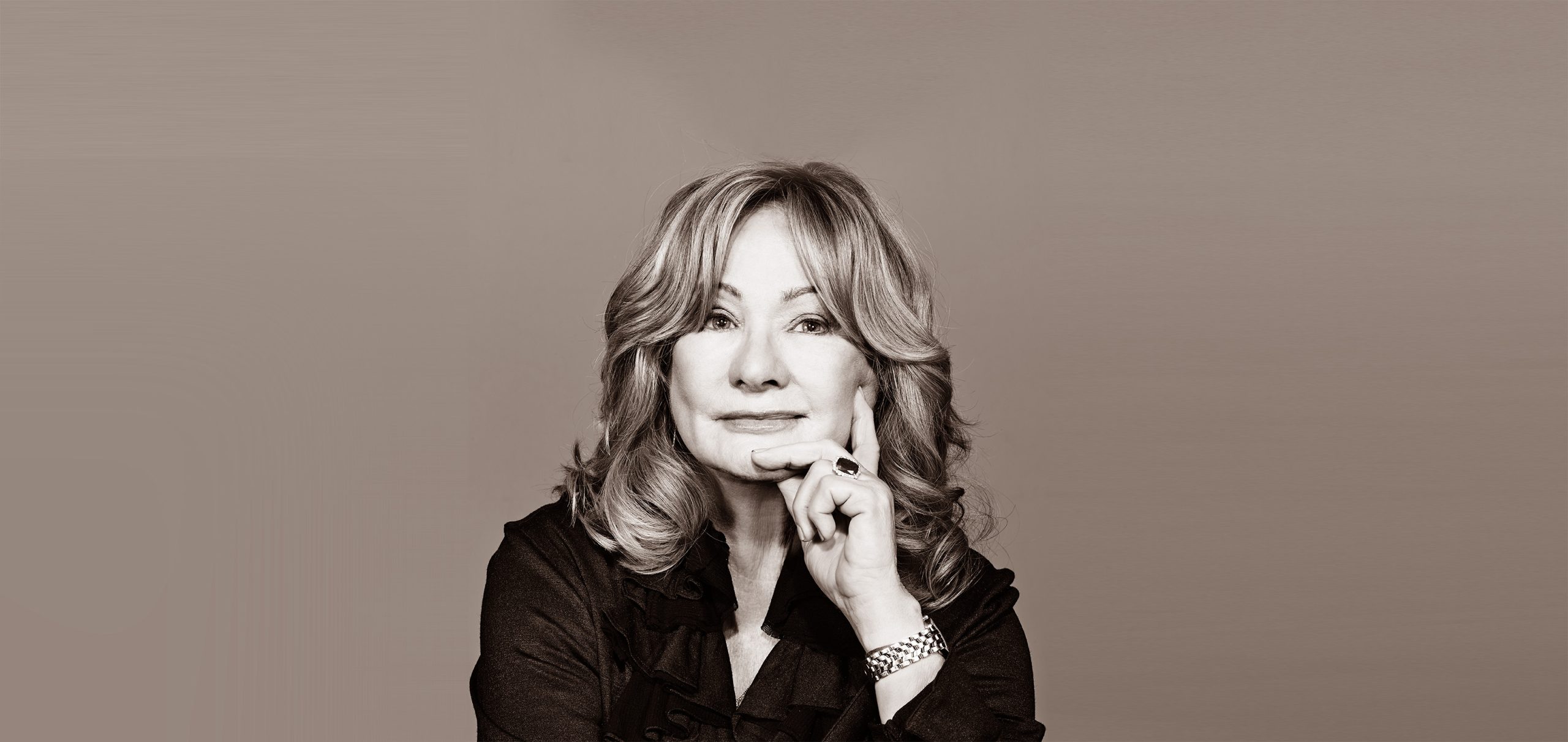 July 26, 2023