Kabbalists explain that on the anniversary of a righteous person leaving this world, all of the Light they manifested in their lifetime is available to us. We have the opportunity to connect to all of the energy they manifested during their time on Earth. The righteous leaves behind an imprint of their work; the entirety of their wisdom and power. On the anniversary of their death, we are able to connect with the very essence of that energy and draw it into our lives.
Tomorrow, the 12th of Libra marks the five-year anniversary of Kabbalist Rav Berg's passing. It is a day that we can connect to the energy of The Rav, to the totality of the Light he manifested, and in honor of this day, I would like to share one of my most cherished memories of him.
Immediately after the birth of our second son, Joshua, Michael and I learned that he had been diagnosed with Down Syndrome. It was a shock to my entire system and left both us (mostly me) in fear and uncertainty. As the team of doctor's listed the challenges and limitations Josh could expect, our heads spun. He was only just born, he had only been in the world for forty-eight hours, and this was how we were meeting him. I couldn't even imagine what the rest of our lives would look like. It was a level of challenge that, up until then, was unprecedented.
But I remember the day that fear began to lift. The Rav, my father-in-law, checked in frequently during this time. The paradoxical nature of our experience was palpable, I'm sure: a tremendous love for our newborn son and the uncertainty and fear that pulsed beneath it. The day I came home from the hospital, The Rav came to visit us. He walked in and pulled up a chair next to my bed. We sat in silence for some time and then he expressed a single, profound statement:
"This didn't just happen to you."
In that moment, something inside me shifted. The Rav's incredible empathy in this difficult time erased the shame I felt; it erased the fear. I didn't even realize how alone I had felt until the moment that he made this connection with us. Of course, Michael and I had each other to lean on, but the Rav came in and lifted me as if he were angel carrying me under his wings. The Rav revealed so much to me in my life, and this experience of the power of empathy is certainly one of them.
As we remember him today, I encourage everyone to adopt this level of empathy in your lives. To connect with The Rav's ability to sit with those who were struggling and connect to their pain. It takes great courage and love to feel the pain of others and it is a transformative power, one that we are all capable of.
My husband Michael often says, "The only way we are going to change the world is to feel the pain of others as if it were our own. If we do not feel the pain of others and feel fine as long as all is right for us, we cannot be connected to the light of the Creator."
"Feeling the pain of others" is what empathy is all about. Brene Brown defines empathy in a different way saying that "in order for me to connect with you, I have to connect with something inside of me that knows that feeling."
It is an inconvenient thing to willingly connect to pain in order to truly connect with and support the people around us. But when we do, when we can connect to those around us no matter what is happening, and say "you're not alone, this is happening to me too" the world will heal.
I can't imagine a more beautiful or perfect way to live Rav Berg's legacy than to offer his gift of empathy to everyone in your life.
I'll leave you with this quote from The Rav:
"Loving others is how we access true reality and affect every atom in the universe. This is the blueprint to immortality. And the time is now."
THOUGHT INTO ACTION
How can you bring the gift of empathy into your life today? Who do you know that can benefit from this connection? Find a way to give this gift today.
Recommended Posts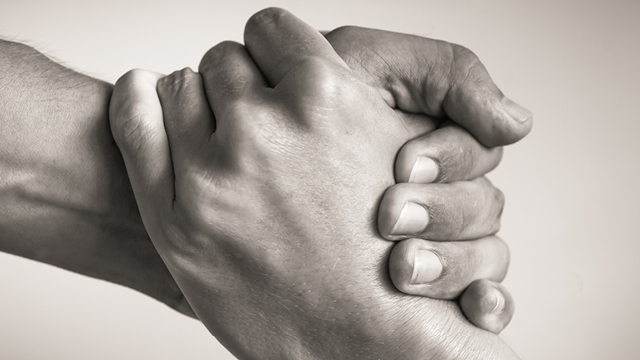 November 2, 2023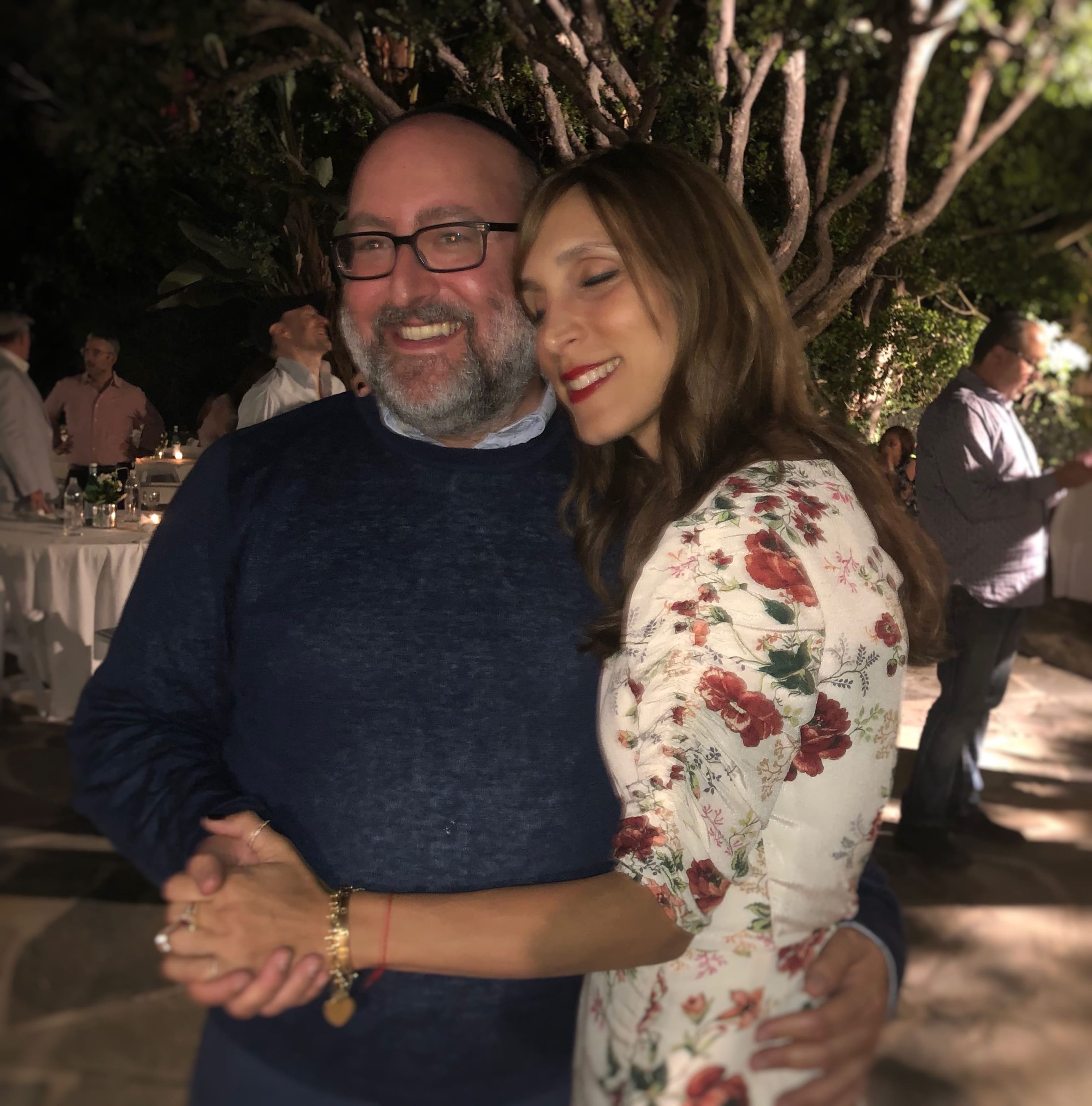 August 3, 2023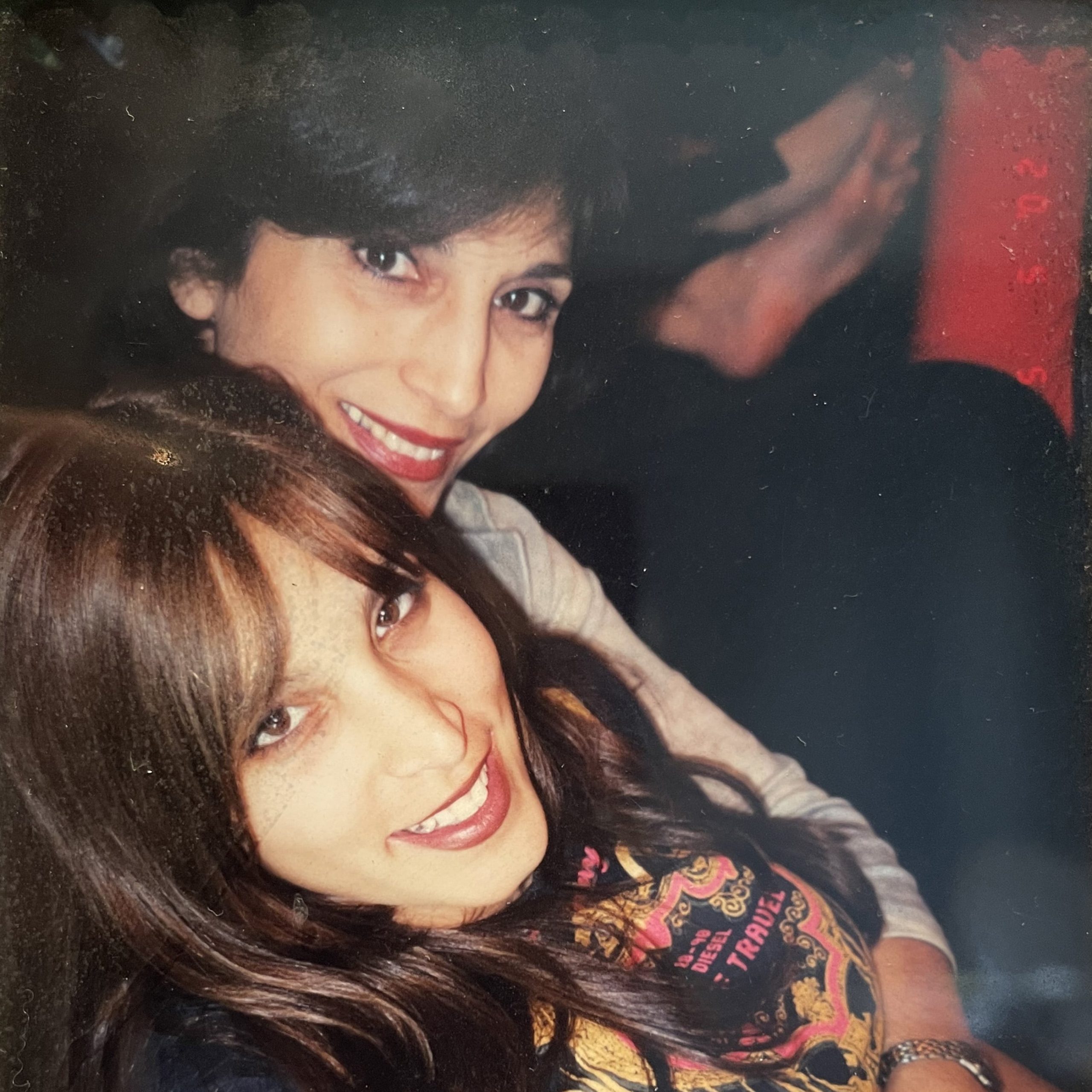 May 11, 2023