Do you have Facebook or Instagram? I do. And it seems that many people are having some intense back-to-school feelings.
The ambiguities are endless. Are the kids going back to school? Are they staying at home? Are they doing both? Will they go for half days? Alternate days? What if my kids are on opposite schedules? What is really safe? There are so many questions, many unanswered.
It reminds me of Morton's Fork. According to the Oxford English Dictionary, Morton's Fork is "a dilemma, especially one in which both choices are equally undesirable." That comes to mind as we weigh sending children back to school, keeping them home, or some variation of both.
 Feeling limited to only two alternatives, an either/or scenario, is a situation psychologists call a false dilemma or the fallacy of false choice. We oversimplify a situation and become convinced that there are only two mutually exclusive options. Believe it or not, most situations have other possible choices and outcomes. When both options of the false dilemma lead to bad outcomes, what is the only logical solution? Find a third way.
Here are some potential "third" ways to ease the transition this year.
Partner with a Partner
Juggling school-age children, jobs, and household responsibilities requires many decisions to be made, and in stressful times it's easy to fall into rigid thinking like there is only one way to do something correctly. Instead of digging in, assist each other, and listen. If you accept help, which you absolutely should, you also have to accept that they may not manage a task in the same way you would have. 
This joke I heard recently pretty much sums it up: 
My husband and I are playing a fun new quarantine game called, 
"Why did you do it that way?" 
And there are no winners. 
If you have a partner, co-parent, grandparent, or babysitter, now is the time to plan together. Check in with each other. Do either of your workplaces offer flexibility, such as variable hours or working from home options? Can you make a pact to tag-team making breakfast, packing lunches, assisting with homework, and ferrying the kids to school (or not)? Even the best plans may devolve into game-day decisions. Stay flexible. Stay connected.
Rethink Moment: Ask for help. Ask for advice. Ask other parents what they are doing. Ask your child's teachers if they have any advice. As you approach this coming school year, is there a trusted teacher, administrator, or coach you could connect with? Someone whose perspective might not reflect your own? Think about reaching out to hear what they have to say.  It never hurts to ask questions, seek advice, or ask for help.  
Jump into the Fray!
Don't have school-age children in your life? This is a perfect opportunity to participate in transformational sharing.
Transformative sharing is transformational because it requires you to push beyond your comfort zone. Personal and spiritual growth occurs when we give of ourselves in ways that are uncomfortable. Even if you aren't a parent, don't let it stop you from reaching out to a neighbor who is struggling to manage the school schedule. A 2019 study by the PEW Research Center cited nearly ¼ of all children in the United States live in a single-parent household. Solo parents need support right now.  You can offer online tutoring, driveway clarinet lessons — or even just a friendly ear over a cup of tea (or glass of wine). 
Prepare the Kids
Change may indeed be the only law of life, and 2020 has delivered an abundance of it! 
Our kids love their routines! In other years, creating structure is the best way to navigate the back-to-school weeks. This year the routines may take time to emerge. With this upheaval may come pushback from your kids in the form of behavioral changes, mood swings, and tears. Let them know you're all learning and changing together. You are there for them.
Last spring, Little League baseball games, dance classes, group music lessons, and playdates vanished. In-person birthday parties (and blowing out candles!) were replaced by drive-by parades, enthusiastically honking happy birthday. In spite of the festive pivots, kids missed their friends (I know I do!). Find ways to help your kids reconnect (if you haven't already). One 8-year-old boy I know Zooms with his best friend on Saturday nights. They watch the same movie–popcorn bowls in their laps. One 12-year-old musician works on her chorale piece by practicing online with friends and then recording it for her teacher. Some teens schedule online meetups and gaming.
It's not perfect or preferable, but it's where we are right now. By helping them retain their place in the community, you'll surely ease that transition as they hit the books in the new school year.
Stay in Your Own Lane: AKA Make No Judgments
Everyone is trying to figure out how to navigate this new school year. Be gentle with yourself and others. Try to suspend judgment as you and your neighbors find solutions that work in tandem with your household's rhythm. There is no one correct solution, so if your cousin decides to keep her kids at home or send them back for in-person classes, support her choice. It's hard enough out here without feeling condemned for making tough choices. 
This school year will inevitably bring challenges, but every challenge is an opportunity to learn, to share, and to grow. It can feel at times like everything falls on you and that all the options are bad. Don't buy into that limiting belief. You are not in this alone, and there are always options.
Recommended Posts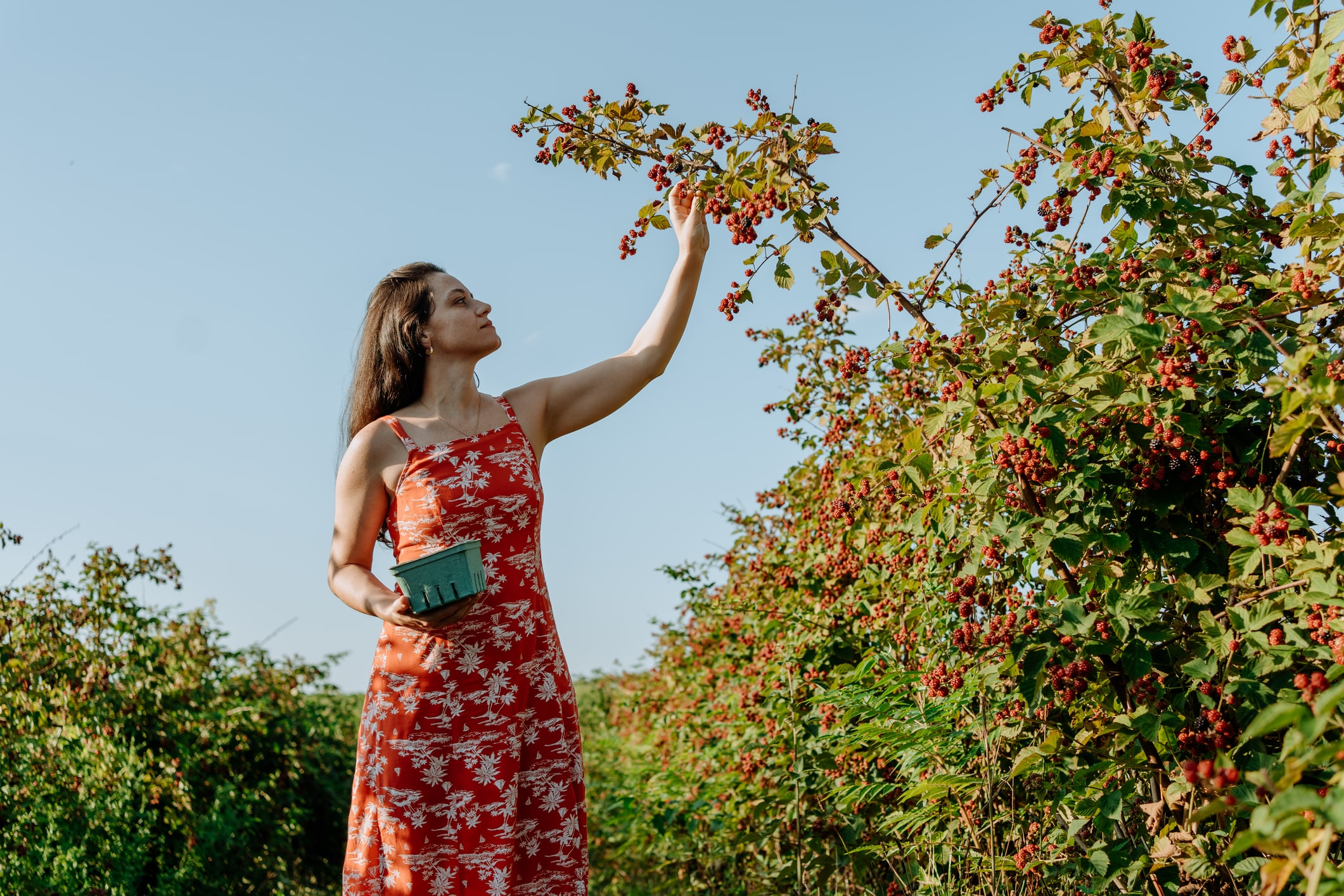 July 20, 2023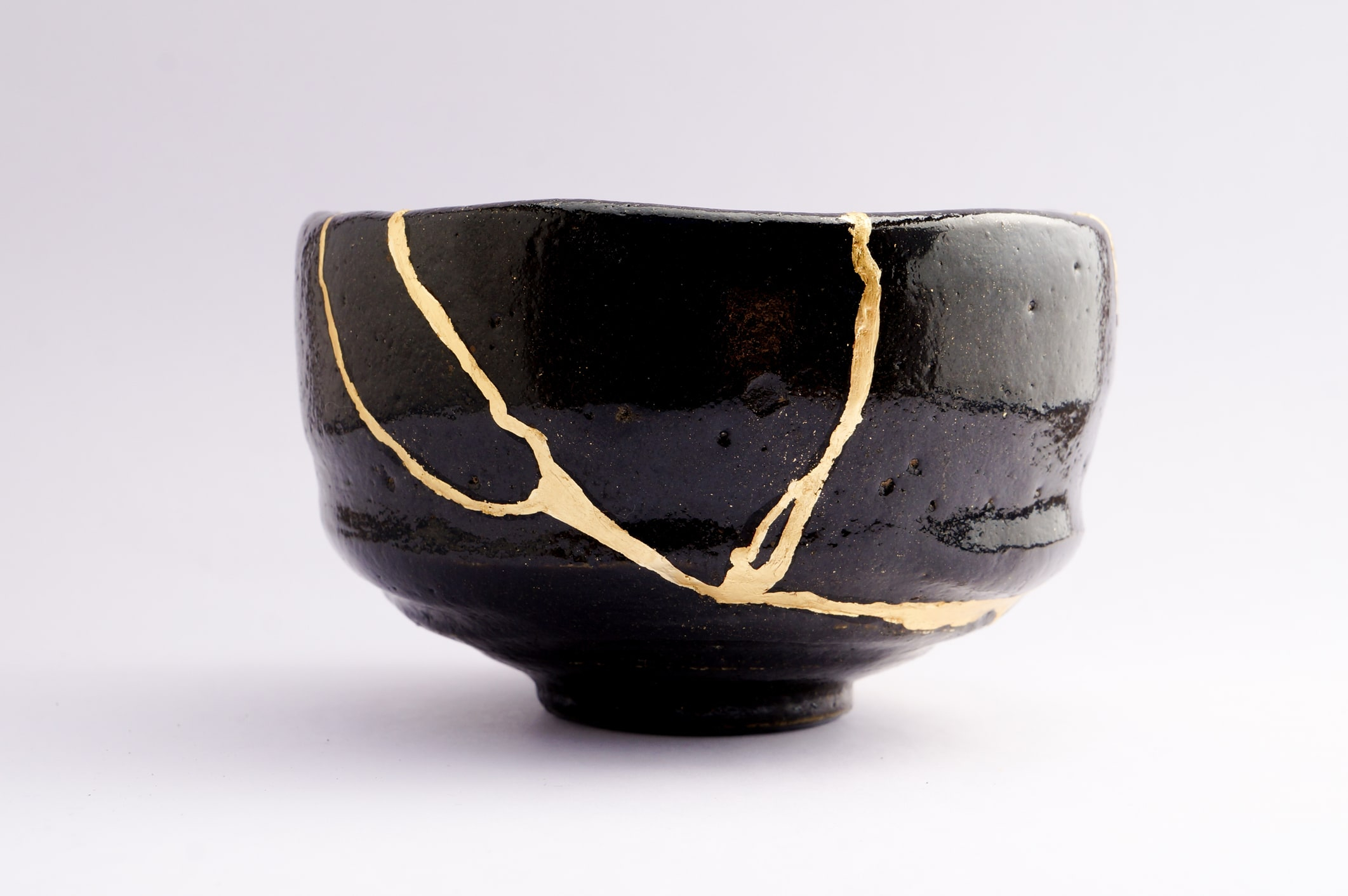 July 6, 2023