What comes up for you when you imagine a 'miracle'? Is it someone dropping one million dollars on your doorstep? Is it a nagging problem that you can never seem to solve, disappearing into thin air? Is it any area of life that is unsatisfactory to you, instantly shifting into exactly what you want, seemingly without effort? Maybe miracles are something you believe happen to other people, but not so much for you…
Miriam-Webster defines miracles as:
"A surprising and welcome event that is not explicable by natural or scientific laws and is therefore considered to be the work of a divine agency… a highly improbable or extraordinary event, development, or accomplishment that brings very welcome consequences."
Today begins the month of Sagittarius, a sign that helps us connect to the miraculous.  And luckily so. I think we might all be in agreement when we say that Scorpio brought us all our fair share of spiritual heavy-lifting.
As Sagittarius arrives, we may begin to feel lighter, even more inspired. The beauty of our lives becomes ever-more apparent and each moment feels just a bit more magical. After all, Sagittarius is a month filled with holidays, helping us focus on enjoyment; relationships, quality time, and living the good life.
As a result, Sagittarius can be a thrilling month, just like a typical Sagittarian. They are characteristically fun-loving and risk-taking, always on the lookout for new challenges and thrills. Whenever an opportunity for adventure arises, Sagittarians are the first to rush in; the more impossible the task, the greater their enthusiasm. If there's one thing that gets them going, it's danger. Whatever the situation, Sagittarians seek pleasure at almost any cost.
We all might want instant gratification, but Sagittarians really want it! Though they mean no harm, their drive to please themselves often leads them to become insensitive to those around them. Anyone married to a Sagittarian is probably familiar with this reality. However, despite their recklessness, it's easy to forgive a Sag. Their certainty that everything will be fine in the end is what invites destiny to be on their side. Experiencing miracles is second nature to them… in fact they expect them. It's a reminder to us all. Expecting and experiencing miracles is a gift not solely reserved for those born under this sign.
The energy of Sagittarius gives us a perfect opportunity to encourage these traits in ourselves, to ground this larger-than-life energy in our own life, and work on our very own miracles. You're probably thinking "That all sounds very nice, but what does it mean?"
The kabbalists believe that our outer life is the effect of our inner life. Meaning that anything we experience outwardly is due to everything we think and believe inwardly – both positive and negative. Once again, consciousness is everything. For instance, if we have a low self-image, we'll 'see' more and more things in our life to confirm our belief. Just as believing and nurturing our gifts and abilities makes them manifest in the physical world.
Taking this an encouraging step further, any challenge we experience in our life is only an opportunity to realign, to connect even deeper to The Creator, a chance to fulfill even more of our potential. It may even be said that a challenge that wakes us up to the greatness we possess is, in and of itself, a miracle.
Put simply, we change our outer world when we change our inner world and one surefire way to do this is through self-love. In today's world, this is pretty big ask. Everywhere we look we see advertisements screaming to us that we can do better, be better, look better, be more successful, be happier. All we need to is buy this product, take that class, use this device, and on and on and on. I'm here to tell you that no one needs anything outside of themselves to be happy, fulfilled, and loved.
This concept is easier to understand than it is to put into practice so I'll introduce you to another encouraging aspect of miracles. The power to make a miracle is inherent in all of us. Furthermore, miracles only require a tiny opening in order to materialize. Create a space for a miracle to land and all that is left for you to do is have certainty that the miracle will arrive. Like making a date with a friend. You create the place and time, you have certainty in this date so you show up, and voila! There is your friend as well.
Imagine someone is undergoing a risky medical procedure. Hypothetically, only 1% of patients make it through this complex procedure. That 1% is the place that the miracle needs to rest, where the miracle needs to meet you, and where you place your consciousness. Not on the other 99%. You wouldn't ask a friend to meet you at a cafe, then go to a bank and expect to find her there. You also wouldn't give her three different places, show up to one, and hope that she just 'knew' where to go. Miracles are the same. The 1% is where the blessing will be, where the Light of the Creator will come down.
When we want to awaken miracles in our life, we have to find out, and be aware of, where the opening is. When it comes to our self-love, we don't need to repair ourselves completely overnight in order to bring about miracles in our lives. All it takes is finding one thing about ourselves that we love. That creates the opening where the miracle can rest.
If you are struggling in a relationship, in your job, or with a goal, visualize your miracle. See what you want. When you see this miracle, what is it about yourself that is different as a result? Do you feel smarter, more capable, more beautiful, more loved? Whatever it may be, find one place within yourself to invite this miracle. If you want to feel smarter, find one instance, no matter how small, in which you are already smart. Right now. Find one part of yourself that is already beautiful. Acknowledge this tiny part, give love to this tiny part, and in so doing, you are creating an opening. Now your miracle has a place to land. All you have to do is be there when it arrives.
Thought into Action
This week, find one thing about yourself that you love. It can be anything. Tend this aspect of yourself with love, as best you can, and notice any 'miracles' that arrive. No matter how small.
Recommended Posts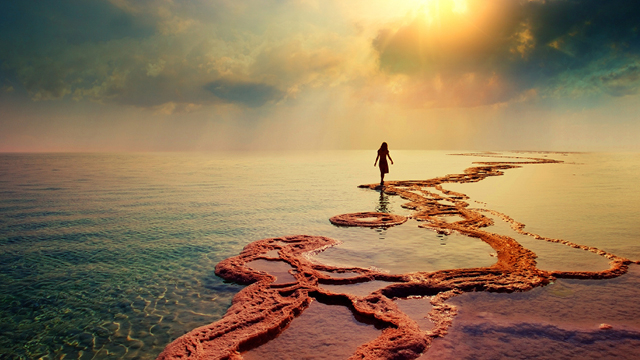 August 24, 2023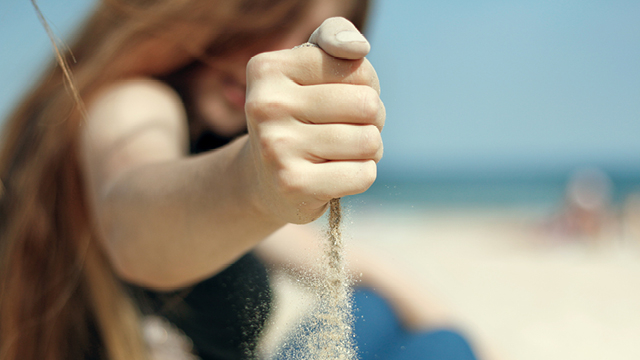 August 17, 2023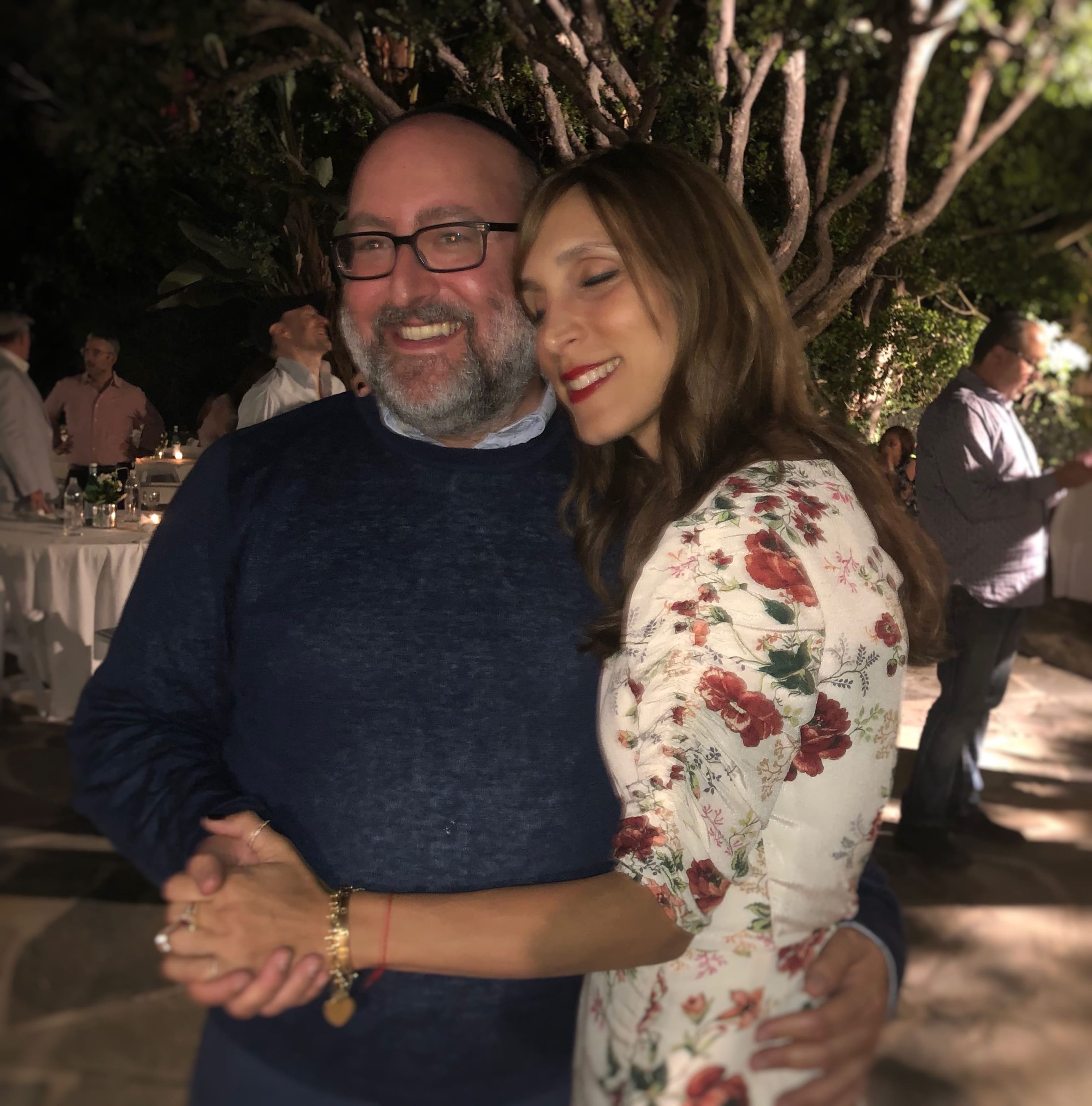 August 3, 2023