Secret Weapon: Joy
A while back, when I was pregnant with one of my kids, I was going through airport security and set off the metal detectors. This, of course, immediately alerted the security agent's attention. As I was moved over to one side, a TSA officer conducted her search for the offending metal object. I can safely tell you that it was not my bracelet, or my ring or earrings. The security agent passed her metal detecting wand over my bosom, at which point it chirped and beeped to life.
"It seems to be coming from this area," said the agent, indicating my bra.
It was the heavy underwire in my brassiere that was setting off all the alarms. Everybody calm down. As you may well know, pregnancy bras are a lot less lingerie and a lot more industrial strength foundational support – this is no big secret.
Compounding the indignities of air travel, there I was, pregnant and attracting stares from every person I was holding up in the security checkpoint queue. The metal detector bleeped relentlessly each and every time they moved it over my chest. The security agent seemed very perplexed and concerned that my bra was, in fact, a weapon – Yes, that's right. I'm hiding a pair of bazookas in my bra… REALLY?! – So she called for assistance.  To conclude the matter, they patted me down. My husband, ever the one to find the humor in any situation, offered to help.
I could have chosen to be indignant, feel violated, stressed, and unhappy – and rightfully so. I didn't. I chose to find the humor in my circumstance; raising my hands up in the air and announcing out loud, "would anyone else like to participate?" This is the lesson of Pisces: to choose happiness, and to constantly awaken joy in our lives.
I'm reminded of a story… I met with a student a few weeks ago and she looked different to me, she seemed kind of sad, so I asked her what was going on. "I've been at home; I've been watching a lot of TV lately, and I've noticed the depression commercials. I think I'm depressed – I think I should maybe take medication." I looked at her, wanting to get to the bottom of the problem, "Timeout.  What do you mean – what's really going on here?"  She told me that she related to everything they said in the commercial. I asked, "How are you spending your days, what are your thoughts, what are you thinking, what's going through your mind?"
"Well, I'm just tired, I've done the same thing for 18 years, I wake up, I do the same exact thing every day of the week and I am just tired." Calmly I said, "Honestly, if I were you I'd be depressed, too. What's happening here is your soul is telling you to wake up, because you're not doing what you came to this world to do. Your soul wants you to wake up and get on another track. You're not depressed, it's just time to make a shift. Emotions are a beacon to spur change."
Have you ever seriously watched those commercials for depression? I think they make everyone paranoid. It was time to step away from the television. No matter what the situation, no matter what the external influence, true and lasting happiness is achieved through our ability to grow and change; every situation, every person we meet, every moment of difficulty we encounter is an opportunity to transform and live with joy. Happiness is a choice; one we have to choose over and over again.
The month of Pisces is the very last month of the zodiac, and kabbalist Rav Berg explains that this is why Pisces is considered to be the month that stabilizes what's to come in the year ahead. Everything is at its seed level during this month, which makes it the harbinger of everything to come in 2013. At the very moment Pisces begins, we all have the ability to awaken a tremendous amount of joy in our lives, so much joy in fact, that we will feel it throughout the entire year. That's why it is so important that we make this connection on the New Moon!
Kabbalist Rav Brandwein says that true and lasting happiness is a gift from the Creator.
Think about the statement for a moment, and ask yourself, what makes you happy? What makes you sad? You could probably write a long list of both. Consider just how much of your happiness is dependent on something external – a delicious meal, attention from a certain someone, a great movie, the first time you hear your baby laugh… You feel happy, right? But what happens when you sit in traffic for two hours, or get fired – do you still feel happy? Not really.
Momentary happiness is very different to lasting, true happiness. Life circumstances can run the gambit, from the ultimate moment of joy to the most challenging of events and yet true happiness is always maintained. Why? Rav Brandwein explains that the moment we can know and live with the consciousness that true happiness is a gift from the Creator, and that that gift comes by way of changing ourselves, that is when we can maintain that level of joy in our lives no matter how difficult the situation. Every situation is, in fact, an opportunity to change, and therefore find everlasting joy and fulfillment.
Imagine how powerful and liberating it will feel to know that regardless of what is happening in our lives we can still live with joy every single day. Although at times it doesn't feel like it, everything in life happens to assist us in our spiritual growth and change, which is essentially how we receive the gift of happiness.  The month of Adar (Pisces) is known as the Month of Joy, and when we dedicate our lives to bringing happiness to those around us, we create more of it for everyone – self included. Yes, that even includes the touchy, feely TSA agent – you're welcome.
THOUGHT INTO ACTION:
If you are not happy, ask yourself one question: Am I changing? Catch yourself in a moment of reacting badly. Stop and approach the situation with lightness. You can flip it just like that and inject joy into your day. Know that the Creator is blessing you with a remarkable opportunity to have everlasting bliss. Share your experience in the comment section.
Recommended Posts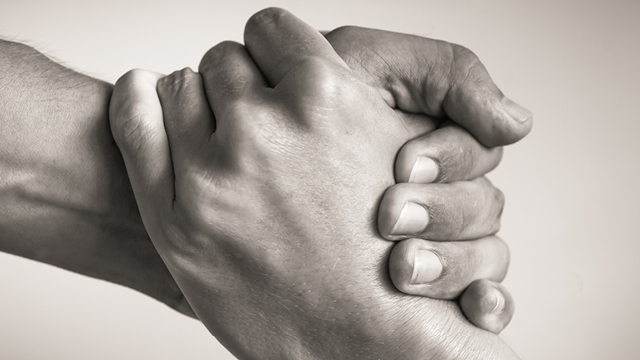 November 2, 2023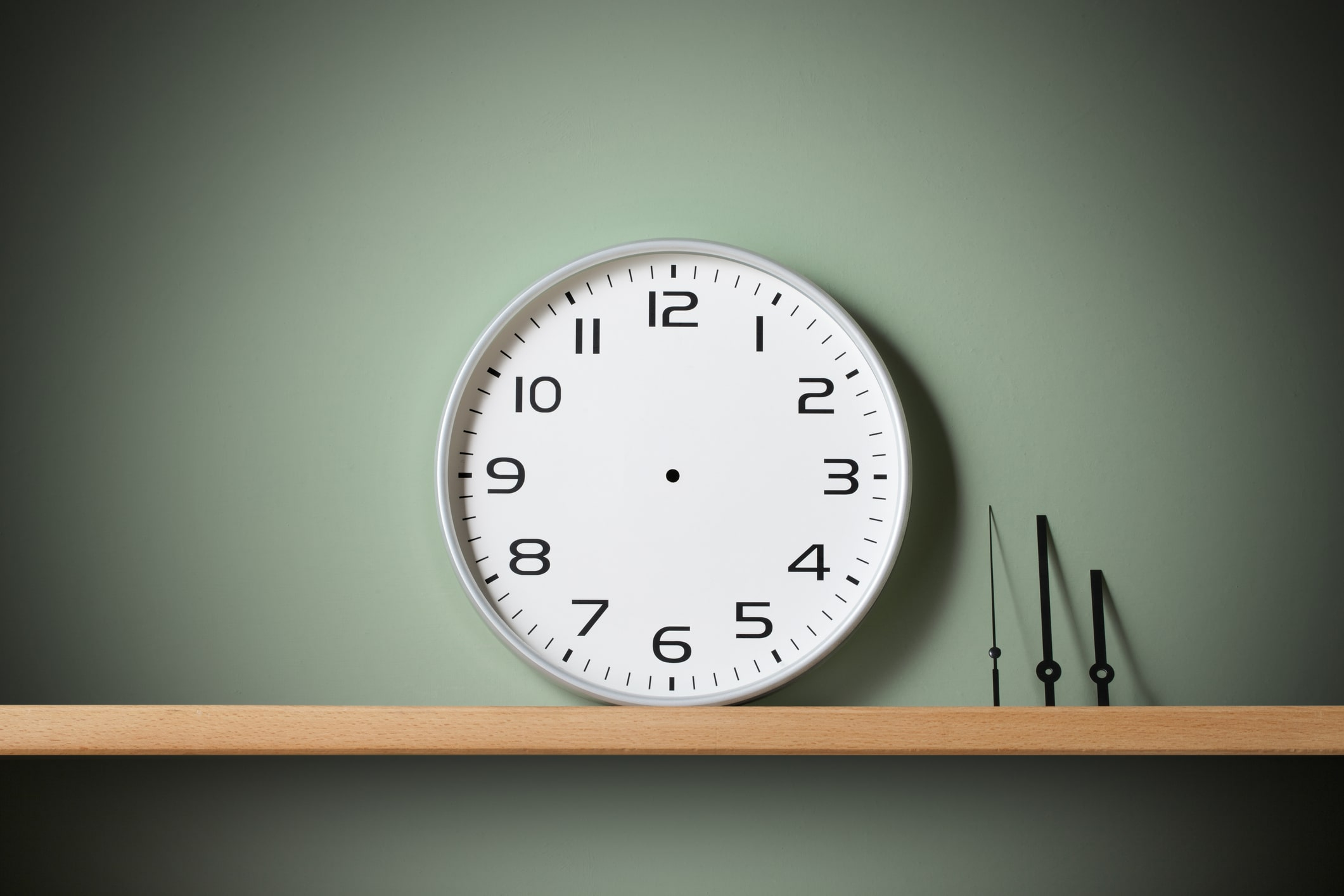 October 5, 2023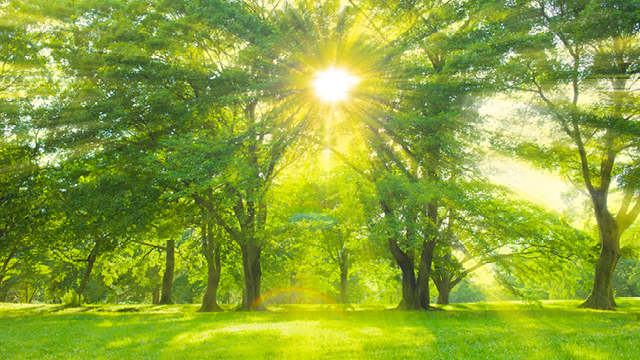 September 21, 2023