PERCEPTION:
"We don't see things as they are, we see things as we are." – Anais Nin
When you look in a mirror, the physical reality is that you see yourself reflected back. But you see yourself not as you are, you see your flaws, your past, your hopes and in the end your reflection is not an accurate representation, but an illusion of who you think you are or who you would like to become.
PROJECTION:
Comparing ourselves to others can be a sabotaging, negative use of time. When you learn to trust yourself completely you no longer feel paralyzed and demoralized in comparison to someone who you "think" is smarter, funnier, more attractive, drives a better car, has more money than you, a better job or a bigger house. Learn that comparing yourself to others is only useful to help motivate, inspire and empower yourself.
REFLECTION:
We are surrounded by mirrors; not just the physical ones made of glass, but the people in our lives are our mirrors, too. Often when we judge or assign harsh criticisms to others, they are merely a reflection of what we should strive to change in ourselves. The relationship that we have with ourselves has everything to do with the relationship we have with others and vice versa.
Sometimes everything we see reflected back at us reminds us of our troubles or things we feel are flawed. Some of these worries are healthy, some not so. Instead of wasting energy, learn how to make the things that plague you work FOR you by channeling your ambition, learning to trust yourself and listening to your intuition. Worry (done the right way) can be a productive problem-solving technique.
During this in-depth discussion, Monica explains how we see ourselves, how we project ourselves onto the people in our lives, and how to reconcile illusion with reality.
Recommended Posts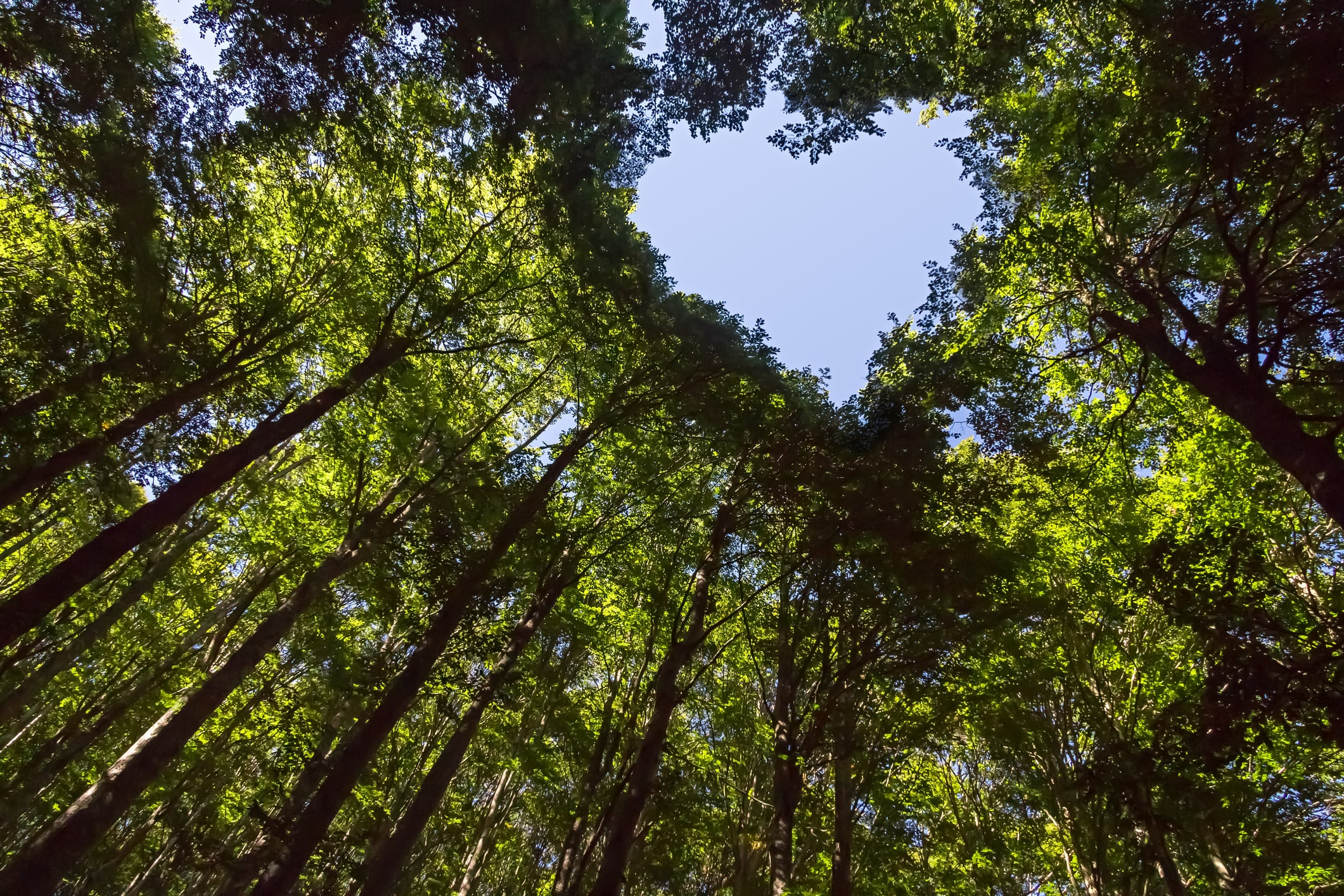 June 8, 2023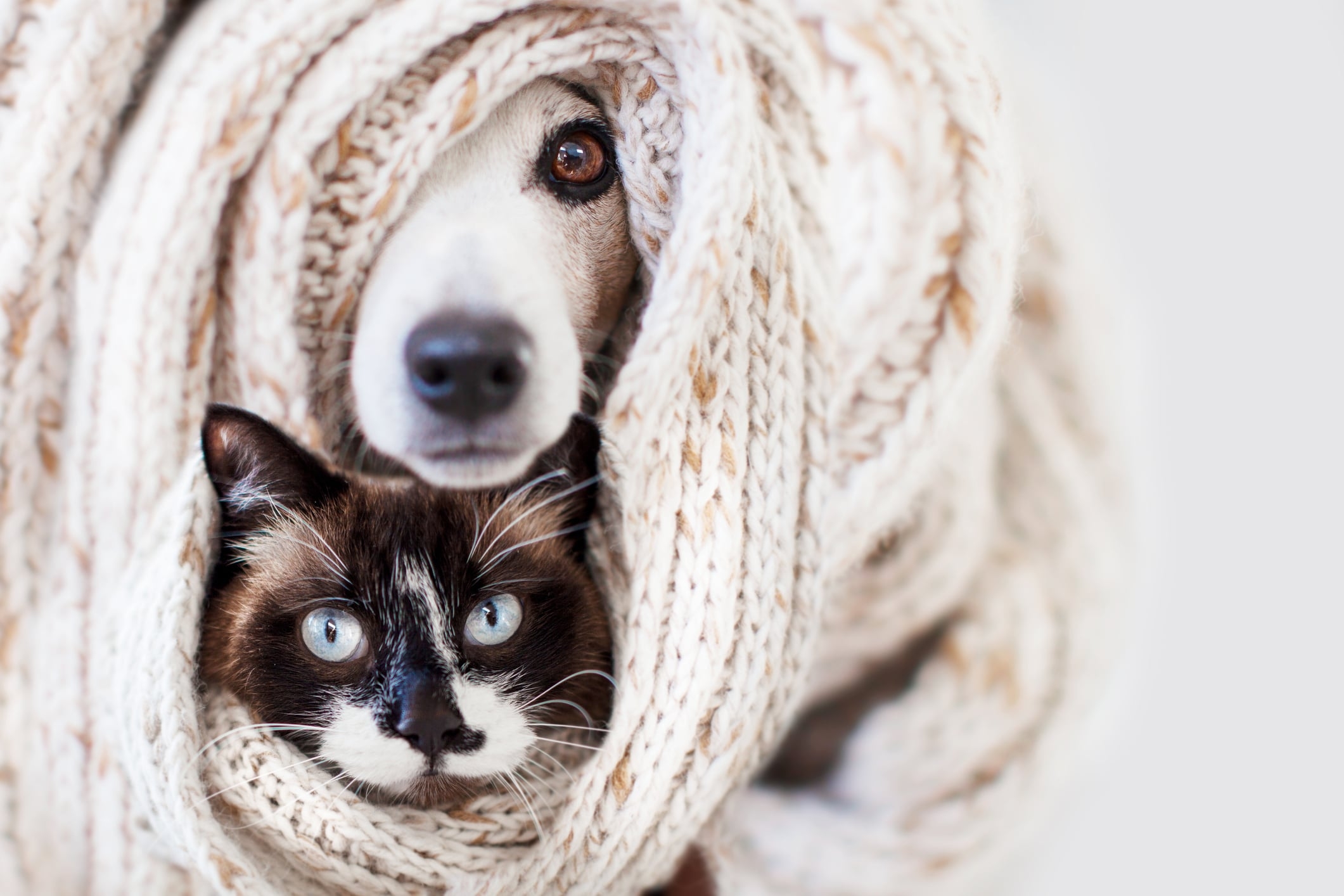 January 26, 2023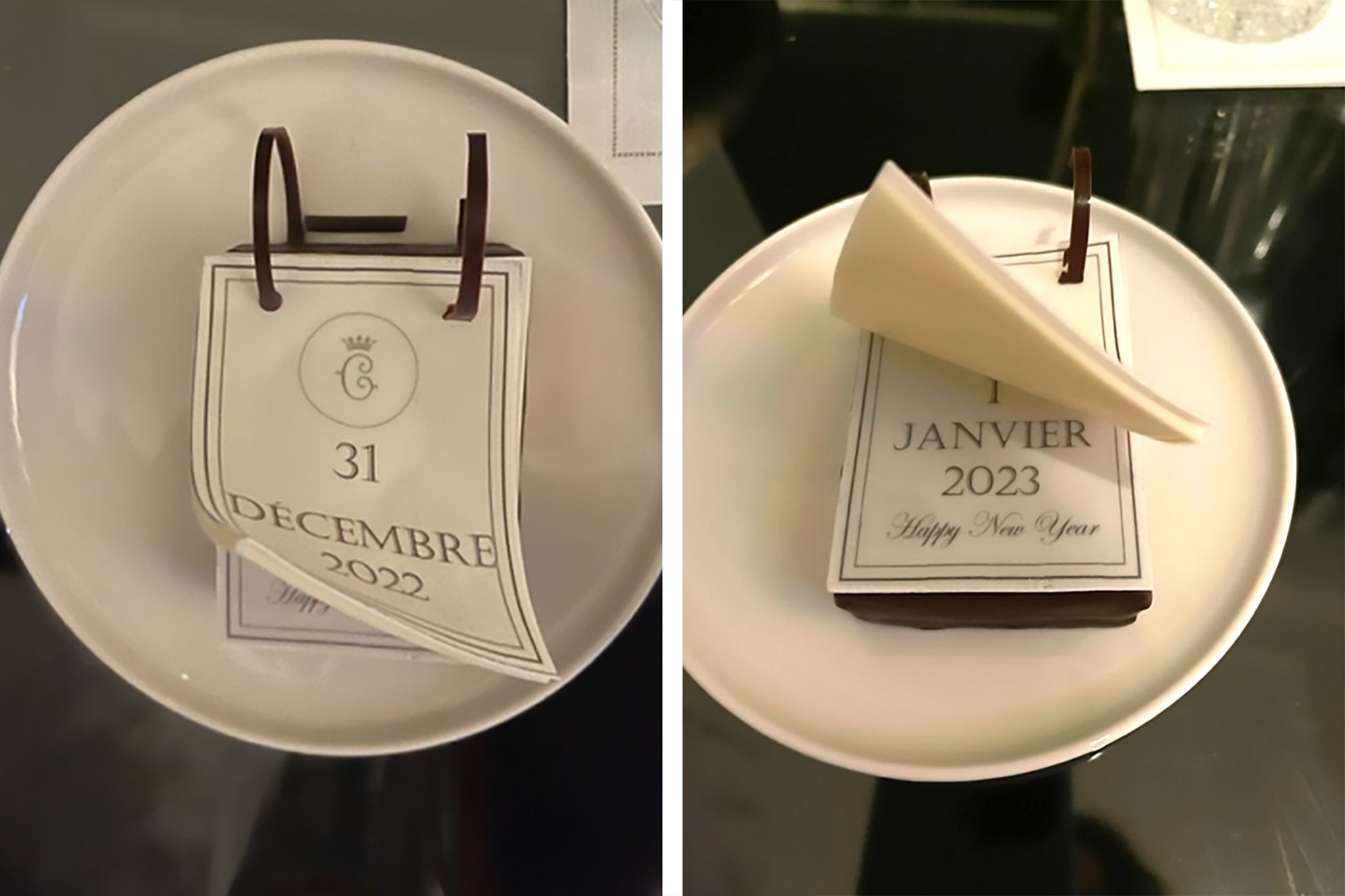 January 5, 2023