I received an interesting email last week from a reader, and she has been gracious enough to allow me to share it on my blog, along with my response to her. Much like all things in life, I believe at least one person, somewhere out there, can relate and hopefully benefit from my sharing it.
The letter:
Hi Monica!
I've done a lot of work on putting myself out there and making friends lately, which is against my nature. I signed up on INSTAGRAM to get in touch with old high school friends, and every day, I've been sharing a Kabbalah quote by Yehuda, you, Michael, the Rav, Karen, etc. I really enjoy doing it because it's just a part of who I am. It's my passion and joy to share Kabbalah with others.
From the start, I was a little nervous about doing it because I live in a small town in the south. I don't think many of the residents are familiar with spirituality. I feel uncomfortable doing it everyday, because it might seem like a bit much (I don't necessarily think I post anymore than anybody else but I am ridiculously self conscious about everything I do). Today, my worst fear was confirmed: someone deleted me from their list of people that they follow.
So I guess my question to you is this: when sharing Kabbalah, can we often only expect to truly influence a few people out of many when we put it out there? Should I keep sharing it even if I feel uncomfortable doing so and am not currently getting much, if any, feedback on it? I mean, I'm doing it out of love. I don't have any ego involved in it–I just really want to help people. I figure that if it inspires me, then it's my job to pass it on to others. And I do have about ten people that I talk to everyday about Yehuda's tune-ups, your blog posts, and things like that. It's just that I'm trying to share it more with new people, but feel that I'm swimming upstream in doing so.
Any insight would be much appreciated!
My Response:
Hi
I've been thinking about your email, and maybe INSTAGRAM isn't the forum to use. Or perhaps it is, and you simply need to put it out there and let it go.
What is your intention behind sharing these messages? Is it to share or to be liked? The thing is, if you rely on others to lift you up, don't forget that you open yourself up to them bringing you down, too.
Whether people like the messages you are sharing or not, it doesn't really matter, what matters is how you feel about yourself and how much energy you invest in what you believe in.
Very often in life (I think many of us are familiar with this), we look for validation from other people. But the truth is, and this is one of my favorites quotes, "What other people think about you is none of your business." Don't forget that you already have everything you need to be the person you're supposed to be. What people may or may not say shouldn't matter.
Once you get to the bottom of your intention you can turn this all around. It won't matter whether or not people like it; you will simply feel good just putting it out there because sharing it brings you happiness.
Love,
Monica
Recommended Posts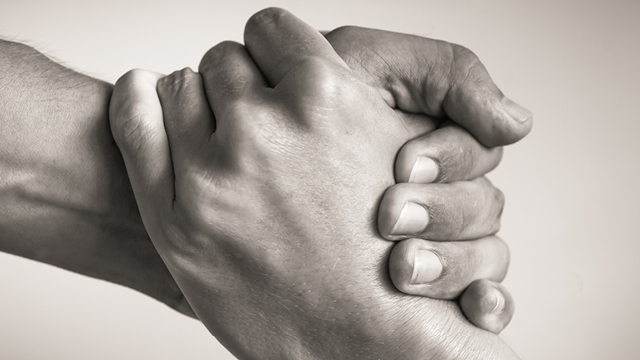 November 2, 2023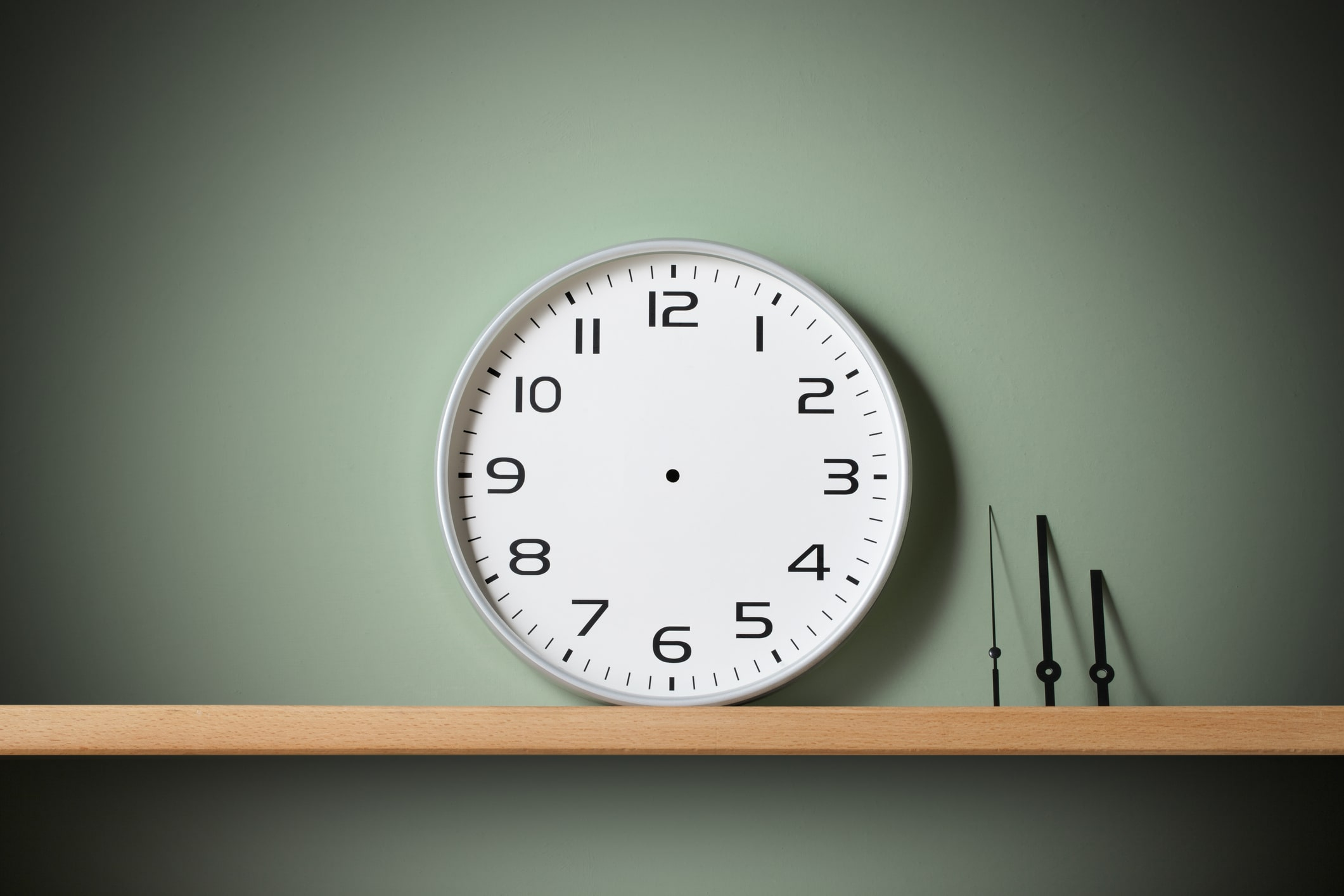 October 5, 2023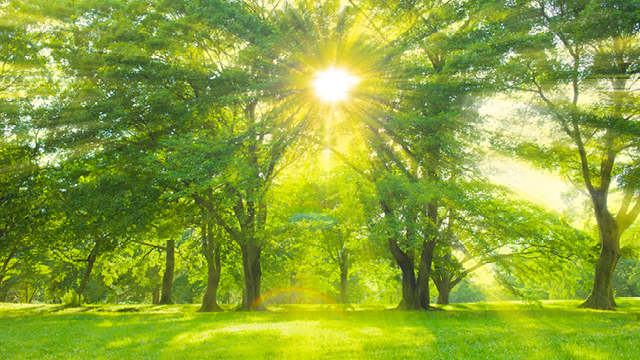 September 21, 2023