Spiritual and Physical Wellbeing: Raw Honey
Kabbalah explains that there is a direct connection between our minds and our bodies.  We cannot focus solely on one, while ignoring the other.  Everything our body experiences, so too does our soul and vice versa.  I am passionate about taking our health seriously and implore others to do the same, because when dis-ease arises in the body it is important to look to the source – for every synthetic drug out there is its natural counterpart… Herein the impetus for this article – The wonders of honey- so simple and yet so effective.  I have witnessed amazing results from the use of raw honey and encourage others to experiment with this nutritional powerhouse.
Honey contains an abundance of enzymes, vitamins and minerals, which can be used (and has been used historically for years) as a natural remedy, both internally and externally.
I know people (young and old) who show an aversion or even an extreme fear towards bees and as I often encourage people – it's time to face our fears.  Bees have much to offer us – as is often the case with things we fear.
There are many types of bees.  The ones responsible for making honey are called honey bees and they collect pollen and nectar in the spring when most flowers and plants are in bloom.  Bees carry an electrostatic charge which aids in the adherence of pollen.  They use their long, tube-like tongue (called proboscis) to suck the nectar out of the flowers, and they store it in their stomachs and carry it to the beehive.
While inside the bee's stomach for about half an hour, the nectar mixes with the proteins and enzymes produced by the bees, turning the nectar into honey (Uggh.  Kind of gross, I know).  The bees then drop the honey into the beeswax comb, which are hexagonal cells made of wax produced by the bees, and repeat the process until the combs are full (Exhausting, I know.  And I thought I worked hard).
To prepare for long-term storage, the bees fan their wings to evaporate and thicken the honey.  (Note:  nectar is 80% water and honey is about 14-18% water.)  When this is done, the bees cap the honeycomb with wax and move on to the next empty comb, starting all over again.
Essentially, the very substance of honey is a product of the digestive system of bees – the honey we eat is flower nectar that honey bees have collected, eaten and created in their digestive system.  Interestingly enough, did you know that Kabbalah teaches that honey corresponds to malchut, which is connected to the human digestive system?
The lesson here is that the proper amount of honey in our diet helps our digestive system, and a healthy digestive system is essential for a healthy body.
That's not all; honey has been used as medicine for centuries for many different purposes.  For starters, honey acts as an antiseptic when applied topically to a wound as well as fights off bacteria because the high ratio of sugar to water leaves little room for microorganisms to penetrate their way through moisture.
It is because of these properties that honey can be used for a sore throat, cold, flu, and even bad breath!  Here are 4 other uses that you might find surprising:
Fever Blister
When you find that a fever blister is about to emerge apply raw honey to the area several times a day and before bedtime.
Digestion
Upon rising add 1 tablespoon of honey to a 12 oz. glass of lukewarm water.  Drink on an empty stomach.
Energy!
Honey boosts energy levels, without the insulin surge caused by white sugar.
Insomnia
Honey can also help you go to sleep.  One or two teaspoons before bed can help you drift off into dreamland.
Historically, honey had some interesting uses too; it was one of the ingredients used by the ancient Egyptians for embalming; the growth of Christianity led to an increased demand for beeswax for church candles.
More and more researchers believe that the therapeutic value of honey is under-used – I hope this information inspires you to add more honey to your diet!
On a personal note I would like to share a story with you, which truly illustrates the power of raw honey.  A few years ago someone I know had to stay in the hospital for an extended period of time, while he was there he contracted a serious skin infection in his leg called Necrotizing fasciitis.  The infection was so severe that modern-day traditional medication was not working to cure it.  Against common thought "keep the wound clean" a Holistic expert recommended that he should pour raw honey into the wound, or lose the leg from below his knee.
He struggled with this idea; wrought with confusion, but desperate to find a remedy, going against all contemporary logic and medical advice and having exhausted all other options he conceded to this "treatment".
Much to everyone's surprise something wonderful happened… the wound healed completely in a matter of days.
Bee Fact: Worker Bees are female.  They build the beehive and perform all the jobs necessary for the survival of the hive.  This is because, as Kabbalah teaches, females have a special responsibility to help manifest nourishment in the world.
Bee Fact: A bee smells, tastes, and feels with its two antennae.  It also senses things with the hairs on its body and legs.
Bee Fact: A beehive is built with wax produced in special glands in the workers' abdomens
Bee Fact: A bee has five eyes:  two large compound eyes on each side of its head and three smaller eyes on top of its head.
Bee Fact: One third of human food supply depends on insect pollination, most of which is accomplished by bees.
Remember to check with your local grocer for raw honey.  Now, here is a little something for your enjoyment…
Recipe for Beekeeper's Honey Cake
Spices, dried cranberries, and walnuts added to moist honey cake make this a delicious treat.  It's a keeper in more ways than one, since it will stay fresh and tender for weeks.
INGREDIENTS
2 3/4 cup all-purpose flour (I opt for Gluten-free flour)
1 teaspoon ground cloves
2 teaspoons ground cinnamon
3/4 teaspoon freshly grated nutmeg
3/4 teaspoon cream of tartar
3/4 teaspoon baking soda
1/4 teaspoon salt
6 tablespoons (3/4 stick) unsalted butter, melted (for non-dairy, substitute with earth balance butter sticks)
1 1/2 tablespoons canola or corn oil
3 tablespoons packed dark brown sugar
1 tablespoon granulated sugar
3 large eggs, beaten
1 1/2 cups wildflower or other medium-colored honey
1 cup sour cream (non-dairy brands available)
1 cup dried cranberries or sour cherries
1 cup chopped walnuts or pecans
Sliced almonds for garnish
1. Preheat oven to 350F. Grease and flour a 12-cup Bundt or 10-inch tube pan, tapping out the excess flour, and set aside.
2. Sift together the flour, spices, cream of tartar, baking soda, and salt in a medium-size mixing bowl. With an electric mixer, beat together the melted butter, oil, and both sugars in a large mixing bowl until well blended. Beat in the eggs, one at a time, then add the honey and sour cream all at once and beat until you have a smooth batter.  Beat in the flour mixture, 1 cup at a time, beating well after each addition. Fold in the cranberries and walnuts.  Pour the batter into the prepared cake pan.
3. Bake the cake until a cake tester inserted near the center comes out clean, 45 to 50 minutes.  Invert the cake onto a wire rack and let cool.  As soon as the cake is cool enough to handle, press the flaked almonds into the top.  Place the cooled cake in an airtight container to ripen for 2 days before serving.
4.  Ignite your fire place or light a beeswax candle, grab a book, a cup of tea or perhaps a glass of wine and cut yourself a slice of yummy honey cake.
Recommended Posts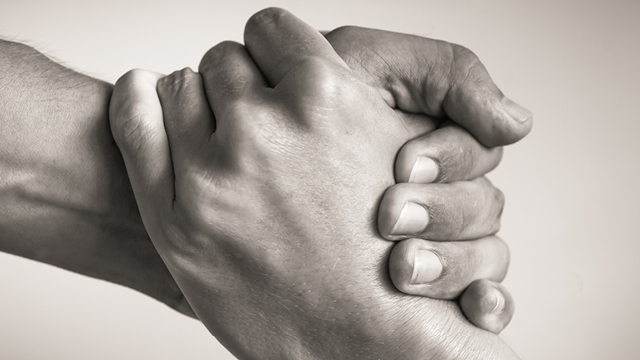 November 2, 2023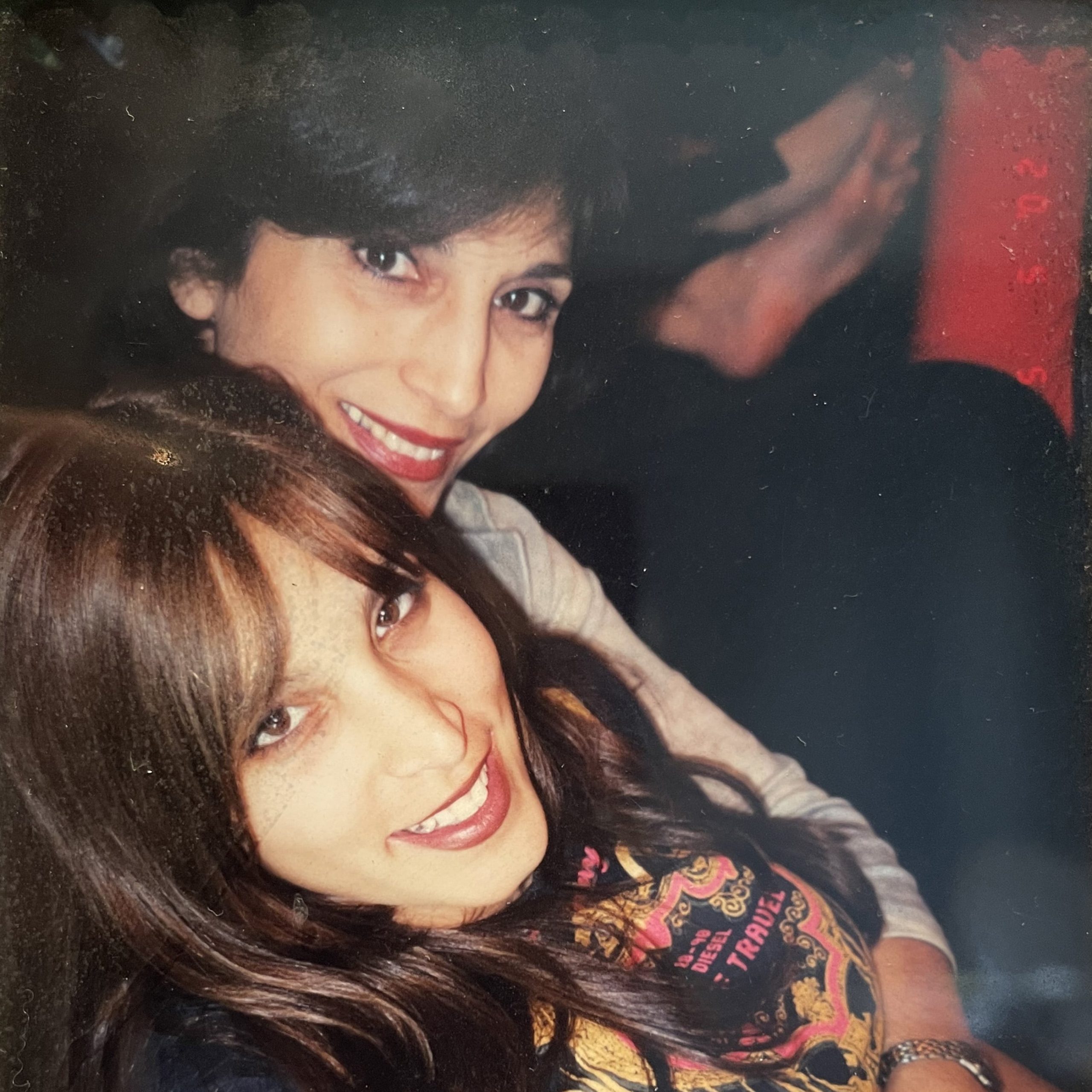 May 11, 2023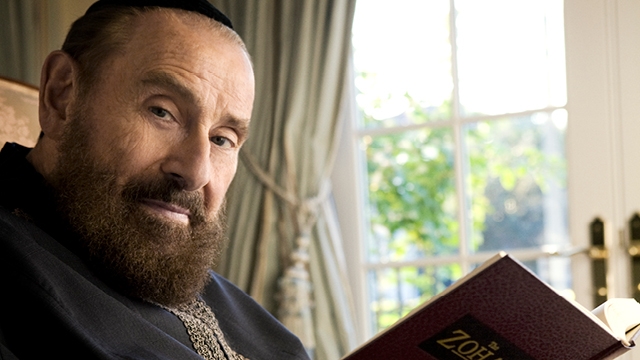 October 6, 2022